'Gilmore Girls': Would Rory's Book Actually Be Successful?
Gilmore Girls: A Year in the Life premiered on Netflix in 2016. The miniseries acts as a revival of the beloved show Gilmore Girls which ended in 2007.
In the miniseries, Rory Gilmore (Alexis Bledel) finds herself struggling with her career and love life. As a fresh start, Rory decides to write a book about her relationship with her mother Lorelai Gilmore (Lauren Graham).
She plans to call the book Gilmore Girls, and fans can assume that the book is a meta-reference to the show itself. However, some fans realistically wonder if Rory's book would actually be successful.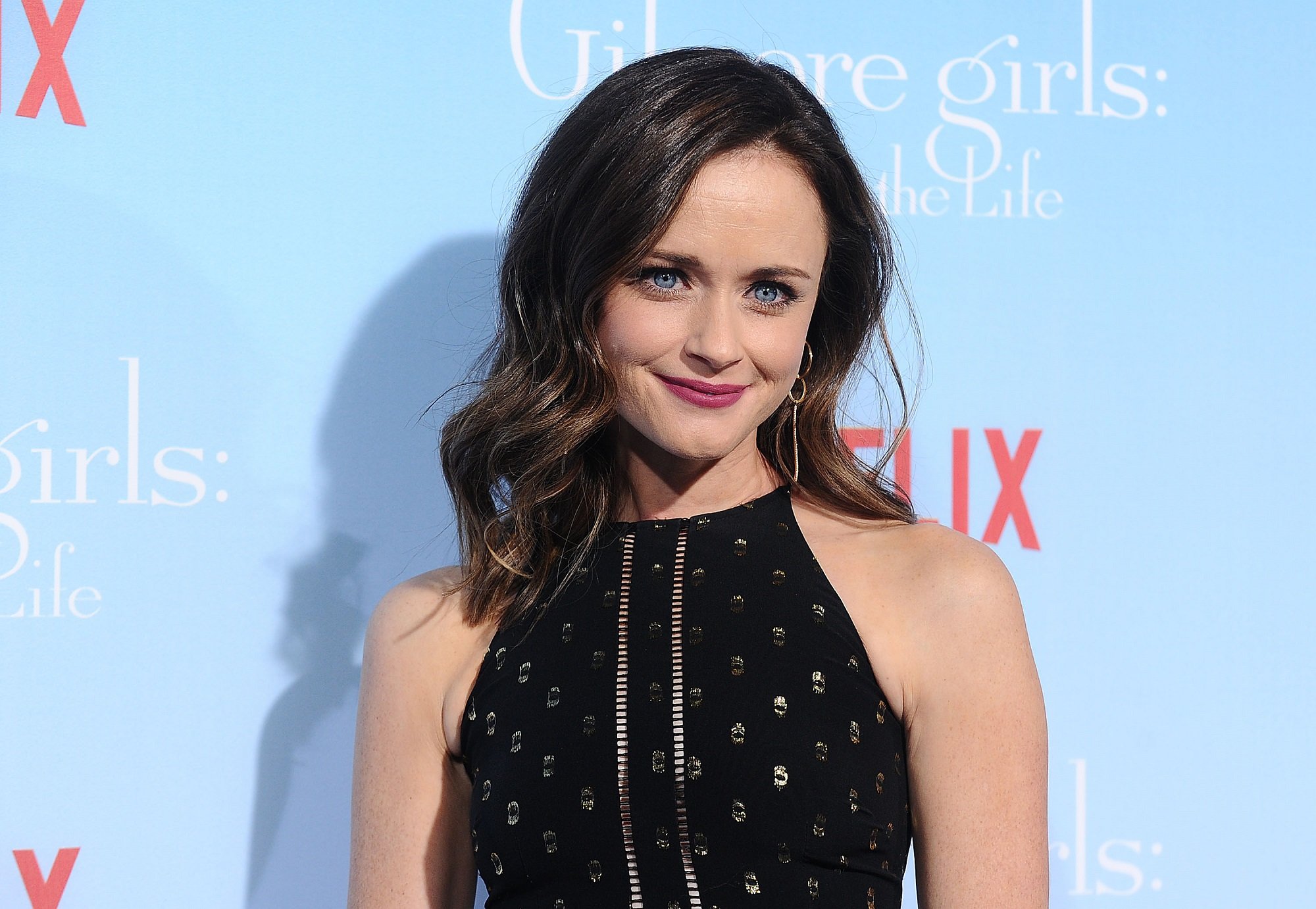 Lorelai did not want Rory to write the book at first
In the revival, Jess Mariano (Milo Ventimiglia) gives Rory the idea to write a book about her childhood and growing up with Lorelai. When Rory runs the idea by Lorelai, her mom does not want her writing the book.
The two get into a fight, as Lorelai does not want certain details of her life made public and Rory needs to be able to include Lorelai to make the story work. After Gilmore Girls: A Year in the Life aired, most fans seemed to take Lorelai's side in the disagreement and found Lorelai's hesitance to be in character.
"She wanted to write about intimate details of Lorelai's life and everybody has a right to not share such details with the public. The fact that Rory threatened that she would write the book with or without her mother's permission because she 'needs this' seriously pissed me off and demonstrated that she has zero understanding of her own profession," a Reddit user wrote.
RELATED: 'Gilmore Girls' 20th Anniversary: How 'A Year In The Life' Sparked a Wild New Fan Theory
Rory has her mom read the first few chapters, and Lorelai eventually gives Rory permission to write the book the way she wants.
Some 'Gilmore Girls' fans don't think Rory's book would be successful
At the end of Gilmore Girls: A Year in the Life, Rory has finished writing the first few chapters of her book. The miniseries ends before fans see the response to the completed product.
While the miniseries tells viewers that the book is Rory's fresh start and that her trajectory will change, some fans do not think the book would realistically help Rory's career.
"… the kinds of things that make bestsellers are stories about hardship, exceptional circumstance, or people who pulled themselves up by their bootstraps… it's not really a story of Rory pulling herself up by her bootstraps because she had supportive family, was already clever, had the ability to attend elite schools, and ultimately it's not like she became crazy successful….," a fan wrote on Reddit.
RELATED: 'Gilmore Girls': The 3 Most Unbelievable Storylines From the Series
In Gilmore Girls: A Year in the Life, Rory runs into her ex-boyfriend Dean Forester (Jared Padalecki) and asks if she can include him in the book. She tells him that she plans to change his name and include only good things about him. Fans used this encounter as another reason why Rory's book might not be successful.
"Sounds like a pretty boring book if she is planning to omit all the unorthodox or unpleasant incidents from the memoir," wrote a Reddit user.
Other 'Gilmore Girls' fans think the book could work
While some fans of Gilmore Girls are critical of Rory's choice to write a book, other fans think the memoir could end up being successful. Fans who think this also think the meta-reference with the book's title comes true and the book is turned into the TV show fans know and love.
"I like to think Doyle helped her turn the book into the show so it all comes full circle," a Reddit user wrote.
One fan wrote on Reddit, "I think if Rory can get interest by having excerpts printed in a major publication (the plan she had for Naomi's book) it could be a pretty big success. I also think the multi generational story could attract Hollywood interest."