'Gilmore Girls' 'Wouldn't Exist' Without This Cult Classic Movie
Gilmore Girls fans still love the 2000s-era show for its relentless pop culture references, feminist-but-quippy lines from the show's cast members, and the goals-worthy mother-daughter relationship between Rory and Lorelai, as portrayed by actors Alexis Bledel and Lauren Graham. But many GG stans don't know that the show would never have existed without a cult-classic film from the late 1990s. Which 1999 movie inspired a producer to create Gilmore Girls for the WB?
'Gilmore Girls' was inspired by this 1999 mockumentary movie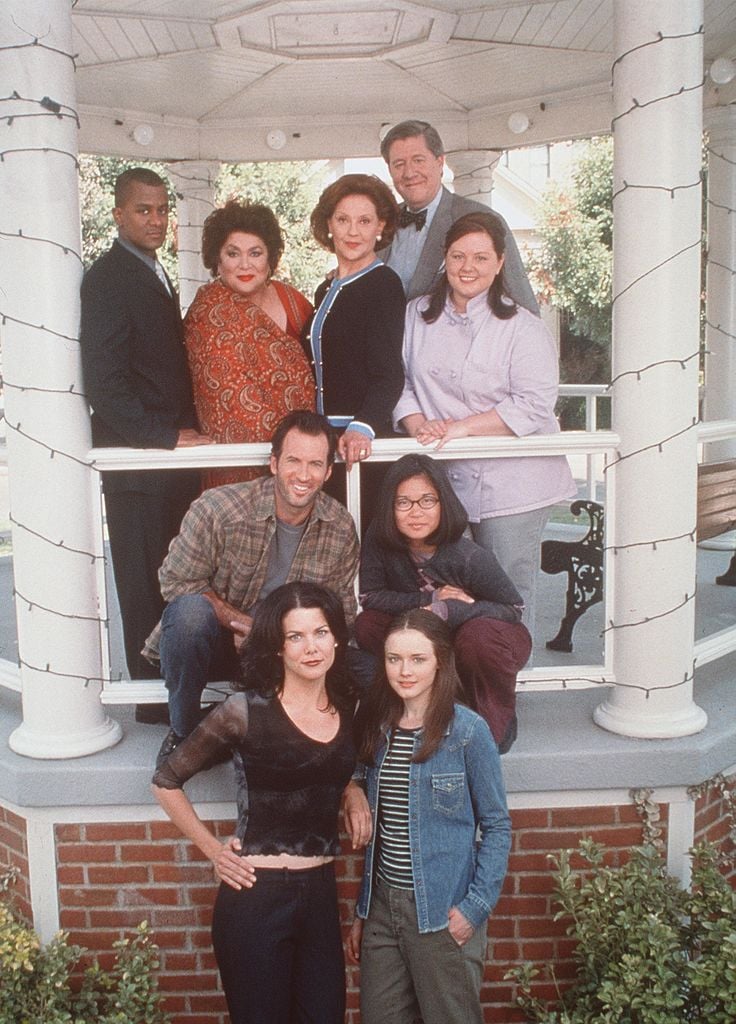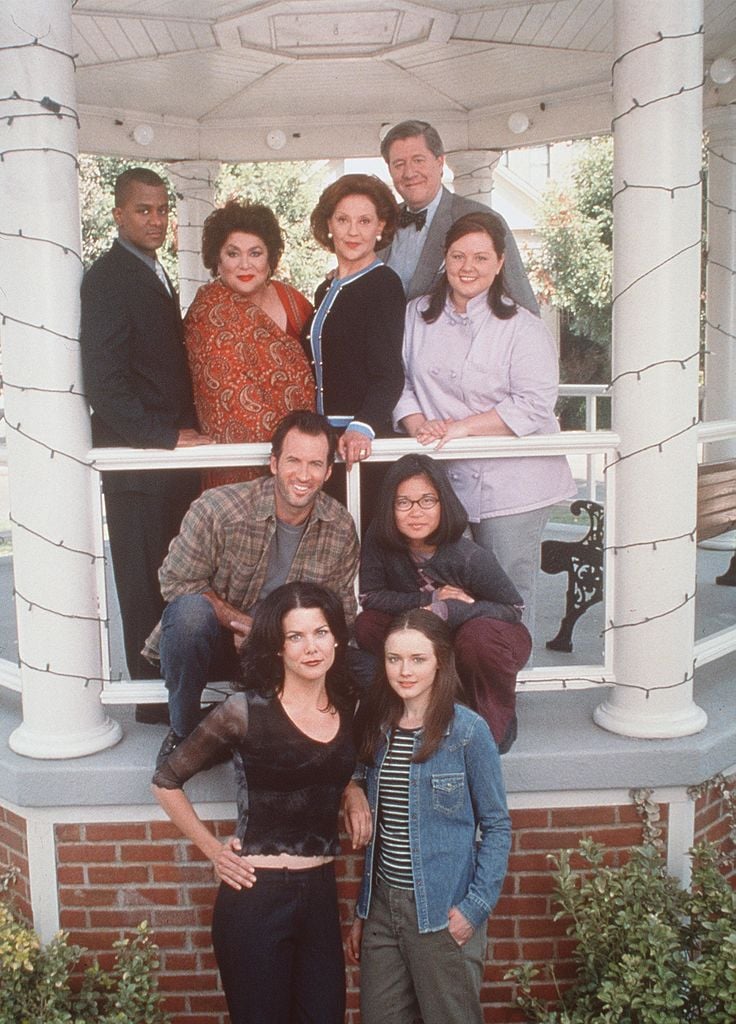 In a BuzzFeed article honoring the 15th anniversary of Drop Dead Gorgeous, the publication spoke to one of the film's producers, Gavin Polone.
Polone "cut his teeth on Drop Dead Gorgeous," but since then, he has become "a big name in Hollywood," BuzzFeed argued.
"Since the film, he has produced several notable projects, including Zombieland, Curb Your Enthusiasm, and … ABC Family's Twisted," the website continued. He was also a producer on the classic early-2000s series on The WB (which later, would become The CW), Gilmore Girls.
BuzzFeed even names Gilmore Girls as one of the "more tangential achievements inspired by Drop Dead Gorgeous."
That's because Polone recognized the value of something very specific about the 1999 movie. While he didn't pull from Drop Dead Gorgeous's mockumentary style or bleak dark humor, Polone did see something special about the characters and their relationships to one another.
What do 'Drop Dead Gorgeous' and the 7-season TV series 'Gilmore Girls' have in common?
"While producing the film, Polone found himself intrigued by the complicated mother-daughter relationships depicted," BuzzFeed reported.
Polone decided he wanted to take this notion to television.
"He arrived at the idea of a TV series that would explore another mother and daughter who were close in age — though less of a mess than anyone in Drop Dead Gorgeous," BuzzFeed continued.
While Amy Sherman-Palladino is often the one credited for the idea behind Gilmore Girls, Polone is actually the person who "pitched the concept to writer Amy Sherman-Palladino."
Polone confirmed to BuzzFeed that there is a direct line of inspiration from the beauty-pageant comedy Drop Dead Gorgeous and the fast-talking, small-town-Connecticut mother/daughter dramedy, Gilmore Girls.
"Gilmore Girls wouldn't exist if I had not produced that movie," Polone admitted.
"However tenuous the correlation," BuzzFeed argued, "there's a direct link from Drop Dead Gorgeous to a seven-season-long, critically acclaimed television series."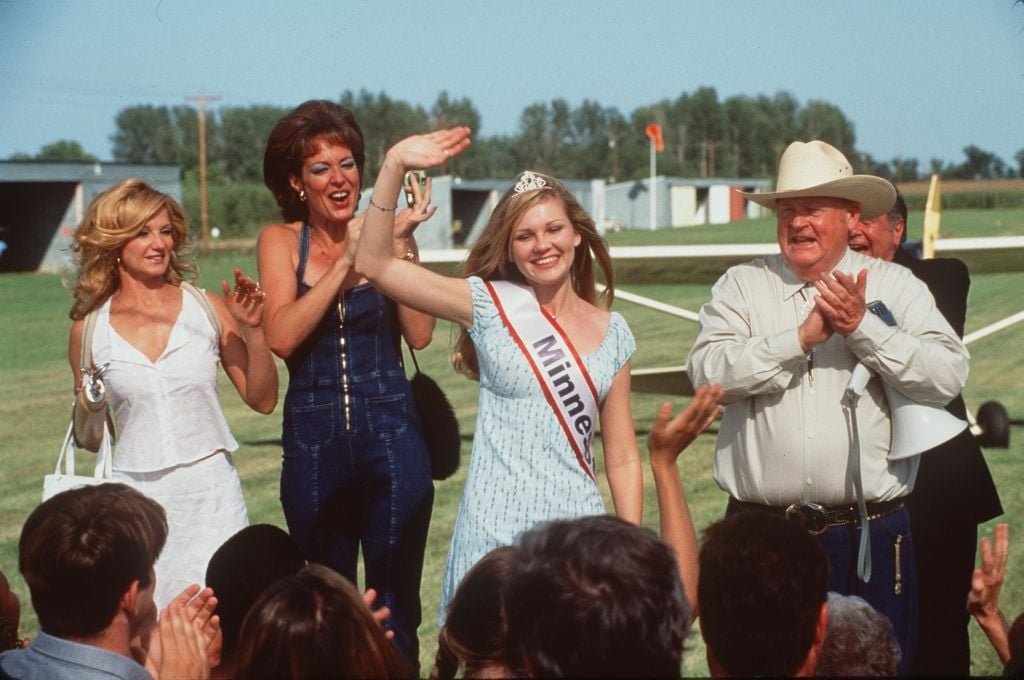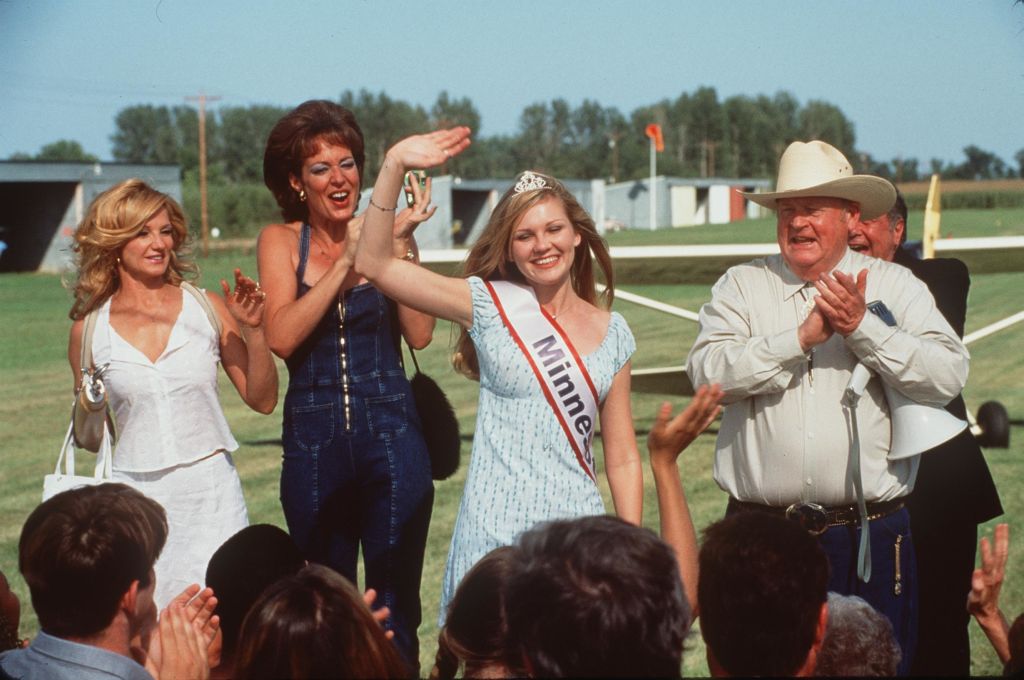 How else are the movie and the TV show alike?
In a way, both Gilmore Girls and Drop Dead Gorgeous are cult classics. Both Polone-produced projects struggled to achieve mainstream, hit-level success — and yet, talking to fans of either, you'd never know it.
BuzzFeed describes the 1999 movie a "box-office failure," and several critics lambasted Drop Dead Gorgeous at the time of its release.
Meanwhile, Gilmore Girls executive producers Sherman-Palladino and her husband Daniel Palladino consistently battled the network for a bigger budget, despite the show's rather middling ratings.
But both the TV series and the film have a fervent, adoring group of fans who can spit out lines and trivia at the drop of a hat. And we'd bet that the cult-level adoration of both Gilmore Girls and Drop Dead Gorgeous have a lot to do with the earnest and loving — if not a bit wacky — female-focused relationships at their core.
While Drop Dead Gorgeous is quite a bit grittier than Gilmore Girls, we're grateful to Polone for observing the power of a beautiful mother-daughter friendship.