'Gilmore Girls': Yanic Truesdale Reveals His Favorite Filming Moment
'Gilmore Girls' fans loved Michel Gerrard for his quips and dry humor. While Michel hated everything about Stars Hollow and his job, Yanic Truesdale, the actor who portrayed him, did not. Truesdale told Scott Patterson that he has a favorite moment from the series. It's a classic Michel scene.
Yanic Truesdale might not have had a starring role on Gilmore Girls, but his character, Michel Gerrard, remains a fan favorite. Truesdale stopped by I Am All In, a new podcast hosted by Scott Patterson, to discuss his time on the series. While it's been years since he took on the role of Michel, Truesdale was still able to pinpoint his favorite moment. It is one that truly represents who Michel was.
Yanic Truesdale reveals that Gilmore Girls was his very first part in Los Angeles
Before Gilmore Girls, Truesdale spent most of his time on the stage. During the first episode of I Am All In, Truesdale revealed that Michel wasn't just his first major role on television. The audition for Gilmore Girls was the very first audition Truesdale went on after moving to LA. He didn't even have an agent at the time of the audition.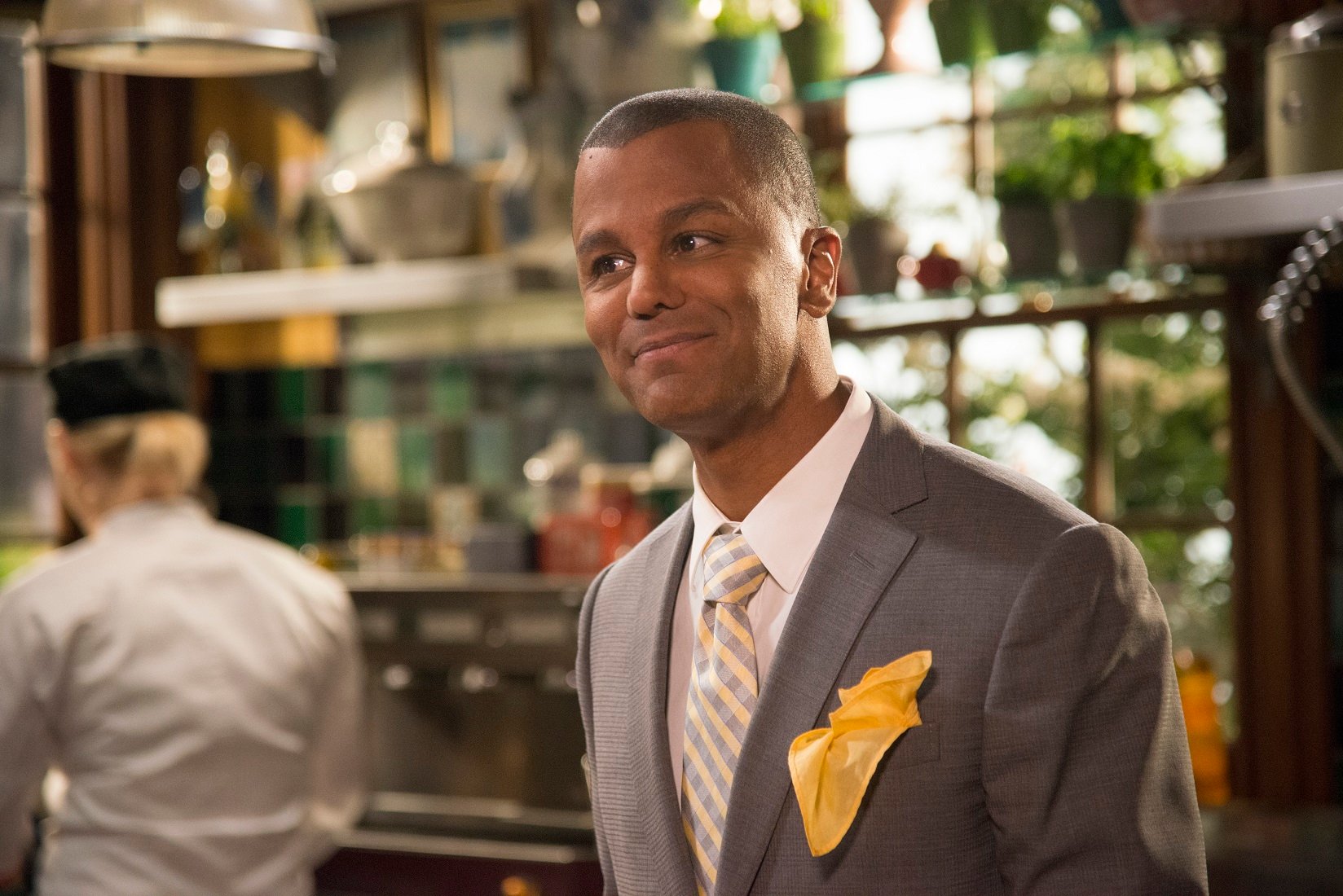 Truesdale's hiring process wasn't a simple one. He reminded Patterson that he was an unknown when he auditioned for the series and had to return for several callbacks before he officially landed the role. Truesdale's French accent is a staple of the character, but Truesdale, himself, doesn't share Michel's Parisian roots. The actor was born in Quebec and has a completely different voice from his famed character.
Yanic Truesdale reveals his favorite moment from Gilmore Girls
In October 2020, Truesdale appeared on Today and revealed that his favorite line from the show was wildly inappropriate. He said that he found it hilarious when he told an elderly inn guest that she could likely find the best antiques in her own home. He elaborated, explaining that he found the line so funny because no one would actually say such a thing. The moment occurred in the second episode of season 1, "The Lorelais' First Day at Chilton."
Truesdale's favorite filming moment came several years later. He told Patterson that he enjoyed filming the episode where Michel vacations in California and gets to be a contestant on The Price is Right. In the episode, Michel wins a Winnebago on the game show and gets angry when Lorelai Gilmore yells at him for having it delivered to the Dragonfly Inn.  "Pulp Friction" was the seventeenth episode of the fifth season.
Would Yanic Truesdale return for a second revival? 
Truesdale didn't just portray Michel on Gilmore Girls. He returned to reprise his role in Gilmore Girls: A Year in the Life in 2016. His role in the revival was expansive, considering he served as a recurring character on the original series. When Gilmore Girls: A Year in the Life wrapped, Michel agreed to stay on at the Dragonfly Inn. He had initially planned on leaving until Lorelai decided to begin an expansion.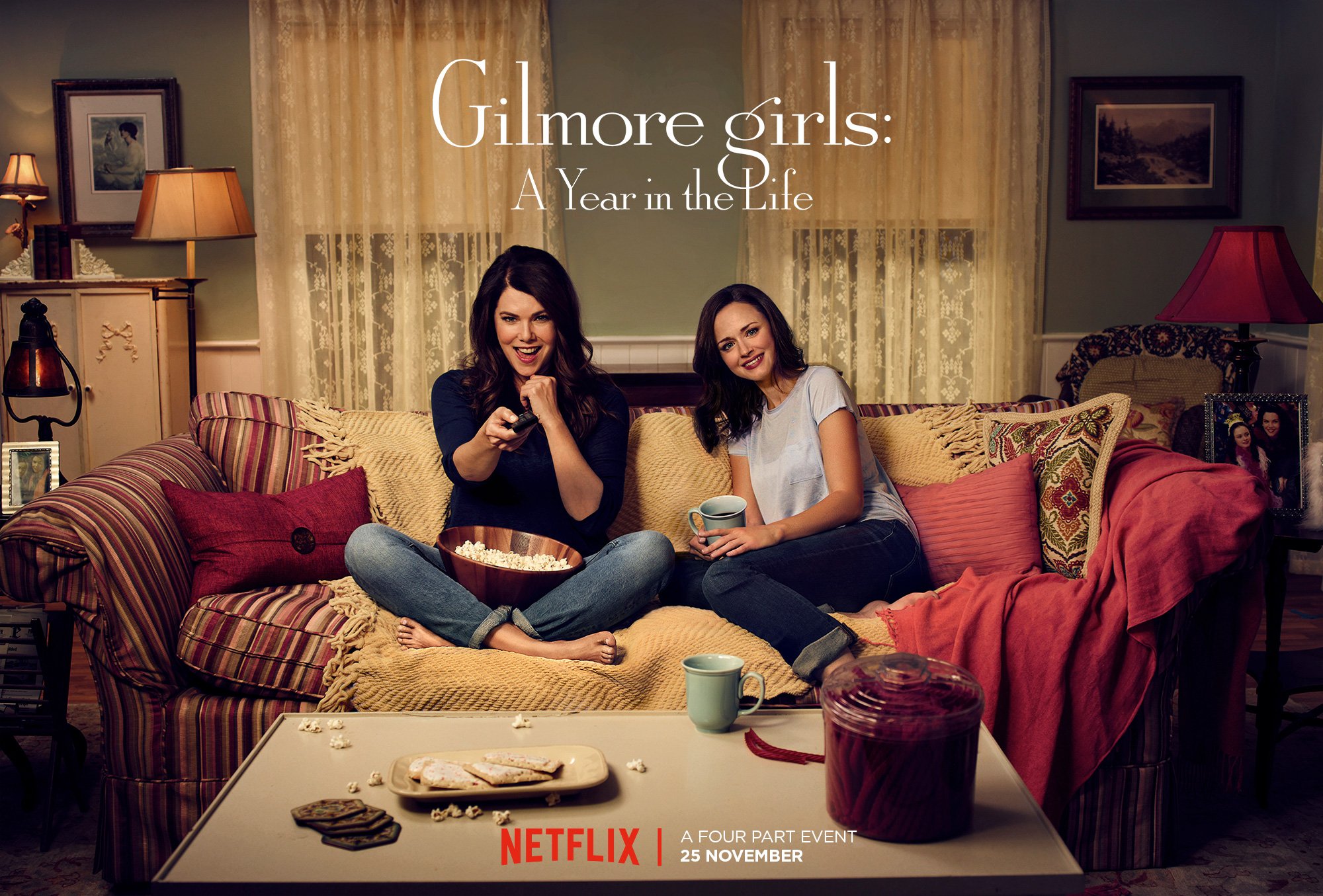 So, would Truesdale return for a second revival? While Netflix hasn't greenlit Gilmore Girls: A Year in the Life 2 yet, fans remain hopeful. Truesdale hasn't committed to returning for a second revival just yet. Lauren Graham has made it clear that she is "all in" for a second revival, though. Graham portrayed Lorelai for all seven seasons. Hopefully, Truesdale would return, too.