'Gilmore Girls': Yanic Truesdale Is 'Surprised' Another Revival Hasn't Happened Yet
Yanic Truesdale recently spoke fondly about his 'Gilmore Girls' days and said he wished another revival would happen.
Yanic Truesdale has joined the ranks of Gilmore Girls fans eagerly awaiting another revival. The actor recently promoted his new comedy series, God's Favorite Idiot — which also stars fellow Gilmore Girls alum Melissa McCarthy — and looked back fondly at his days as Michel Gerard. When asked about the potential for another season of Gilmore Girls, Truesdale admitted he was surprised it hasn't already happened.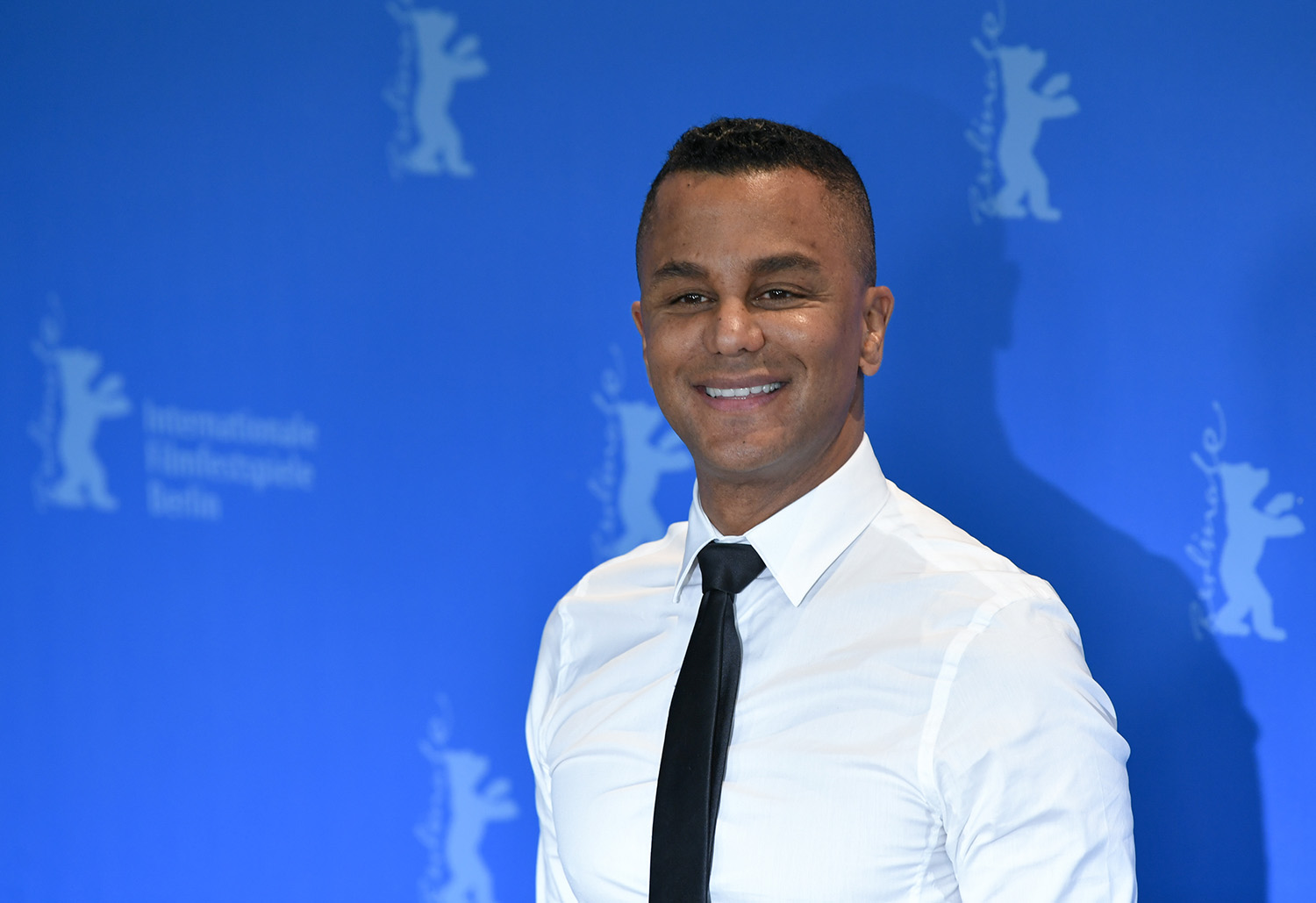 Yanic Truesdale said he wished another 'Gilmore Girls' revival would happen
Truesdale starred as Michel, the French and ever-so-sassy concierge at the Independence and Dragonfly Inns, in all seven seasons of Gilmore Girls. Then, he reprised his role in the 2016 revival, Gilmore Girls: A Year in the Life.
To this day, many fans are still begging for more Gilmore Girls because of the revival's cliffhanger ending: Rory Gilmore (Alexis Bledel) told Lorelai (Lauren Graham) she was pregnant, but she didn't reveal the father. Truesdale agrees that the audience deserves an answer.
"I am surprised that to this day we haven't done a movie or something to follow because millions of fans want to know who's the father [of Rory Gilmore's] baby and this and that," he recently told TVLine. "And so I wish we could have given them a little something after, but for some reason that I'm not aware of it didn't happen."
As for whether there's still a chance for more Gilmore Girls, Truesdale gave the typical response. He said it all comes down to scheduling.
"We're all busy, and so for sure that would require some sort of magical synchronicity to all be able to do it, but no one called and tried. So I'm not quite sure. I think it might be over. Who knows?" he added.
Yanic Truesdale had ideas for his character's future
When Gilmore Girls fans last saw Michel, he was leaving the Dragonfly Inn for another job. He wanted to grow in his career. Michel also needed better support for his growing family, as he and his partner wanted kids soon.
In an interview with The List earlier this year, Truesdale shared where he could see Michel in another Gilmore Girls revival.
"I know he says he hates kids, but at the end of the day, Michel has a good heart, and he's very sensitive. It'd be beautiful to see a tender side regardless of how annoyed he is with the children, and to see him in the relationship," Truesdale explained. "What kind of relationship is that, and what does he look like in a relationship? All of that [which] we've never seen that would be very funny and revealing and interesting."
Will there be another 'Gilmore Girls' revival?
There's always a chance for more Gilmore Girls, but only if the timing is right. That's according to series creator Amy Sherman-Palladino, who has stated a few times that the "stars must align" for another revival. After all, many cast members like Scott Patterson and Lauren Graham have said they would return in a heartbeat. They just need to have open schedules.
"I know it sounds like bulls**t at this point because I keep saying it, but it really is all about the timing," Sherman-Palladino told Us Weekly in March. "It's absolutely not off the table. The stars just haven't aligned yet."
It seems the stars aren't quite ready to align for more Gilmore Girls just yet. For now, though, fans can see a mini Gilmore Girls reunion between Yanic Truesdale and Melissa McCarthy in their Netflix comedy, God's Favorite Idiot. The first eight episodes are now streaming.