The 'Gilmore Girls: A Year in the Life' Scene Scott Patterson Felt 'Very Emotional' Filming
Scott Patterson is Luke Danes on Gilmore Girls. The actor played the grumpy yet kind diner owner during the show's original run from 2000-2007. When Patterson reprised his role in Gilmore Girls: A Year in the Life he found himself getting "very emotional" during a scene with Lauren Graham (Lorelai Gilmore).  
'Gilmore Girls' returned with Netflix revival in 2016
Gilmore Girls: A Year in the Life reunited the cast and gave fans the opportunity to see the ending Amy Sherman-Palladino intended for the original series. The four-part revival debuted on Netflix in November 2016 to some criticism from Gilmore Girls fans. 
It found Lorelai and Luke still together and Rory Gilmore (Alexis Bledel) lost in her career as a journalist. Meanwhile, Emily Gilmore (Kelly Bishop) had to pick up the pieces of her life after losing Richard Gilmore (Edward Herrmann).
Scott Patterson 'got very emotional' during Lorelai Gilmore's 'Wild' scene
Lorelai decided to embark on her own version of Cheryl Strayed's Wild in Gilmore Girls: A Year in the Life. She examined her life and felt a soul-searching hike would be good for her. 
The scene in the revival where Lorelai told Luke about the hike is where Patterson found himself getting "very emotional," the actor told Vulture in 2016. As he recalled, Graham came at the scene with heightened emotions so he, in turn, did the same. 
"The first time we did it, she came in on the first take with very, very powerful emotion," Patterson said. "And I knew what the scene was about, and so I let all of that stuff rise up in me and I got very emotional in that scene."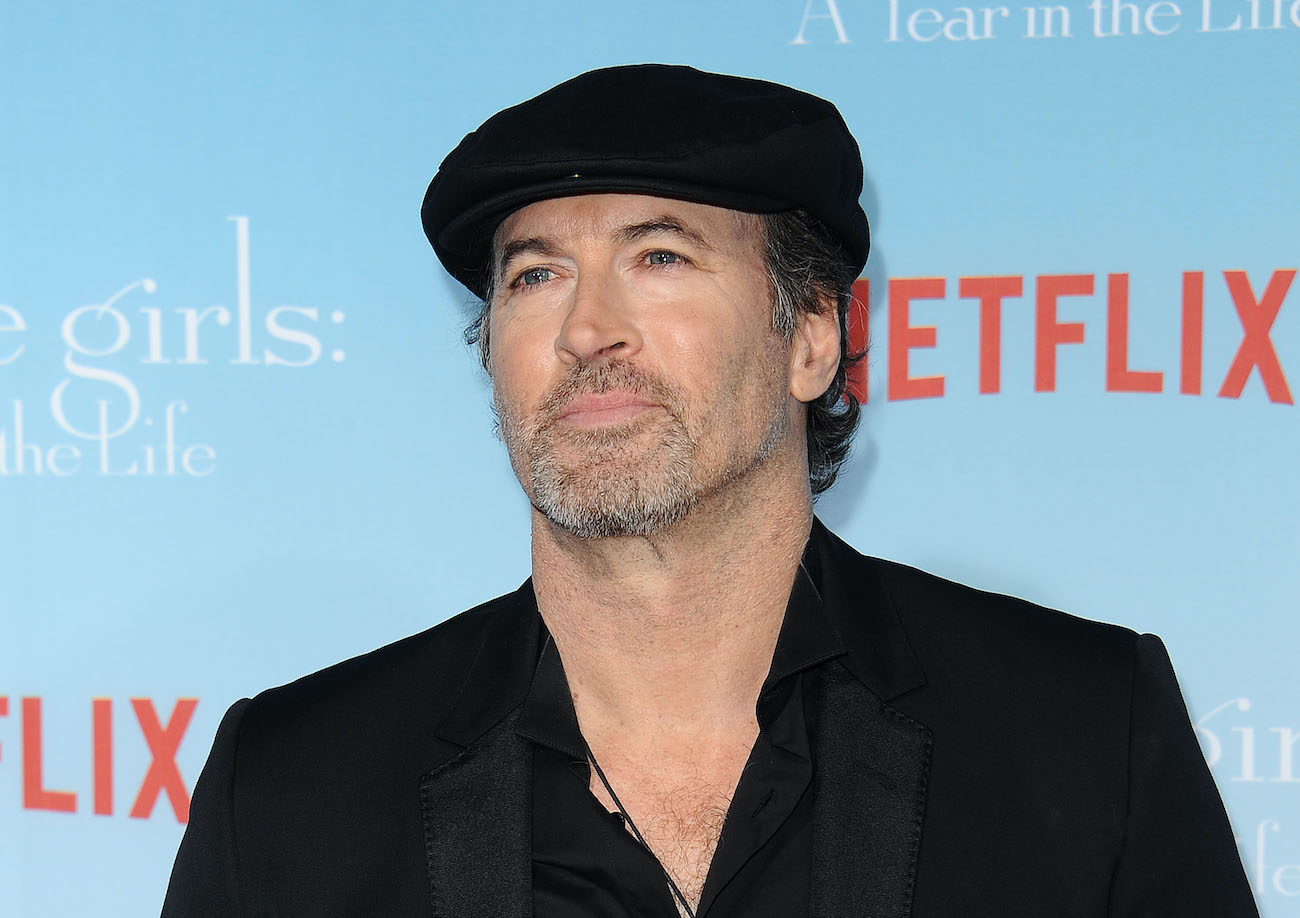 He continued, saying it may not have been his character's style but he went with it. 
"And it was just such a … I don't know if it was very Luke-like but, you know, it appeared," Patterson said. 
The actor went on to say Gilmore Girls: A Year in the Life "didn't use" the scene but that it was "very powerful." 
"I don't think they even printed the take, they didn't use it," he said. "But I remember, yeah, the kitchen scene, it was very powerful. And then it changed. But it started out as being a very emotional experience."
In the final cut of the scene, the usually reserved Luke asks Lorelai why she's leaving hinting at his fear of losing her. 
As previously mentioned, in the same interview Patterson said he thought it'd be easy to reprise his role as Luke after nearly a decade. When he showed up to film his first scene in Gilmore Girls: A Year in the Life, the actor didn't feel like Luke.
After taking a walk around the fictional town of Stars Hollow Patterson felt more like his character and resumed filming. 
Watch Gilmore Girls and Gilmore Girls: A Year in the Life on Netflix.