Gina Carano Still Loves 'Mandalorian' Co-Star Pedro Pascal After Firing, Says 'I Adore Pedro'
Gina Carano is still defending herself over her firing from 'The Mandalorian,' but she says she still has love for Pedro Pascal.
Gina Carano has made it clear she feels she was unjustly fired from the Star Wars series The Mandalorian. Although Disney and Lucasfilm issued a statement that she no longer worked for the company, they cited her "abhorrent and unacceptable" social media activity. Carano has been defending her posts in the media, but she says she still loves her co-star, Pedro Pascal.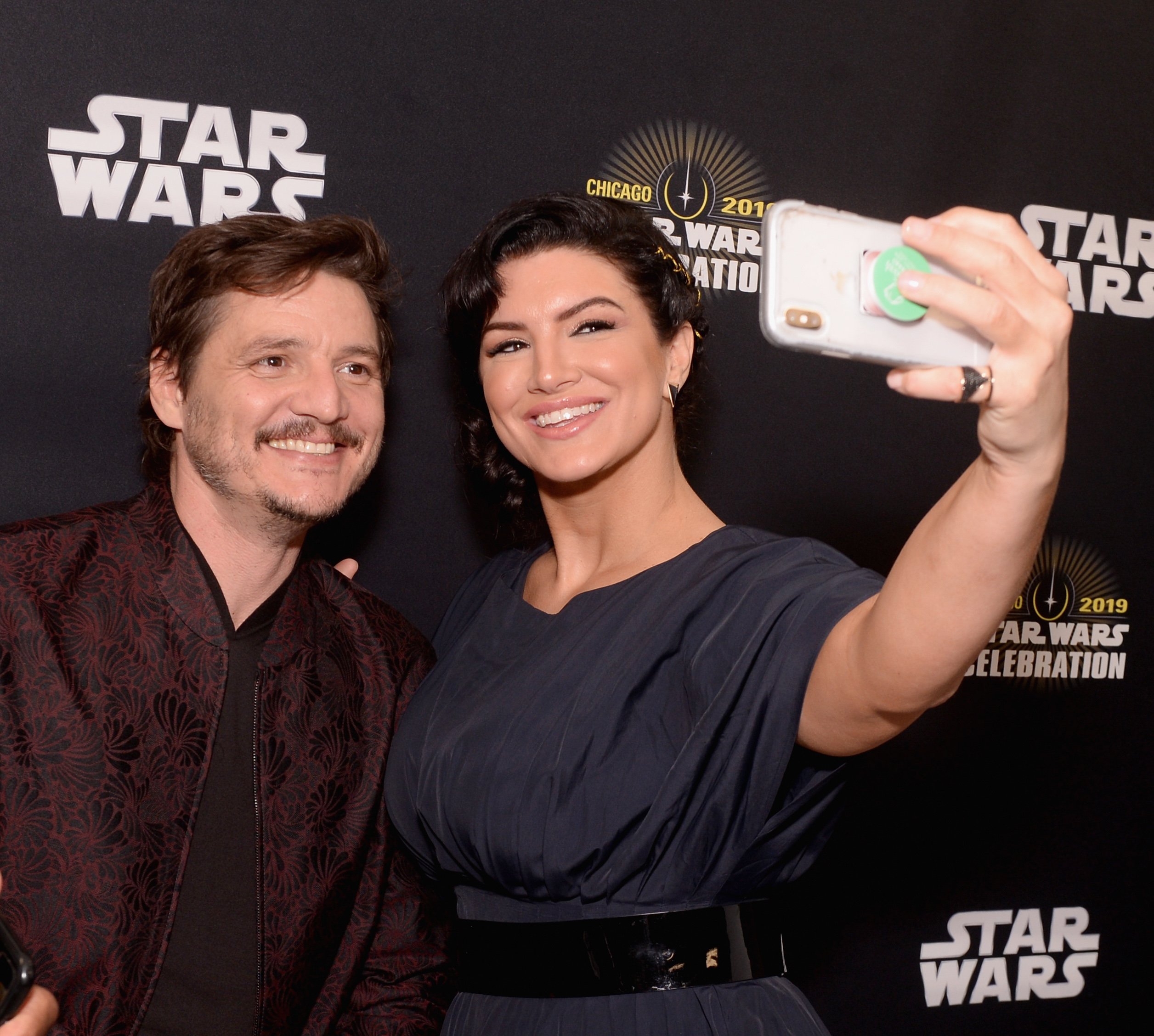 Carano spoke with Ben Shapiro, who will produce a future movie starring Carano, on Feb. 21. After explaining her intentions behind controversial social media posts, Carano spoke about her relationship with The Mandalorian himself, Pascal.
Are Pedro Pascal and Gina Carano still friends?
Carano and Pascal come from opposite ends of the political spectrum, but she said they still get along personally. When Carano questioned gender pronouns, she reportedly spoke with Pascal, who has a trans sister and supports trans activism.
"I adore Pedro," Carano told Shapiro. "I adore him."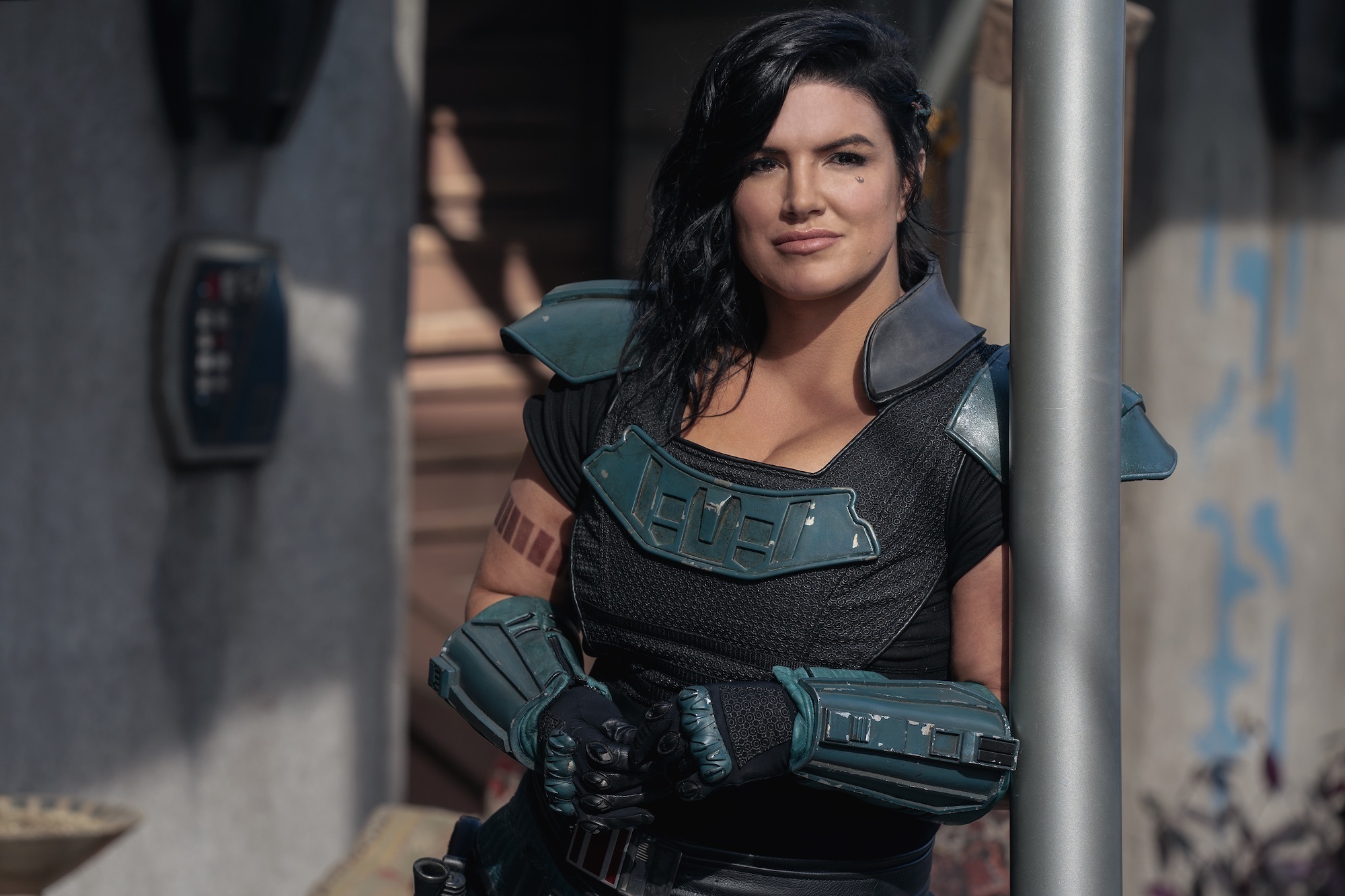 Carano still criticized Pascal for encouraging his Twitter followers to call Senator Ted Cruz. The number Pascal posted was Cruz's publicly available office phone number.
"I know he's said and done some hurtful things," she said. "I don't think that posting anybody's number on social media is okay but I know that he thinks a lot of the stuff that I post [is not either]. But, there's so much love there still."
Pedro Pascal and Gina Carano made an agreement on 'The Mandalorian'
Even before their political differences became public, Carano and Pascal knew they had opposing viewpoints. They came to an agreement to make working on The Mandalorian together harmonious.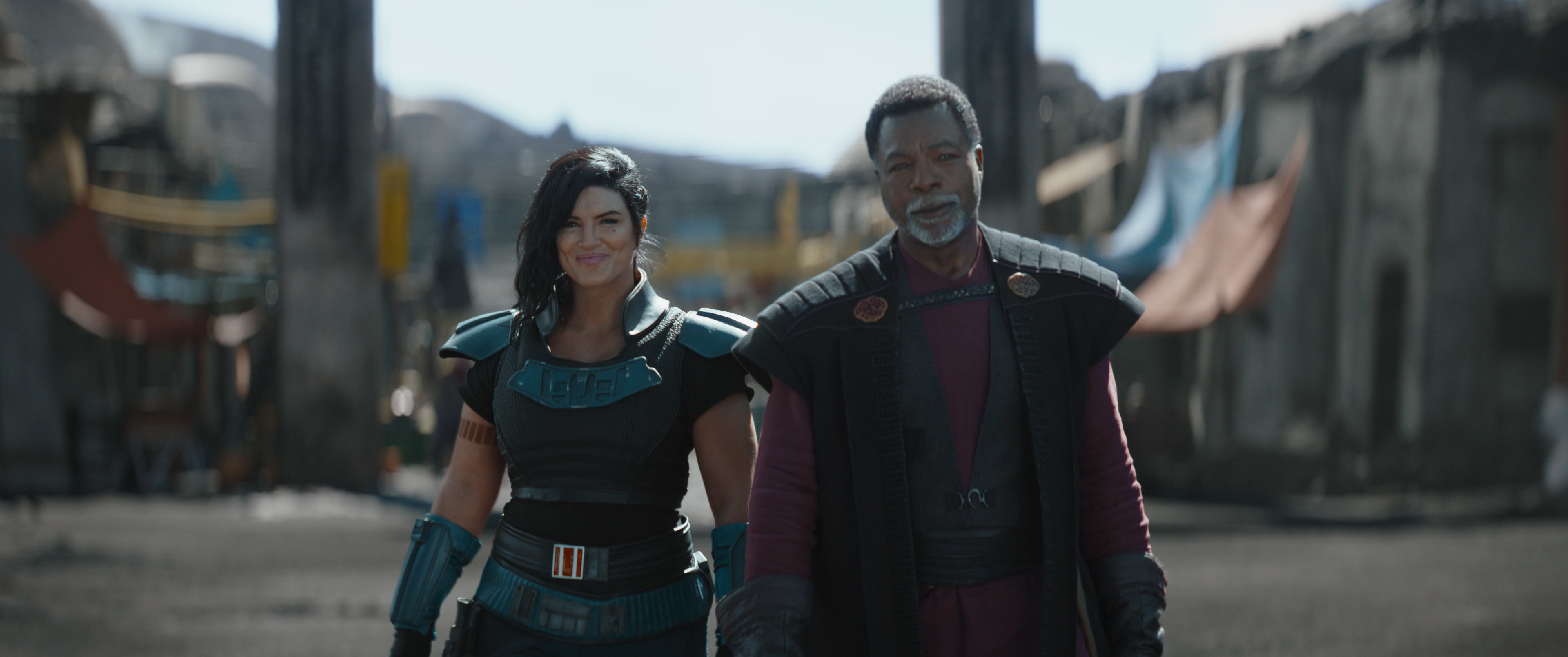 "We had an agreement after we realized we're a little bit politically different," Carano said. "We had an agreement that first and foremost you're a human being. You're my friend first. The two sides were trying to drag us apart because we're both passionate. You see people over here being so passionate and people over here being so passionate. I love that we're both just passionate and we think a little bit differently, I think, through our different experiences."
No hard feelings towards 'Mandalorian' Pedro Pascal
Carano feels that Disney and Lucasfilm scrutinized her social media more than Pascal's. However, she does not hold that against Pascal.
"I know that we both have misstepped on our tweets," Carano said. "We're not perfect. We're human beings but he's not a bad human being. He's a sweet person."
Carano added that she recently became political so she still has a lot to learn about expressing herself.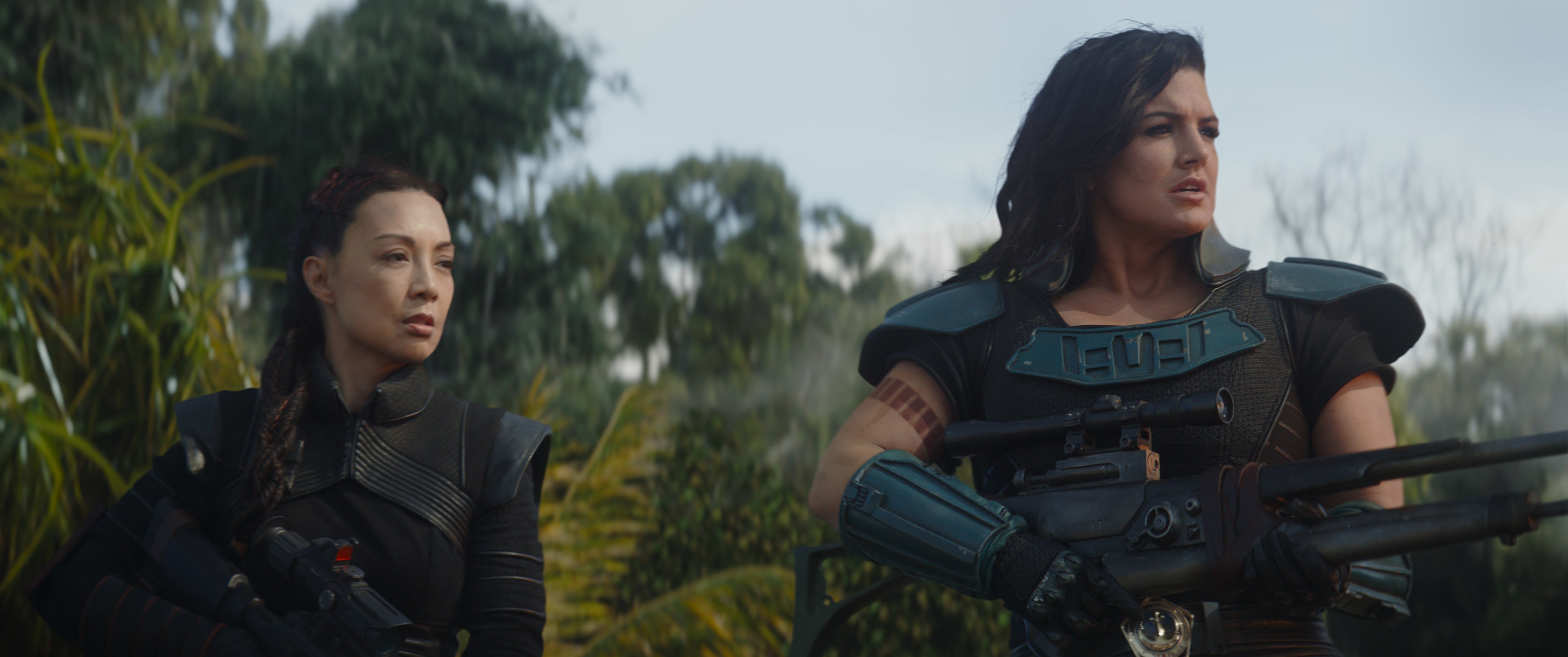 I still am very fresh to this political spectrum. I have love for everyone. I'm not a hateful person. In fact, I go out of my way, and I have gone out of my way my entire life not to be a hateful person. Yeah, I fought in the ring and I do have hot blood, but it's usually hot blood when it deals with people being bullied. When I saw people being bullied that were silenced and scared to speak, I don't want to speak. I want to create art but I have a big problem with bullies. I don't have a problem with power, I have a huge problem with abuse of power.

Gina Carano, The Ben Shapiro Sunday Show, 2/21/21
Source: The Ben Shapiro Show Sunday Special Ep. 111 (Approximately 30:00 in)