Gina Ravera Said This 'Showgirls' Scene is Still Traumatic 25 Years Later
There's an interesting paradox when it comes to movies that are commercial and critical failures. Even though a movie may flop, it attracts a cult following of fans who keep it alive for decades after its release, à la The Rocky Horror Picture Show. The 1995 erotic drama Showgirls is one of those movies.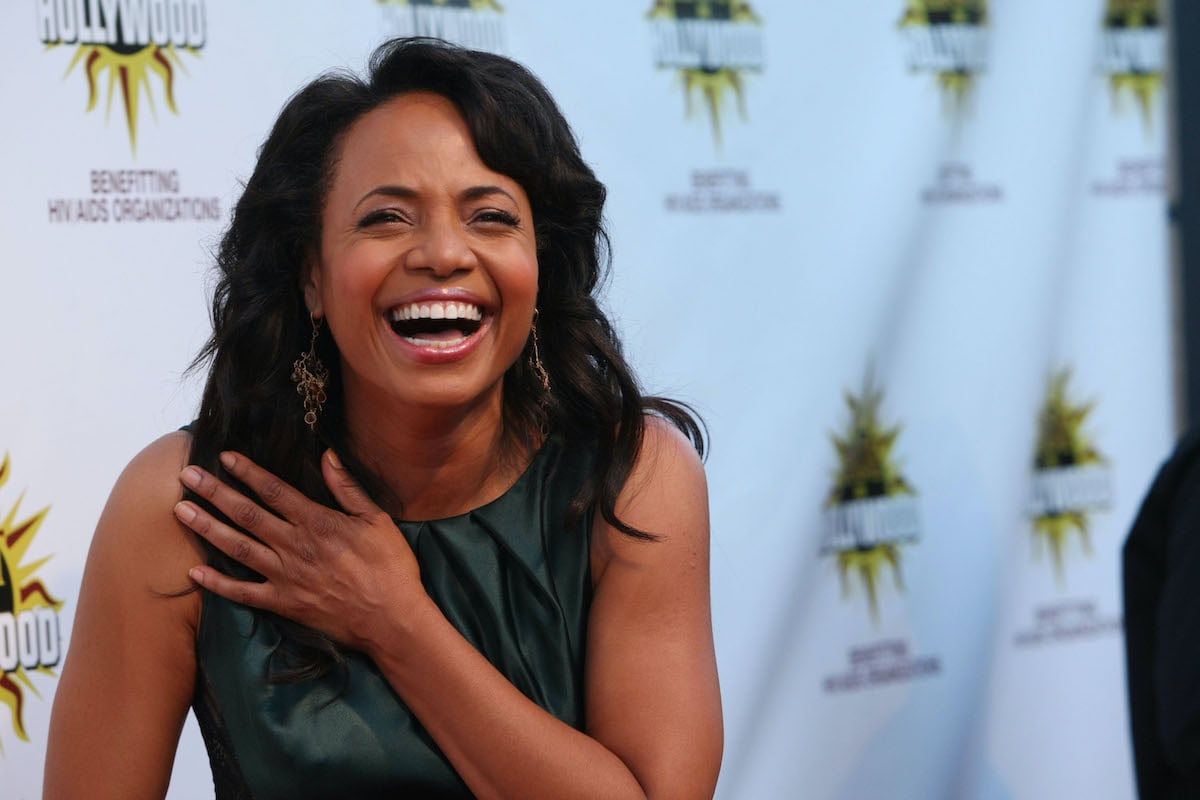 'Showgirls' holds some unique records
Showgirls was released on September 22, 1995 in what remains an unprecedented release to this day. The film follows a group of strippers in Las Vegas and stars Saved by the Bell actress Elizabeth Berkley.
To this day, Showgirls is the only movie that was given a NC-17 rating and had a wide release in mainstream theaters around the country. It's also the highest-grossing NC-17 production of all time, earning over $20 million at the box office in North America.
After Showgirls bombed, it set another record that has yet to be beaten to this day: it was nominated for 13 Golden Raspberry Awards, which commemorate the worst movies of every year.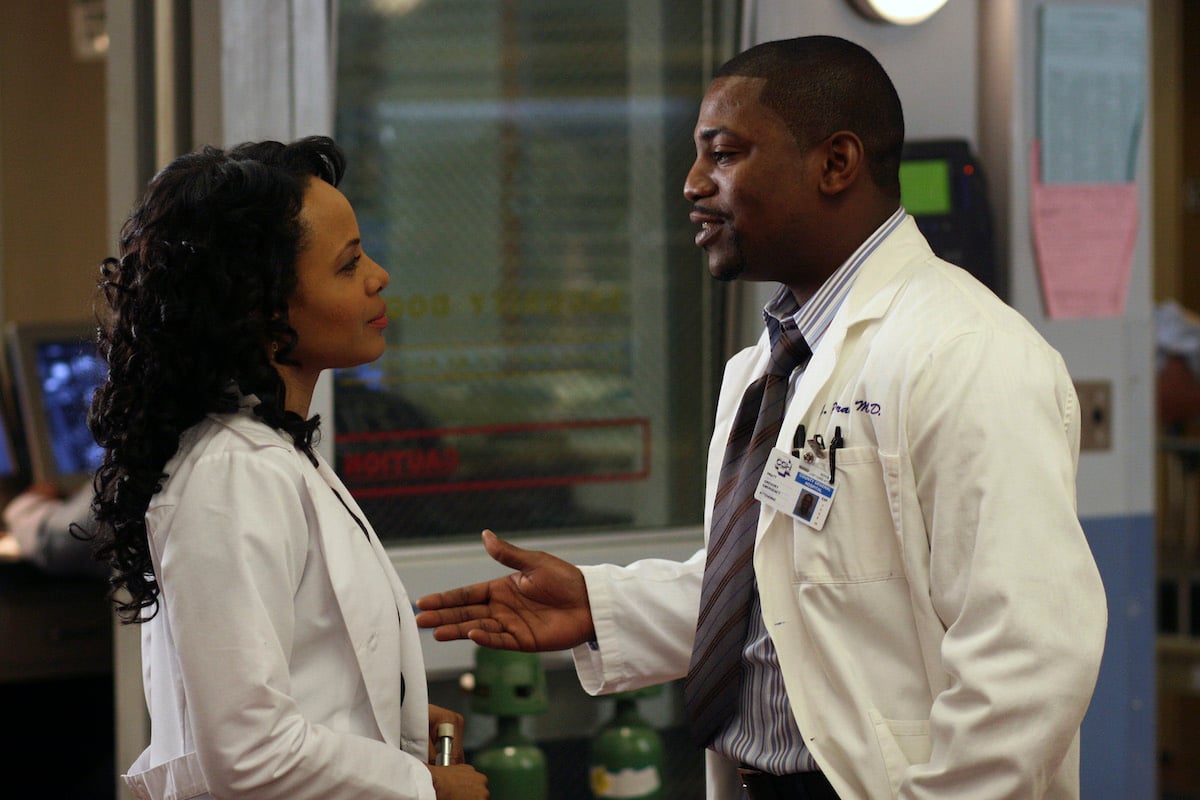 'Showgirls' was a career low for its stars
The failure of Showgirls came as a surprise given the movie's all-star cast of actors. Elizabeth Berkley had just come off her role in Saved by the Bell, and was looking to make a transition into mature films for adult audiences. A long list of actresses were considered for the role of Nomi Malone, including Angelina Jolie, Pamela Anderson, Drew Barrymore, Denise Richards, Charlize Theron, and Jenny McCarthy. Ultimately, the role went to Berkley following the cancellation of Saved by the Bell.
Twin Peaks actor Kyle McLachlan, current Riverdale actress Gina Gershon, and The Closer star Gina Ravera all were a part of the Showgirls cast. Even The Talk co-host Carrie Ann Inaba appeared in the movie as a background actor playing an exotic dancer.
Showgirls eventually swept the Razzie Awards that year, earning 7 awards in categories like Worst Picture and Worst Director. Elizabeth Berkley's career suffered greatly: she won the Razzies for Worst Actress and Worst New Star, and although she's continued to work as an actor to this day, she hasn't achieved the stardom that would normally come with being in one of MGM's highest-grossing films.
RELATED: 7 Movies That Ruined Actors' Careers
Gina Ravera knew she would be cast as the 'Black best friend' in 'Showgirls'
Though Showgirls has gained a cult following as a "camp" film, Gina Ravera isn't comfortable with everything in the film being regarded as campy. Ravera knew at the time, for example, that she would be cast in the "Black best friend" role of Molly Abrams, but also knew that opportunities for Black and Latin women at the time were few and far between.
"It's the Hattie McDaniel role, where you take care of the needs of the white woman, and you don't have a storyline of your own," Ravera told Yahoo! Entertainment in her first interview about the film since its release. It was a difficult decision for me, but it was also one of the first movies I was ever going to do. A lot of Black girls have to do that job, and I had to start somewhere."
One scene in 'Showgirls' sticks in Gina Ravera's mind to this day — for all the wrong reasons
There's one scene in Showgirls that Gina Ravera will never forget, and not for good reasons. Her character Molly is offered as the film's "sacrificial lamb" as she's beaten and abused multiple times and eventually raped by a group of men.
"When you do a scene like that, your body doesn't know it's not real," Ravera says of the rape sequence, which took over nine excruciating hours to film. "I don't know if I would have taken the movie if I had understood that." 
Ravera adds that she understood the pressures of doing the scene for other women. "I took the rape scene very seriously, because when you see rape on film, you know you're representing people who have lived through it," she said frankly. "I thought, 'I'm going to do this scene so the girl who goes to that party and gets asked to that room doesn't go into it.' I was willing to do the scene for that person, because this is a real moment in the world, unfortunately. Women are victims of this violence."