Gina Rodriguez Net Worth and How She Makes Her Money
What is Gina Rodriguez's net worth?
Here's Gina Rodriguez's net worth and how she makes her money.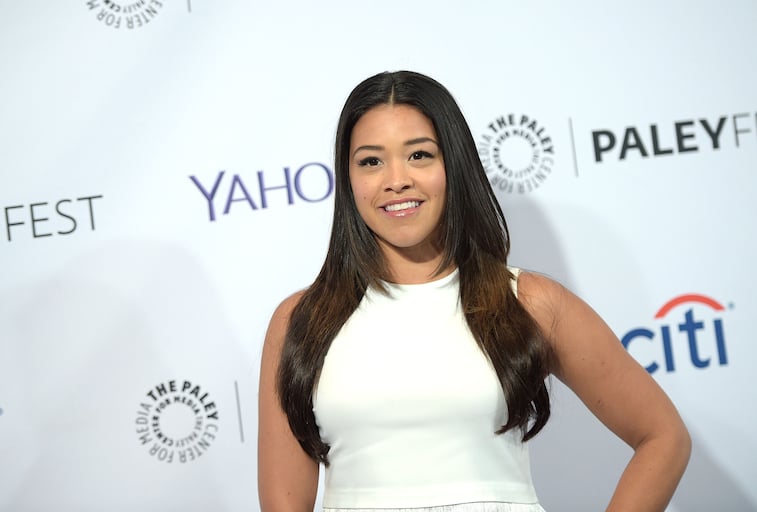 Early years and rise to fame
Rodriguez made her acting debut in 2005 in an episode of the TV series Jonny Zero titled "La Familia." After that, she appeared in two episodes of the television show Law & Order. The actress made her film debut in the 2008 movie Calling It Quits. Rodriguez had a few more small parts until she landed a recurring role as Beverly from 2011 to 2012 on the daytime drama The Bold and the Beautiful. In 2014, she got her big break when she secured the role of Jane Villanueva in the TV series Jane the Virgin.
Awards
In 2015, Rodriguez won a Golden Globe Award for best performance by an actress in a television series–musical or comedy. In 2018, she won a Teen Choice Award in the TV actress, comedy category.
Personal life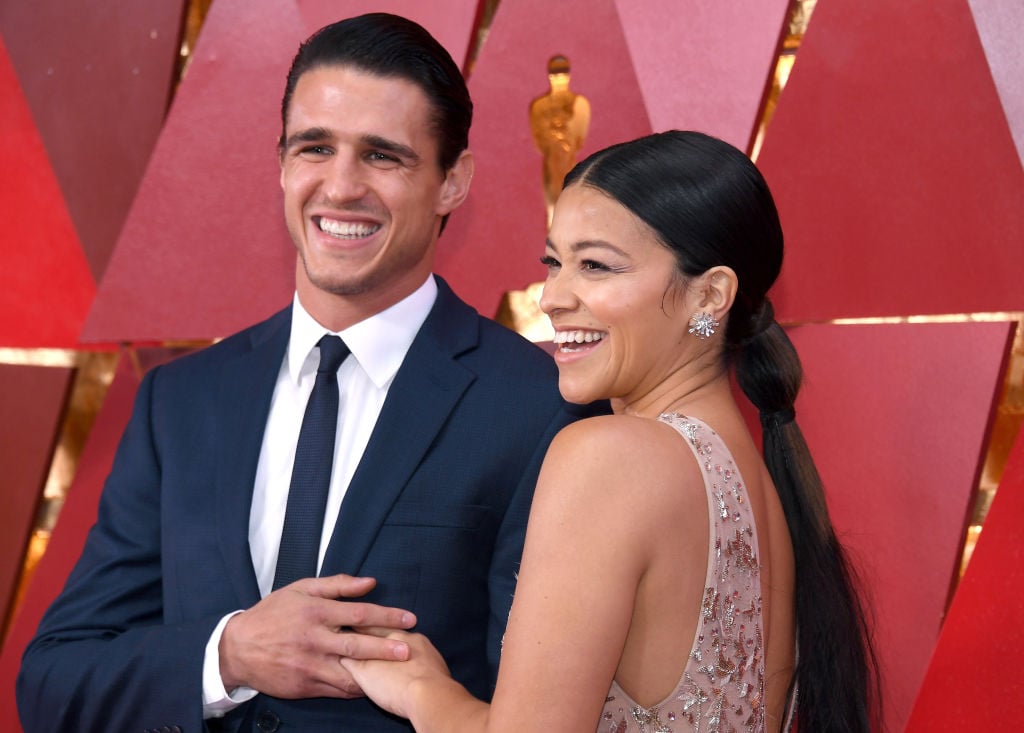 In July 2018, Rodriguez became engaged to Joe LoCicero. The couple met back in 2016 on the set of Jane the Virgin.
Gina Rodriguez says for her acting isn't about the money
Although an acting career can lead to big bucks, Rodriguez isn't concerned about padding her bank account. She told Marie Claire in a 2017 interview that she is more passionate about the work and about portraying positive images than her paycheck. Here's what she said about choosing image over money:
I was going to take roles that progressed the image of Latinos in the industry, and I was going to choose those roles over money. I wanted to make sure I was contributing positively and not allowing limitations to dampen my experiences and my journey.
How she makes her money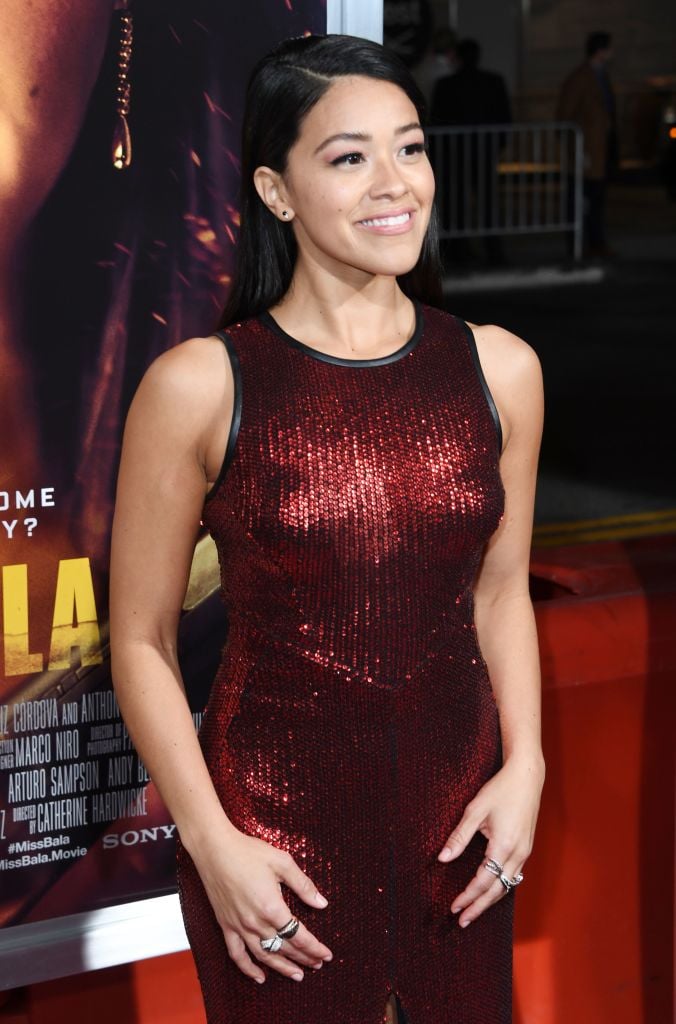 Outside of acting, Rodriguez earns money from several income streams. One way she makes money is from providing voiceovers for films and television shows. Some of her voiceover projects include Carmen Sandiego, Elena of Avalor, Big Mouth, Animals., Ferdinand, Smallfoot, and The Star.
Rodriguez also has a production company called I Can and I Will Productions. She has credits as a producer, director, and cinematographer. Some of her production credits include Illegal, Someone Great, and Carmen Sandiego. The actress produced one episode of the Charmed reboot titled "Witch Perfect" as well as two episodes of Jane the Virgin titled "Chapter Seventy-Four" and "Chapter Eighty-Two." So far, Rodriguez has one cinematography credit for the 2005 short film Sa passion des tulipes.
Gina Rodriguez's net worth
Gina Rodriguez has a net worth of $5 million according to Celebrity Net Worth.
What's next for Gina Rodriguez
Rodriguez will executive produce a Disney+ series titled Diary of a Female President. The upcoming 10-episode series will follow a 12-year-old Cuban-American girl as she manages middle school and her path to becoming the future president of the United States. The actress also has two upcoming acting projects. She is slated to appear in Someone Great and Carmen Sandiego.
Read more: Ariel Winter Net Worth and How She Makes Her Money
Check out The Cheat Sheet on Facebook!