'Ginny & Georgia': Why the Actor Who Plays Georgia Miller Looks So Familiar
Ginny & Georgia quickly made it Netflix's top 10 shows within its first week on the service, partly due to its stellar cast performances. Brianne Howey, who plays Georgia Miller, has emerged as a fan favorite. The actor may look familiar to some. So here's a breakdown of who Howey is and what else she's been in.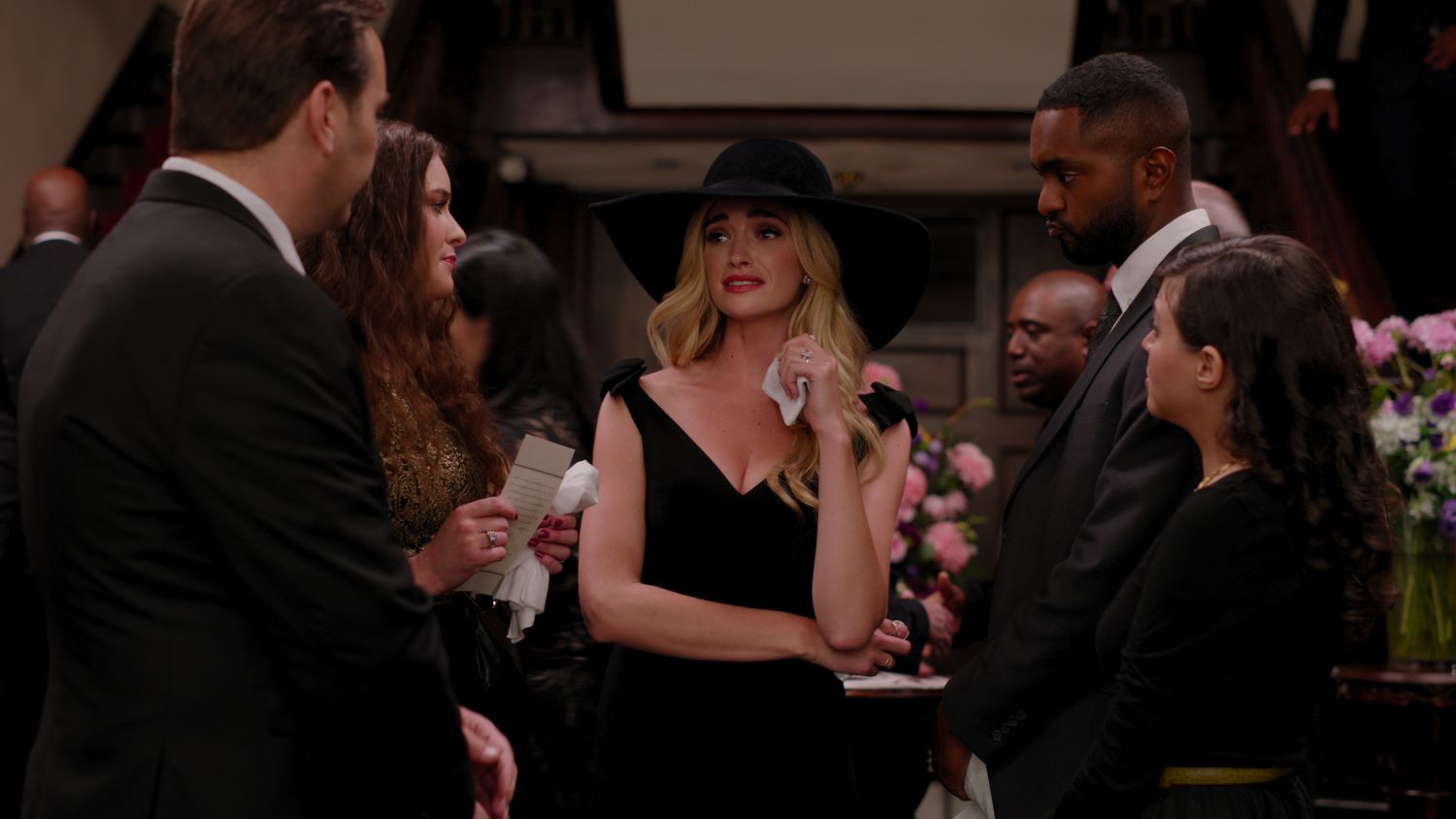 What else has 'Ginny & Georgia' star Brianne Howey been in?
Howey is an American actor who started pursuing her career after graduating as a theater major from  New York University's Tisch School of the Arts. Some of her early projects as a student actor include short films like Suckerpunch and The Great Belle, and Bill Slater.
After graduation, Howey took on several TV roles. She appeared on 90210, NCIS: Naval Criminal Investigative Service, The Middle, and Revenge. And she had minor recurring parts on popular shows like Criminal Minds and Scream Queens. 
Howey landed her first significant TV role in 2016 in the FOX horror drama, The Exorcist, as Katherine Rance. In 2019, she starred in Batwoman and The Passage. Her most recent TV role was on Hulu's Dollface, opposite Kat Dennings. Howey's film credits include Horrible Bosses 2, XOXO, Time Trap, and Plus One.
Brianne Howey plays Georgia in 'Ginny & Georgia'
In Ginny & Georgia, Howey plays Georgia Miller, a single mom from Alabama who has lived a tragic and checkered life. After running away at 15, Georgia gives birth to her daughter Ginny, becomes homeless, and carries on a string of criminal activities, ranging from illegal gambling to murder. 
After her latest husband's death, Georgia takes Ginny (Antonia Gentry) and her younger son Austin (Diesel La Torraca) and moves them from Texas to a wealthy neighborhood in Massachusetts. Ever so ambitious, Georgia immediately sets her sights on the town's mayor and winds up getting engaged to him. But her past isn't yet behind her. And slowly but surely,  it creeps into the family's life and causes disruption. 
Like Ginny, Brianne Howey was raised by a single mom
In a recent interview with DuJour, Howey talked about her Ginny & Georgia role and related the story to her own life. The actor was raised by a single mother. And she said Georgia and Ginny's dynamic did feel somewhat familiar.
"I grew up with a super-young, single mom," Howey revealed. "This couldn't have hit any more close to home. The lack of boundaries and a little bit of codependency and oversharing and keeping secrets and then being offended that they kept the secret and the lines getting blurred of the mom wanting to protect where the daughter feels entitled to know everything because there are only so many years apart, so that part actually really resonated with me."
Howey also noted that Georgia's fierce attitude made this role one of her most exciting and challenging. "I love Georgia so much," she said. "It was like getting to do the acting Olympics. It's Georgia's way or the highway and she will force things into fruition. She's very confident and calculated, she's playing this game that nobody else even knows they're in. She's constantly four steps ahead of everybody."