Gino McKoy Tells Us About His New Movie 'Lumina'
New movies are coming to a screen near you. If you're looking for a new flick, one you might want to check out is Gino McKoy's Lumina, which is reportedly the first sci-fi movie filmed entirely in Morocco. Showbiz Cheat Sheet spoke with McKoy about his new horror thriller.
What is the 'Lumina' movie about?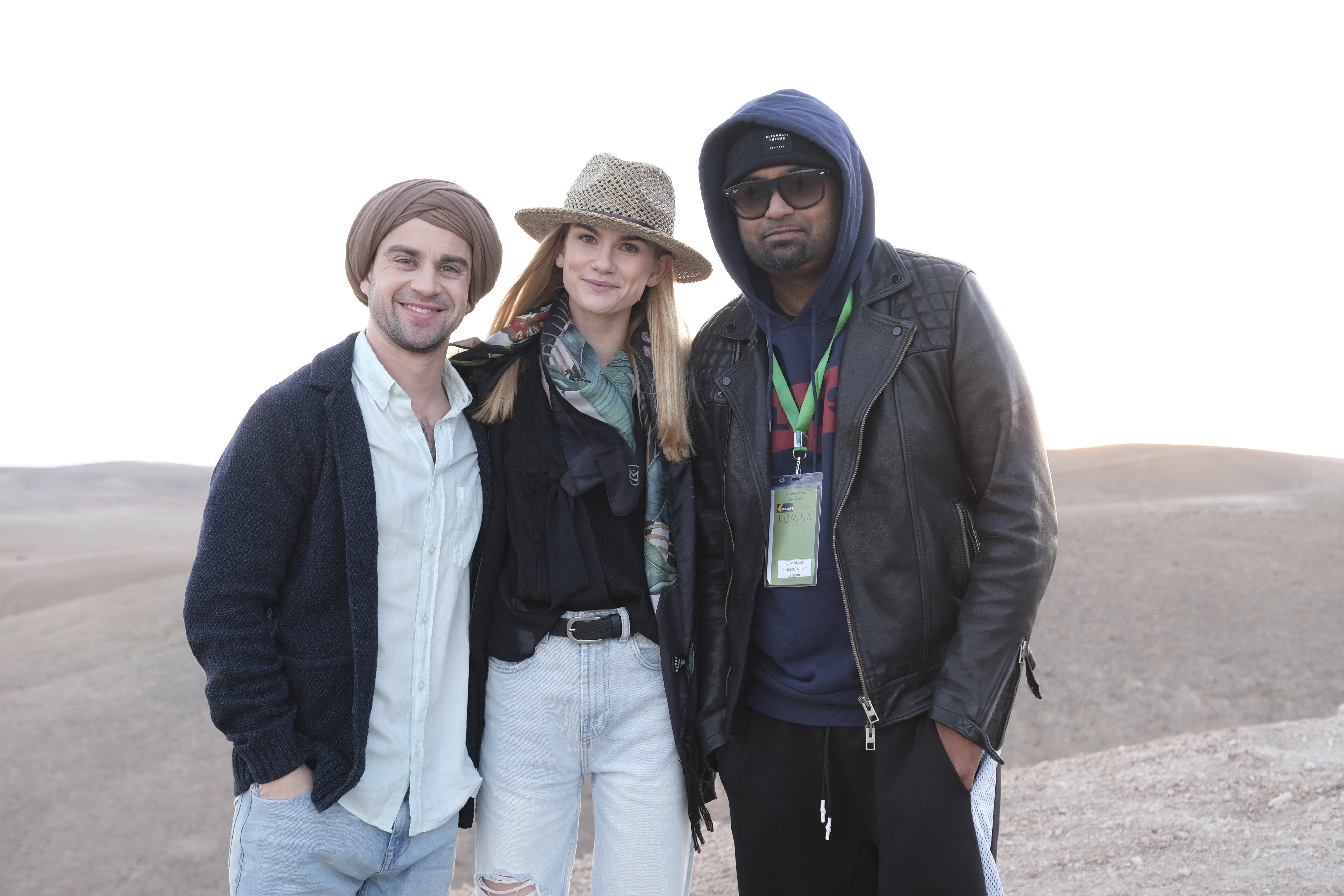 Lumina is about a man searching for his girlfriend, who disappeared in a flash of light. She is believed to have been abducted by aliens. The man gathers a group of friends to join the search. The film stars Golden Globe nominee Eric Roberts, Ken Lawson, and Eleanor Williams.
Why Gino McKoy wrote the screenplay for 'Lumina'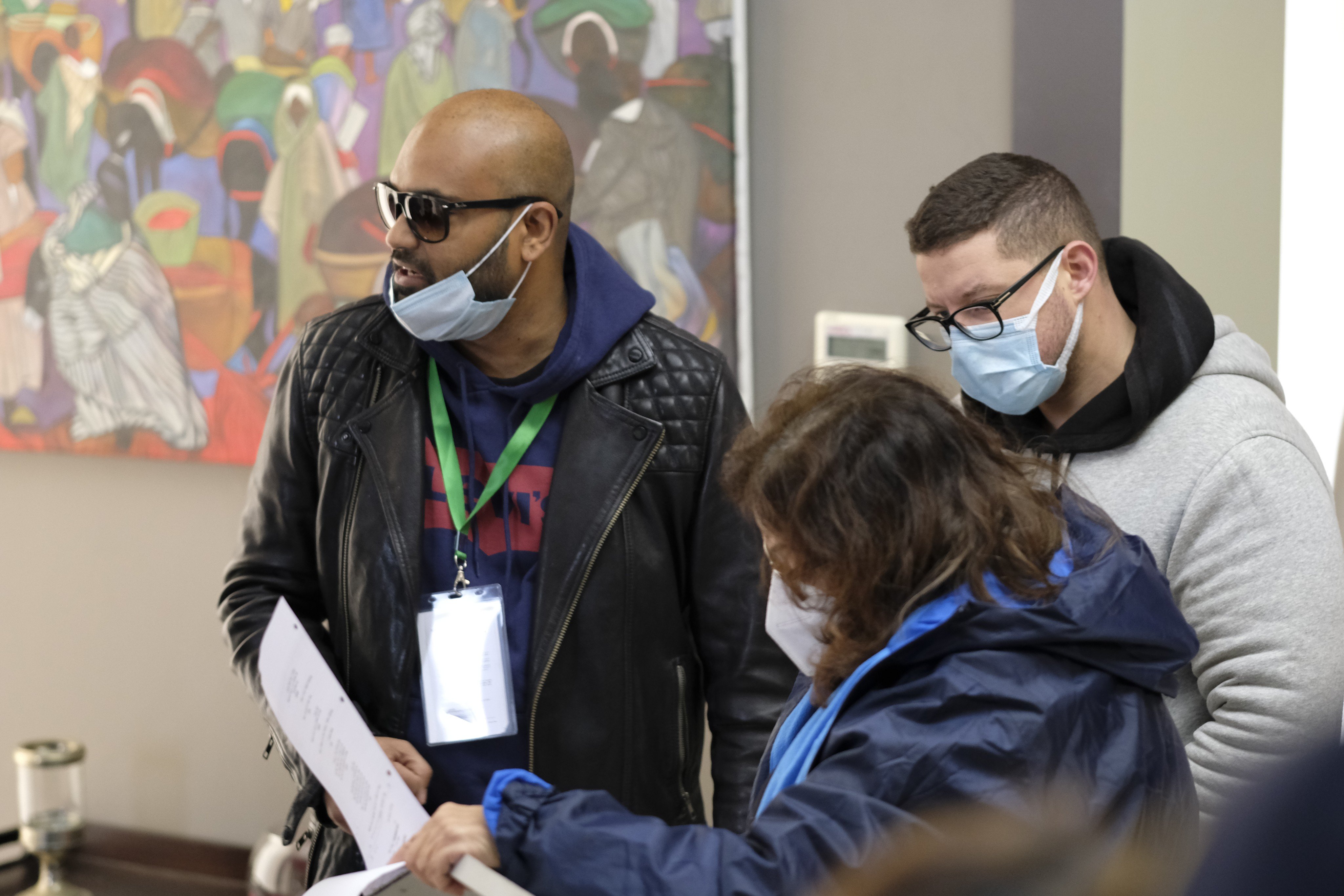 McKoy hasn't had any personal experience with alien abduction, but he has spoken to people who say they've been abducted or had family members who were abducted by aliens. McKoy explains why he wrote the Lumina screenplay.
"I wanted to examine how it would affect certain individuals psychologically if they had someone or a significant other disappear or be abducted by aliens," says McKoy. "And I spoke to MUFON (Mutual UFO Network), which is basically the alien network, and they have a lot of people who claim to have been abducted and experienced this type of phenomenon."
McKoy says he has been interested in science fiction since he was a child. "Writing science fiction is a big thing for me," says Mckoy. "That's my first love. I grew up watching Star Wars, which was a big inspiration to me as a child. I always wanted to do science fiction and I always wanted to do something that was unique. That inspired me to write this screenplay and shoot this particular movie."
McKoy has been influenced by many science fiction movies. In addition to Star Wars, some of his favorite sci-fi movies include Predator, Bladerunner, and Alien.
Gino McKoy faced challenges along the way
When asked about the challenges faced while making Lumina, McKoy mentions some of the struggles related to traveling during the COVID-19 pandemic and the need for frequent COVID testing (up to four times a week). McKoy says his cast and crew were the first to be allowed to film after the lockdown.
Weather was also an issue. The team filmed during the winter, so things were a bit chilly at times. "It was wintertime, so we were in the desert when it was like zero degrees," says McKoy. "Sometimes it was hot during the day, but sometimes it was cold during the day."
What you can expect from 'Lumina'
When asked what audiences can expect, McKoy says there won't be a dull moment. "Expect to see a science fiction movie that touches on the psychological impact of someone disappearing," says McKoy. The director and screenwriter says you should also expect to see some comedy, action, and even a love story. "There's an underlying love story because the movie is about a man looking for his loved one."
Lumina is set to be released in September 2021.
Follow Sheiresa Ngo on Twitter.