'Girl Meets Farm': Molly Yeh's Brown Sugar Cookies Are a Perfect Trick or Treating Snack
Girl Meets Farm star Molly Yeh has a recipe for brown sugar cookies that's perfect for trick or treating. In her book Molly on the Range, the Food Network star's sweet treat hits the spot. Based on some of her favorite bakeries in New York and Chicago, Yeh's take on brown sugar cookies creates a tender and chewy snack that's perfect for kids and adults alike to enjoy. Yeh dives into these with her daughter Bernie had husband, Nick Hagen.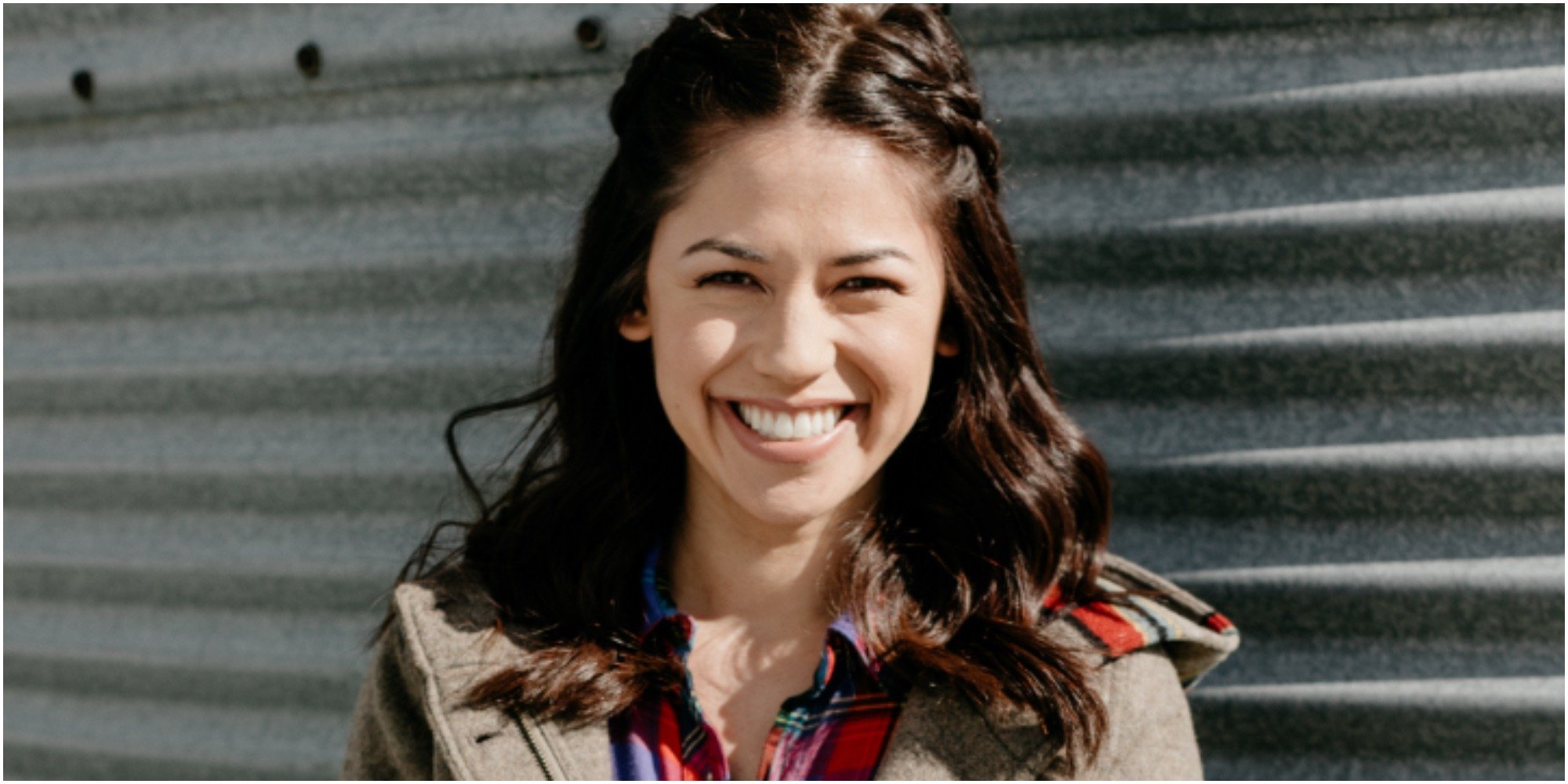 Molly Yeh admits these are chocolate chip cookies without the chips
While Yeh is well known for her savory dishes, such as her Diner Style Patty Melt, she is equally revered for the way she crafts delicious and unique cakes and cookies.
Yeh wrote of her love for this dessert in her book.
She said, "years before I became hip to Levain or Birdbath (my two favorite cookie spots in New York) or Carol's Cookies (my favorite in Chicago) or the salty bittersweet chocolate chip cookie at the town bakery, Stoopie invented a cookie."
Stoopie is the nickname of Yeh's older sister Jenna.
The Food Network personality claimed that the recipe "is so jarring in principle it'll make you either scoot fast in the opposite direction or stick around just to see if the world explodes."
Molly Yeh's brown sugar cookies are excellent because they have a foundation of gold as their base. She claimed that cookie lovers look for a delicious core recipe before adding in all types of enhancements, such as chocolate chips, nuts, or fruits.
She joked, "I appreciate the spaces filled between the chocolate chips, and just like I prefer my challah without any raisins, I often prefer my cookies without any chocolate to disrupt the perfect blend of butter and sugar."
The key to allowing these cookies to retain their shape is to make the dough at least 24 hours ahead of time. '
Refrigerating the dough allows it to shape before baking, resulting in a more dense cookie instead of a flatter, crispy treat.
How to make Yeh's trick or treating snack
The ingredients for Yeh's delicious but straightforward cookies include flour, salt, baking powder, baking soda, unsalted butter sugar, dark brown sugar, eggs, vanilla extract, and sea salt.
Whisk together flour, salt, baking powder, and soda.
In a separate bowl, cream together butter and sugar until fluffy. Then add eggs and vanilla. Add the dry ingredients to the wet.
Yeh lines a baking sheet with parchment paper so the cookies do not stick in the oven.
Scoop out dough into rounds onto the paper. These can be as large or as small as you desire.
When ready to bake, place in a 350-degree oven for around 20 minutes.
Midwest Nest Magazine reprinted the recipe.
Girl Meets Farm airs Sundays at 11 a.m. EST on the Food Network.
RELATED: Molly Yeh Fesses up About Her Most Embarrassing Moment, Hint: It Includes Hummus