'Girl Meets Farm': Molly Yeh's Diner-Style Patty Melt Is if a 'Burger Married a Grilled Cheese'
Food Network star Molly Yeh is a huge fan of dishes that remind her of her favorite restaurant flavors. While dating her husband, Nick Hagen, Yeh enjoyed going to their local diner and eating a burger sandwiched between two pieces of regular bread. Called a diner-style patty melt, this favorite treat is easy to put together and even more enjoyable to eat. The Girl Meets Farm star said of this dish, "It's like a grilled cheese married a burger and created a wonderous new experience."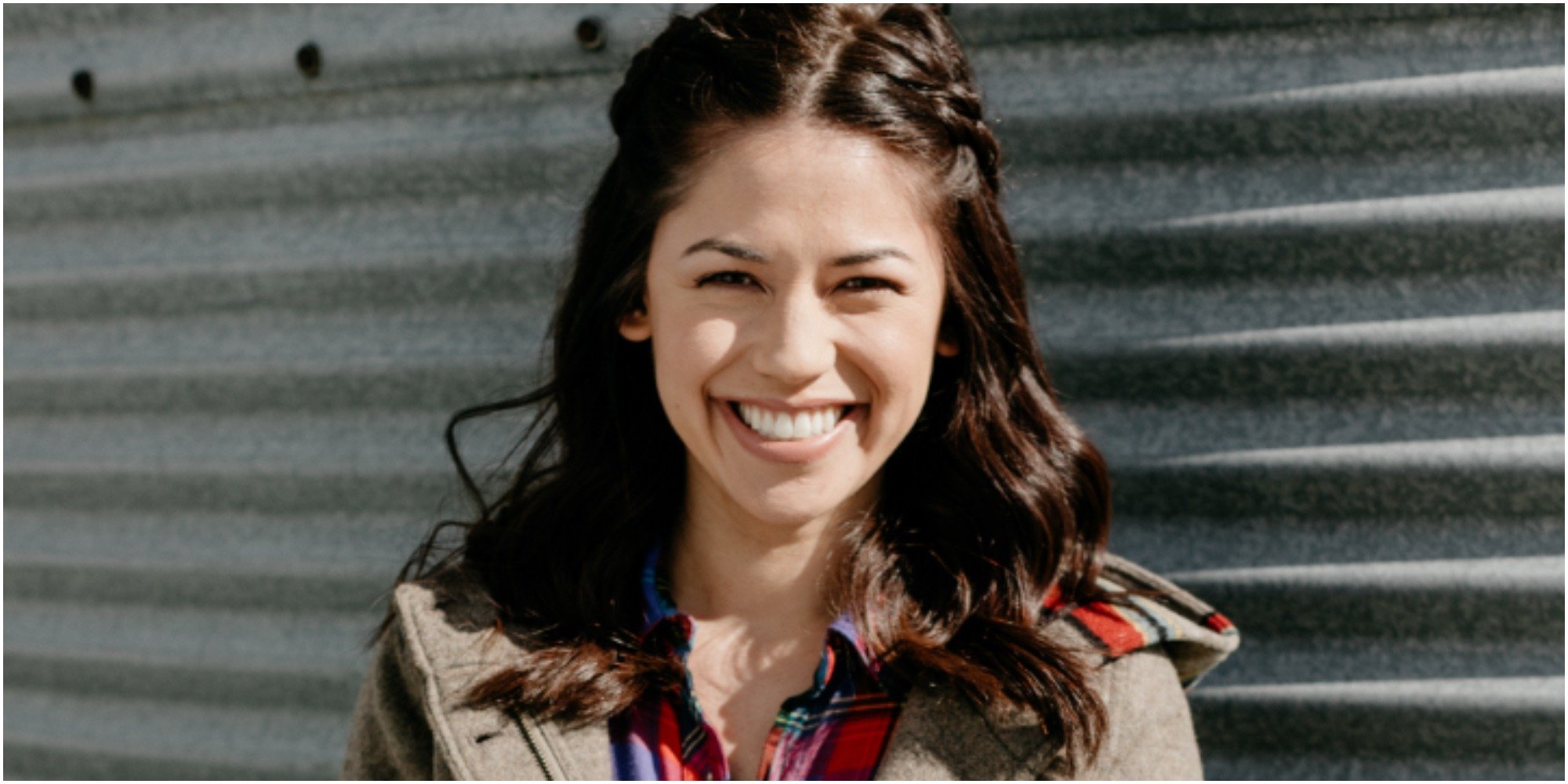 Molly Yeh's Diner-Style Patty Melt is a dinner wonder
Yeh's diner-style patty melt melds together the best parts of a cheeseburger and a sandwich into a happy marriage of oozing cheese topped with sauteed vegetables and crispy bread. It's perfect for a quick and satisfying dinner.
Best of all, you don't need an outdoor grill to cook the burgers. The meat can be cooked on a griddle pan.
While this recipe uses beef patties, it can easily be adapted to include ground chicken, turkey, or even plant-based patties with the same delicious results.
A patty topped with onions, peppers, and lots of cheese would be fabulous enough. However, Yeh adds a surprise by using sturdy garlic bread Texas toast straight from the supermarket freezer aisle to up the flavor profile and keep the sandwich from falling apart.
Make this taste sensation for dinner tonight!
The ingredients for Yeh's diner-style patty melt are simple. You can use either store-bought hamburger patties or form your own with a package of ground beef.
If you go that route, salt and pepper the meat, add some Worcestershire sauce, and form into large patties. Make an indentation in the center with your fingers, so the meat doesn't puff up in the center as it cooks.
This burger is topped with a yummy sauce of mayonnaise, mustard, caraway seed, salt, and pepper.
Heat a skillet and cook peppers and onions until softened. Cook the burgers on the same griddle. Add texas toast to the pan but only toast one side of the bread.
Remove toast from the grill, and place on board with the grilled side facing you. Add sauce, patties, pepper and onion mixture, and two layers of cheese to one piece of toast. Top with the second slice of bread. Make sure the grilled side is facing the meat and toppings.
Add more butter to the griddle and place the sandwich on top so the outer layers can toast and the cheese can melt. Flip when one side is toasted—Cook the other side. Serve immediately.
The full recipe is available on the Food Network website.
Girl Meets Farm airs Sundays at 11 a.m. EST on the Food Network.
RELATED: 'Girl Meets Farm': Molly Yeh's Tomato Basil Soup With Parmesean Is the Perfect Fall Food