'Girl Meets Farm': Molly Yeh's Flourless Monster Cookie Bars Are 'Chewy' and 'Indulgent'
Molly Yeh's Monster Cookie Bars are an indulgent sweet treat that combines oats and peanut butter for a base that is bursting with flavor. These flourless goodies pack a flavor punch!
Girl Meets Farm star Molly Yeh is a fan of all things indulgent. The Food Network star's take on Monster Cookie Bars is her family's favorite. This includes husband Nick Hagen and their daughter Bernie, who adore them. However, when asked which sweet treat is her favorite, she admits it combines some healthy ingredients with candy-coated pieces that burst with flavor. Its a treat she feels good about sharing due to its oatmeal base and the addition of peanut butter.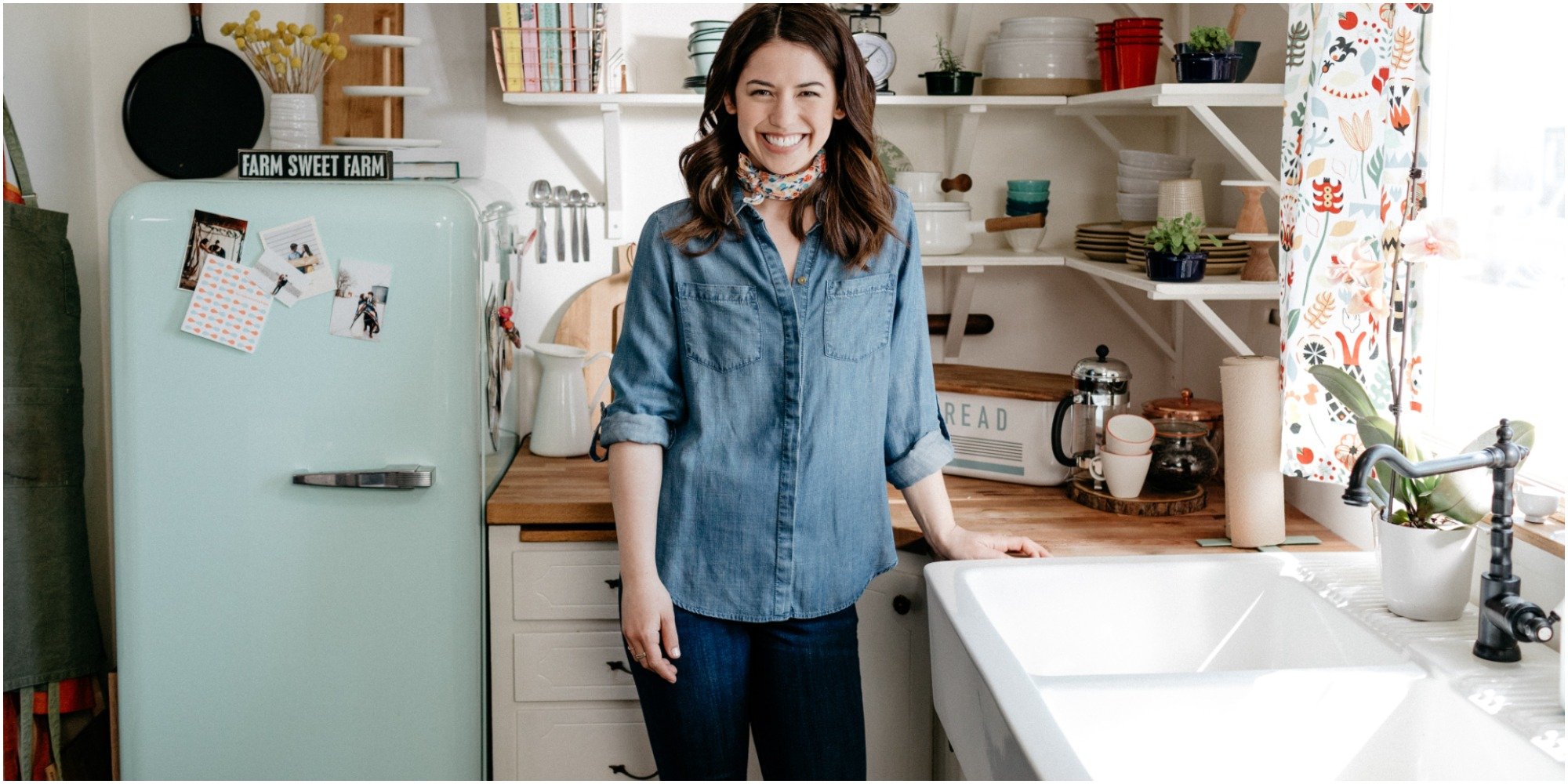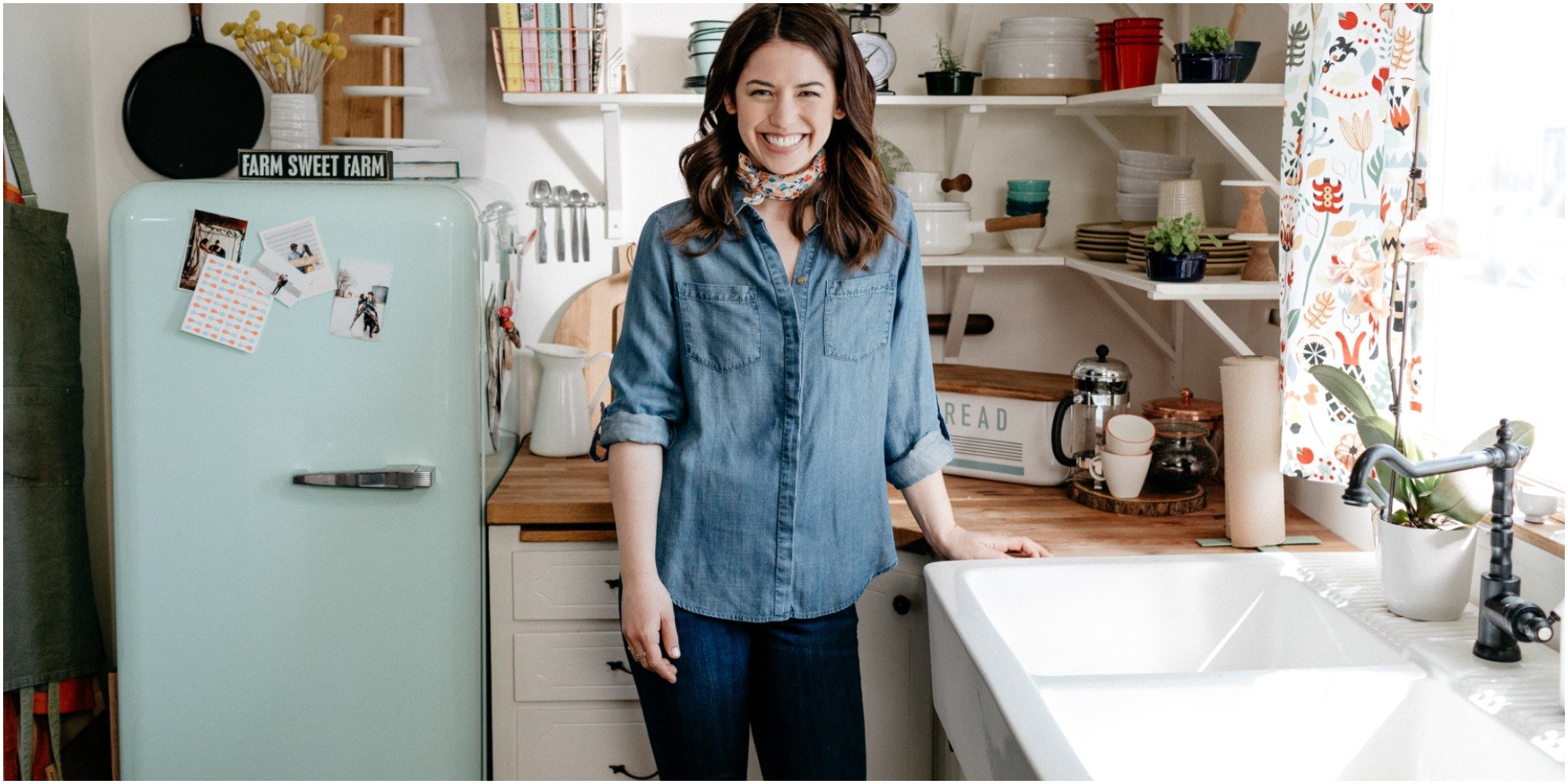 Molly Yeh revealed her love these delicious treats
In a post that shared the ingredients for the recipe, Yeh spoke about her love for this cookie which she said originated in Michigan.
"This is the bar form of one of my favorite cookies, the monster cookie! The monster cookie originated in Michigan and contains oats, peanut butter, and candy-coated chocolates, and traditionally does not have flour," she wrote.
"I love the chewy consistency and nutty flavor from the oats and peanut butter. It's kind of like a more indulgent granola bar!"
It's the perfect dessert or snack after one of Yeh's deeply delicious main dishes.
How to make Molly Yeh's Monster Cookie Bars
Creating this delicious snack is simple. The hardest part is waiting for the cookies to cool to enjoy them!
This recipe includes quick-cooking oats, shredded sweetened coconut, baking soda, ground cinnamon, kosher salt, unsweetened peanut butter, brown sugar, unsalted butter, sugar, eggs, vanilla extract, roasted peanuts, and chocolate-coated candies.
To make this perfect Fall snack, preheat the oven to 350 degrees.
A square pan will make the most uniform bars. However, you can use any shape small pan around 9 inches in diameter.
Line with parchment paper and allow some to hang over the edge for easier removal when bars are cooked.
In a bowl, combine oats, coconut, baking soda, cinnamon, and salt.
In a separate bowl, whisk together peanut butter (or the nut butter of your choice if peanut allergies are problematic), brown sugar, butter, and granulated sugar until combined.
Add eggs and vanilla.
Fold in oat mixture until combined, then add peanuts and chocolate-coated candies.
Press into baking pan. Bake until slightly browned around the edges of the bars for around 30 minutes.
Subsequently, the bars should cool in the pan completely before lifting out and cutting into bars.
The full recipe is available on the Food Network website.
Girl Meets Farm airs Sundays at 11 a.m. EST on the Food Network.