'Girl Meets Farm': Molly Yeh's 'Fluffy' Baked Challah French Toast Is the Perfect Sunday Morning Breakfast
Sunday mornings are the time for a lazy breakfast where one can indulge in foods they might eat during a hurried week. Food Network personality and Girl Meets Farm star Molly Yeh's recipe for fluffy, Baked Challah French Toast is the perfect breakfast that tastes as good as it looks. It can be eaten plain with butter and syrup or add powdered sugar and fresh fruit for a sweeter note.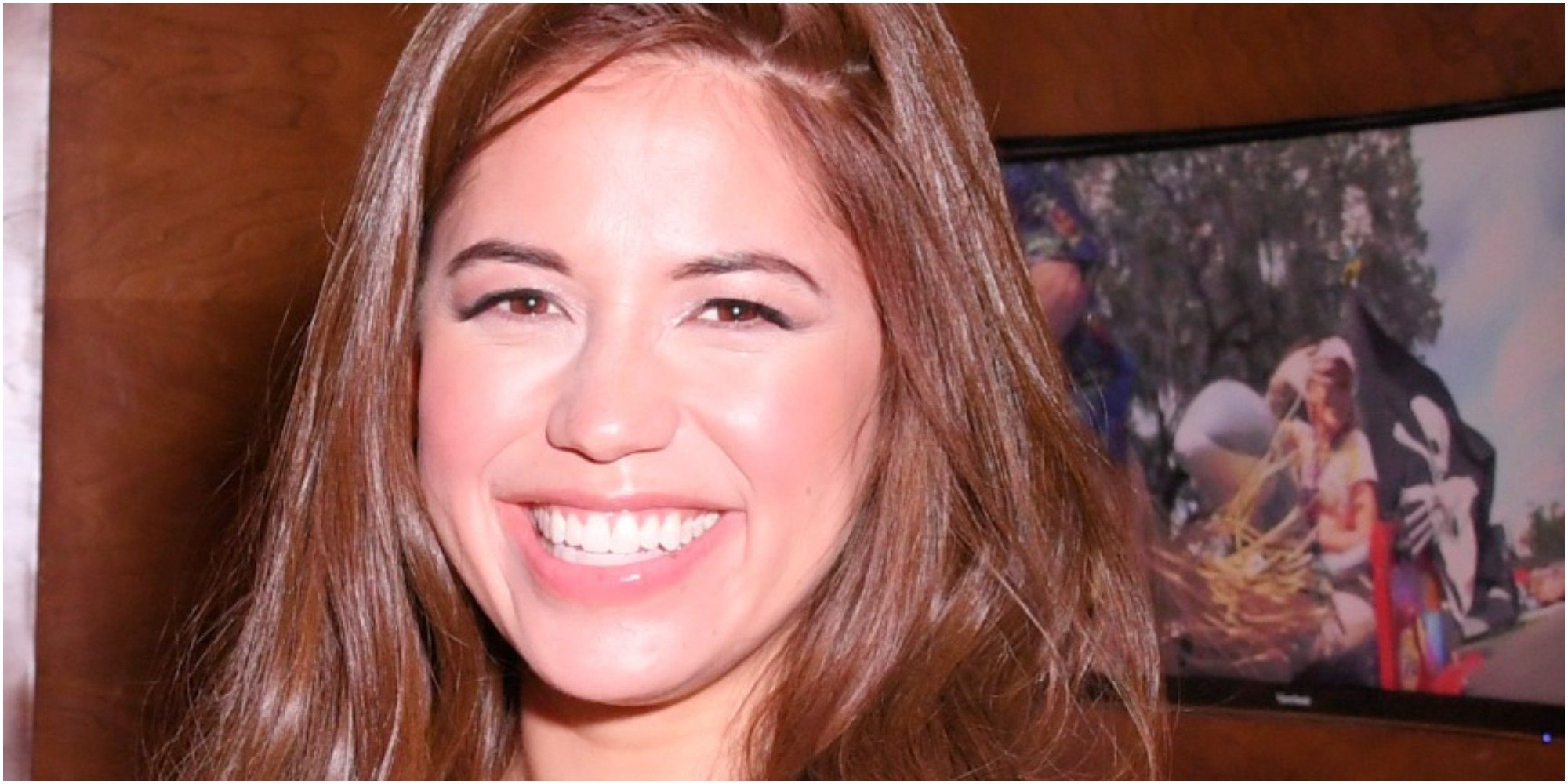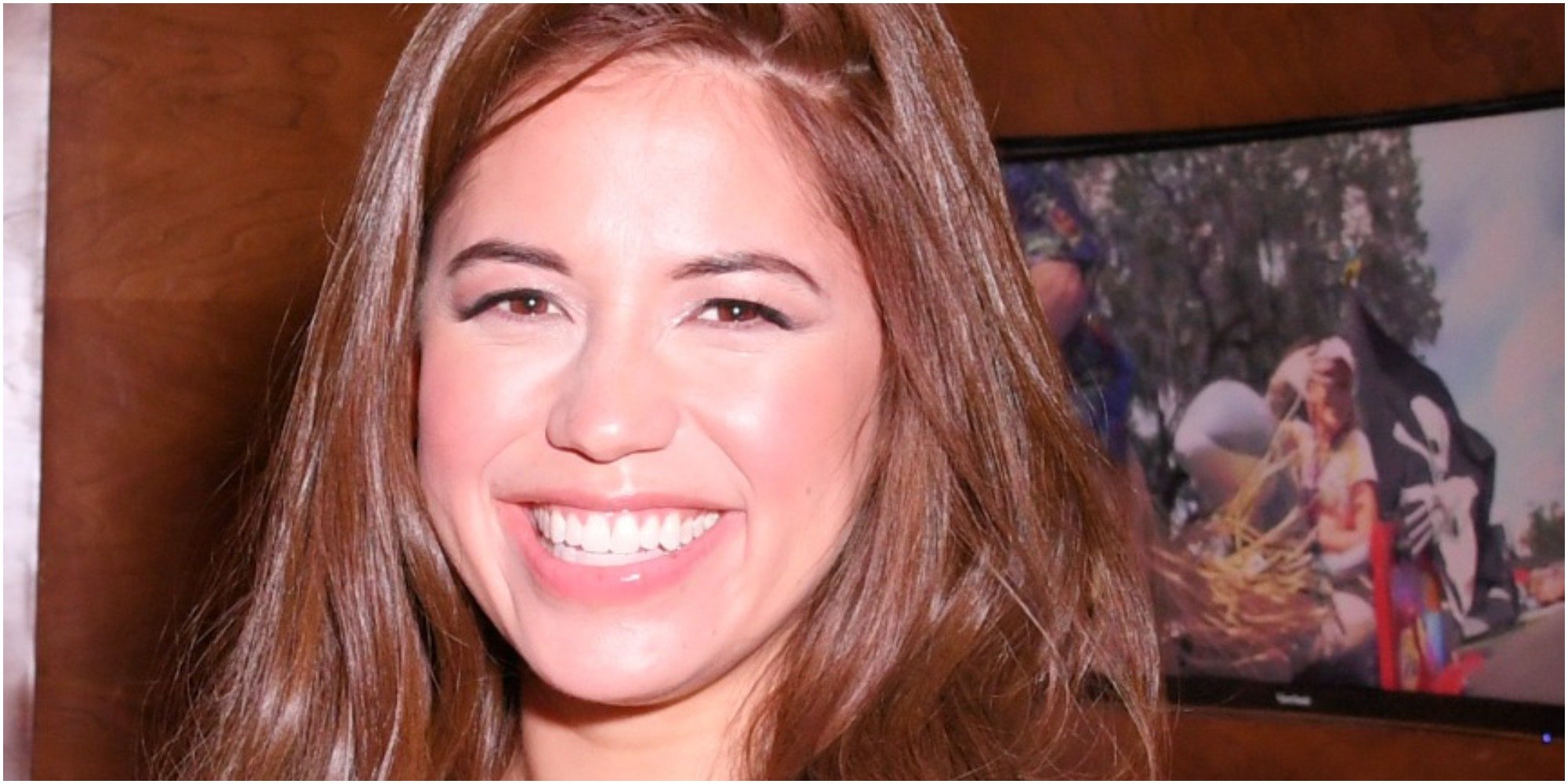 Molly Yeh is known for her homemade challah, but store bought works in this recipe just as well
Yeh loves to make challah, and she has created many versions of the traditional braided, Jewish bread on her Food Network series Girl Meets Farm.
"Challah is my safety-blanket dough," says Yeh on the King Arthur Flour website.
Yeh adapts this recipe for everything from doughnuts to babka to monkey bread. She flavors it with orange juice for a sweet version and garlic and onion for a more savory twist.
Yeh's recipe for homemade challah is found on the King Arthur Flour website. Store-bought bread works equally as well.
How to make Molly Yeh's Baked Challah French Toast
The ingredients for Yeh's Baked Challah French toast are pantry staples.
These include the spices cinnamon, cardamom, and nutmeg.
Also needed are brown sugar, milk, ricotta, vanilla, salt, eggs, lemon, and unsalted butter.
A sturdy loaf of challah bread is subsequently the star of the show.
This recipe can be made the evening before it is baked.
Combine the brown sugar, cinnamon, cardamom, and nutmeg. Mix milk, ricotta, vanilla, salt, eggs, and lemon zest in a second bowl. Mix.
Grease a casserole dish with butter—slice challah into thick pieces. Dredge in the wet mixture and lay in the dish. Sprinkle with sugar and pour the remaining egg mixture on top.
Bake at 350 until custard is set.
Top with powdered sugar, fresh or frozen blueberries, or both!
To make Baked Challah French Toast a brunch star, here's what you can pair it with says Yeh
In an episode titled "Ladies Who Brunch," Yeh paired Challah French Toast with several other sweet favorites.
Molly Yeh shares her favorite meal of the day with some of her friends from Grand Forks, N.D. 
These include Sprinkles Biscotti, Mini Kale Shakshuka, and Sweet Potato and Bacon Hash.
Girl Meets Farm airs Sundays on the Food Network beginning at 11 a.m. EST.