'Girl Meets Farm': Molly Yeh Freaks out Over Ranch Egg Salad, 'You Need This in Your Life'
Food Network star Molly Yeh continues to delight fans with her excitement over her recipes for her series Girl Meets Farm. Her infectious delight at everyday recipes keeps fans tuning in weekly, as well as the tasty treats she crafts from her farmhouse kitchen. One of these is a favorite family recipe created by her mother-in-law Roxanne, Ranch Egg Salad. Yeh said of the sandwich stuffer, "You need this in your life."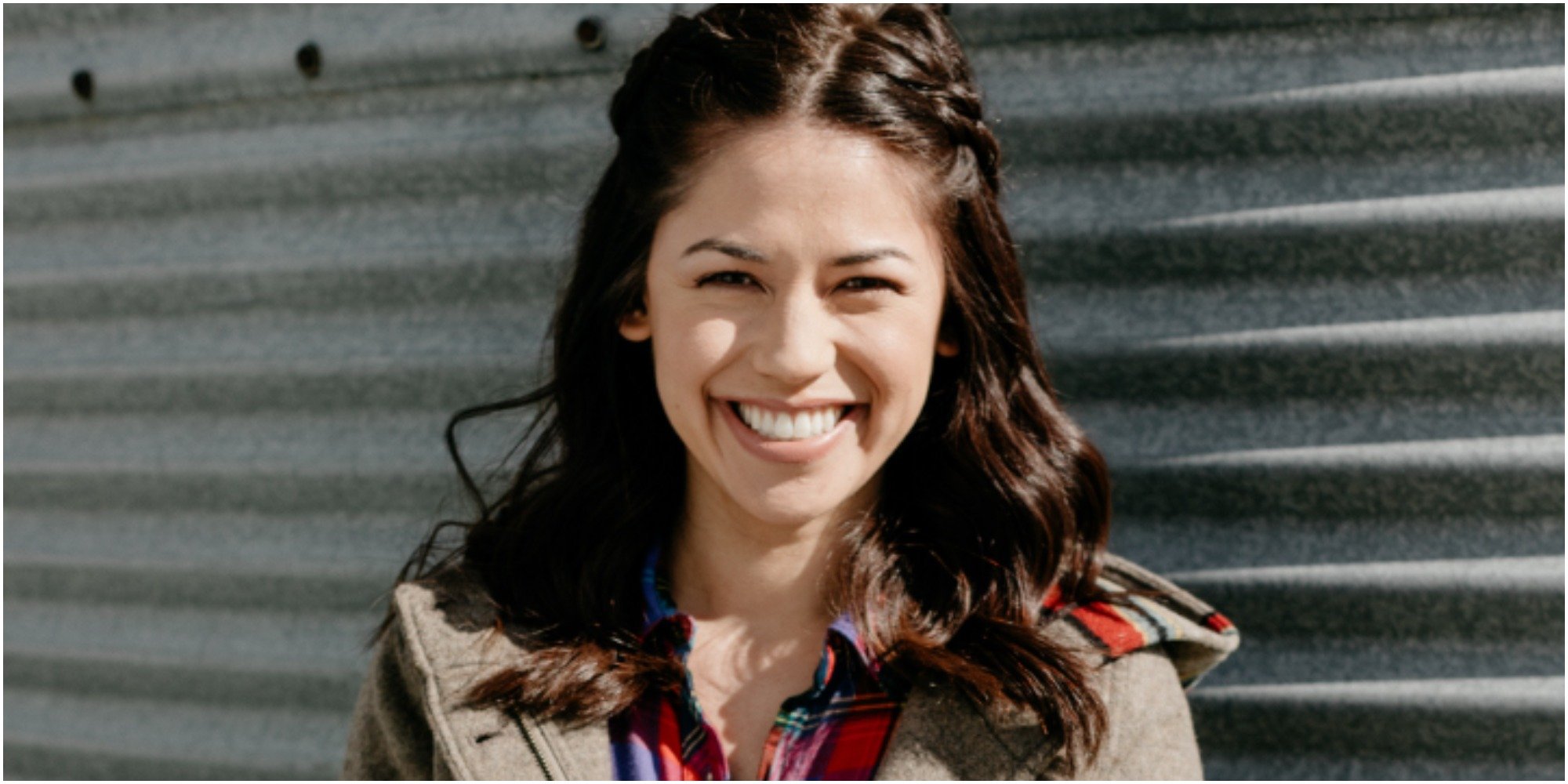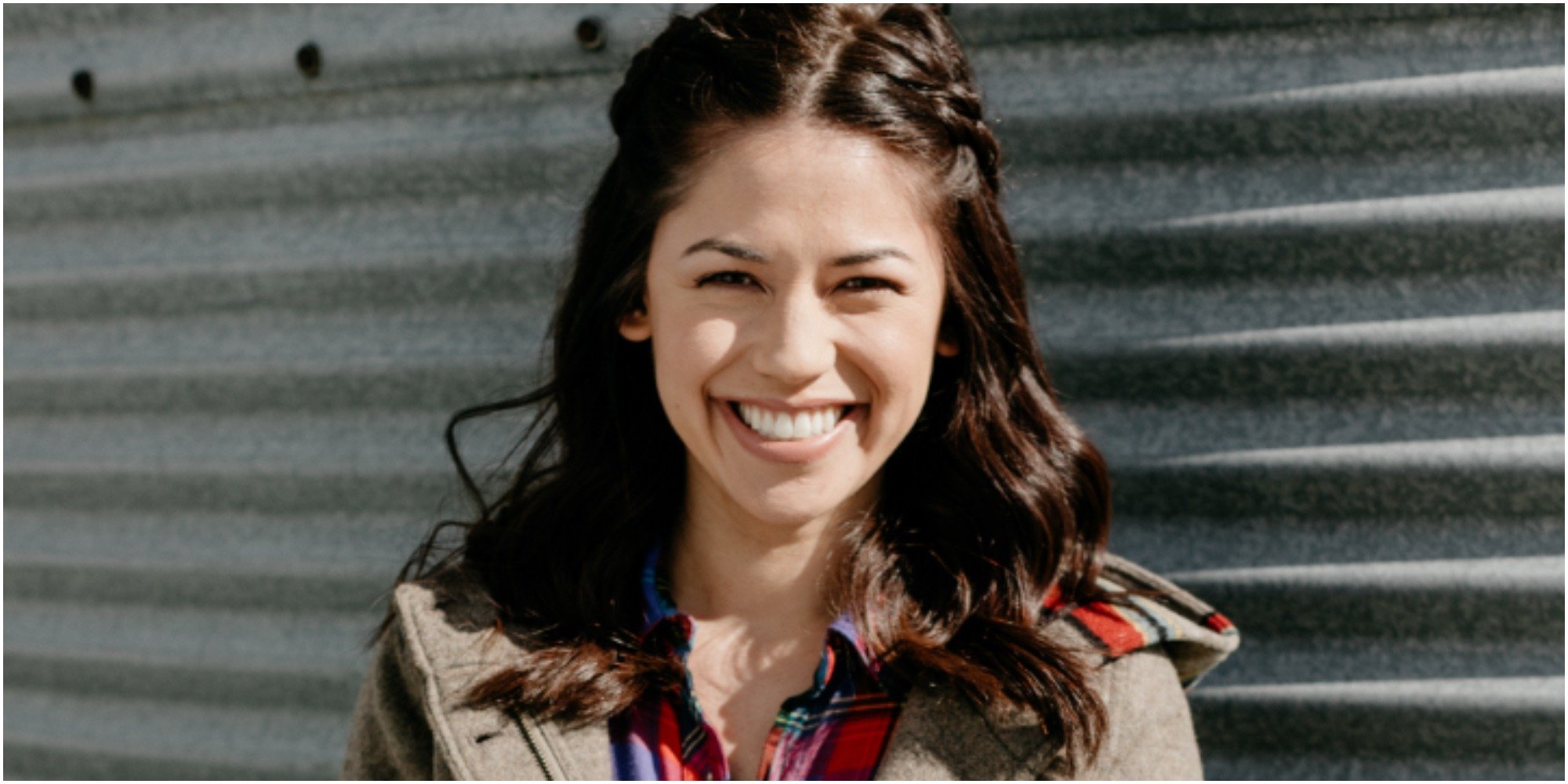 Molly Yeh adopted the traditions of husband Nick Hagen's family
While living on husband Nick Hagen's family's ranch, Yeh has adopted many traditions from his family. These include nods to his Norwegian heritage.
Yeh has learned how to make lefse, thin potato-dough flatbreads that resemble Scandinavian tortillas.
She also adopted recipes for Norwegian wreath cake as well as paprika fries with dill mayonnaise. These recipes were featured on a Girl Meets Farm episode titled Norwegian Celebration.
Molly Yeh's favorite Hagen family recipe is her mother-in-law's egg salad
In an episode on Oct. 31, Yeh shared several recipes she enjoyed with friends during a hike.
These included Blueberry Oat Tart, BLFGT sandwich, and chocolate pecan sandwich cookies. In Yeh's eyes, the star of the show was a Ranch Egg Salad created by Roxanne, which Yeh enjoyed with Matzo crackers.
She claimed it was her favorite because it was ridiculously creamy from mayonnaise and ranch dressing, and the egg pieces just nestled in the sauce.
How to make Molly Yeh's Ranch Egg Salad
Ranch Egg salad contains many of the typical ingredients one would find in a regular egg salad recipe.
However, it contains two extra ingredients that give the salad extra zip! These include a base of mayonnaise and ranch dressing.
Yeh adds pickle brine to the mixture and garlic powder, cayenne pepper, and black pepper to the sauce. No extra salt is needed as both the ranch and pickle brine contain salt.
Hard boil eight large eggs in a pot of water. Allow water to come to a boil, shut the heat source and allow the eggs to sit in hot water for 20 minutes.
Mash the eggs and mix them into the creamy sauce.
Yeh used Matzo crackers to serve the egg salad in dip form. On a plate, she added cucumbers, snap peas, radishes, carrots, and celery.
The full recipe is available on the Food Network website.
Girl Meets Farm airs Sundays at 11 a.m. EST on the Food Network.