'Girl Meets Farm': Molly Yeh's 'Mac n Cheese Bar' is the Dish of Your Super Bowl Dreams
"Girl Meets Farm" star Molly Yeh's "Mac n Cheese" bar is a perfect buffet item for your Super Bowl viewing party.
What's better than a do-it-yourself mac and cheese bar for your Super Bowl party? Nothing! Food Network and Girl Meets Farm star Molly Yeh revisited this childhood favorite and come up with a creamy and melty dish that can be topped with any number of delicious ingredients. However, the best part of it all is that once the prep work is done, guests can help themselves and personalize their own dish in whatever way they desire. It's a delicious dish that's a touchdown all around.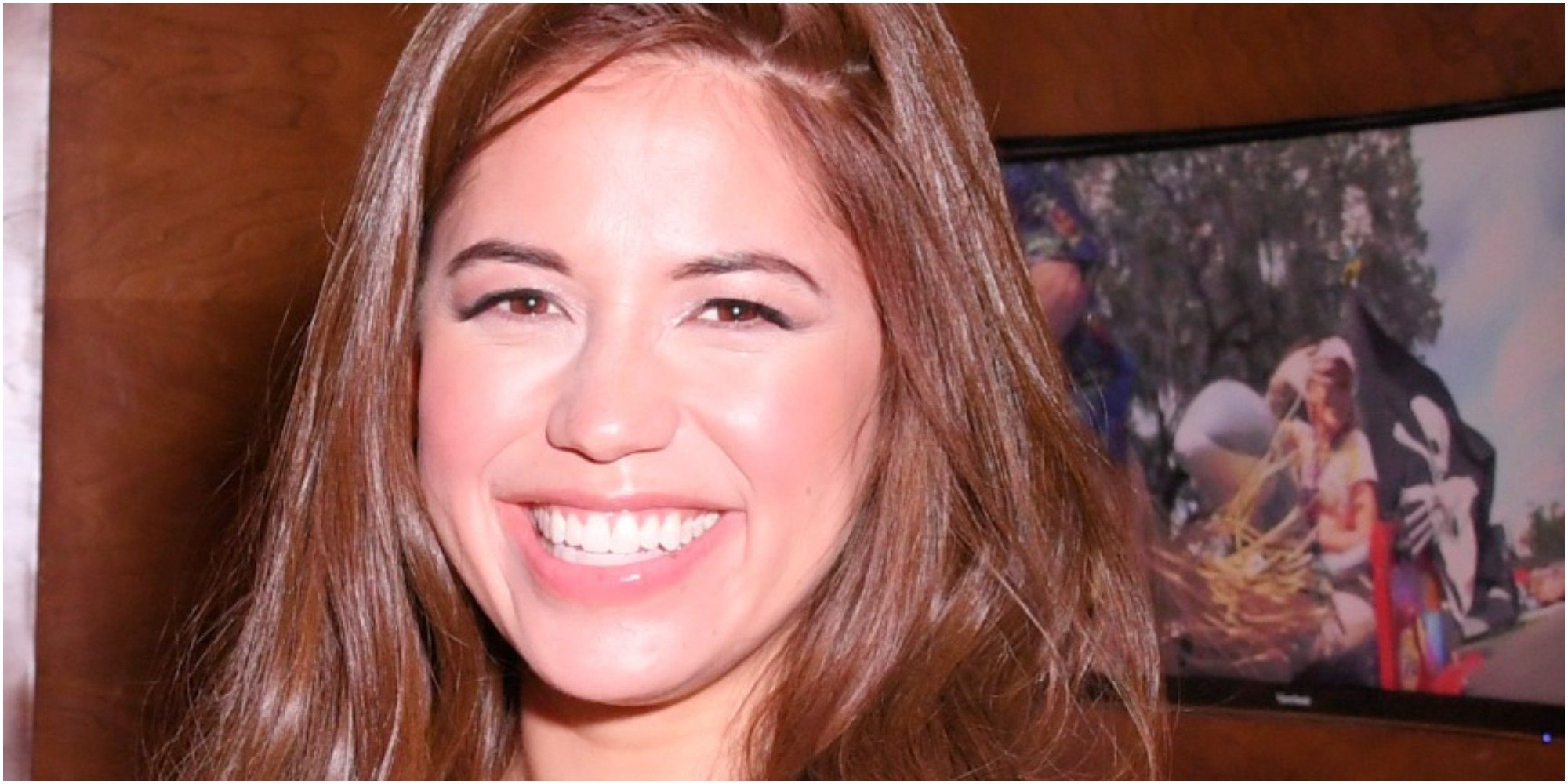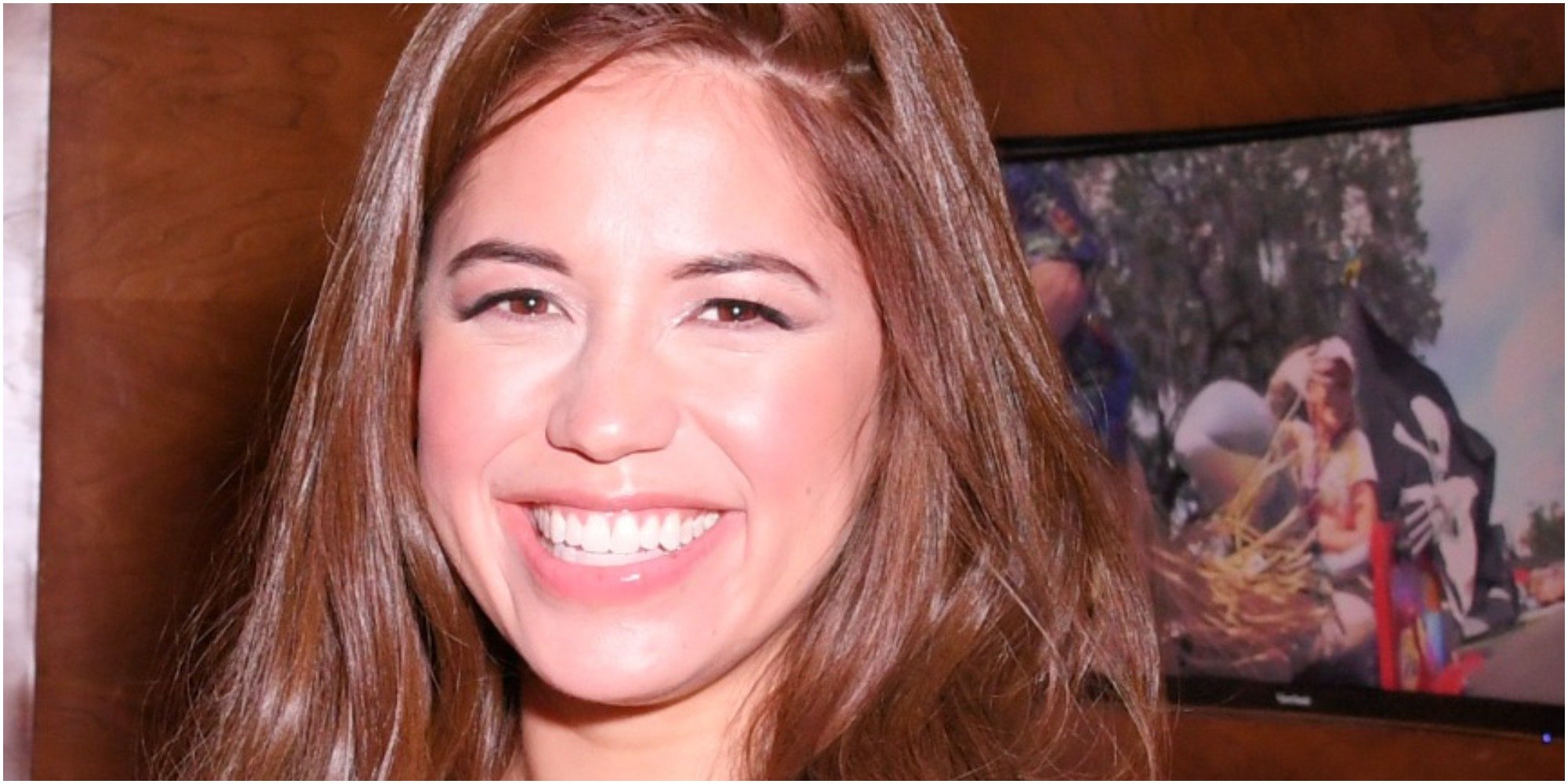 Why is Molly Yeh's 'Mac n Cheese Bar' the best idea for a Super Bowl party?
Molly Yeh's "Mac n Cheese Bar" is the best idea for a Super Bowl party for a myriad of reasons.
Firstly, you can either make several versions of the base recipe, adding your favorite ingredients, or a plain version can be made with toppings that range from smoky bacon to avocado and more.
Moreover, depending on your budget, macaroni and cheese can be made into what is known as a high-low dish.
For example, it can be elevated with higher-budget ingredients such as lobster meat for a smaller crowd or hot dogs for a childhood favorite.
Best of all, a self-serve food buffet that includes macaroni and cheese frees up a host's time to enjoy their guests.
What are the ingredients included in Molly Yeh's Mac and Cheese?
Yeh elevated her recipe for macaroni and cheese by not just relying on yellow cheddar cheese. She uses a combination of Gruyere, which adds a funky flavor to the overall dish, and the creaminess of Brie cheese.
However, if you only have cheddar cheese at home, substitute as you wish.
Similarily, Yeh also uses elbow macaroni to give the overall dish a classic look.
To this, she adds a small onion, cayenne pepper, sweet paprika, nutmeg, salt, pepper, and flour.
Yeh also uses milk, and a combination of Brie, and Gruyere cheeses.
She tops the finished dish with a mixture of panko breadcrumbs, and Parmesan cheese.
The recipe is subsequently slow-baked in the oven to create a crispy exterior and creamy interior.
It's all about the toppings for Molly Yeh's 'Mac n Cheese Bar'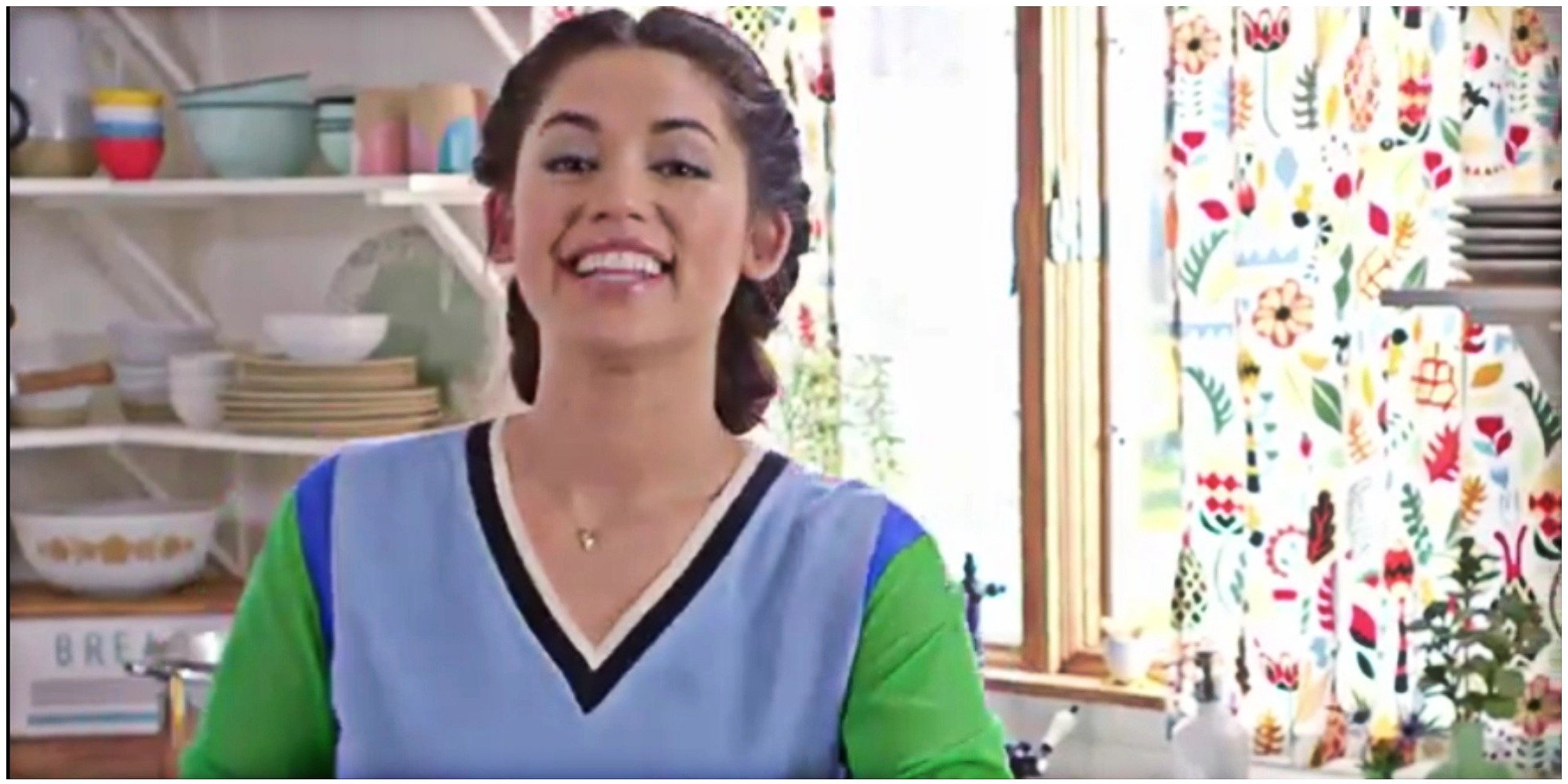 Yeh uses a variety of different toppings for her macaroni and cheese bar. These range from sweet to savory depending on your favorite tastes.
In her recipe, Yeh serves the following ingredients as toppings for guest to personalize their bowls.
These include Kale chips, Hot dogs, cut into bite-sized rounds, chopped cooked bacon, peas, ketchup, hot sauce, everything bagel seasoning, chopped roasted red bell peppers, or Ranch dressing.
Molly Yeh's recipe for her "Mac n Cheese Bar" can be found on the Food Network website.
Girl Meets Farm airs at 11 a.m. EST on the Food Network.