'Girl Meets Farm': Molly Yeh's Noodle Cups Puts Ordinary Packaged Ramen to Shame
Molly Yeh wants you to rethink your attitude about ramen noodles. She upped the comfort level of this quick food staple by using a few simple store-bought ingredients to create a tasty meal. The Food Network star of Girl Meets Farm shared how to make her easy and tasty noodle cups, a nod to the packaged version filled with satisfying veggies, broth for slurping, and lots of long noodles.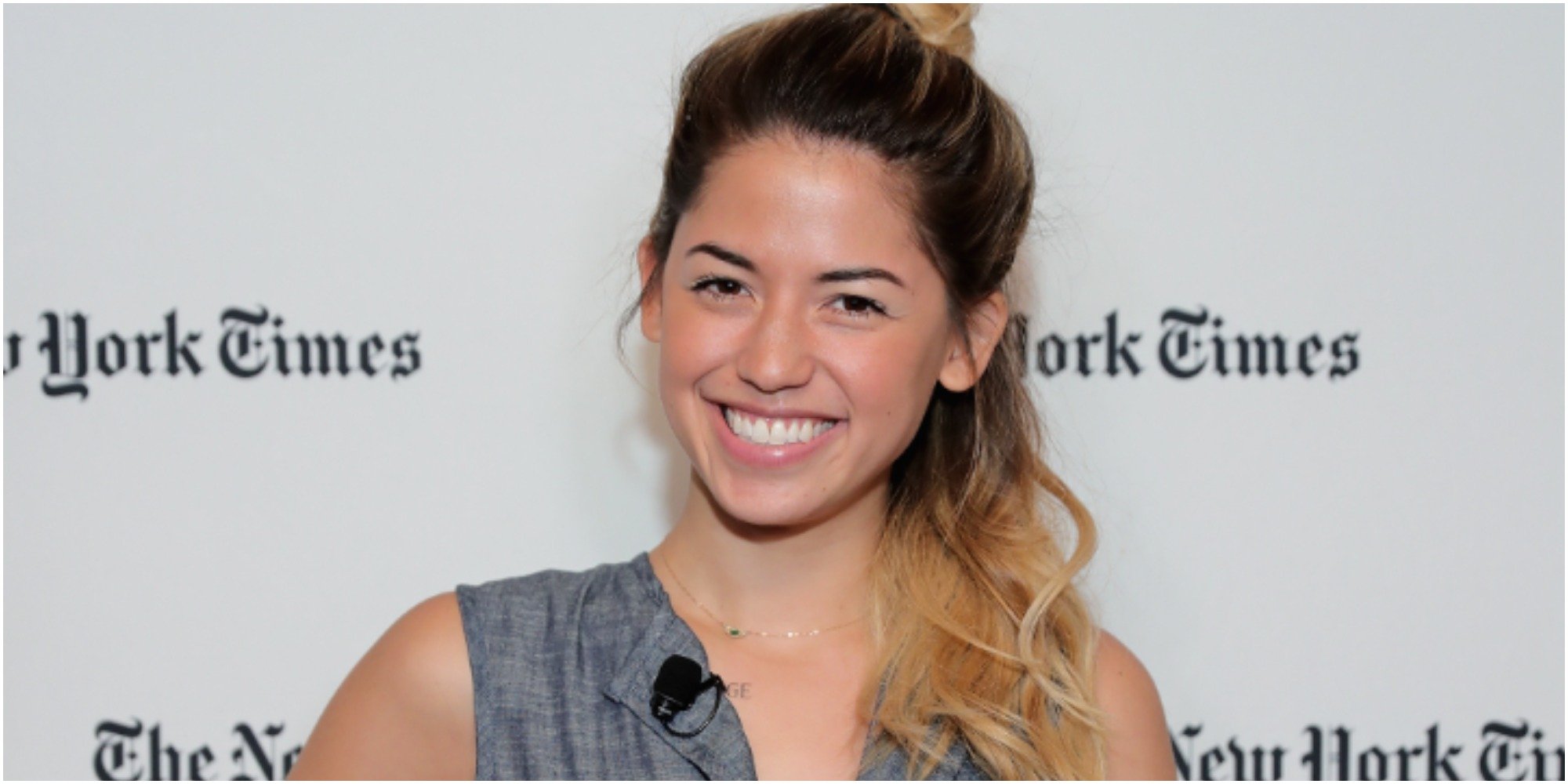 The ingredients are available in your local grocery store
The Food Network star made this recipe for the first time in June 2020.
Yeh revealed the process may sound difficult but the recipe comes together with very little fuss.
"I'm adding some coziness with my homemade noodle cups," she said in the recipe seen below. "They are warm and loaded with fresh, crunchy vegetables and the broth has a beautiful depth of flavor."
The process begins with fresh Ramen noodles
This cozy soup begins with fresh Ramen noodles which take only a few minutes to cook. In a pinch, spaghetti can be used as a substitute if fresh Ramen is not available in your area.
"I love fresh Ramen noodles," Yeh admitted. "The texture is soft. You can also substitute dried."
Yeh creates a sauce to enhance the flavor of the soup. Miso paste, made from fermented soybeans, gives the soup a deep color. It adds "loads of umami" Yeh admitted, which means depth of flavor.
To that, she adds soy sauce, sesame oil, Siracha, lime juice, and ginger.
Yea said that if you are using fresh ginger, it is very easy to peel using the rounded tip of a spoon to gently pull off its skin.
Loads of fresh veggies up the crunch factor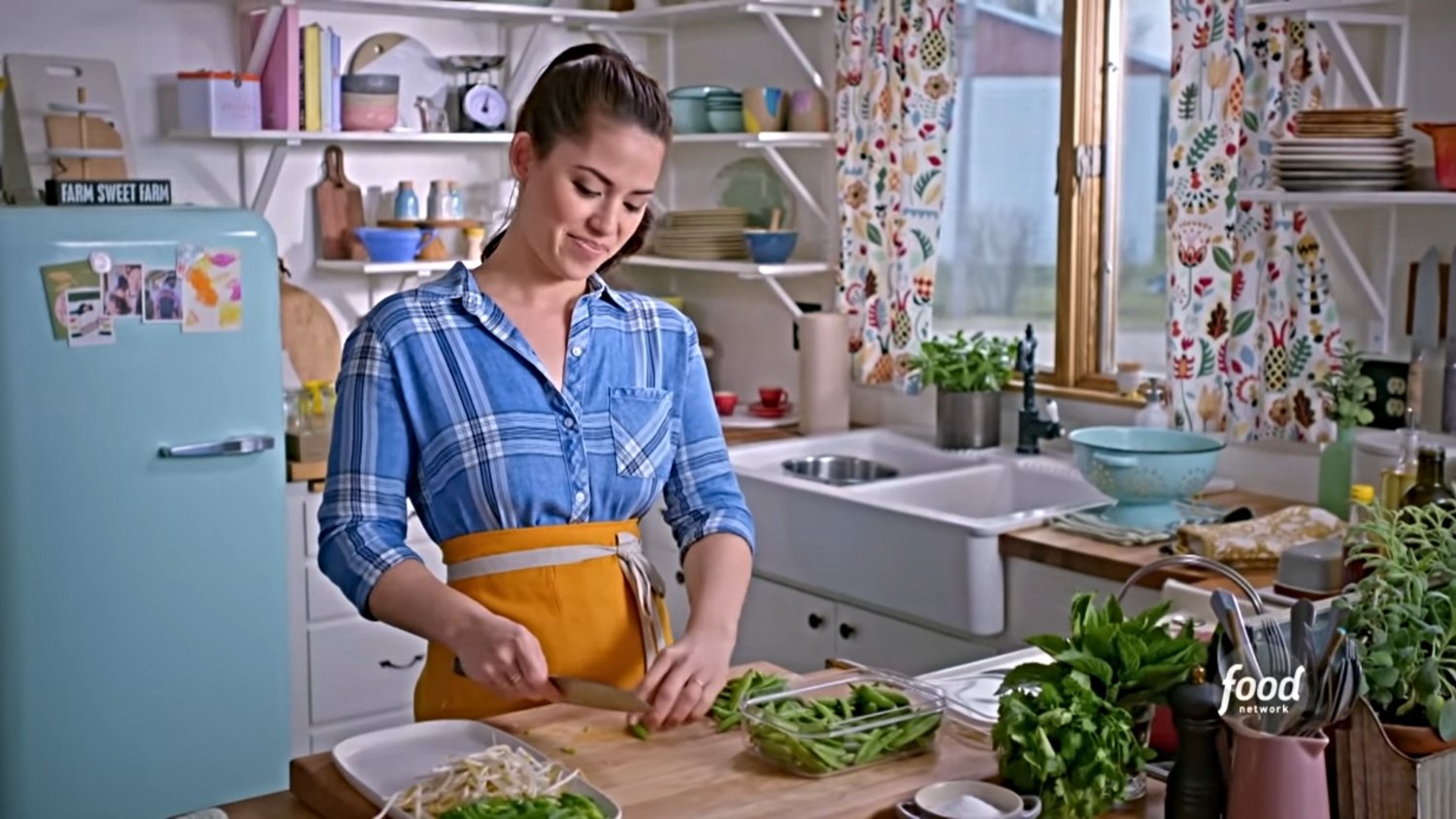 Yea used a variety of sturdy, fresh vegetables to give the soup a great crunch. They provide a nice contrast to the soft noodles.
For this version she used scallions, bean sprouts, snap peas, cilantro, Thai basil, and one jalapeno pepper. Other crispy vegetables are easy substitutes. If you are not a fan of spice, omit the jalapeno.
Yeh used a mason jar for each serving. This vessel can tolerate the hot soup broth poured inside.
Noodles are added to the bottom of each jar. Yeh adds a spoonful of the sauce and fills the entire glass jar to the top with a combination of fresh vegetables.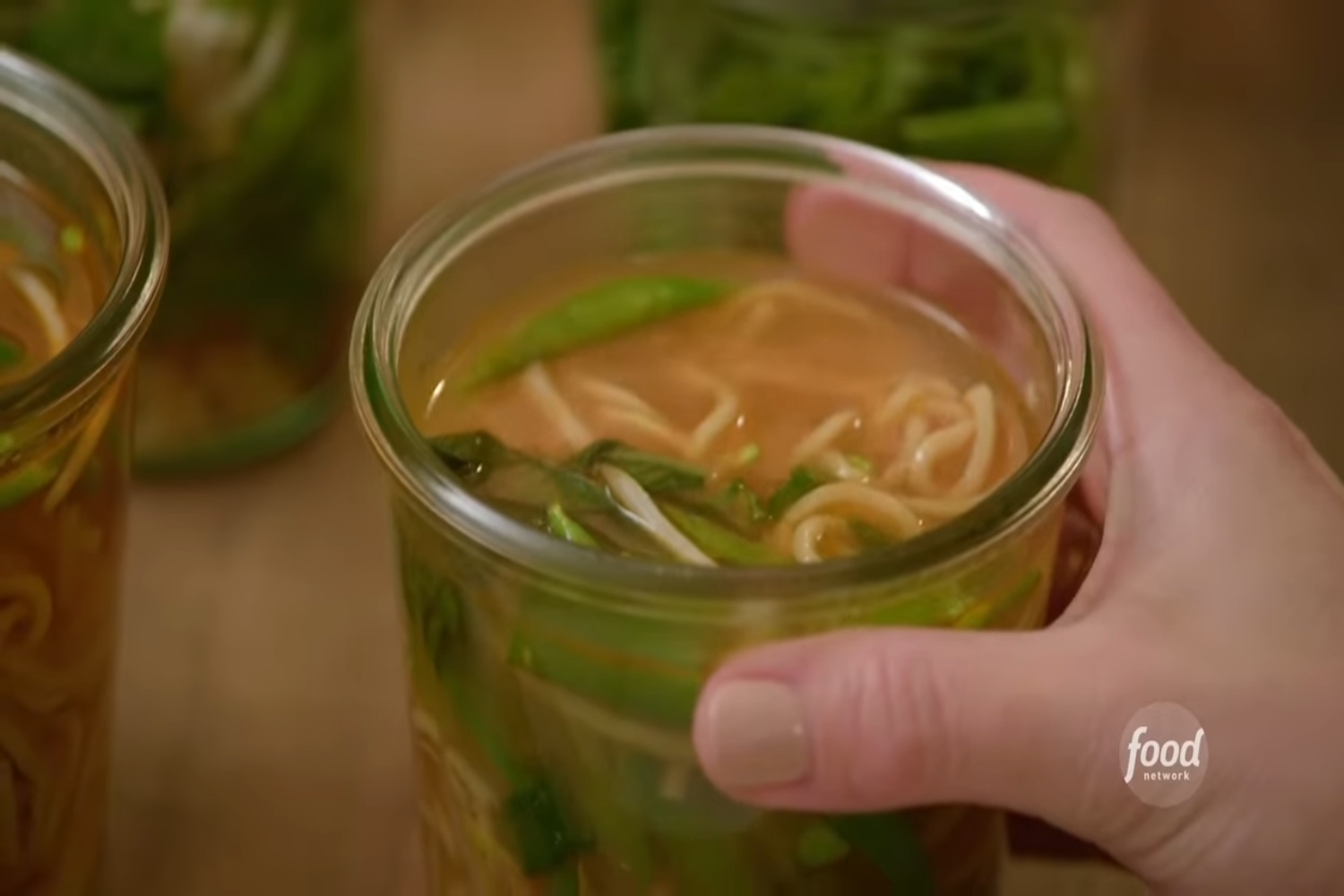 The vegetable and noodle part of the dish can be prepared ahead of time. Cover the jars set in the refrigerator.
When ready to serve, Yeh pours boiling hot water over the vegetables, sauce, and noodle combination until the ingredients are immersed and a broth is created.
The full recipe is available on the Food Network website.
Girl Meets Farm airs Sundays at 11 a.m. EST on The Food Network.