'Girl Meets Farm': Molly Yeh's Olive Oil Blondies With Chocolate Frosting Are an Easy After-School Treat
Food Network and "Girl Meets Farm" star Molly Yeh came up with a quick and easy blondie recipe that is rich with olive oil. She adds a fudgy topping for gooey deliciousness.
Girl Meets Farm star Molly Yeh has tweaked a beloved after-school treat: blondies! Blondies are brownies without cocoa, turning them dark brown in color and giving them a rich chocolate flavor. This rich and gooey dessert includes no butter. Instead, the blondies get their tender consistency from olive oil. The Food Network star uses the unusual ingredient to make a dessert unlike any other.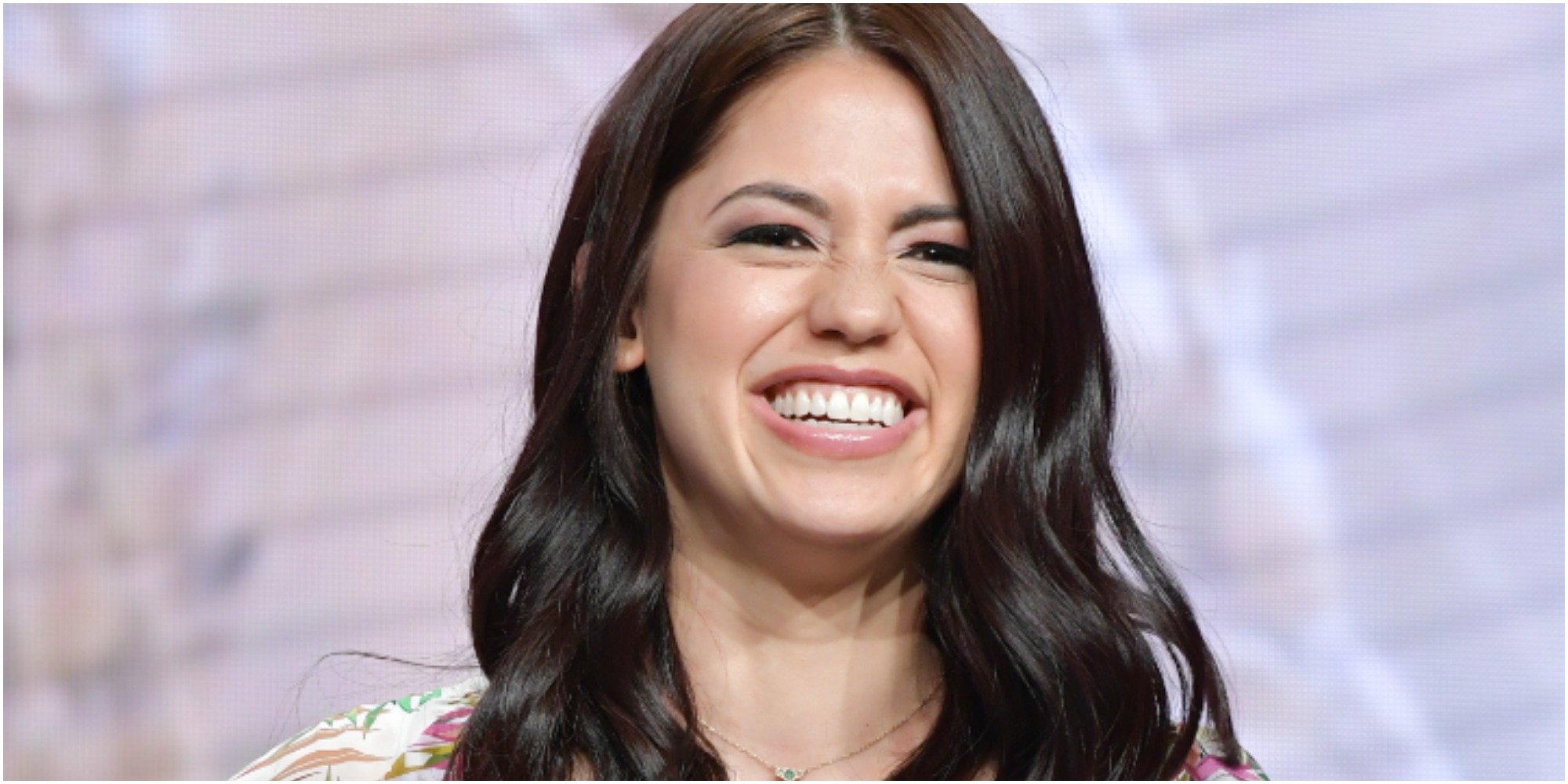 The blondie batter is easy and uses just two bowls
Yeh spoke lovingly of this easy, dreamy dessert on her blog "My Name Is Yeh."
"They're so easy to make and more casual than a cake. They stay fudgy in the fridge, so you can keep them longer and eat them at a moment's notice, no reason required."
All the delicious ingredients for these sweet treats are incorporated in just two bowls. This is a great recipe for those interested in a quick and easy cleanup.
Yeh first preheats her oven. The Food Network star adds flour, brown sugar, salt, and baking powder in a bowl large enough to hold the dry ingredients.
Yeh recommends using good quality olive oil
Yeh places the wet ingredients in a separate bowl. She whisks together eggs, olive oil, and vanilla. These are incorporated into the dry batter. She scrapes the thick mixture into a parchment-lined baking pan and it is put in the oven to bake
"I recommend springing for a good quality olive oil," Yeh says. Since olive oil is the star of this dessert, alternatively, a higher quality olive oil will produce a better flavor and texture in the overall finished product.
"It turns out that good fruity olive oil and rich brown sugar go together like ramalamalamalama dingy dingy dong. In addition, olive oil is healthy, so these blondies are healthy (maybe????)." she wrote on her blog.
A rich fudge topping makes these blondies extra-delicious
Once the blondies have baked and cooled, Yeh creates a rich, fudge topping.
She blends confectioners' sugar, butter, cocoa powder, heavy cream, vanilla, and salt to create a smooth and spreadable consistency.
The icing is rich and fudgy and adorns the top of the sweet treat. Yeh adds sprinkles to hers. Certainly, you can also leave them unadorned.
Girl Meets Farm airs Sundays at 11 a.m. EST on the Food Network.
The full recipe is available on the Food Network website.