'Girl Meets Farm' Fans Declare Molly Yeh's Orecchiette Pasta With Broccolini and Sausage Is 'Yummy'
Molly Yeh's Orecchiette with Broccolini and Sausage is a 30-minute meal that her fans declare is "yummy."
Food Network star Molly Yeh is a massive fan of one-pan dinners. The mother of two has a busy life as the star of Girl Meets Farm and is gearing up for the release of her second book, "Home is Where the Eggs Are." Therefore, meals that can be prepared quickly and make for a complete meal are winners. Yeh's Orecchiette with Broccolini and Sausage fits the bill in that department, a recipe that fans declared "yummy."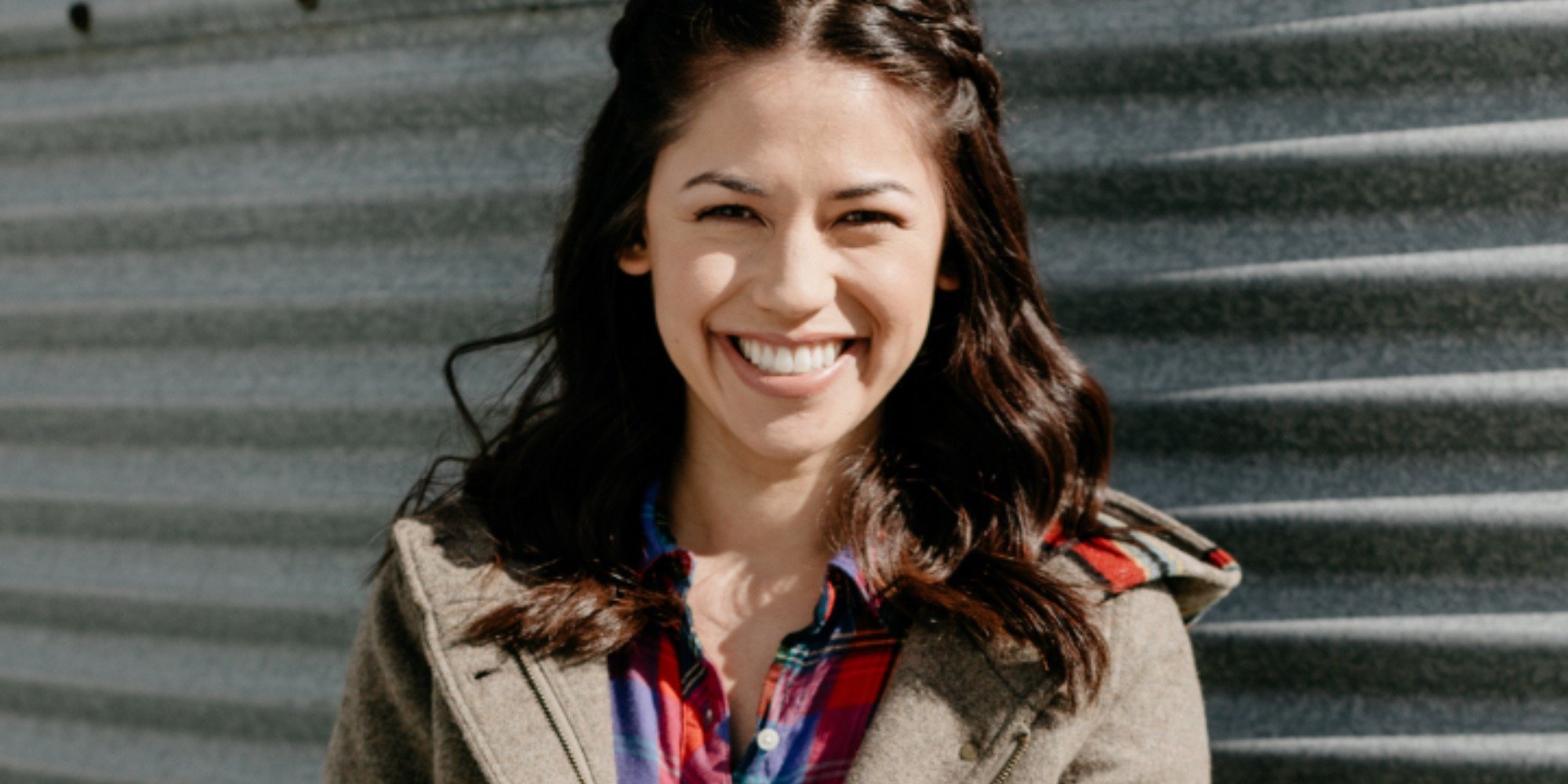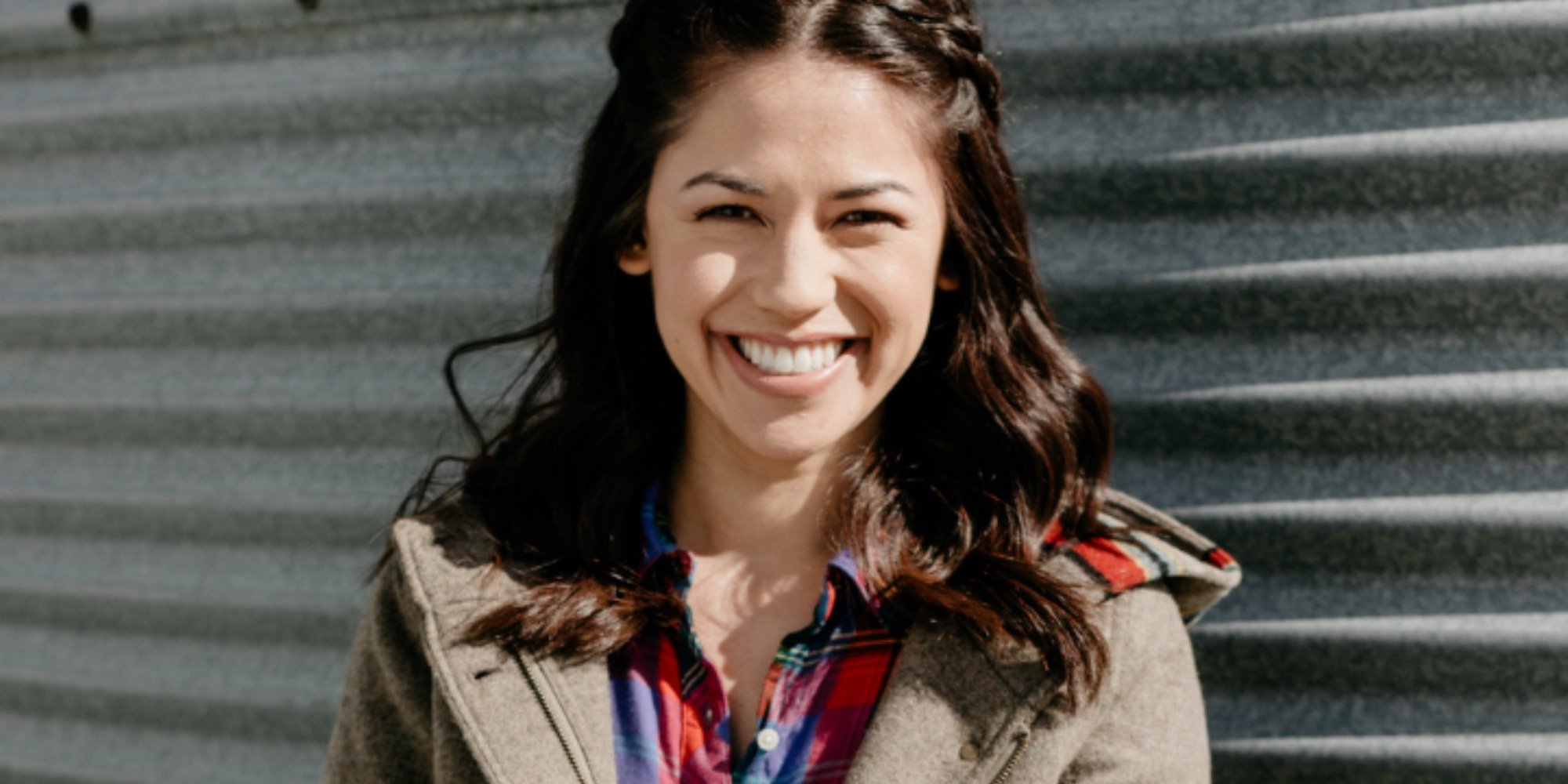 Pasta was the first dish Molly Yeh mastered
Pasta was the first food Yeh learned to cook once she moved to New York City to attend Julliard.
She said one of the staples of her repertoire was macaroni and cheese firstly because it was inexpensive to make, secondly, because it fed a crowd, and thirdly because it invoked a warm family memory.
"When I moved into my first apartment in New York, I started making it for my friends because I remembered my mom would make it all the time for celebrations and things," said Yeh in a Food Network interview.
"I loved adding new cheeses and experimenting with that, and I would always make it late at night after parties."
Yeh also shared a great piece of advice she received from her mother once she began cooking more steadily.
"You should salt every layer of the dish and not just at the end because it brings out every flavor. The same thing with acidity. Regardless of what you make, it's important to add some acidity to balance out your flavors."
Orecchiette pasta with Broccolini and Sausage is a 'yummy' one-pan dream
Yeh's Orecchiette with Broccolini and Sausage makes a large pan of food, enough for Yeh, daughter Bernie, and husband Nick Hagen to enjoy (infant daughter Ira is too young for solid food as yet).
The ingredients are simple.
To create this tasty dish, all needed are salt, orecchiette pasta, pork sausage, garlic, broccolini, parmesan cheese, lemon, and red and black pepper.
Best of all, it comes together in around a half-hour, perfect for busy nights when time is short but a hearty and filling meal is necessary.
Boil pasta until al dente in salted water. Then, have a large skillet handy because that is where you will finish off the recipe.
Brown sausage, then remove from pan. Add garlic and broccolini. Cook until tender. Add the remainder of the ingredients.
Add some pasta water to create a sauce that will keep the dish from getting too dry.
'Girl Meets Farm' fans declare Molly Yeh's pasta recipe 'yummy'
In a Facebook post that accompanied Yeh's recipe share, Girl Meets Farm fans declared this recipe was "yummy."
"Yummy. I make that all the time in fall and winter, love it," wrote one follower.
"I made this. It was fabulous, and it's a keeper. I couldn't find broccolini, so I used broccoli cut very small and forgot the lemon. I didn't miss the lemon, but I need to see what that flavor profile is, so I'll be sure to remember it next time," explained a second Facebook user.
"Count me in! Yummmmmm!!!" penned a third fan.
"Love it! I use chicken sausage instead. Super yummy," claimed a fourth Girl Meets Farm fan.
The complete recipe for Molly Yeh's Orecchiette with Broccolini and Sausage can be found on The Food Network website.
Girl Meets Farm airs Sundays at 11 a.m. EST on The Food Network.