'Girl Meets Farm': Molly Yeh's Cheesy Potato Skins Feature 1 Unexpectedly Crispy Surprise
Girl Meets Farm star Molly Yeh loves tasty, quick bites that feature a surprise pop of flavor. The Food Network star is big on interesting twists on everyday classics. One of her latest culinary creations is her take on loaded potato skins. Generally stuffed with cheese, sour cream, and bacon, Yeh turned the recipe on its head. She added one unexpectedly crispy surprise, which allows this familiar favorite to pop with flavor.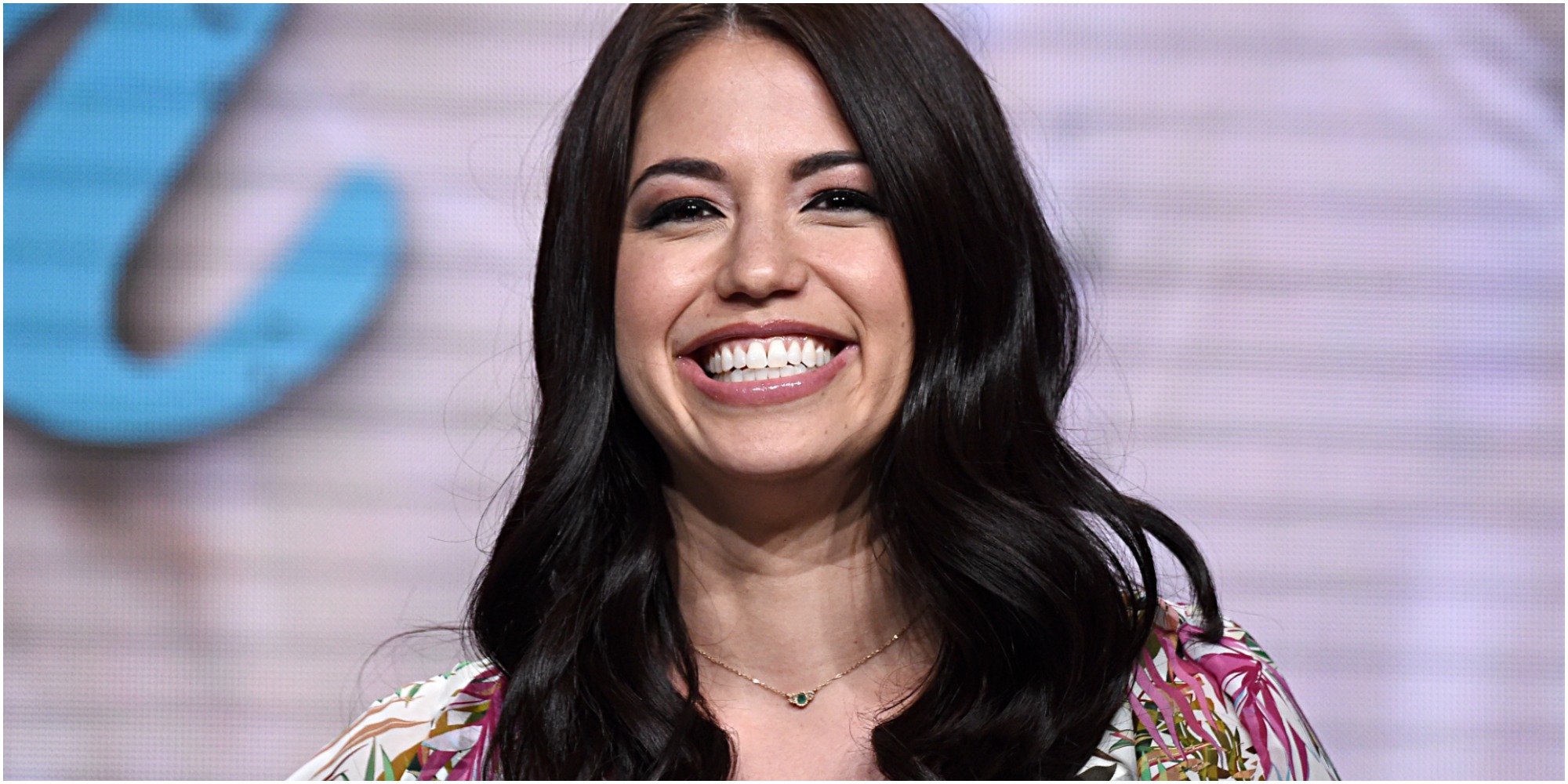 These potato skins are customizable
Yeh's potato skins are customizable dishes. They can either be served plain with cheese and sour cream or amped up as in Yeh's recipe.
This wildly versatile side or appetizer can also be served as part of a potato skins bar. Guests can add their toppings and design their own original taste sensations.
However, the ingredients for the Girl Meets Farm version of the recipe have a crunchy twist.
These include potatoes, cheddar, provolone cheeses, scallions, black olives, sour cream, sriracha, and chicken skins.
How to make Molly Yeh's loaded potato skins
First, preheat your oven to 400 degrees to create this Girl Meets Farm masterpiece.
Scrub the dirt off the spuds and poke holes in them with a fork before placing them on a foil-lined baking sheet and cooking for at least one hour or until potatoes are tender.
Take the chicken skins and sprinkle with salt and pepper—place in a dry skillet. The chicken skin has a lot of fat in it, so no extra oil is needed. Reserve the fat for a delicious end to Yeh's potato skins recipe.
Fry as you would bacon until crisp. Drain on paper towels. Break into pieces.
Cut potatoes in half and gently scoop out the middles. Lay with the centers facing upward on a lined baking sheet. Brush with reserved chicken grease. Bake until light brown.
In a separate bowl, combine cheese, olives, and scallions. Place the mixture into the center of the potato shell and broil until cheese melts.
Top with fried chicken skins, sour cream, and sriracha.
The full recipe is available on the Food Network website.
Girl Meets Farm airs Sundays at 11 a.m. EST on the Food Network.