'Girl Meets Farm Star Molly Yeh Secret to Successful Weeknight Meal Prep: 'It Eliminates Loads of Stress'
'Girl Meets Farm' star Molly Yeh's secret to successful weeknight meal prep eliminates stress and creates a more relaxed take on dinner.
Girl Meets Farm star Molly Yeh is a big fan of weeknight meal prep. Yeh has learned to balance filming of her successful Food Network series, edit a second cookbook titled "Home, Is Where the Eggs Are," develop new recipes and create nourishing meals for her family. This process is not complete without some mealtime secrets she claims "eliminates loads of stress."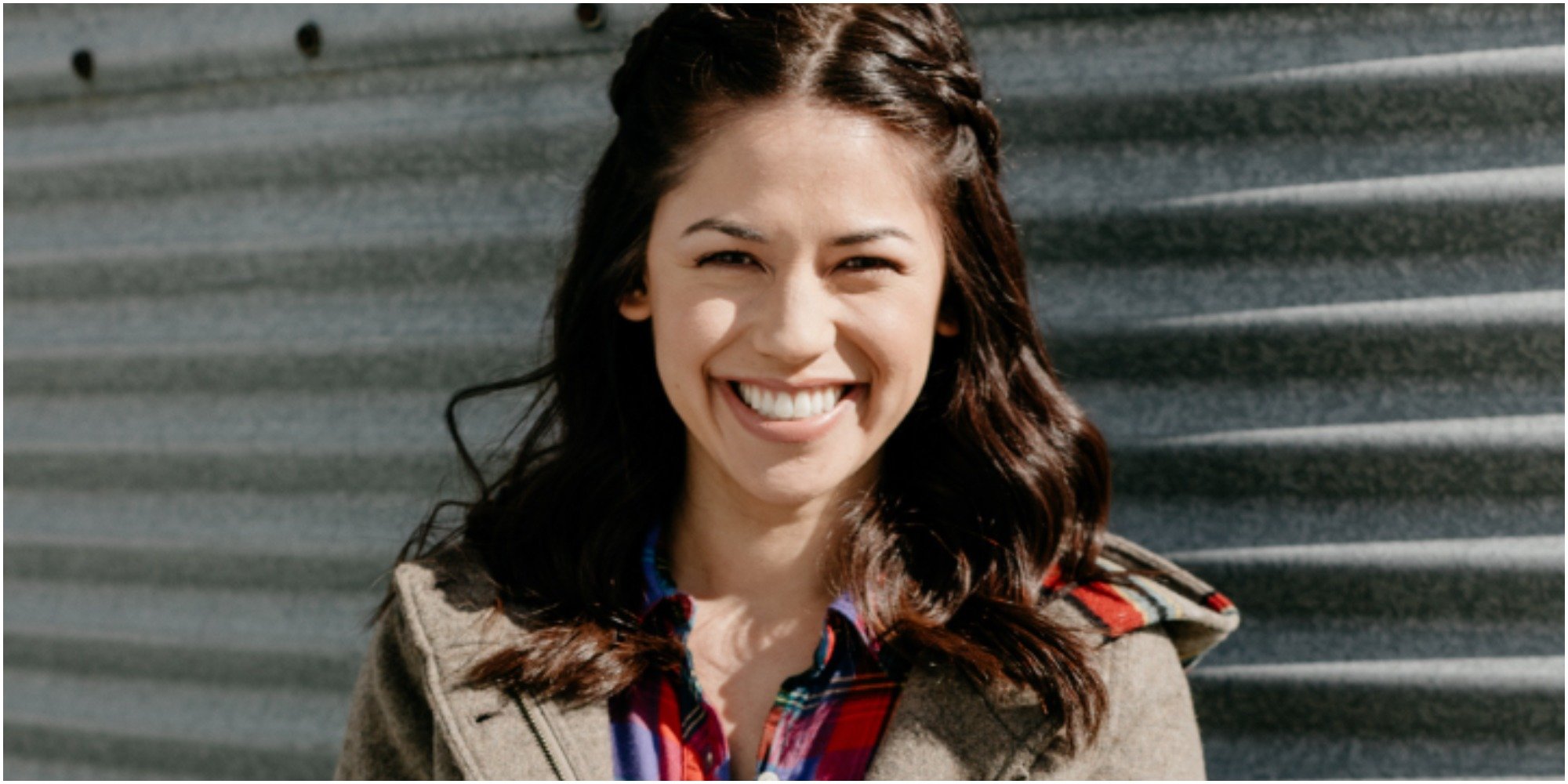 Tips and tricks that help Molly Yeh get dinner on the table during a busy week
In an interview for Martha Stewart's website, Yeh explained seven rules she adheres to when it comes to making dinner.
Don't cook every night.
Take pleasure in simple dinners.
Plan for the week.
Be mindful of ingredients when shopping.
Keep essential ingredients on hand.
Learn a new recipe.
Molly Yeh's golden rule when it comes to cooking dinner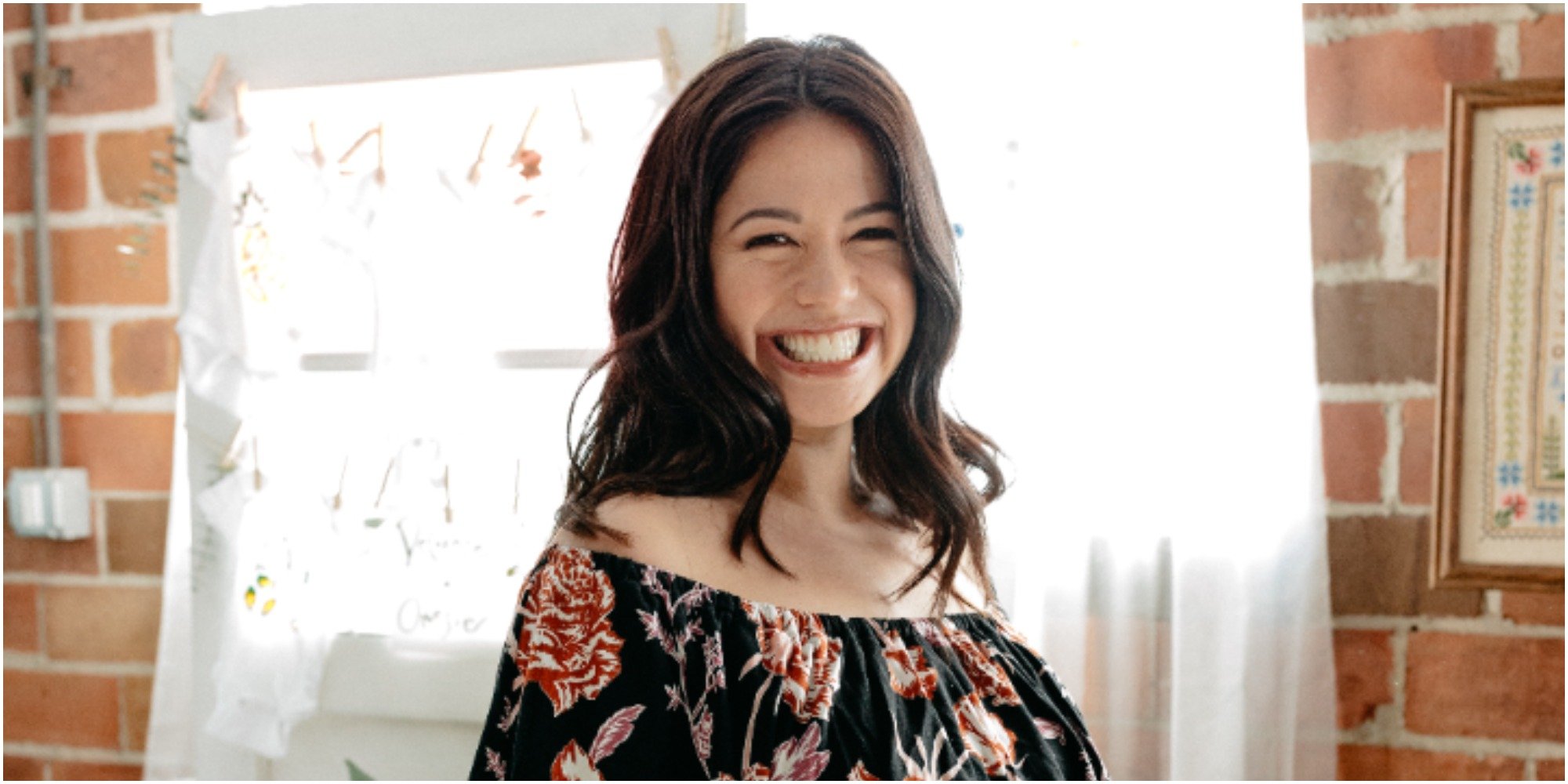 Yeh believes that if you are cooking, you should only be doing so two to three nights a week.
The other meals will come from other simple meals or make-ahead-dinners you have already stashed in your freezer.
"If you even just focus your energy on cooking for two or three nights of the week, there are ways to make these meals stretch for the whole week. Make big batches of soup that are even better the next day as leftovers, prep more than enough grain bowl toppings to keep in the fridge, or make doubles of anything that's freezer-friendly, like casseroles, so you can stick one in the freezer and have it later in the week," she explained.
Simple dinners are a must
There are times when simple dinners are the best kind of meal to place on the table to nourish your loved ones. Yeh is a big fan of gathering a set of ingredients together to create a simple dinner that could be your next family favorite.
Breakfast for dinner is always a winner, especially when feeding kids.
"A perfectly cooked scrambled egg with good butter and flaky salt and a few chives or scallions with buttery crusty toast takes just a few staples and no advanced planning and is heavenly," Yeh remarked.
She admits that another family favorite is spaghetti. "The same thing goes for pasta with marinara sauce. When done right, it's way more special than just an afterthought meal," the Girl Meets Farm star claims.
A rough idea of what you may make during the week eliminates stress
If there is one thing that Yeh dislikes most is meal prep, as she claims her cravings for certain foods change from day to day.
"I can rarely predict what I'm going to crave on a Tuesday if it's only Sunday!" she exclaims.
She is, however, a believer in writing down a few ideas of what you may make during the week.
"I do appreciate the efficiency in sitting down for 15 minutes on a Sunday to do some (very flexible) planning," Yeh said in the interview.
She claimed that this task eliminates stress. Yeh also builds in open days to create a crave-able meal when the mood strikes. To do that, she keeps her pantry stocked with food items that are sure to be devoured by her brood.
Girl Meets Farm airs Sundays at 11 a.m. EST on the Food Network.