'Girl Meets Farm': Molly Yeh's Tomato Basil Soup With Parmesean Is the Perfect Fall Food
Girl Meets Farm star Molly Yeh's tomato basil soup with parmesan does not skimp on flavor. It is the perfect Fall food, packed with delicious tomatoes, fresh basil, and a hint of salty cheese. The best part about this recipe created by the Food Network star is that you get a lot of bang for your buck. Leftovers taste better the next day, and even more importantly, you could freeze leftovers for a later meal.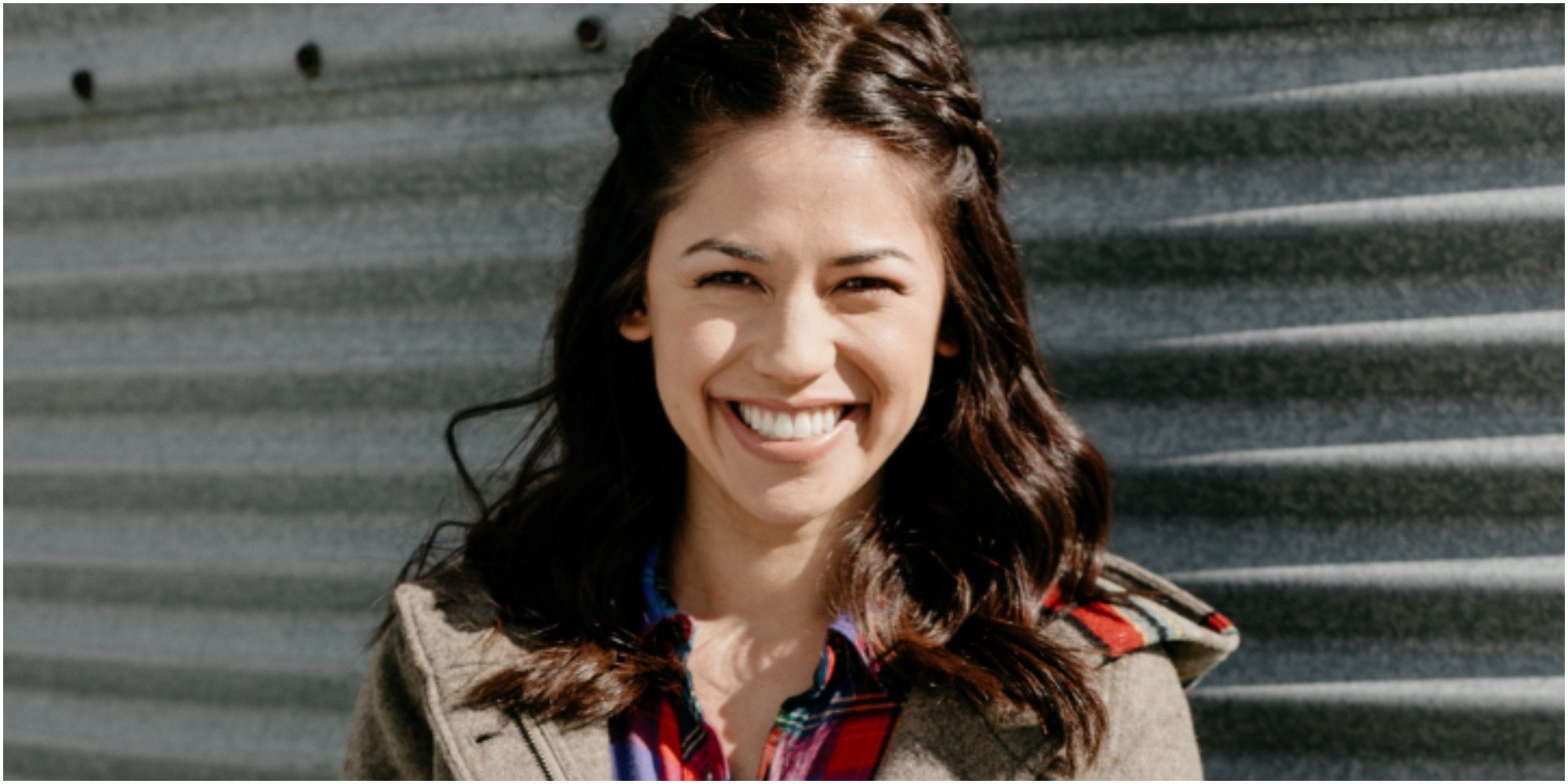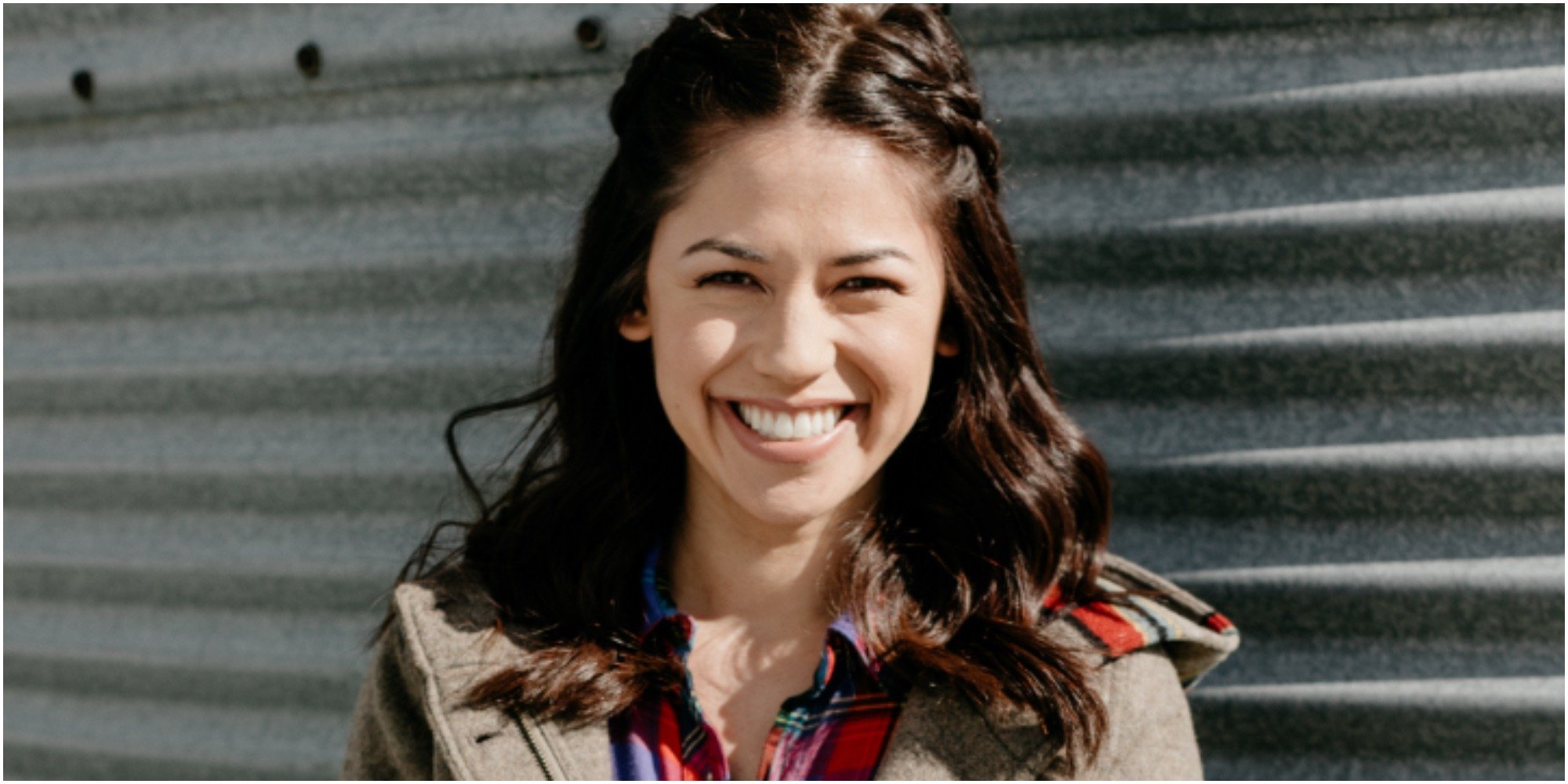 Tomato soup with parmesean comes together in a snap!
The ingredients for Yeh's tomato basil soup are relatively simple. Cans of tomatoes, garlic, shallots (or onion), salt, pepper, red pepper flakes, a bay leaf, olive oil, tomato paste, and the rind from a piece of parmesan cheese.
Take out your biggest pot for this particular recipe. In the bottom of the pan, swirl some oil and add chopped garlic, shallots, and salt. Cook until soft.
The next step is to add the spices, including crushed red pepper flakes, one bay leaf, and black pepper.
Following add three cans of whole, peeled tomatoes, tomato paste, and a rind of parmesan cheese.
Cook over low heat, occasionally stirring until the soup is thickened. This process takes around 30 minutes.
Then, add vegetable broth and sugar and simmer for around 10 minutes more. When done, remove the rind and the bay leaf from the mixture.
Here's how Molly Yeh's tomato soup gets its creamy consistency
Once the soup has cooled slightly, use an immersion blender and puree the soup until it is the texture you desire. Some people like small chunks in the tomato soup, while others enjoy a creamy consistency.
You can also use a blender to puree the soup but don't fill it more than halfway because as it blends, it rises, and the hot liquid can spill out and burn you.
Once smooth, return soup to the pot and add salt to taste.
The full recipe is available on the Food Network website.
Girl Meets Farm airs Sundays at 11 a.m. EST on the Food Network.
RELATED: 'Girl Meets Farm': Molly Yeh's Noodle Cups Puts Ordinary Packaged Ramen to Shame