'Girl Meets Farm': Molly Yeh's 7-Layer Dip Is 'in a League of Its Own,' According to the Food Network Star
Molly Yeh's 7-layer dip is an elevated take on the classic. The Food Network star layers corn salsa with guacamole, refried beans, sour cream, and more.
The Super Bowl is almost here and that means game day snacks. And what better snack to munch on than dip? But not just any dip, Molly Yeh's 7-Layer Dip. The celebrity chef and Girl Meets Farm host's take on the classic is anything but ordinary thanks to charred corn, doctored-up sour cream, and more. 
What Molly Yeh loves about 7-layer dip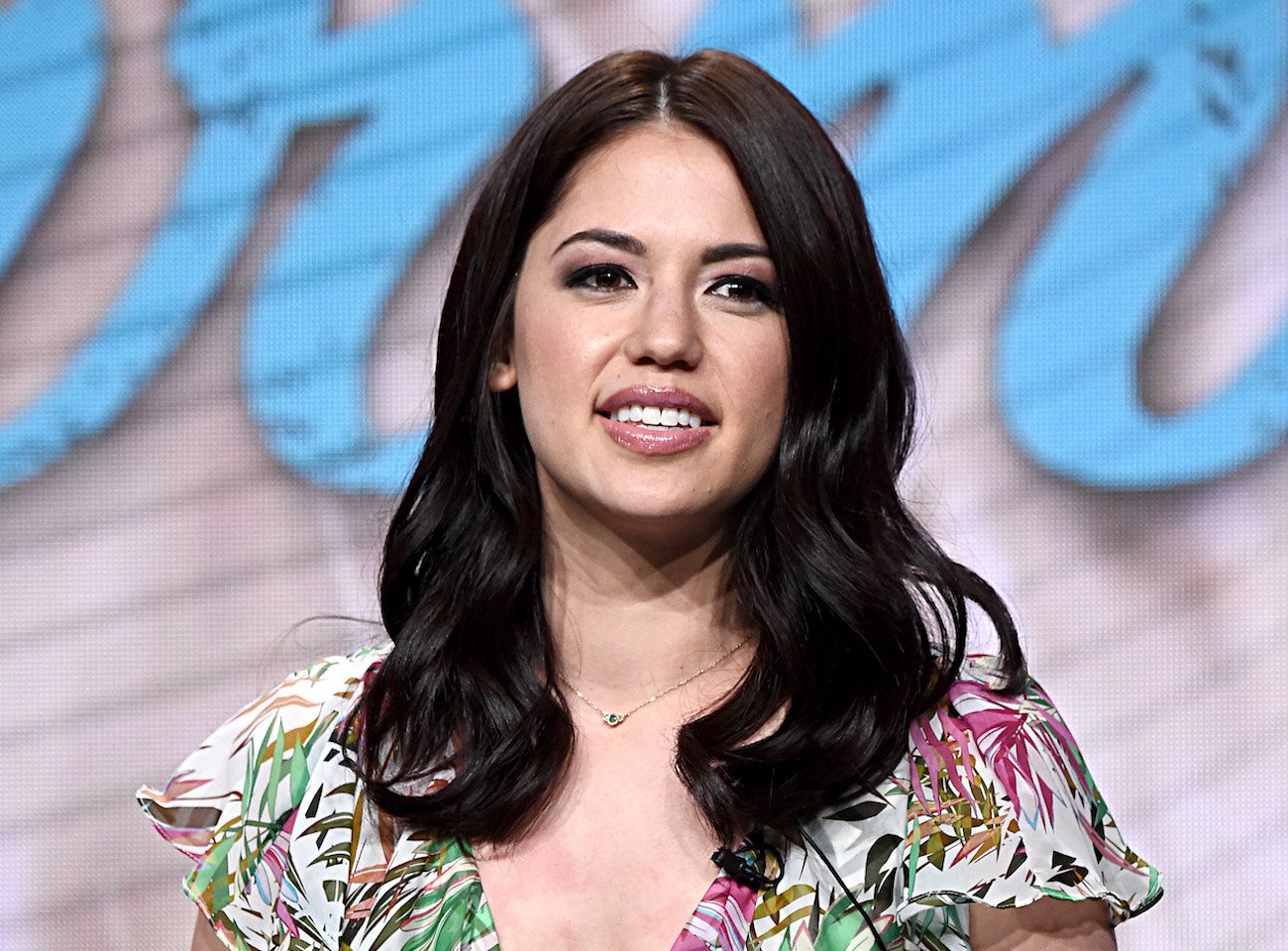 In the "Hawk-ey Party" episode of her Food Network cooking show, Yeh shared exactly what she loves about 7-layer dip.
"I love 7-layer dip because sometimes at parties just chips and salsa or chips and guac aren't enough for me," she said. "I want a full meal on a chip and that's what this gives you." 
Referring to her own recipe, the blogger turned Food Network star said it "explodes with flavor and the colors are so pretty together." "This is truly in a league of its own," she added.
The 'Girl Meets Farm' host uses homemade guacamole and refried beans 
Yeh's 7-layer dip, which is officially known as Charred Corn 7-Layer Dip, requires a little more time in the kitchen than the average 7-layer dip recipe. And that's because the cooking show host opts to go the homemade route with many of the layers. 
According to Yeh's recipe instructions (Food Network has all the details), it's estimated the 7-layer dip will take nearly 2.5 hours to make. However, that does include cooling time.
Yeh makes refried beans from scratch as well as homemade guacamole. Additionally, she uses fresh corn she's taken off the cob to make roasted corn salsa. Yes, it's more time-intensive than most 7-layer dips but, as Yeh said, it's in a league of its own.
However, if making homemade refried beans and guacamole is too much, not to mention taking corn off the cob for the salsa, Yeh does say in her recipe notes it's OK to use storebought too. 
She suggests canned or frozen corn as a substitute for fresh as well as storebought guacamole and refried beans. 
How to make 'Girl Meets Farm' 7-layer dip
Yeh's Charred Corn 7-Layer Dip starts with the corn salsa. The Home is Where the Eggs Are author puts corn in a cast-iron skillet with olive oil. She seasons it with salt and leaves the corn to cook for about six or eight minutes until it's charred.
Next, Yeh removes the skillet from the stove and transfers the corn to a bowl. While it's still hot she adds cilantro, onion, olive oil, and lime juice. 
While the corn cools she makes the refried beans. Once again Yeh heats up oil in a cast-iron skillet. She tosses in onion and garlic. A few minutes later she tosses in pinto beans, green chiles, and chipotle peppers in adobo.
After cooking the bean mixture for two minutes Yeh adds chicken broth before leaving it to simmer. Once it's reached a gravy-like consistency she — carefully — blends the beans until smooth in a food processor. 
Then she makes homemade guacamole with lots of lime and doctors up storebought sour cream with spices. 
Finally, Yeh's 7-layer dip is ready to be assembled. She puts beans on the bottom followed by a layer of guacamole and sour cream. Next comes the corn salsa, Cotija cheese, sliced radishes, and green onions.