'Girl Meets Farm': Molly Yeh's Kid-Friendly Meatball-Stuffed Biscuits Are a Quick and Satisfying Dinner
Molly Yeh knows a thing or two about pulling together a hearty and quick dinner. The wife of sugar beet farmer Nick Hagen and mother of a toddler Bernie, Yeh has become an expert at making easy and filling meals for her brood that will be a hit with adults and kids alike. The star of Food Network's Girl Meets Farm shared how to make her easy Meatball-Stuffed Biscuits, fun and satisfying meal.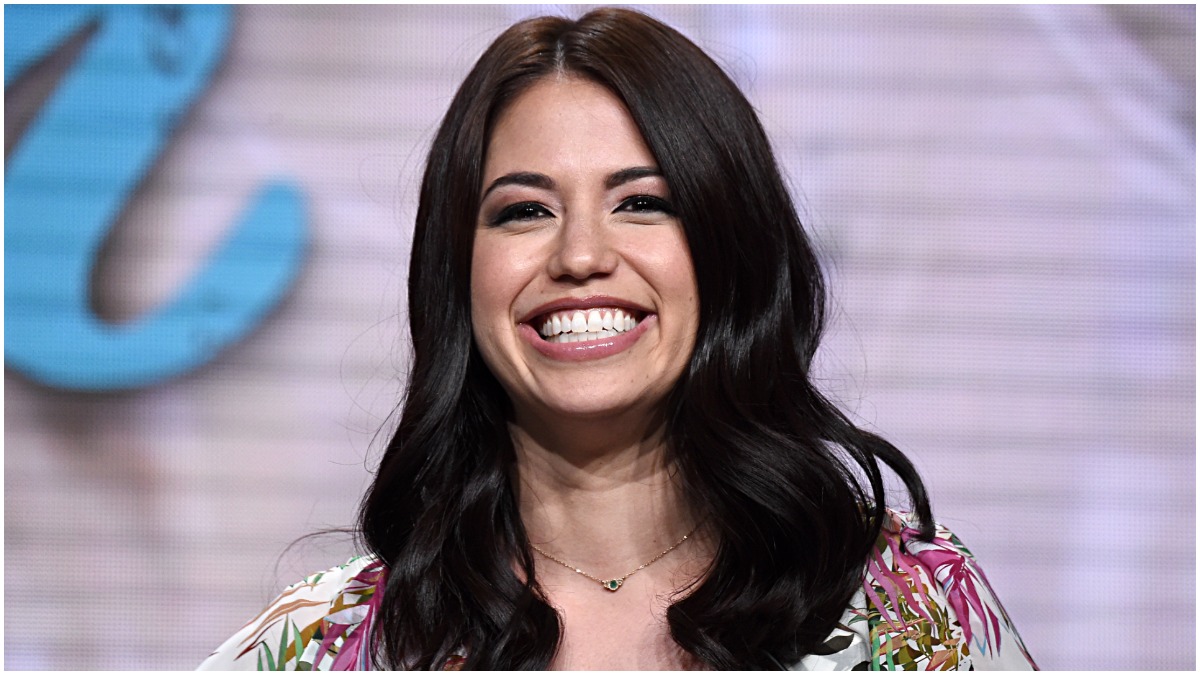 Molly Yeh uses small biscuits to amp up the cuteness factor
Yeh showcased this particular recipe in January 2020 as part of a farmer's lunch.
Yeh wraps meatballs in the dough to create a fluffy exterior pocket for the filling.
"I'm using store-bought biscuits today, but they would be so yummy with homemade biscuits," Yeh said in the video seen below.
This hearty recipe can feed a crowd. If more sandwiches are needed, double up on the biscuits and filling to make a second serving.
Molly Yea starts with tasty pork meatballs
Yeh mixes Panko breadcrumbs, chopped fresh parsley, "which adds a pop of freshness to the meatballs," ground pork, parmesan cheese, and egg. Spices added to the mixture include fennel seed, dried garlic, onion, and paprika.
For "a little heat," Yeh added crushed red pepper and black pepper.
'Before I get my hands all dirty," Yeh said, she added olive oil to a frying pan.
A key step is not to overmix the filling or the meatballs "will be tough," she explained.
She added the meatballs one by one to a frying pan where she browned them, but did not cook them all the way through. They will continue to cook in the oven.
The biscuits envelop the meatballs in a pillowy soft exterior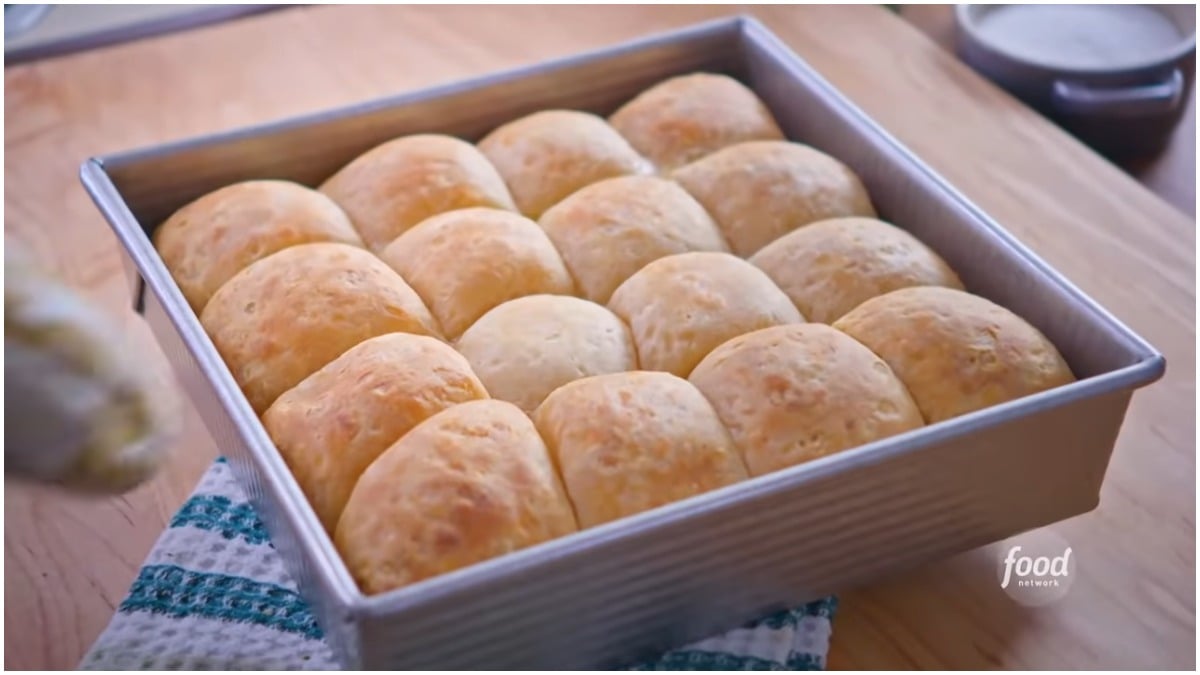 Yeh placed the biscuits on a sheet pan. She picked up one at a time to ready them for their delicious filling.
"I'll flatten out the biscuits with my hands," Yeh explained. "So they're big enough to go around the meatball."
She tore up slices of mozzarella and placed them in the center of the biscuit. The Girl Meets Farm star wrapped the biscuit and cheese around the meaty center "just like making a little dumpling" and placed it seam side down in a pan large enough to hold 16 biscuits.
She baked the ingredients at 375 degrees for a total of 30 minutes. The tops should turn a golden brown.
Yeh topped the meatball stuffed biscuits with garlic butter, a mixture of olive oil, butter, garlic, and crushed red pepper to finish the dish off. These were heated in a small frying pan on the stovetop. She poured the mixture over the top and added a garnish of fresh parsley, parmesan cheese, and flaky salt. She returned the tray to the oven to warm through.
"These are dangerous and the perfect warm bite. Let's eat!" she said of the meal.
The full recipe is available on the Food Network website.
RELATED: Try 'The Pioneer Woman' Ree Drummond's 3-Ingredient Bacon-Wrapped Jalapeno 'Thingies': 'These Are Evil'