'Girl Meets Farm': Molly Yeh's 'Secret' to Adding 'a Lot of Flavor' to Macaroni Salad
Molly Yeh has a simple "secret" to giving macaroni salad a boost. The Food Network star and host of Girl Meets Farm adds one vegetable to her Macaroni Salad recipe for "lots of flavor." 
The 'Girl Meets Farm' host puts apple cider vinegar in her Macaroni Salad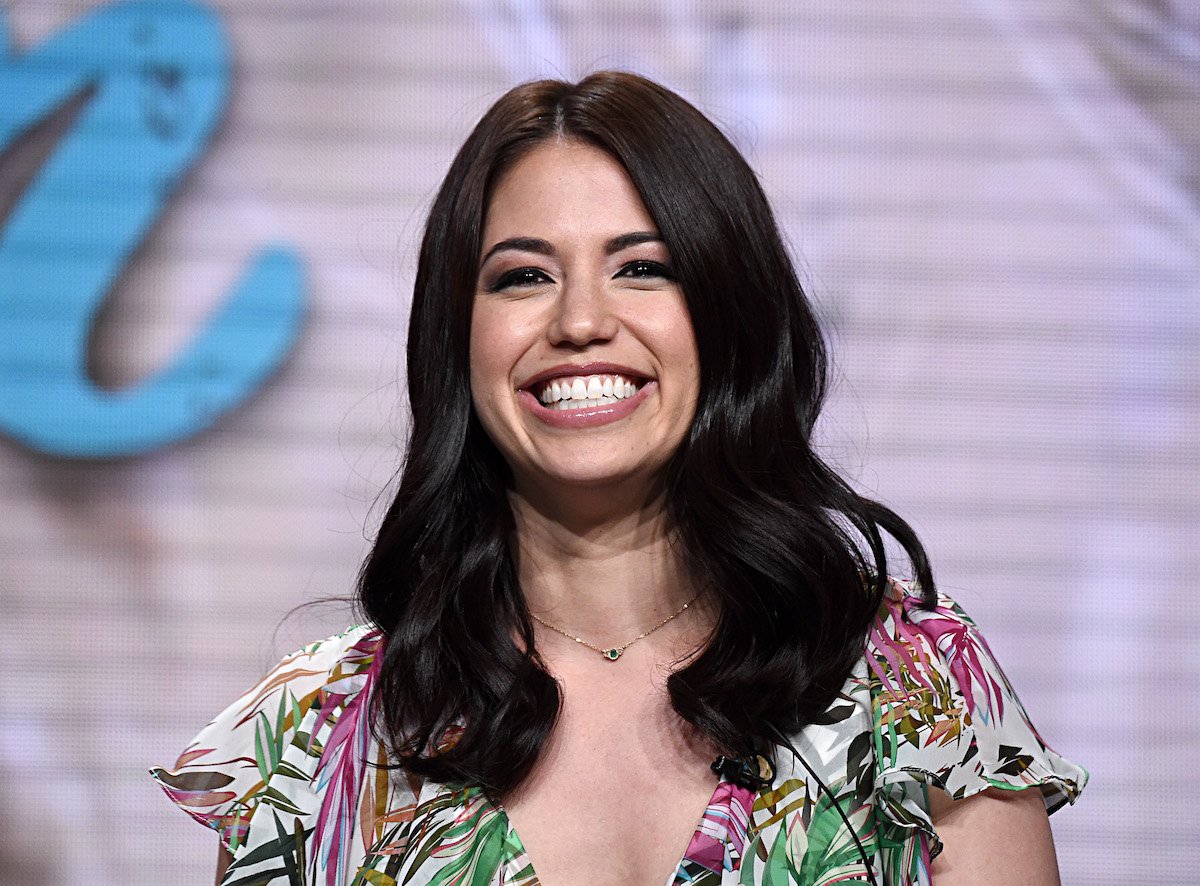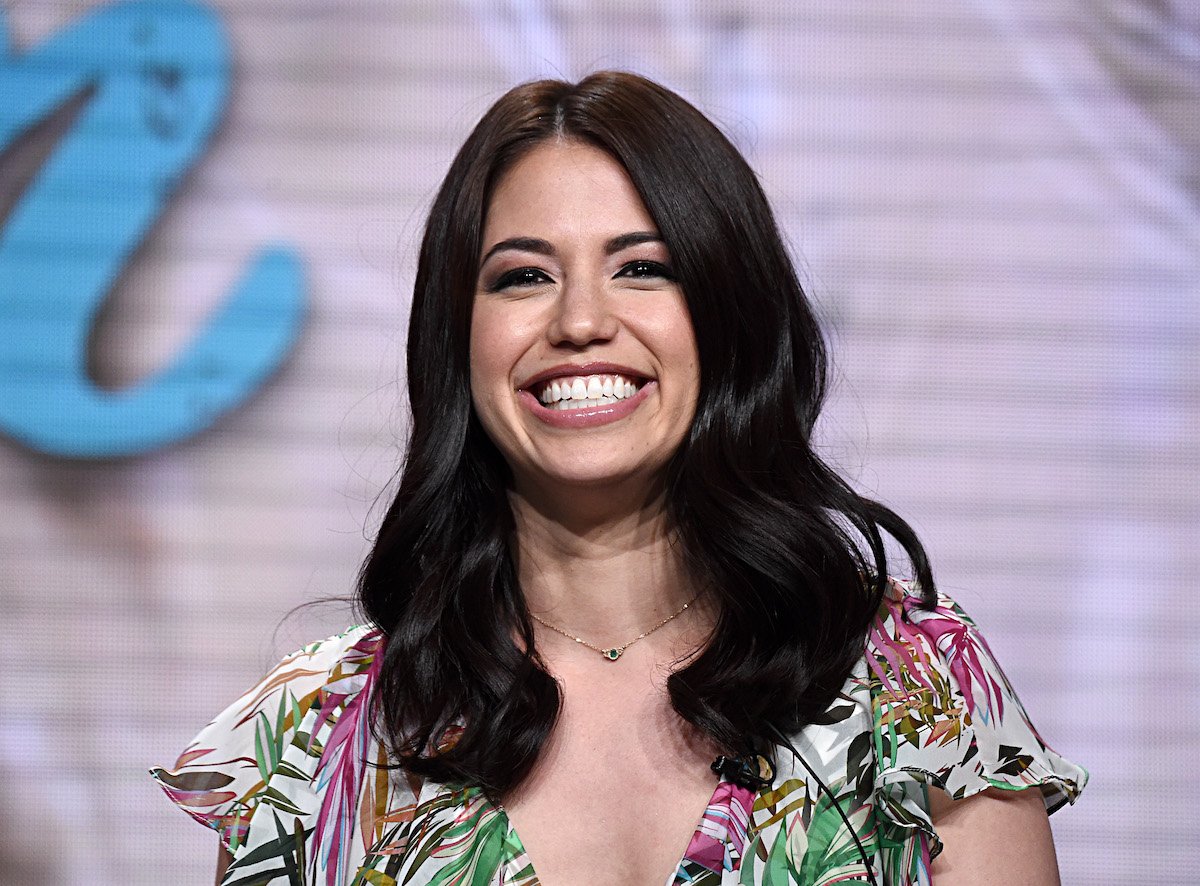 A splash of apple cider vinegar in macaroni salad isn't all that unusual. It's typically one of the ingredients in the dressing. But in Yeh's case, she adds apple cider vinegar earlier on in the salad-making process. 
Once the macaroni noodles are cooked and drained the food blogger-turned-Food Network star sprinkles them with a bit of apple cider vinegar. Why at this stage? Yeh gave an explanation while making the salad on Girl Meets Farm. 
"This will add necessary acidity to the salad," she said. 
The key is to drizzle the noodles with the apple cider vinegar while the noodles are still hot. As Yeh said, that way "they'll be able to absorb that vinegar more easily." So don't set the noodles aside to cool without splashing them with a little bit of apple cider vinegar first. 
Molly Yeh's 'secret' to Macaroni Salad is grated onions
The not-so-secret secret to Yeh's Macaroni Salad recipe is grated onions. She said on Girl Meets Farm that grating a yellow onion provides a hefty dose of flavor to the dish. 
"One secret that adds a lot of flavor to macaroni salad is grated onion," she said. 
The 32-year-old continued, saying she grates a small yellow onion over the bowl when she's ready to assemble her salad.
"I'm going to use the big holes of the box grater to grate this right in," she said. "And I'm going to hold it over the bowl so that both the juices and the pieces of onion make it in."
That's it. Grating an onion directly over the bowl is how Yeh gets a flavor-packed macaroni salad. Make her recipe or try her "secret" in any other pasta salad. Bring them to a summer barbecue along with a batch of No-Bake Monster Cookie Dough or homemade Snickers bars. 
Macaroni Salad is a 5-star recipe on Food Network's website
Yeh's Macaroni Salad has five stars on Food Network's website at the time of publication. It's been reviewed more than 30 times with people describing it as everything from "absolutely delish" to "the best." The only complaint? The sheer amount of pasta salad it makes. Some reviewers suggested cutting the recipe in half to serve two people. That aside the comments were glowing. 
"I have been searching for a great simple macaroni salad recipe and this is the best," one person wrote. Another called it their "new go-to macaroni salad" while another praised the addition of apple cider vinegar. "Love the flavor the apple cider vinegar gives it," they said, calling it the "best macaroni salad recipe" they've ever had. Another said Yeh's recipe is "so much better" than their mother's.