'Girl Meets Farm' Star Molly Yeh's Fans Rave About Her Greek-Inspired Feast
Molly Yeh's fans raved about a Greek-inspired feast she put together for the latest episode of her Food Network series "Girl Meets Farm."
Food Network star Molly Yeh created a flavor-packed Greek-inspired feast for a visit by her older sister Jenna on the newest episode of Girl Meets Farm. In an episode titled "Sister, Sister," Yeh's sibling visited the farm, and to celebrate, the television chef made a Greek-inspired meal for the occasion. The celebration was highlighted by great starters, a grilled main course, and a delicious, decadent dessert.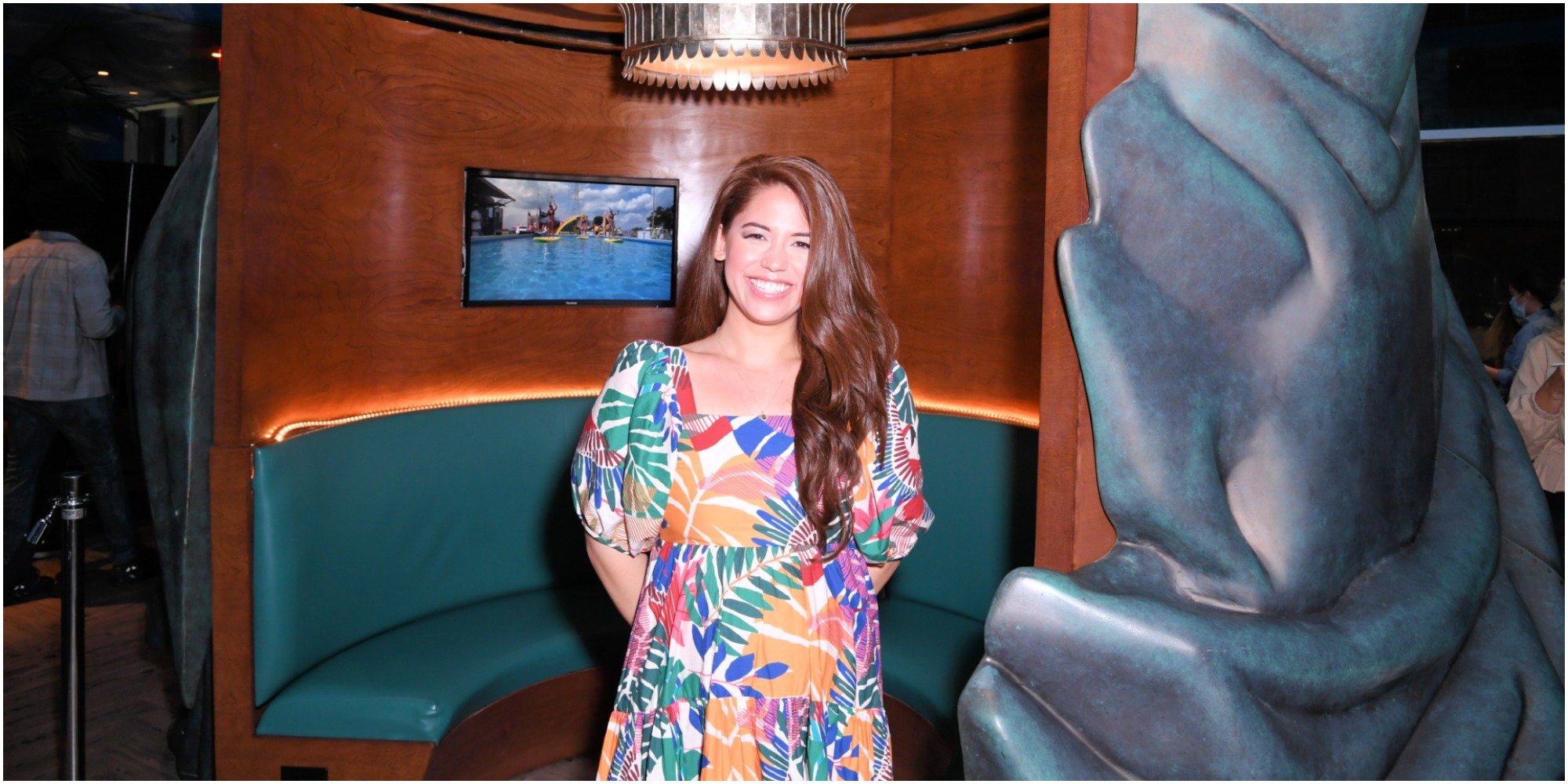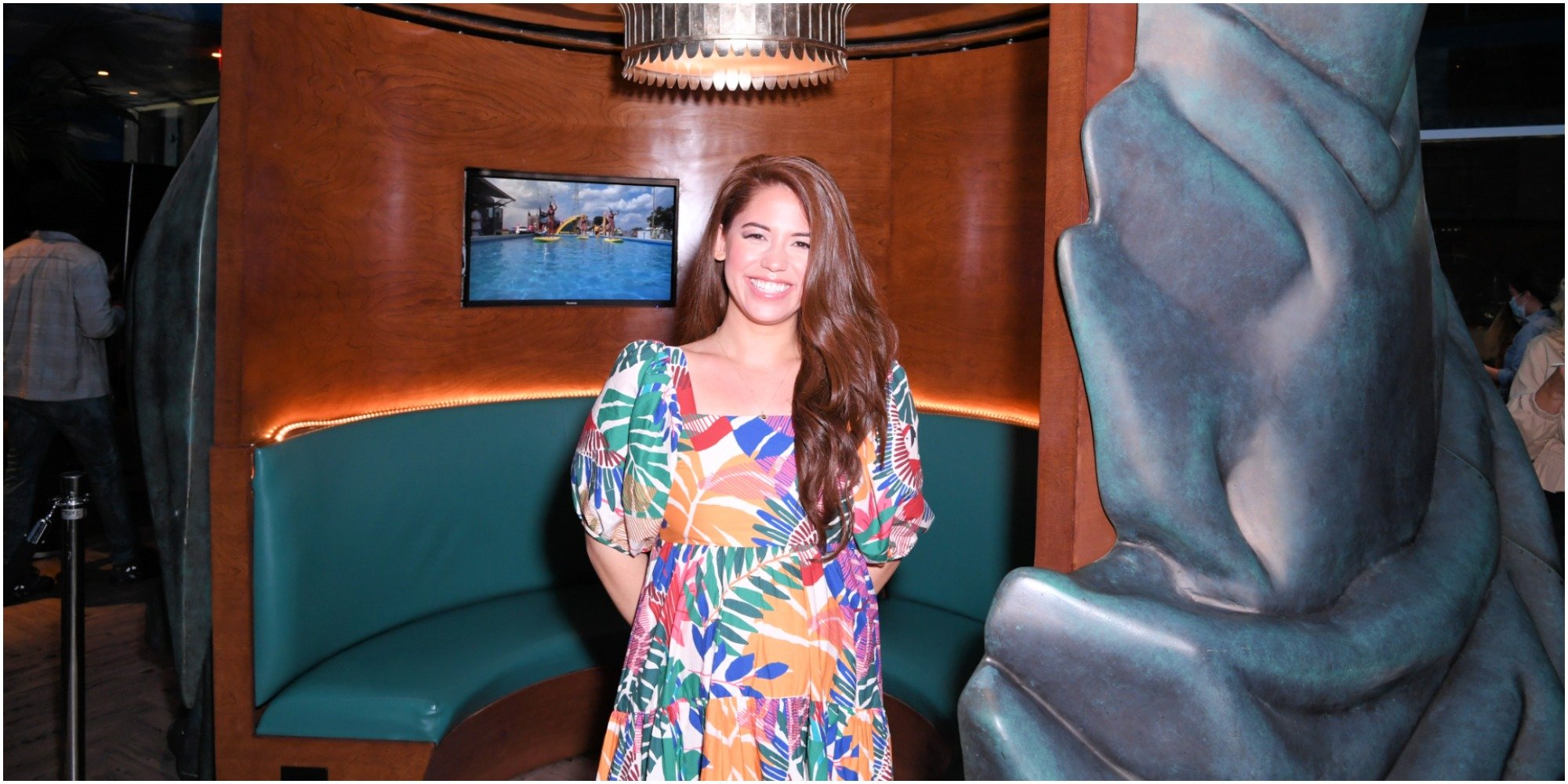 Molly Yeh's fabulous Greek-inspired feast
Yeh started her menu with colorful Yogurty Marinated Chicken Skewers. She followed that up with Fried Feta Greek Salad Pitas. After that, she made Skordalia, a creamy potato dip that Yeh served with Herby Grilled Pita for dunking.
For a comfort food treat, the Girl Meets Farm star baked beautiful Baklava Blondies.
The main dish was the Chicken Skewers, which are essentially chicken and vegetables threaded onto a metal skewer and soaked in a yummy yogurt marinade.
The vegetables included in Yeh's version of the recipe had zucchini, red onion, and bell peppers.
Yeh marinated the skewers in a delicious yogurt sauce with interwoven sweet and spicy notes.
The sauce's ingredients included yogurt, lemon juice, parsley, mint, honey, cumin, cayenne, garlic, salt, and olive oil.
The 'Girl Meets Farm' star fried cheese cubes to add inside veggie-filled pita pockets
Along with her main dish, Yeh created a crispy salad pita pocket that included a surprise ingredient: fried Feta cheese cubes.
The Food Network personality stuffed pockets of fluffy bread, called pitas, with sliced kalamata olives, Persian cucumbers, a red bell pepper, and red onion. Atop that, she dredged small cubes of Feta Cheese in flour, followed by milk, and lastly, Panko breadcrumbs before frying. She topped each sandwich with three separate cheese cubes.
Yeh's Skordalia is a creamy dip made with potato, garlic, lemon juice, olive oil, vinegar, and parsley. She served that alongside a myriad of raw vegetables for dipping.
Finally, as a sweet ending to dinner, Yeh took her love for both Blondies and Baklava and created a mash-up that married the two tastes into one delicious dessert.
Yeh said the following about the dessert listed on the Food Network website.
"I love baklava, and I love blondies…so here they are combined into one dessert, stealing the chewy, cakey texture from a blondie and infusing it with the nutty texture and honey-heavy flavor; of baklava."
'Girl Meets Farm' fans raved about Molly's Greek-inspired feast
"Those fried feta pitas are epic!!" wrote one follower in the comments of the above Instagram post.
"You had me at BAKLAVA!!!" penned a second fan.
"Nothing better than Greek food! Yum and swoon" claimed a third-social media user.
"I'll never get feta up with your feed," joked a fourth follower.
The recipes included in Molly Yeh's Greek-inspired feast can be found on the Food Network website.
Girl Meets Farm airs on the Food Network Sundays at 11 a.m. EST.