'Girl Meets Farm' Star Molly Yeh's Recipe for Juicy Lucie Burgers Is Spicy and Oh-so Good
Girl Meets Farm star Molly Yeh's recipe for Juicy Lucie burgers is spicy and oh-so-good.
On an episode of her Food Network series titled " Girl Meets Farm, star Molly Yeh introduced viewers to a midwestern staple, Juicy Lucie burgers, "Girl Meets Grill." Essentially Juicy Lucies are two burgers with a piece of cheese sandwiched in the middle of the meat resulting in oozing cheese out of the center of the meat. Yeh amped up the flavor palette of the original sandwich by giving her burgers a spicy kick, making them oh-so-good.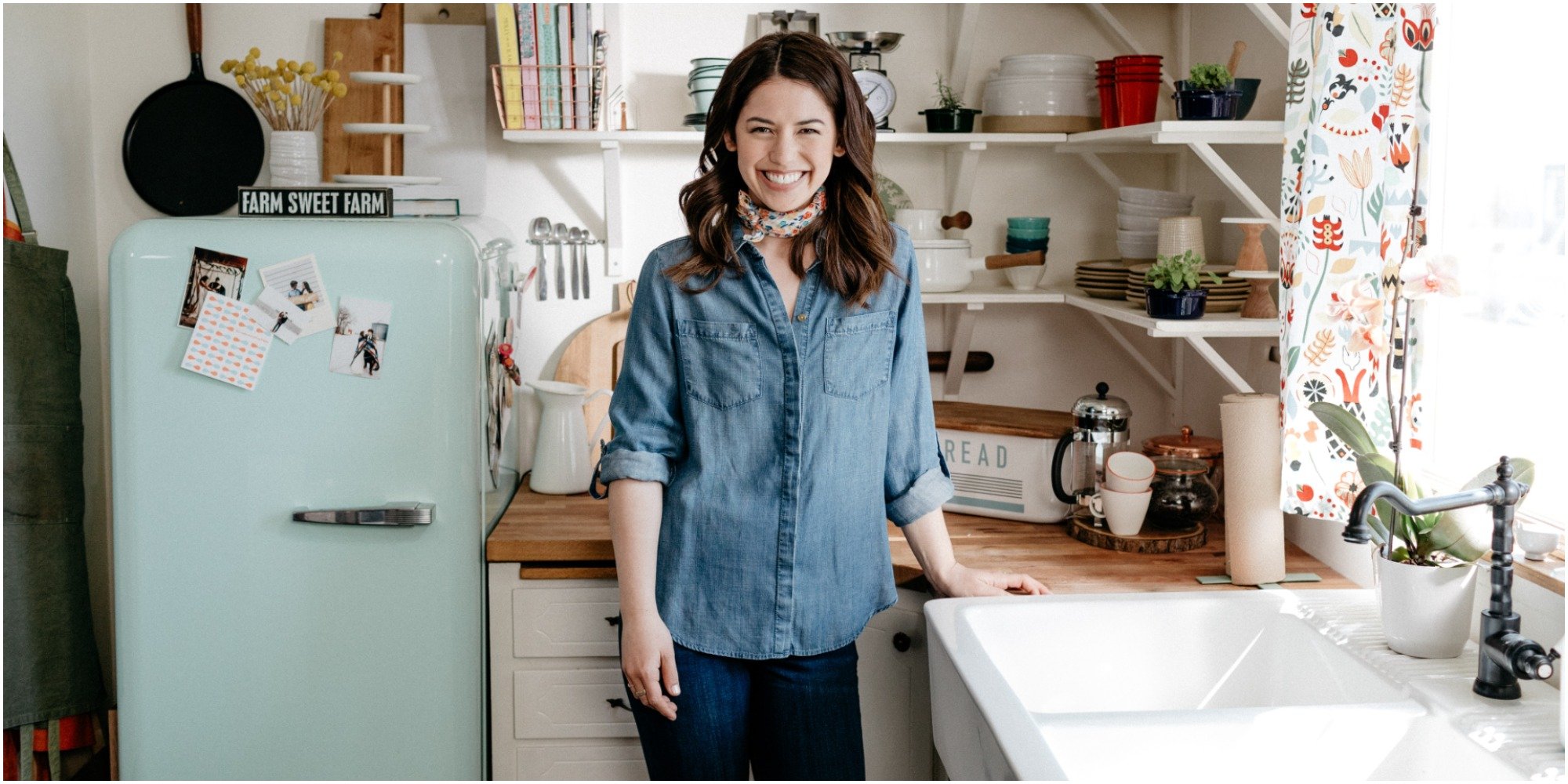 The origin of the Juicy Lucie
According to Thrillist, the burger creation hails from South Minneapolis, Minnesota, and has become a midwestern staple.
It involves combining two thin beef patties around an American cheese center and sealing the burger closed.
When the burger is presented on a bun, the cheese inside becomes a gooey, melted mess of deliciousness.
The origins of the culinary creation reportedly hail from a restaurant named Matt's Bar, which came up with the burger in 1954 when a customer asked for "two hamburger patties with a slice of cheese in the middle." After biting into it, he said, "that's one juicy Lucy." The name stuck, as did the recipe.
Molly Yeh added her own twist to the midwestern staple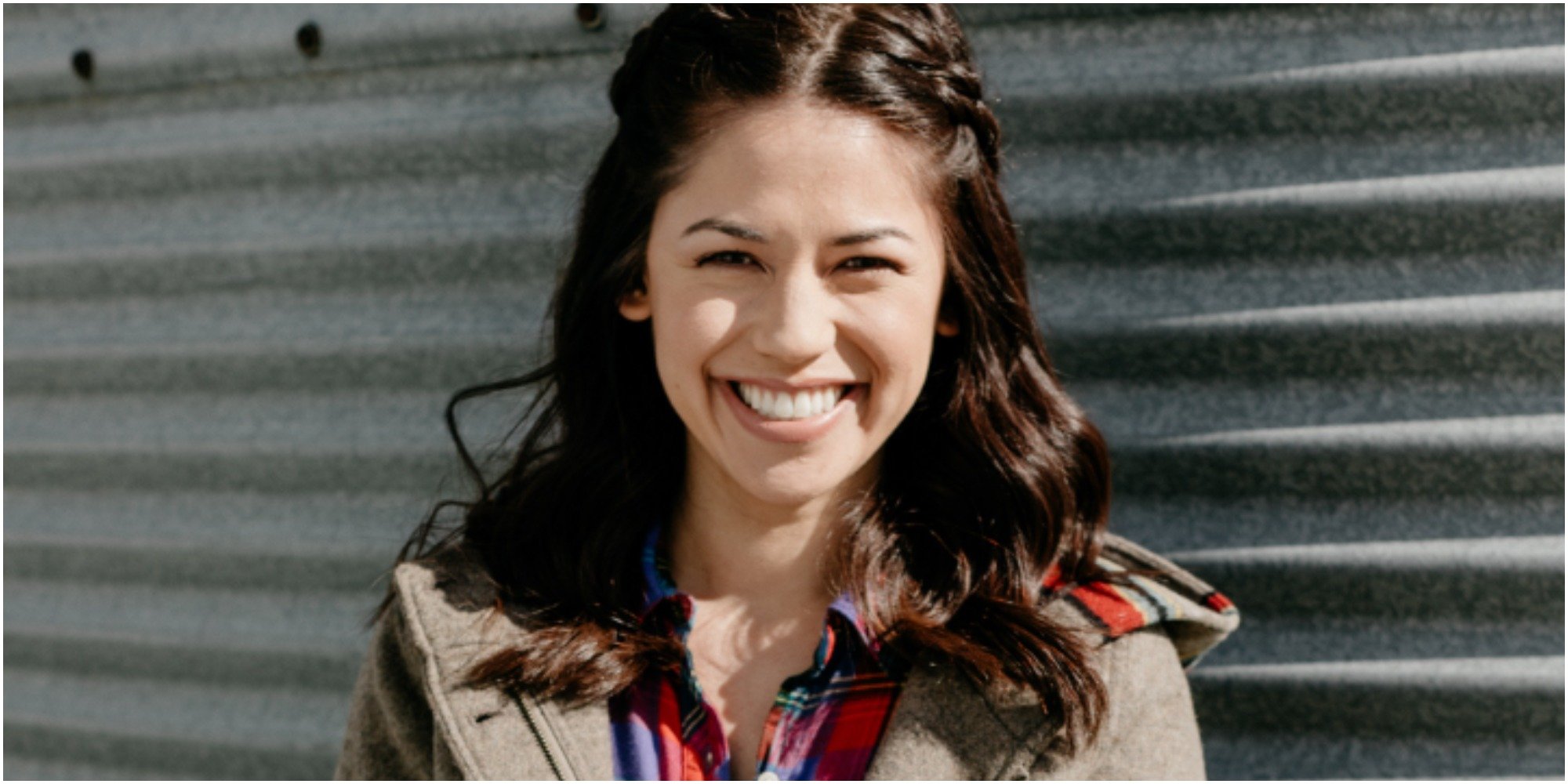 Yeh forms her patties using an 80/20 ground beef ratio. To that, she adds Sriracha, salt, pepper, and cheddar.
Also needed are oil, butter, hamburger buns, onion and to serve, mayonnaise, iceberg lettuce, and tomato slices.
Subsequently, the spicy element to the burgers comes from Sriracha added to the meat mixture. More or less can be used to your taste.
Making Yeh's version of a Juicy Lucie is as follows. Combine beef, Sriracha, salt, and pepper.
Roll into balls after the meat is mixed and create a slight indentation in the middle. This is where the cheese is placed.
Seal the burger over the cheese and form it into patties before cooking.
Once cooked, add toppings of choice to the bun and enjoy.
Yeh loves the recipe so much she even made a breakfast version
For Yeh's delicious breakfast version of the burger classic, she uses ground pork and a variety of spices to season the meat.
Once the ingredients are mixed, cheese is added to the center.
The breakfast sausage patty is cooked before being added to a toasted English muffin and topped with a fried egg.
The recipe for breakfast Juicy Lucies can be found on the Food Network website.
Girl Meets Farm airs Sundays at 11 a.m. EST on the Food Network.
The complete recipe for Spicy Cheddar Juicy Lucies can be found on the Food Network website.