'Girlfriends': Why Jill Marie Jones Left the Show After Season 6
Sometimes stars of TV shows leave before they end. That was the case for Girlfriends with Jill Marie Jones leaving early. She revealed the reason why she left and if she's still friends with her co-stars.
Jill Marie Jones played Toni on 'Girlfriends' until season 6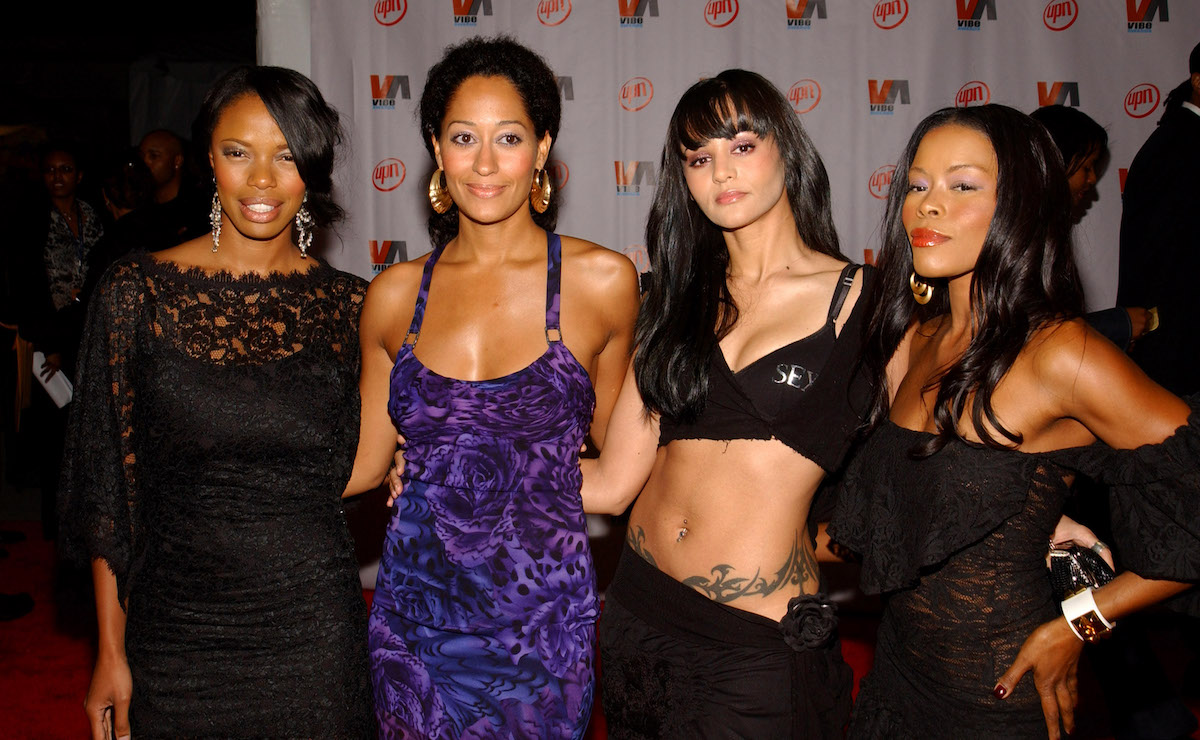 Jones played Toni, who was very focused on finding a husband that fit her standards throughout the show. She had no problem insulting people around her and she had a very high opinion of herself.
She eventually did find love with Todd Garrett (Jason Pace.) Her time on the show ended with Toni and Todd working out their issues. They decide to move forward with their relationship after splitting up and fighting for custody over their child, Morgan.
That was the end of season 6 and the show continued until season 8. There are many rumors around the reason why Jones left the show. But she has addressed them in multiple interviews.
Jones left to try something new
Jones talked about her decision to leave with Jammin' 105.7. The actor explained that her reason stems from where she was in her career when she got the role of Toni.
"What a lot of people don't know is Girlfriends was my third audition in town, so the first audition I booked," Jones said. "[The] second one, I didn't. [The] third one, I booked, Girlfriends. So I'm on this show for six years. I know no casting people. I know no producers. Studios don't know me. Networks don't know me."
She continued, "So I have a six-year contract. So, I booked Girlfriends at 25. Not only am I a woman, but I'm a Black woman. I'm like 31, 32 now and I'm thinking I gotta get stuff going because I don't know what's next."
The actor admitted that fear was involved with her decision. She added, "My six-year contract was up and at the time, it felt right for me."
She specifically wanted to do movies
There are many TV stars who want to make movies. That was also the case for Jones.
"First of all, let me tell you why I left. I left because I wanted to do movies," she told The Grape Juice. The good news is that the co-stars seem to be on good terms years after the show ended.
"I've talked to them individually at different times," she said. "I have so much love for all of them. But are we hanging out and having some wine and cheese on a Saturday night? No. Do I think of them as friends? Absolutely."
Jones reunited with Tracee Ellis Ross, Golden Brooks, and Persia White for an episode of Black-ish in 2019. She has appeared in some movies, but is getting more work in TV shows like Sleepy Hollow and Monogamy.