Eight Girls Were Reportedly Drugged at a Party Hosted by YouTube Star, Jake Paul
Jake Paul, 22, originally became popular in 2013 through the social media app, Vine. He then went on to play Dirk in Disney Channel show, Bizaardvark. Paul is now known for his YouTube antics including publicizing his home address, setting a mattress on fire, and throwing loud parties. However, a party he threw for rapper Desiigner's 22nd birthday got out of hand.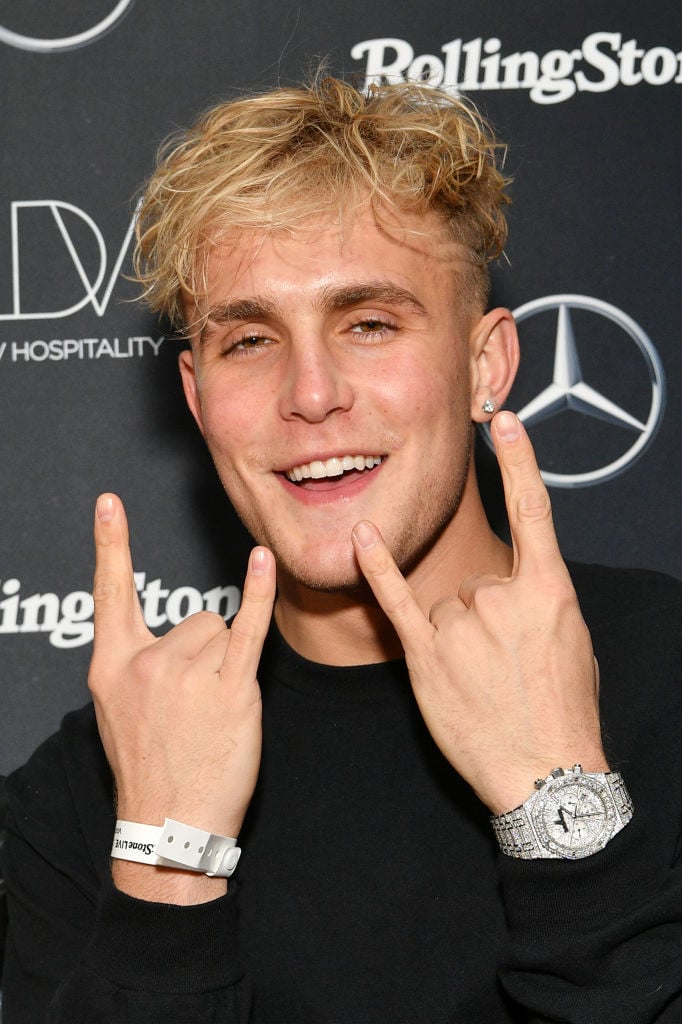 Woman claims she was drugged at Jake Paul's party
The Los Angeles County Sheriff's Department has opened an investigation following a complaint filed. A woman claimed she was drugged and then blacked out at Jake's Paul party, held at his Calabasas mansion. A few people who attended the party have spoken out. They claim they did see a drunk woman, but never heard anything about anyone drugging someone or even seeing drugs there.
The Los Angeles Fire Department confirmed they responded to three separate calls to the party. Two of the calls included people who were not feeling well. So, the ambulance transported them to a hospital between 1:00 A.M. and 3:00 A.M.
In a closed Facebook group, a mother claimed someone drugged her daughter and eight other girls at the Jake Paul party. She says they were all "incoherent" and in the hospital. The mother also alleges the girls were "half-naked" and not able to speak or walk on their own.
Los Angeles County Fire Department Station 68 made a now-deleted Instagram post claiming they transported several women from Jake Paul's mansion to the local hospital.
Attorney and representative for Jake Paul speak out
"We take this claim very seriously. And we are working with authorities to make absolutely sure we do our part to uncover the truth."

Jake Paul's attorney, Larry Stein

A representative for Jake Paul says Los Angeles authorities have not interviewed the YouTube star at all. And the spokesperson, who does not want to be named, claims Jake Paul never saw or went around anyone who passed out. He also says there were 38 security guards at the party checking IDs. Positioned inside and outside the house, they helped keep the party under control and there were no other incidents.
Who was in charge of the Jake Paul party?
Nightclub promoter Arman Izadi announced he was in charge of Jake Paul's party on an Instagram post. In 2013, the Las Vegas police arrested Izadi for charges related to kidnapping, pimping, battery, and robbery as a result of the statements of three women. These women testified to a grand jury that Izadi found them at parties and recruited them into prostitution. The courts dropped the charges because of misconduct allegations by a detective working the case. Last year, he plead guilty to attempted battery with substantial bodily harm.