Gisele Bundchen Explains Why She's Fighting So Hard for the Environment
Gisele Bundchen isn't just a model and wife to former New England Patriots player Tom Brady, she's also an environmental activist. Here's what she said about her efforts to help save the environment. Gisele Bundchen is serious about preserving the earth In an interview with Marie Claire, Bundchen spoke about her dedication to the environment. …
Gisele Bundchen isn't just a model and wife to former New England Patriots player Tom Brady, she's also an environmental activist. Here's what she said about her efforts to help save the environment.
Gisele Bundchen is serious about preserving the earth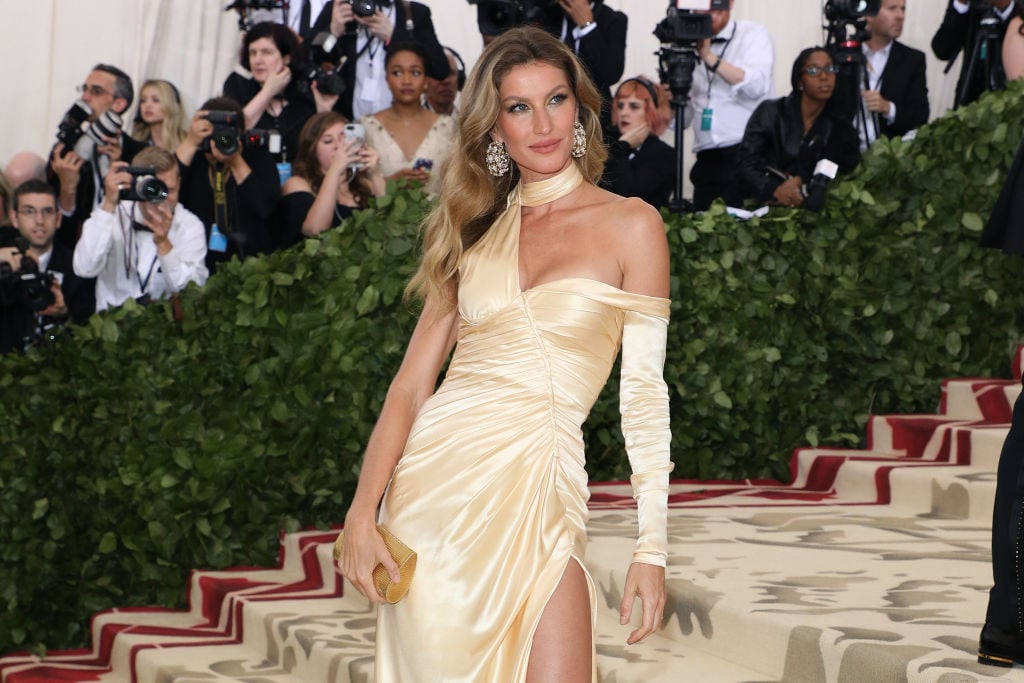 In an interview with Marie Claire, Bundchen spoke about her dedication to the environment. She told the publication that nature has always been top of mind, but she became even more concerned about the earth after taking a trip to the Amazon in 2004.
"It wasn't until I stayed with the Kisêdjê tribe in the Xingu region of the Amazon in 2004 that I realized how nature was being destroyed," Bundchen told Marie Claire. "It was there that I witnessed firsthand the devastating problems the community faced from the pollution of the river and deforestation. After that, all I knew was that I wanted to help. Since then, I started to support different projects to protect forests and water sources."
A few years later, Bundchen says she and her father participated in a clean water project in her hometown of Horizontina, in southern Brazil. The model says her "goal in life is to leave the earth in a better place for future generations."
Giselle Bundchen explains why she's fighting for the environment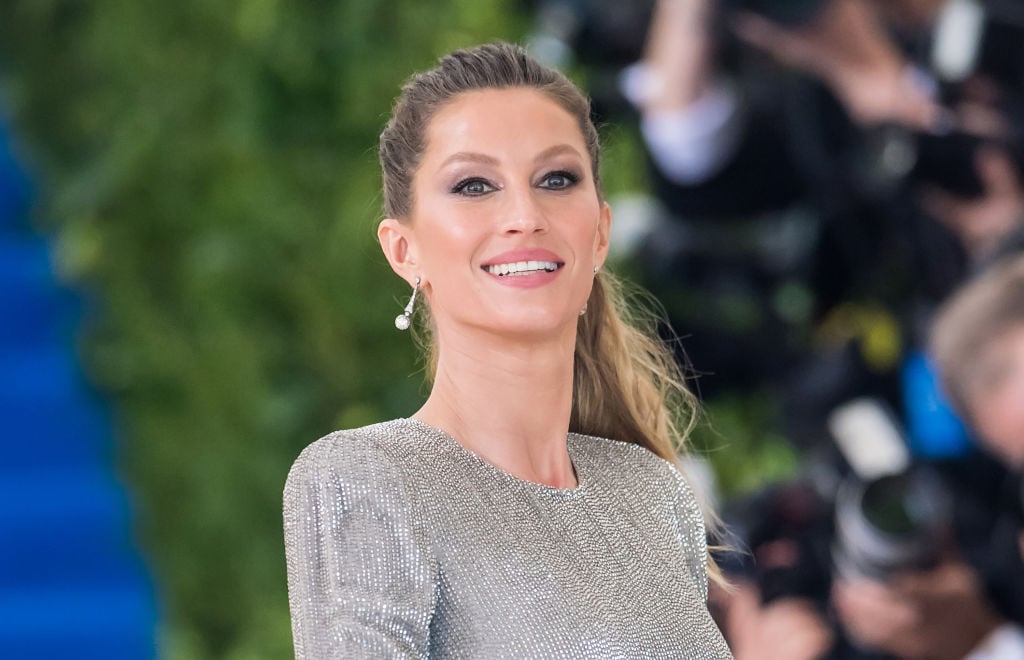 What motivates Bundchen to contribute to environmental causes? Bundchen says she feels strongly about the environment because she wants her children to be able to enjoy a healthy planet. "As a mother, I want them, and their children, to experience the same beautiful, healthy planet I got to experience," said Bundchen in her Marie Claire interview.
Gisele Bundchen wants to set an example for her children
Bundchen says she wants to teach her children how important it is to take responsibility for the earth. "I always keep in mind and teach my kids the three Rs: reduce, reuse, recycle," Bundchen told Marie Claire. "This straightforward approach allows us to work toward simple, alternative, eco-friendly processes in our everyday lives that can make a big difference."
The model says she encourages her family to limit their use of paper and plastic at home. They do this by using reusable water bottles and bringing their own bags to the grocery store. "I try to lead by example in my daily life and teach my children about all the incredible things that our planet provides us," said Bundchen. "We wouldn't be here if it wasn't for our planet; this is our only home."
Bundchen is seeing her efforts pay off. She says she has seen her children telling their friends about preventing waste. They show their friends their reusable water bottles and encourage them to do the same. "It makes me so proud to see them eager to share it with their friends," Bundchen told Marie Claire. "Although a simple, small gesture, this is what it's all about: having positive conversations, taking a solutions-oriented approach, and learning from one another."
Read more: Gisele Bundchen Shares the Parenting Style She and Tom Brady Follow
 Follow Sheiresa @SheiresaNgo