Does Gisele Bündchen Have a High School Diploma?
Chances are you already know Gisele Bündchen and her supermodel status. If not for her insanely successful career, then as the wife of NFL's six-time Superbowl champ Tom Brady. They have built lavish lives together, raking in a significant amount of earnings and individual awards and achievements in their careers.
With a net worth nearly doubling her NFL superstar husband, Bündchen has found more success than most college graduates. So, let's explore her educational history and whether it includes a high school diploma.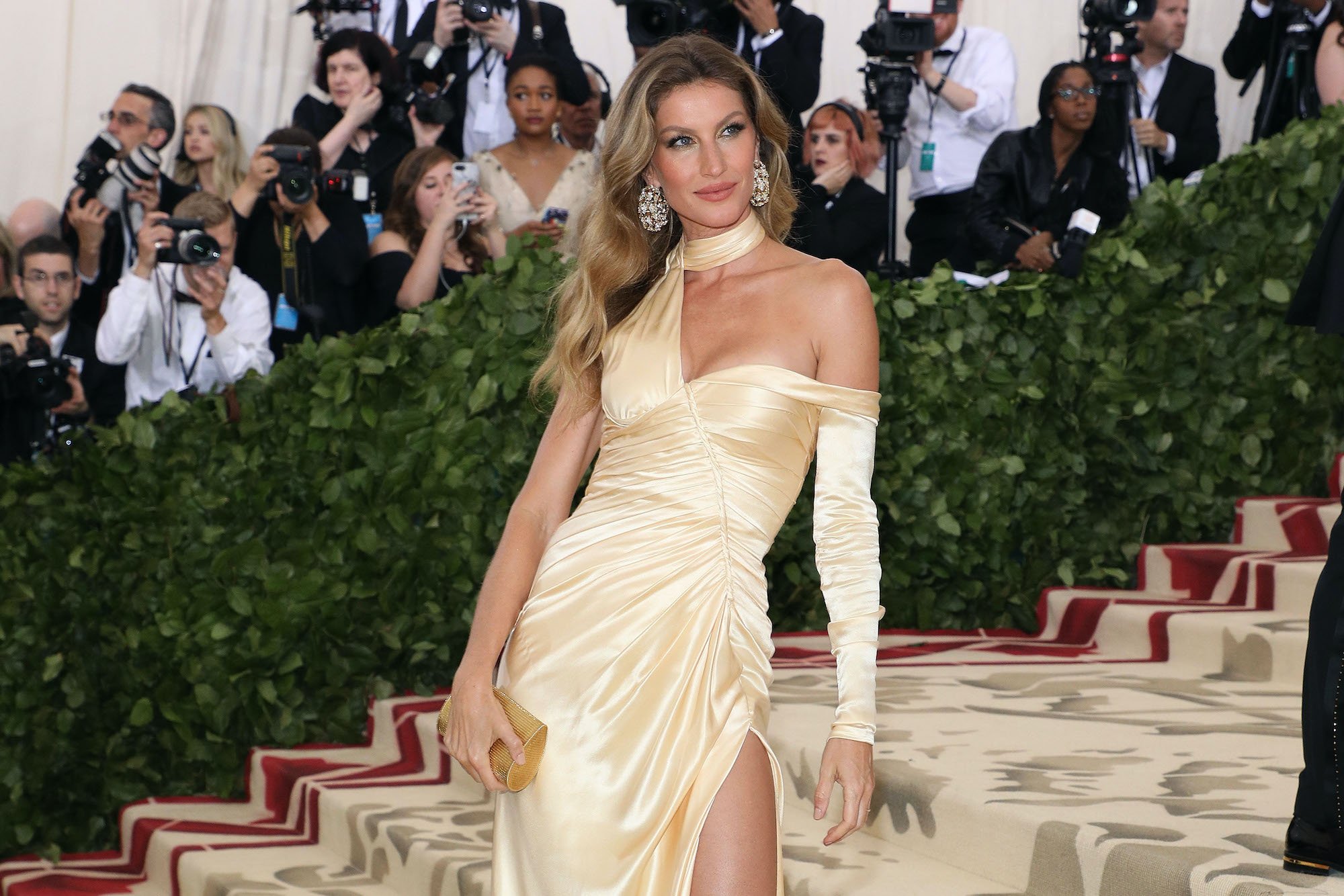 How did Gisele Bündchen become famous?
Bündchen's first big break in the modeling industry started with 1996's Fashion Week in New York City. From there, she has made appearances on prestigious runways like Chanel, Alexander Wang, Celine, Dolce and Gabbana, and many more. She has also graced the covers of several magazines, including Vogue, Forbes, Rolling Stone, and Cosmopolitan. However, nothing solidified her status as a model more than signing on to be a Victoria's Secret model in 2000.
In an interview with Vogue, the supermodel answered more than 70 questions, revealing that she has walked more than 500 runways in her career and was featured on over 1,000 magazine covers worldwide. Despite how shocking that may sound, it's only the tip of the iceberg when it comes to the list of achievements Bündchen has earned in the fashion industry. 
Does Gisele Bündchen have a high school diploma?
It's not uncommon for child stars to tackle school and their careers in the limelight at the same time, despite how challenging it may prove to be. However, it's not always the ideal way of doing things, and for some up-and-coming stars, it makes more sense to call it quits and pursue their careers more seriously instead.
As it turns out, the superstar model doesn't have her high school diploma despite being crazy successful and making more money than most high school graduates. She was discovered while still in school and decided to take time to chase her dream to be a model instead of finishing off her schooling for the next four years.
According to Harper's Bazaar, "After being discovered at a shopping mall in Sao Paolo, Brazil, the model left school when she was just 14 to pursue her career" and has since been announced by Forbes to be "the world's 5th highest-paid model in 2018."
What Bündchen thinks about education
Bundchen may not have any diplomas or degrees herself, but she does consider education an important component of life. Every chance she gets, she links up with non-profits like ONE Campaign and Global Girls Alliance to give more girls access to proper education.
As she said in one of her Tweets, "I believe education and love are the two most powerful tools we have to change our world." The thing is, you don't only have to get educated in a school environment to be knowledgeable. There are endless opportunities in life to expand your education outside the classroom and open your mind to learning about new things. 
Gisele Bündchen's lack of degrees doesn't define her intelligence and certainly didn't stop her from being one of the world's highest-paid models or the ideal role model for fans all over. If anyone knows the value of success and education, it is her. She wasn't the first celebrity to drop out of high school and be successful, and she won't be the last.