Gisele Bundchen Shares the Parenting Style She and Tom Brady Follow
Model Gisele Bundchen and former New England Patriot's football star Tom Brady are the parents of three children. Here's what Bundchen shared about the approach she and Brady take to successfully parent their kids.
Gisele Bundchen says she 'lost herself' during the early years of motherhood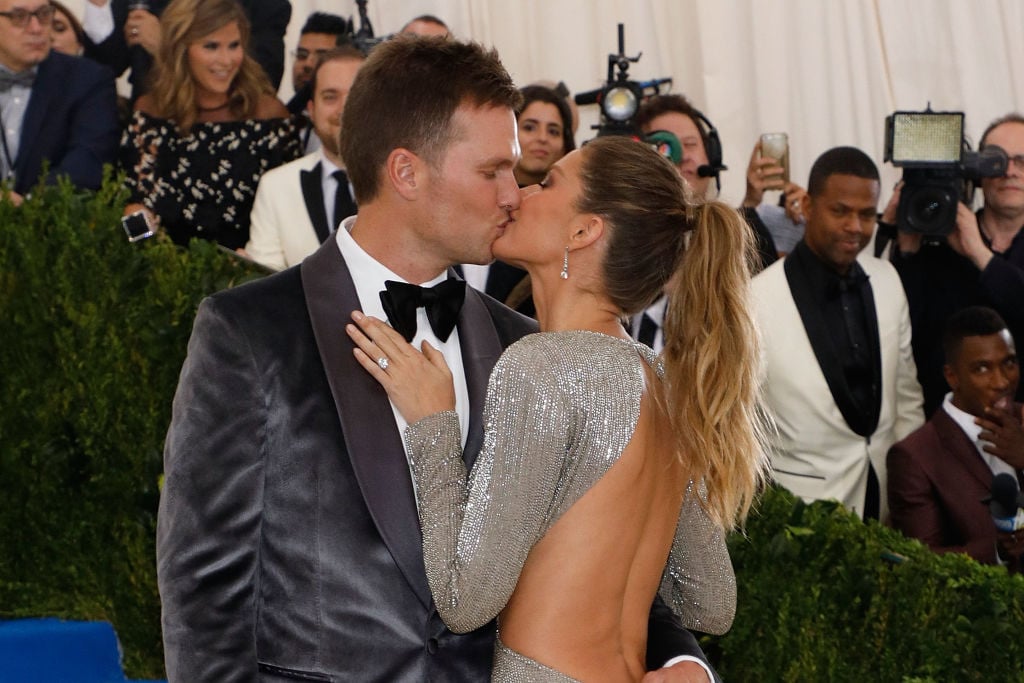 Becoming a mom wasn't easy for Bundchen. In her memoir, Lessons: My Path to a Meaningful Life, the model admits she had a tough time adjusting to life as a new mother. She says she had a feeling of loss because she could no longer be as independent as she was before. For Bundchen, motherhood was a shock in the beginning.
"When I became a mom, I kind of lost myself. It was like a part of me died," said Bundchen in a book excerpt published by People. "I'd been this very independent person. It was all about me. But now I had this little being, and I suddenly felt l couldn't do other things and that was very hard for me. All I ever wanted was to be a mom, but when you're actually experiencing that, it's a shock."
Giselle Bundchen says she tries to lead her children by example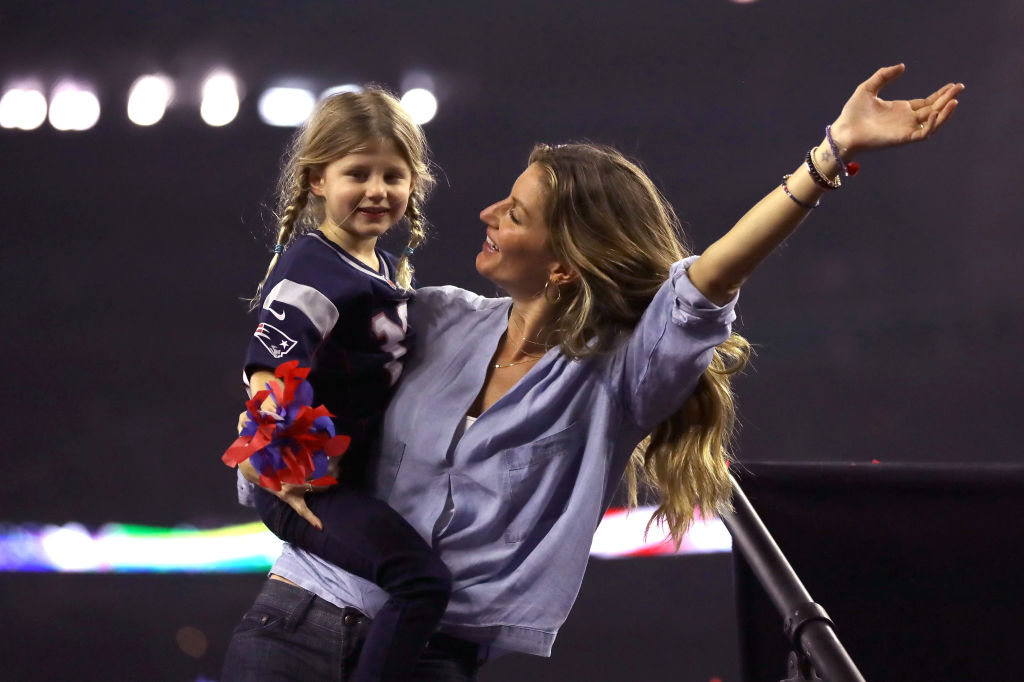 Young children are so impressionable, and that's why Bundchen makes an effort to be a good example to her sons and daughter. She told Marie Claire that being a positive role model is her main goal:
My main focus with my children is to try to lead by example. Growing up, I was teased a lot because of my height… Words have the power to inspire, to hurt, to motivate. I try to show my kids how words have so much power and to use them with care. If they don't have anything loving to say, then they shouldn't say anything. Each person is special in his or her own way, and everybody has something unique to add to this world. We are all here to learn and grow.
Giselle Bundchen and Tom Brady's approach to parenting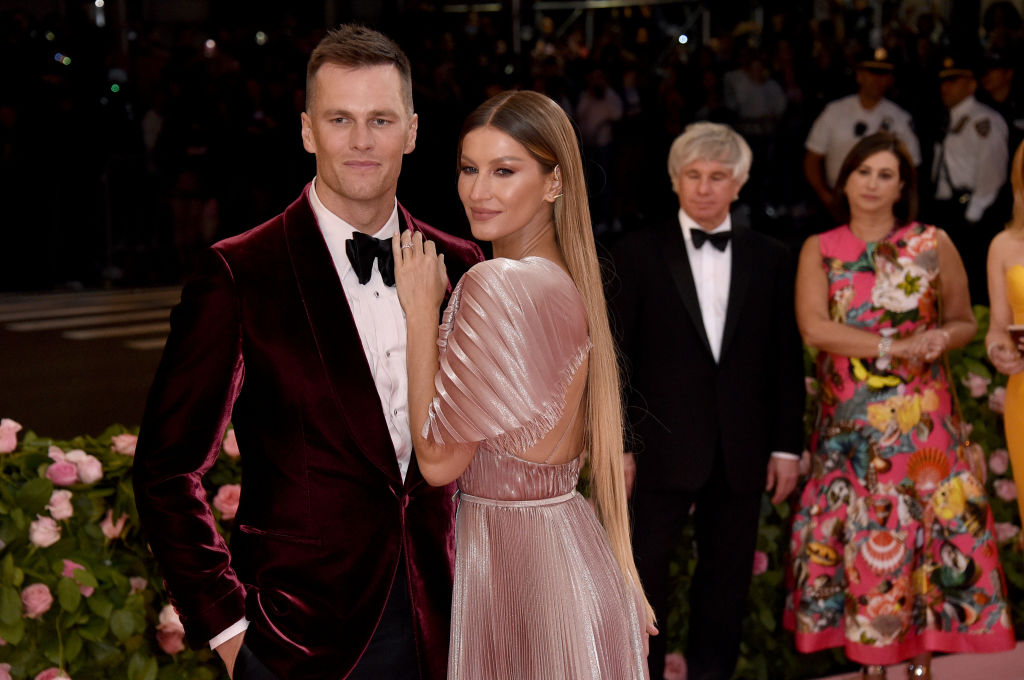 Bundchen and Brady keep their children engaged by putting a limit on how much time their kids spend online. "Our family tries to limit the amount of screen time," Bundchen told Marie Claire. "Technology and social media can be a wonderful platform to spread positivity and awareness, but I do believe it is important to stay present and mindful of how it is used."
Bundchen says the children have an iPad, but time limits are set on the device. She and Brady prefer for the kids to play outside. The couple also has a rule about not having electronics in bed or at the table. "This is a time we use to reconnect and catch up about our day," says Bundchen in her Marie Claire interview. "I do, however, understand the value in the connection that technology can bring as long as it is used in moderation."
Read more: 'Blue Bloods' Star Bridget Moynahan Says a Pair of Shoes Helped Her Get Through Her Breakup with Tom Brady
Follow Sheiresa @SheiresaNgo