Gisele Bündchen Doesn't Associate With Tom Brady's Teammates' Girlfriends For This Reason
Super Bowl champ Tom Brady has been married to supermodel Gisele Bündchen for over a decade, and the two have been one of the hottest celebrity couples ever since. Bündchen has always been extremely supportive of her husband's career, but she doesn't care for it enough to mingle with the people he plays with — as well as their own significant others.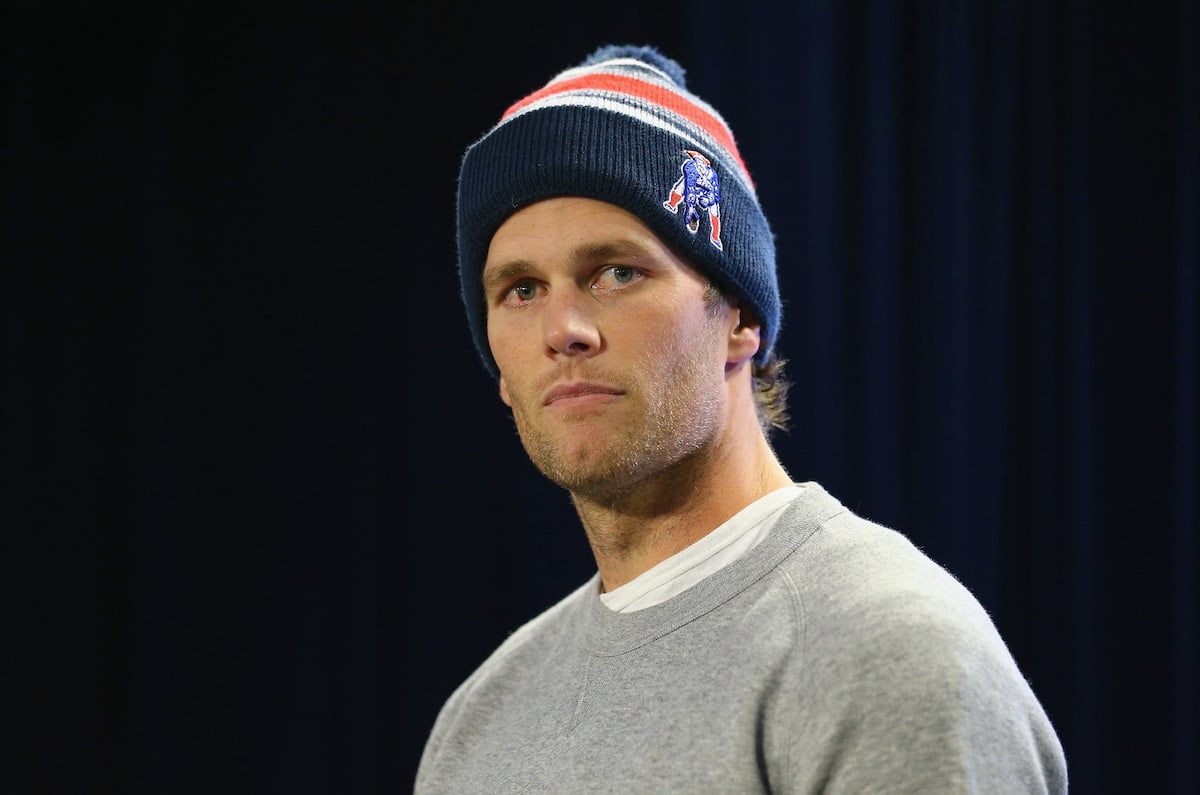 Tom Brady just made NFL history
Over the past two decades, Tom Brady has solidified his place as one of the world's greatest athletes. He was first drafted by the New England Patriots in 2000 and ended up building his career with the team, remaining with them until he left for the Tampa Bay Buccaneers in 2019.
With the Tampa Bay Buccaneers' triumph over the Kansas City Chiefs, Tom Brady became the first quarterback in NFL history to earn seven Super Bowl rings.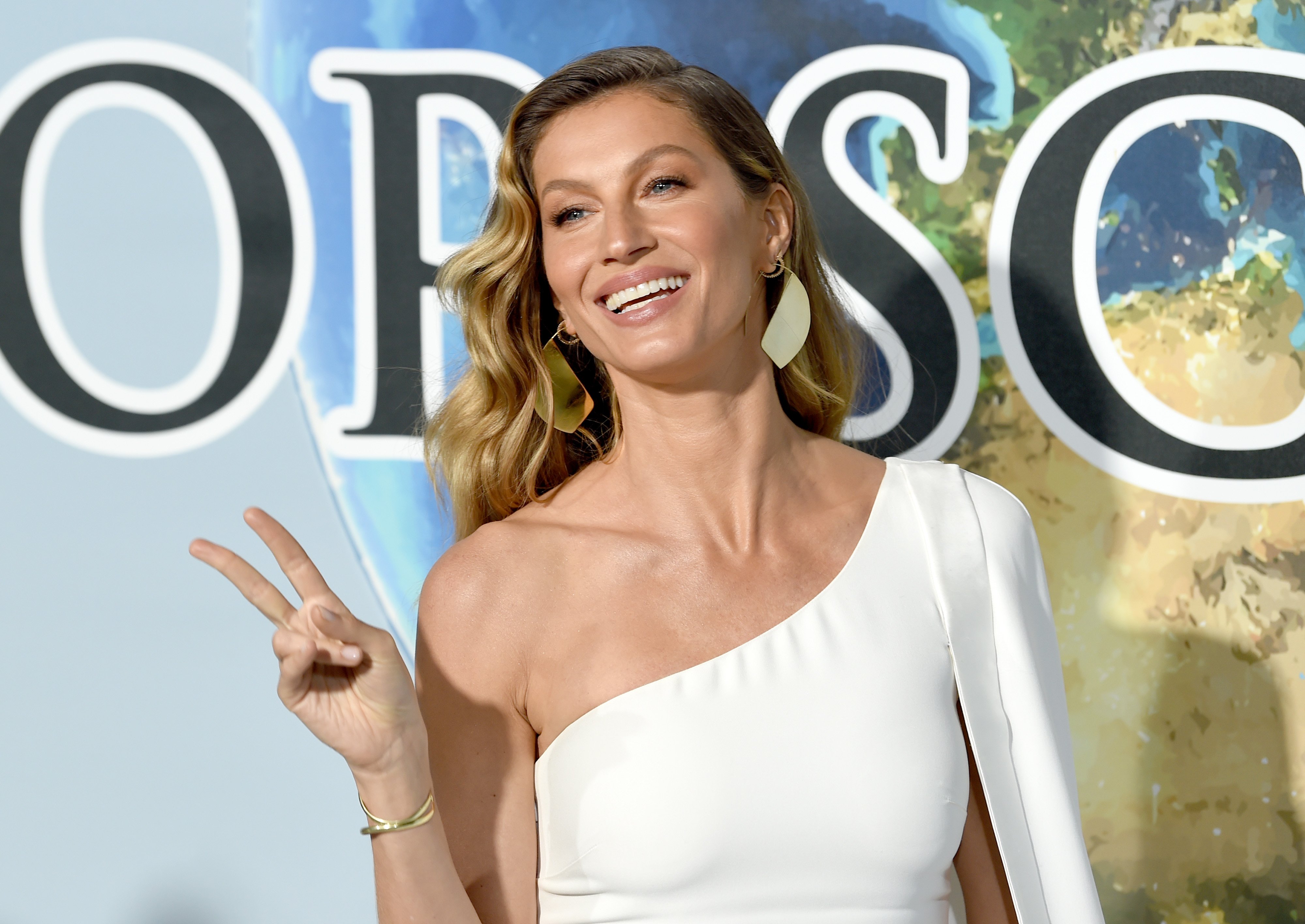 Gisele Bündchen has been with Tom Brady through 4 Super Bowls
Brady and Bündchen first began dating in December 2006, the same month Brady ended his two-year relationship with actor Bridget Moynahan. They tied the knot three years later and have had two children together, Benjamin and Vivian.
Brady has won four of his seven Super Bowl rings while married to Bündchen. In 2015, the Patriots defeated the Seattle Seahawks in a close game. More recently, Brady has led his teams to victory every other year, including 2017, 2019, and 2021.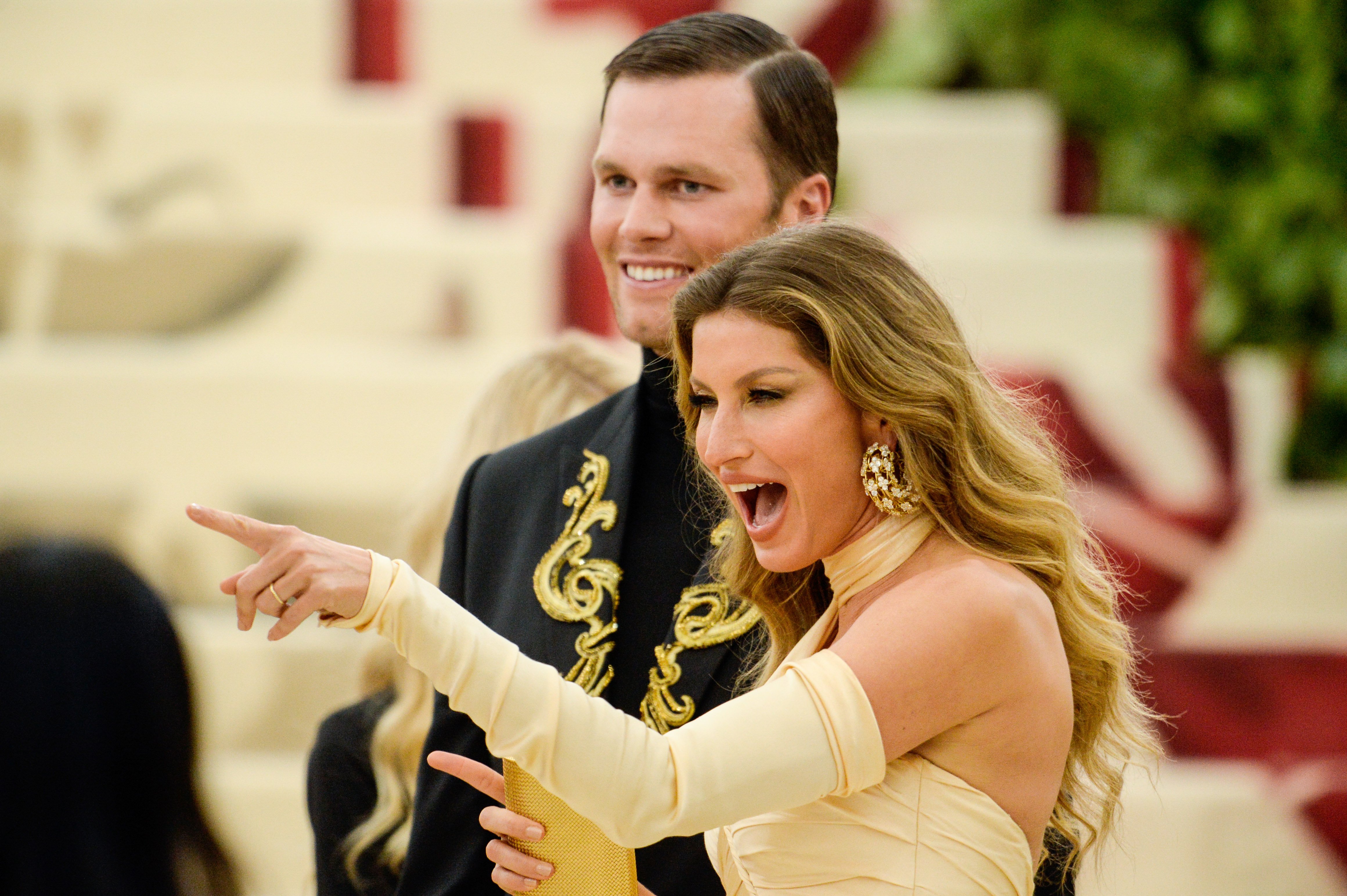 Gisele Bündchen doesn't like spending time around Tom Brady's teammates' girlfriends
While Bündchen loves supporting her husband at his games and other NFL obligations, she doesn't care to get to know the partners and spouses of Brady's other teammates.
In a 2018 cover story for Vogue, when Brady was still playing for the Patriots, Bündchen opened up about keeping other football wives at arms' length.
"My husband is 40, and most of the guys playing with him are 20. Their girlfriends are probably 19, with different interests," she laughed. "I go to the games with the kids every Sunday so that Tom feels we're here for him, and that's the extent of what I know about football."
While Bündchen doesn't have much of an interest in socializing with Brady's fellow players, she does have close relationships with several mothers at her children's school. She's even worked with them in implementing a meditation program. And despite being a supermodel, she conceded she's "just not a glitter-fancy person."
However, that doesn't mean Bündchen has cut herself off completely from Brady's teammates' significant others. In a video shared on Instagram, Sports Illustrated model and girlfriend to Tampa Bay tight end Rob Gronkowski, Camille Kostek, is seen bobbing her head with Bündchen to P. Diddy's song "Bad Boys For Life." The video is their way of poking fun at Brady and Gronkowski's viral video of them doing the same thing.