Gizelle Bryant Confirms Return of 'Bravo's Chat Room' and Why Fans Think Hannah Berner Was Axed
Hannah Berner had been one of the co-hosts of 'Bravo's Chat Room' last season but after Gizelle Bryant announced the return of the show, the 'Summer House' alum's name was missing.
Gizelle Bryant is the star of The Real Housewives of Potomac and was a guest on Watch What Happens Live on Sunday, July 18. While getting interviewed by Andy Cohen, Bryant confirmed that Bravo's Chat Room was coming back to the cable network. However, a mixup on Twitter has many fans thinking that Hannah Berner will not be returning as co-host.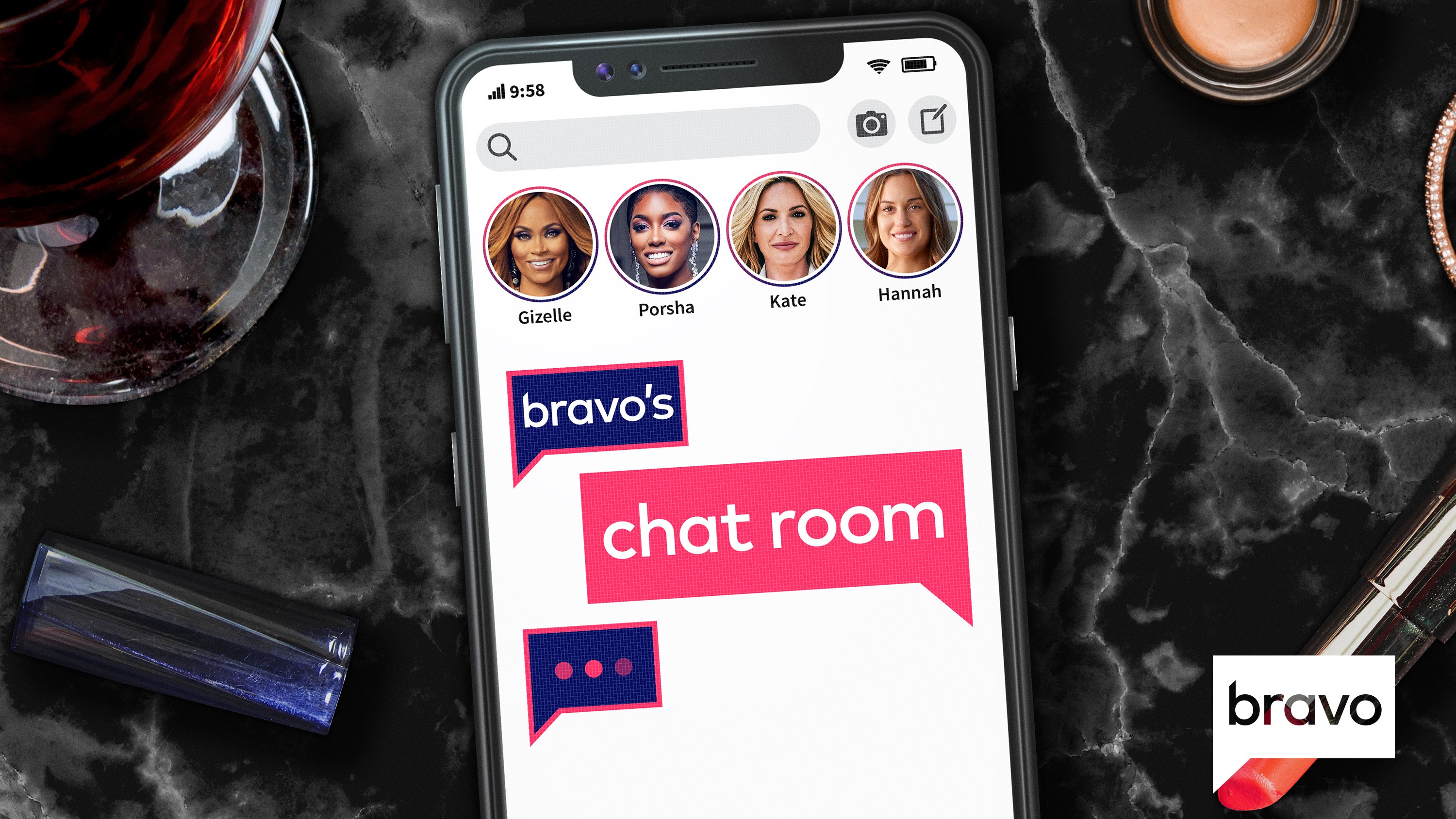 Why do fans think Hannah Berner has been axed from 'Bravo's Chat Room?'
Bravo's Chat Room is a late-night talk show that was originally co-hosted by Bryant, Berner, Porsha Williams, and Kate Chastain. When the show was extended for more episodes last season, Chastain was dropped leaving only three presenters. With a new season upon us, Berner might also be getting shut out of the show when the program returns.
Bryant revealed on WWHL that Bravo's Chat Room would be coming back to the cable network as the Cohen-hosted show took a two-week break.
"We have so much tea to spill," Bryant said. "August 16th we're back for five days a week."
Cohen interjected saying that Bryant's show would be on for two weeks while WWHL is on hiatus. When the video clip was shared on Twitter, only Bryant and Williams were mentioned in the tweet, and Berner's name was omitted from the announcement. The tweet would then be deleted later only to have the clip reposted again and this time with no co-hosts mentioned.
Hannah Berner quit 'Summer House'
Berner had been with Bravo's Chat Room since it started and had great chemistry with Bryant and Williams. The omission of her name from the tweet led fans to believe she would not be returning to the talk show. Berner recently quit Summer House after a controversial season and cited she would be focused on her comedy show.
"This past year has been one of the most important in my life for self-reflection, love, and learning a lot of sh*t," Berner posted on Instagram earlier this year. "I've welcomed new career ventures, challenges and obstacles, and opportunities for growth. As we climb out of the emotional trenches of 2020, I look forward to an exciting summer, but with mixed emotions, I'm announcing I won't be spending it living in the summer house."
The former Summer House star said she was grateful for the opportunity she had being on the show, but she wanted to focus on her comedy.
"Making people laugh is what brings me joy and I am so excited to announce that I will [be] spending this summer touring my standup and telling fart jokes at comedy clubs and theaters near you," Berner added.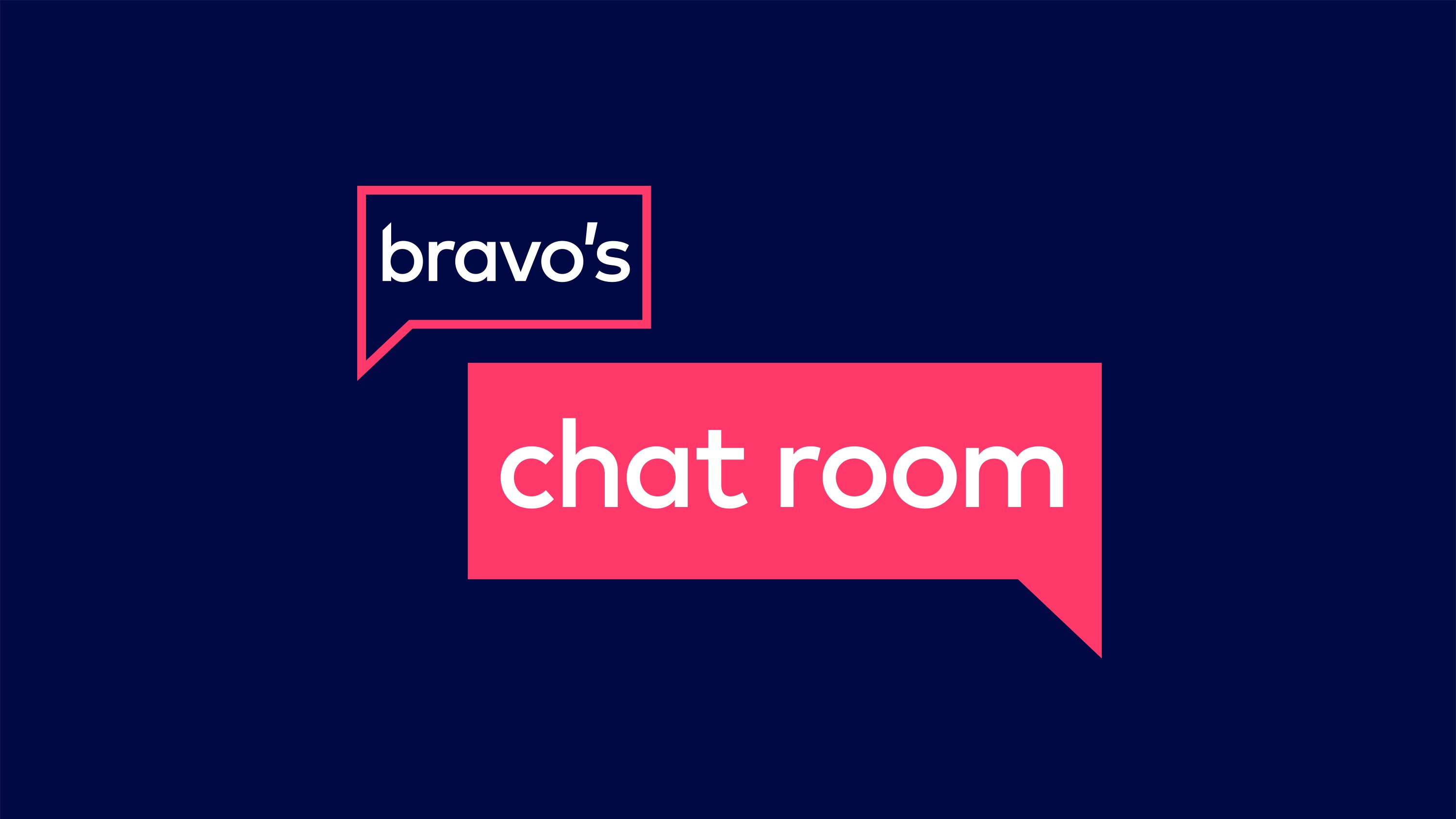 Kate Chastain didn't like working on 'Bravo's Chat Room'
When the past season of Bravo's Chat Room ended, Chastain opened up about her time on the show. The Below Deck alum slammed her fellow co-hosts and said she had a "miserable experience" on the show.
"And after Summer House went through its season, I think Hannah's character was revealed more," Chastain told Us Weekly about not talking about her exit from Bravo's Chat Room. "And then as of just as recently as last week, I think Porsha's character has been revealed a bit more. … It was a miserable enough experience that I don't even like thinking about it, but when people ask, I'm happy to be polite and obliged to answer."
Bravo's Chat Room returns to Bravo starting August 16 for two weeks only.