'Gladiator': Ridley Scott Gave the Production Crew a Day Off in the Middle of Filming Because He Had No Script For Them To Shoot — 'We Had 21 Pages When We Started Shooting'
Gladiator is frequently referenced as one of Ridley Scott's greatest films. Aided by the performance of Russell Crowe, the movie was a massive commercial and critical success. 
However, despite its success, there was a point in time where the film's completion wasn't guaranteed. Scott ran out of scenes to shoot very early in production because the script was only 21 pages long. Because of this, he had to give the entire crew a day off so he could come up with ideas.
The original 'Gladiator' script was only 21 pages long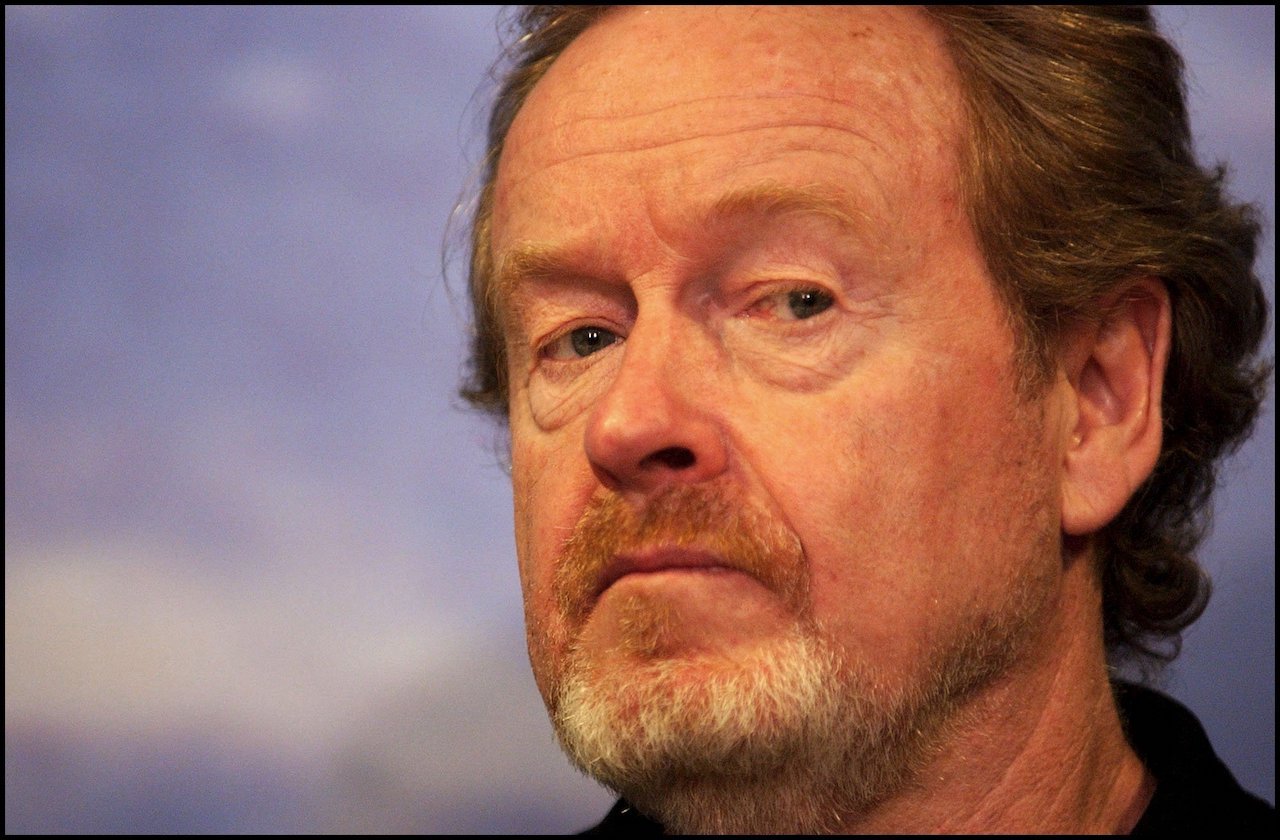 When production for Gladiator began, the crew had very little to work with. Scott had a vision for the film, but the script wasn't even long enough to be considered a full feature film. Crowe revealed the details behind the film's production during a resurfaced 2016 interview with BBC Radio 1. 
"It had 21 pages when we started shooting," Crowe said. "Your average script is about 110."
Russell Crowe and Ridley Scott know they got lucky with 'Gladiator'
Although most people would panic in the situation, Scott and Crowe managed to keep cool heads and worked together to finish the film. Although the process worked for them, Crowe doesn't recommend it for everybody.  
"Well, it's me and Ridley working together, but it's also—you know, it's the dumbest possible way to make a film," Crowe said.
Crowe still finds it hard to believe that the team was able to pull off what they did with Gladiator. He and Scott still laugh about the crazy experience whenever they happen to see each other. 
"We occasionally get together and have a drink, and laugh about what sort of a bullet was that we dodged," Crowe said. "Not only did we get it done, it was the best film. It won the Oscar for best film."
Ridley Scott gave the entire production crew a day off because he ran out of pages to shoot
Nobody knew how the movie was going to end during production. In fact, Scott had reached such a standstill with the script that he gave the entire crew the day off, just so he could find more ideas for them to shoot. 
"Desperately, at one point in time, Ridley gave the crew a day off 'cause we simply didn't know what we were going to shoot the next day," Crowe said. "We didn't know what we were going to shoot, so we had to go back to my house—you know, me, him, and David Franzoni, one of the producers who was also the original writer—and try and work it out."
Russell Crowe, Ridley Scott, and a bunch of writers worked together to finish the script
Crowe and Scott managed to overcome their dilemma by enlisting several screenwriters to send them ideas for the unfinished script. 
"When we arrived in Morocco we'd already run out of the first 21 pages that we had, so we had to write like furious people over that weekend. But we also had a number of other people who kept submitting stuff."
Crowe, Ridley, and the team would read through the ideas sent to them each day, keeping the ones they liked and chucking the ones they felt didn't work. Eventually, they finished the script and finished shooting Gladiator. Although it was a risky strategy, Crowe admitted the process isn't that bad if a capable director is involved. 
"Funnily enough, if you have a really responsible director like Ridley, who is never gonna go crazy with the cost of stuff … it's not actually that bad a way to do it if you have the right group of willing people."