'Glee' Actor Samantha Ware Says Lea Michele Made Her Time On the Show 'a Living H*ll'
It looks like 'Glee' star Lea Michele's set behavior wasn't exactly pristine. New comments from former co-star Samantha Ware make that clear.
It looks like another actor is about to be canceled. Lea Michele, who starred in Glee, has had some of her past secrets unearthed, and they're not good ones, to say the least. Here's what happened when a fellow former Glee cast member spoke about their time on set.
Lea Michele is best known as Rachel in 'Glee'
Michele rose to prominence portraying Rachel Berry in the beloved FOX musical series Glee. Rachel is the impetus for the forming of the glee club at her Ohio high school. She is seen as an outcast, but with the creation of the group, befriends and helps bring together many students.
Following the series, Michele has gone on to put out her a few albums. She got married in 2019. Michele has also continued to act, starring in shows such as Scream Queens and The Mayor.
Samantha Marie Ware joined the cast in Season 6 
Glee continued to follow Rachel and her friends as they graduate and go to college/pursue careers. However, the series also remained behind at William McKinley High School. So new characters were introduced. Among them was Jane Hayward, a student at Dalton Academy who transfers to McKinley to join the New Directions.
Samantha Marie Ware portrayed Jane in 11 episodes of Glee's sixth and final season. Since then, she's made appearances on Chicago Med, NCIS: New Orleans, and God Friended Me. She starred in the first season of the Netflix thriller What/If alongside Renée Zellweger and fellow Glee alum Blake Jenner.
Ware said Michele made her 'question a career in Hollywood'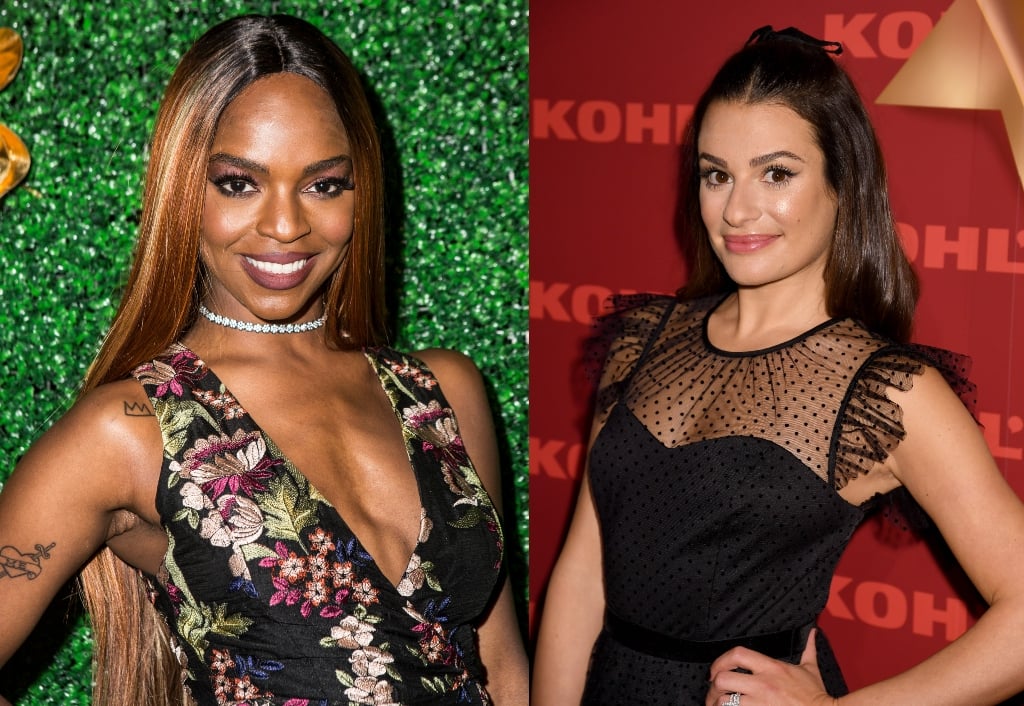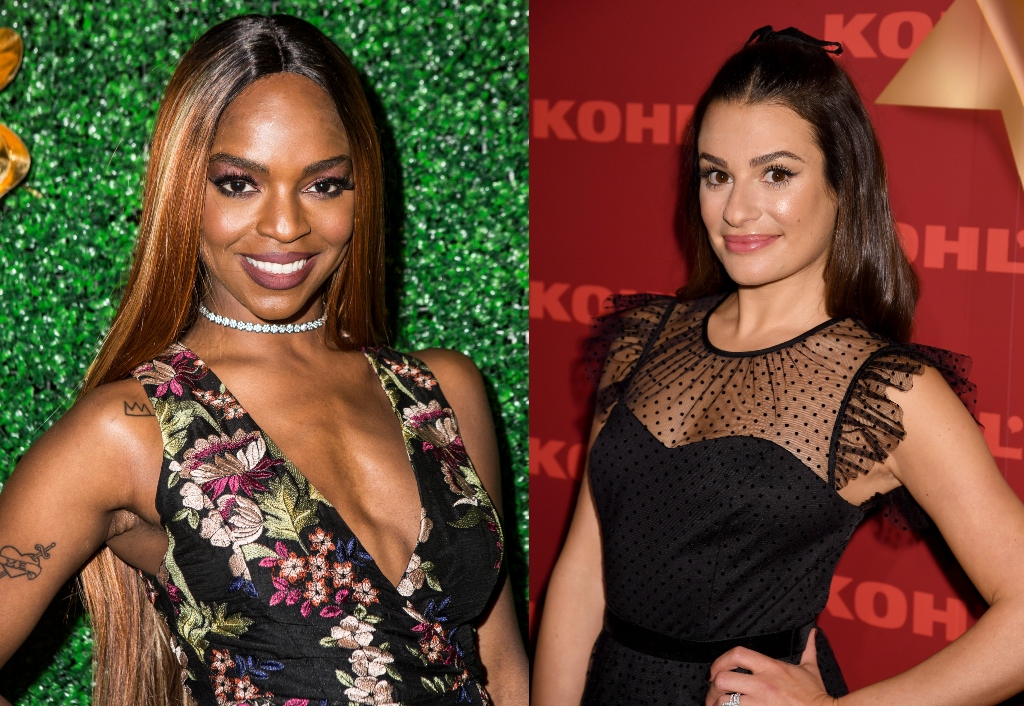 Following George Floyd's death and the nationwide peaceful protests in 2020, there has been a call to order for white allies to step up and show their support for the Black Lives Matter movement. Michele tweeted, "George Floyd did not deserve this. This was not an isolated incident and it must end. #BlackLivesMatter."
Ware retweeted Michele, adding that the actor "made [her] first television gig a living h*ll." She continued in her all-caps Twitter post, "I believe you told everyone that if [you] had the opportunity you would 'sh*t in my wig!' Amongst other traumatic microaggressions that made me question a career in Hollywood."
Another 'Glee' cast member responds
Ware's tweet quickly went viral. Amidst the Glee fans (and critics) in the comments was another cast member from the show, Alex Newell, who portrayed Wade "Unique" Adams, the show's first transgender character. Newell was on the series beginning in season 3 and remained on in varied capacities through season 6.
The actors then communicated via gifs and videos, with Wade seemingly encouraging Newell to chime in. Newell also replied to Michele's The Mayor co-star Yvette Nicole Brown, who wrote on Twitter, "I felt every one of those capital letters." Newell added that they "felt like claps" emphasizing Ware's point.
This isn't the first time Michele has been called out
Michele hasn't exactly been free of criticism since her Glee days. Rumors abounded during the show's filming that she and co-star Naya Rivera (who portrayed Santana Lopez) didn't get along. And years later, Rivera seemed to reaffirm this when she wrote her own tell-all, Sorry Not Sorry.
In passages transcribed by E! News, Rivera wrote that Michele "blamed [her] for anything and everything that went wrong," and that she "started to ignore [her]," adding that "it got to the point where she didn't say a word to me for all of season 6." Michele has thus far brushed off any allegations of feuds on set, but that might be hard to do now that Ware has spoken up.