'Glee' Alums From the Arrowverse Remember Naya Rivera
Glee co-stars and fans are heartbroken over the recent passing of Naya Rivera. As an entertainer, she touched many lives and left a lasting mark through her work. With that in mind, here are a few words in memoriam of Rivera from former Glee co-stars who since moved on to the Arrowverse shows, The Flash and Supergirl.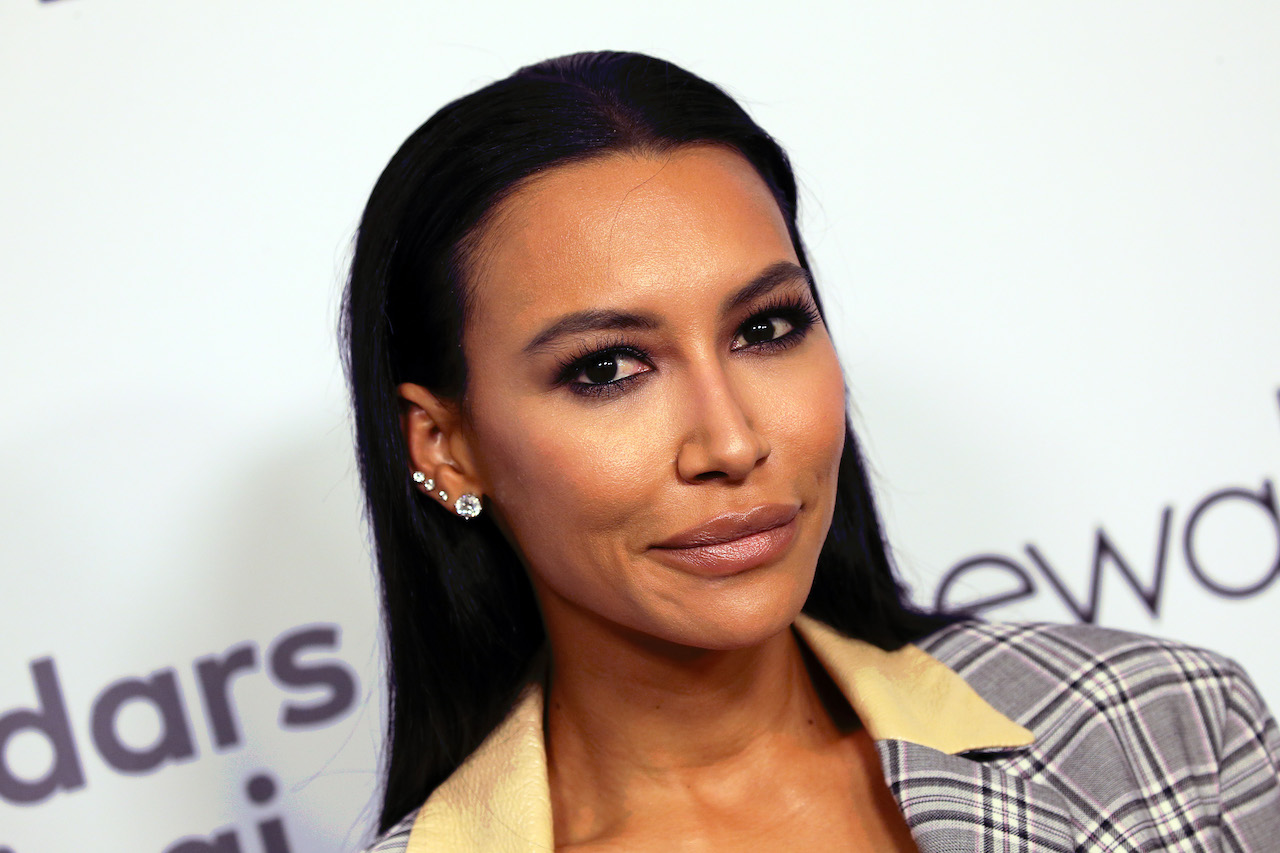 Naya Rivera, 1987 – 2020
California native, Rivera, was best known as Santana Lopez on Glee. Her explosive vocals and standout performances made her a fan favorite. Aside from her work on the FOX musical, Rivera boasted a long list of credits dating back to the early '90s.
TV buffs may remember her guest spots on sitcoms, including The Fresh Prince of Bel-Air, Family Matters, and The Bernie Mac Show. After Glee, Rivera landed several gigs, including a stint on the musical drama, Step Up: High Water.
Rivera went missing at Lake Piru in California, as reported by CNN. Several days later, a body was discovered and identified as Rivera. She was 33 at the time of her death. Since the tragic news broke, friends and colleagues of the star have taken to social media to memorialize Rivera.
'The Flash' star, Grant Gustin, paid tribute to Rivera on Instagram
Before The Flash, Grant Gustin played the part of Sebastian Smythe on Glee. Upon hearing of Rivera's passing, the actor posted a snapshot of his fellow Glee alum with her son. In the caption, Gustin wrote the following message, praising Rivera's talent and grace:
"This loss is truly unimaginable. As many people have stated, Naya was a force. I was intimidated by her talent and presence on set, but she was always so kind and welcoming to me. So many of my Glee memories on and off set have Naya in them. She was one of a kind. My heart breaks for her family and friends. I'll always keep Naya in my heart and remember her for the strong, talented and compassionate person she was to me in the brief time I got to spend with her. Sending so much strength and love to her family and everyone whose heart is breaking over this tragic loss."
'Supergirl' star, Melissa Benoist, honored Rivera on social media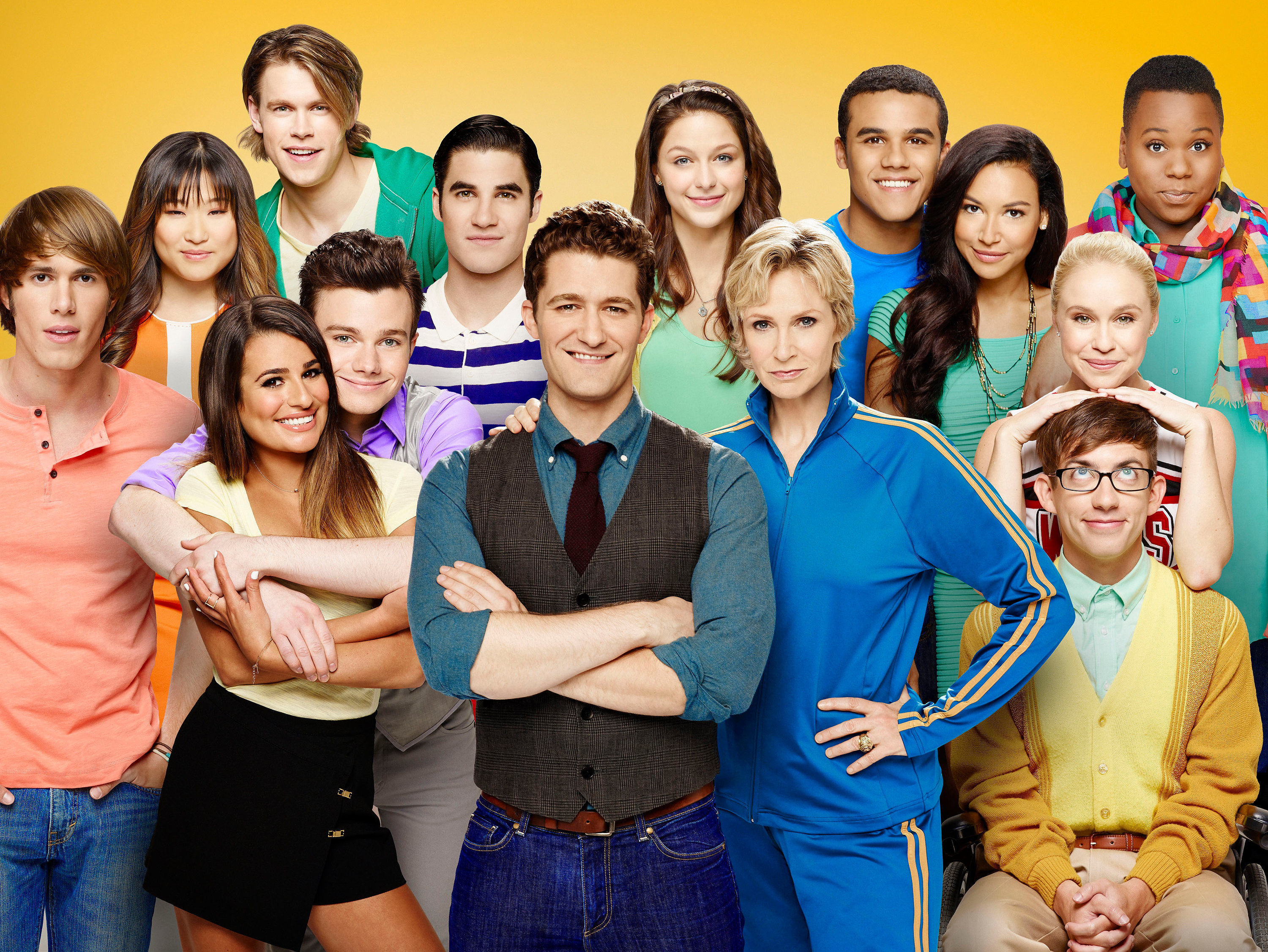 Supergirl fans may remember that before Melissa Benoist put on the cape, she portrayed Marley Rose on Glee. She recently composed an Instagram post in remembrance of her former co-star. Like Gustin, Benoist pointed out Rivera's kindness and creative genius. Benoist wrote this in the caption:
She has not left my mind this last week. It's difficult to find words. There was an undeniable beauty that she radiated inside and out, and I consider myself incredibly lucky that I got to witness that up close even for the short period of time that I did. I was so intimidated by her, yet she had a way of disarming that just made you want to be around her, hear what she had to say (because it would undoubtedly be the sharpest and most real thing you would hear all day). She was kind and open to me when she didn't have to be, when I was a naive, clueless and insecure newcomer. Bravely authentic, genuinely kind, incredibly talented and deeply loved by so many. Thinking of her family and loved ones. Rest In Peace, Naya.

Melissa Benoist via Instagram