The 'Glee' Cast Tragedies And Scandals We'll Never Forget
In its heyday, Glee was one of the most popular shows on TV. And the stars of Ryan Murphy's musical-dramedy became famous very quickly. While some still continue to pursue careers in show business, it's been a rocky road for many of them. Here are the tragic moments and scandalous events that have impacted the Glee cast.
Cory Monteith's death
Actor Cory Monteith starred in Glee as Finn Hudson, a football player who is basically blackmailed into joining the New Directions in the pilot. However, he comes around to the idea and realizes he loves to perform. In fact, when Finn's time on the show came to an end, he was coaching the club himself.
Monteith had a history of substance abuse from his teenage years. He took time off from the series in the fourth season, went to rehab, and was thought to be doing much better. However, on July 13 2013, the actor died of an overdose. At the time, he was dating his co-star Lea Michele. Glee continued without him, though they paid tribute to his character in Season 5.
Becca Tobin's boyfriend's death
Actress Becca Tobin began portraying Kitty Wilde in Season 4 of Glee. Kitty was, like many before her, a popular athlete who got into the club for the wrong reasons, but stayed because she loved to perform. Tobin had a starring role in Season 5, which later became recurring in Season 6.
During the show's run, Tobin was dating Matt Bendik, an entrepreneur. However, on July 10, 2014, almost exactly one year after Monteith's death, he passed away under mysterious circumstances, also while alone in a hotel room.
Mark Salling's charges and suicide
Actor Mark Salling portrayed Noah "Puck" Puckerman on Glee for the entire series run. Puck was also a football player, and Finn's best friend, prior to the beginning of the show. He then joined the New Directions before pursuing a career in Hollywood after graduating from high school.
Salling faced a number of legal issues. The sexual assault charges in 2013 were just the beginning, as in 2015, he was arrested for possession of child pornography. After pleading guilty, Salling took his own life. He was ruled dead after hanging himself on Jan. 30, 2018.
Naya Rivera's charges and death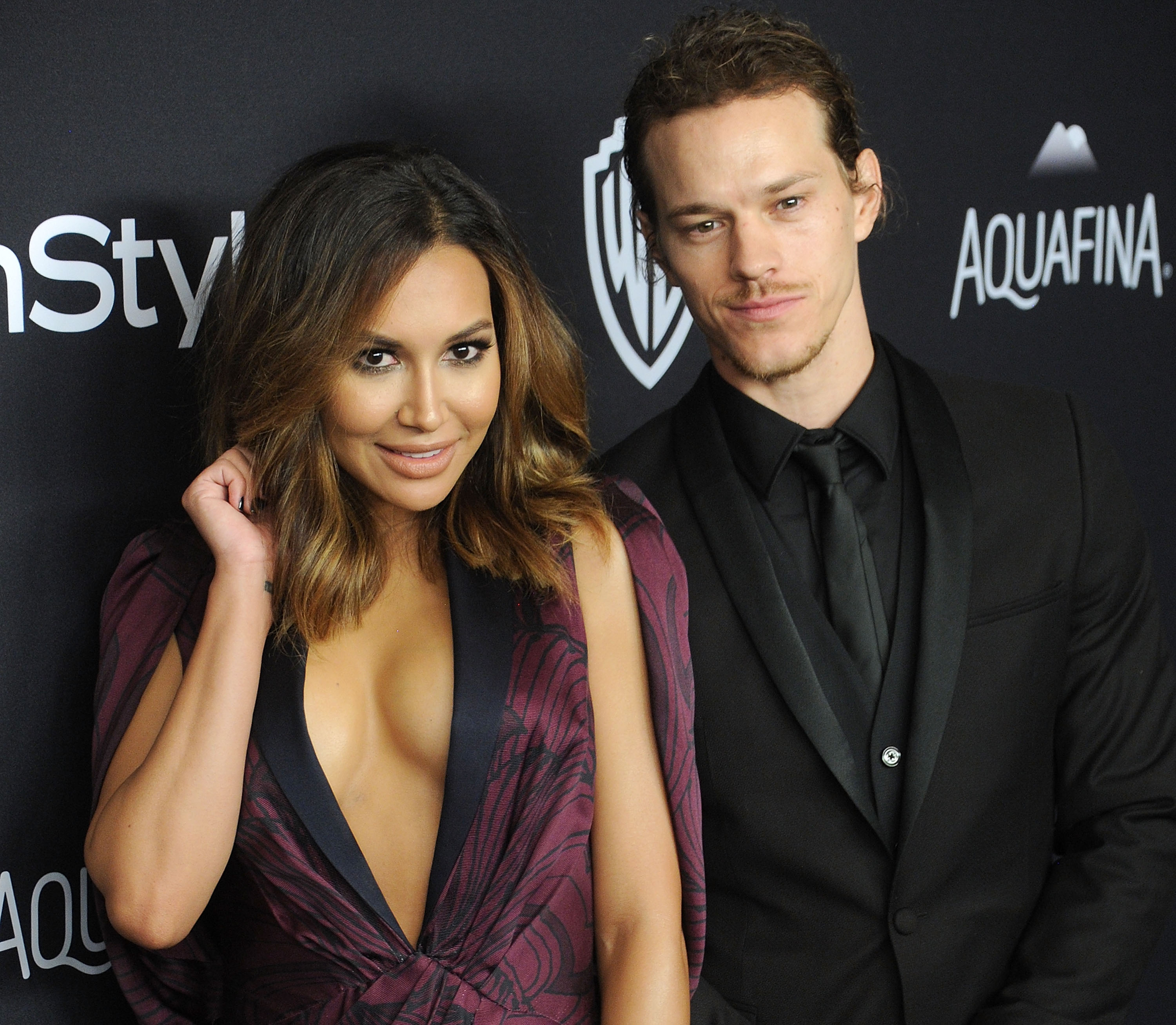 Actress Naya Rivera portrayed Santana Lopez throughout Glee's series run. She, too, started off as a cheerleader, before joining the New Directions. The character underwent a lot of personal growth in the series, coming out as a lesbian and eventually marrying her long-time love and best friend.
Rivera married actor Ryan Dorsey in 2014 and the two have a son together. She filed for divorce in 2016, but they got back together in 2017. Shortly thereafter, Rivera was arrested on domestic battery charges. She filed for divorce again, the charges were dropped, and in 2018, the divorce was finalized. Rivera passed away in 2020 due to accidental drowning.
Melissa Benoist's claims against Blake Jenner
This last scandal involves not one, but two Glee stars. At least, that's the way it appears. Melissa Benoist and Blake Jenner both began starring in the show with Season 4, as they attempted to keep fans interested with a new set of students. The two began dating and were married from either 2013 or 2015 through 2017.
Years later, after marrying fellow Supergirl star Chris Wood, Benoist revealed that she had been a victim of intimate partner violence in a previous relationship. Everything that she shared, from the timeline to the description of her partner, matched up with Jenner, though his name has never been disclosed.