'Glee': The Surprising Reality Star Who Auditioned for the Show
During its years on TV, the wildly popular show Glee featured many talented cast members and several superstar guest appearances. However, not everyone who wanted to be a part of the show managed to land a role. One person who had already established fame on TV tried out for Glee, but Kristin Cavallari never got that callback she was hoping for. 
The success of "Glee"
If you watched TV at all during the late 2000 and early 2010s, you were aware of the phenomenon of Glee. The music-heavy series about a high school glee club was so popular that, according to Marie Claire, it was the second most-watched TV show in the U.S. by its second season. It was so well-loved that the cast went on summer tours sold out in nearly every major city. 
The talented cast included members who were so perfect for the show that the writers created roles specifically for them. Lia Michelle, who played Rachel Berry, gained attention in the Broadway show Spring Awakening. She impressed the show's creators so much that they wrote the character just for her. 
However, not every actor was lucky enough to be written into the script. For at least one Glee hopeful, there was no extra room on the stage.
Kristin Cavallari auditioned for 'Glee,' but it "didn't work"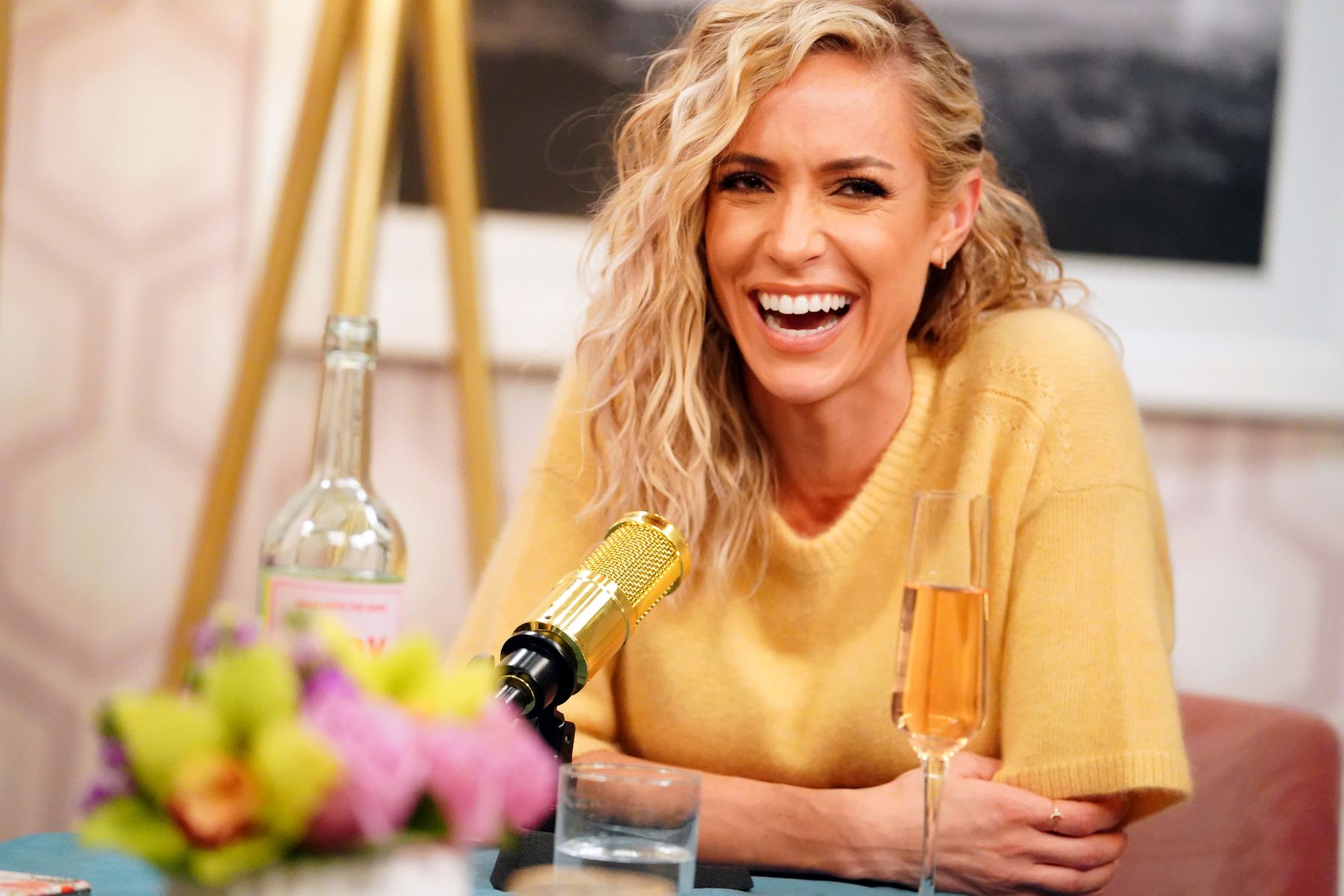 At the same time that Glee dominated TV, Kristin Cavallari was known for her role in a popular reality show, Laguna Beach: The Real Orange County. Yet, her success there wasn't enough to satisfy her, and she wanted to branch out into acting. 
According to US Weekly, she auditioned for Glee. Cavallari hasn't mentioned what role she tried out for, but she went into it without much confidence. "I auditioned for Glee and had to sing. Since I knew I wasn't going to kill the audition that way, I tried to go the funny route, so I sang [the Christian hymn] 'Jesus Loves Me.' Didn't work."
It turns out that Cavallari wasn't a stranger to singing. She took voice lessons when she was a child and even recorded a song in her early 20s. However, she promises that the song "will never see the light of day."
Ultimately, the producers decided not to cast her. Despite this disappointment, it wasn't the end of her career. She managed to go on–in show business and beyond. 
What she did instead of 'Glee'
In 2009, after her time in Laguna Beach, Kristin Cavallari joined the cast of the spinoff reality show The Hills, replacing Lauren Conrad. According to Biography, when The Hills ended in 2010, Cavallari tried her hand at a few different projects. 
She appeared on Dancing with the Stars, RuPaul's Drag Race, and America's Top Model. She also starred in the direct-to-DVD comedy Van Wilder: Freshman Year in 2009.
In 2016, she became a New York Times bestselling author with her book Balancing in Heels: My Journey to Health, Happiness, and Making it All Work. She followed two years later with The Roots: A Mindful Kitchen with More than 100 Recipes Free of Gluten, Dairy, and Refined Sugar. 
In 2018, E! announced that she would have her own show, Very Cavallari. The reality show focused on her life as a businesswoman, wife, and mother. After three seasons, it was canceled after she announced her divorce from Jay Cutler. 
Through the ups and downs, Cavallari has always managed to find another way forward. Glee may not have worked out, but plenty of other projects were waiting for her.