Glenn Close Reveals Her 'Weird Upbringing' in a 'Cult-Like' Community
Glenn Close, the actor known for movies like 101 Dalmatians, Fatal Attraction, and the new Netflix film Hillbilly Elegy, is one of the most respected in Hollywood, with 7 Oscar nominations under her belt. However, the successful movie star has come a long way since her childhood. Apparently, Close grew up in a religious environment she's called "cult-like."
Glenn Close, known for the 2020 movie 'Hillbilly Elegy', talks about her childhood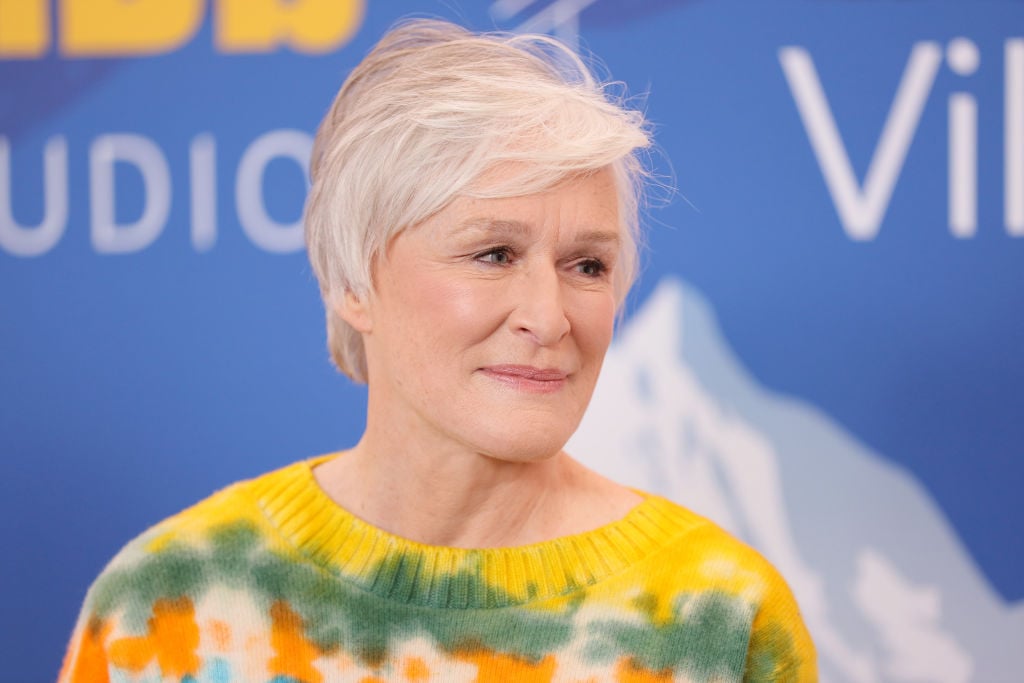 In a recent interview with Parade magazine, Hillbilly Elegy star Close spoke about her tumultuous childhood. At age 7, Close's parents "became involved with the Moral Re-Armament religious group." That's when her family moved from Greenwich, Connecticut, to the Congo. Later, the young Close went to Switzerland for boarding school.
The actor has called the MRA "cult-like."
"I had a weird upbringing," Close told Parade. She was connected to the group until early adulthood. The actor's first husband was a musician in the MRA.
"I think that was basically an arranged marriage, actually," she revealed. However, she didn't get into detail: "that's a whole other story."
Close divorced her husband from the group at age 22. Then, she went off to college at William & Mary in Virginia.
"I really kind of started being myself, coming alive," she explained of her college experience.
The Oscar-nominated 'Fatal Attraction' star recalls life at a young age
In a 2014 conversation with the Hollywood Reporter, Close got more in depth about the experience with "the religious group known as the Moral Re-Armament."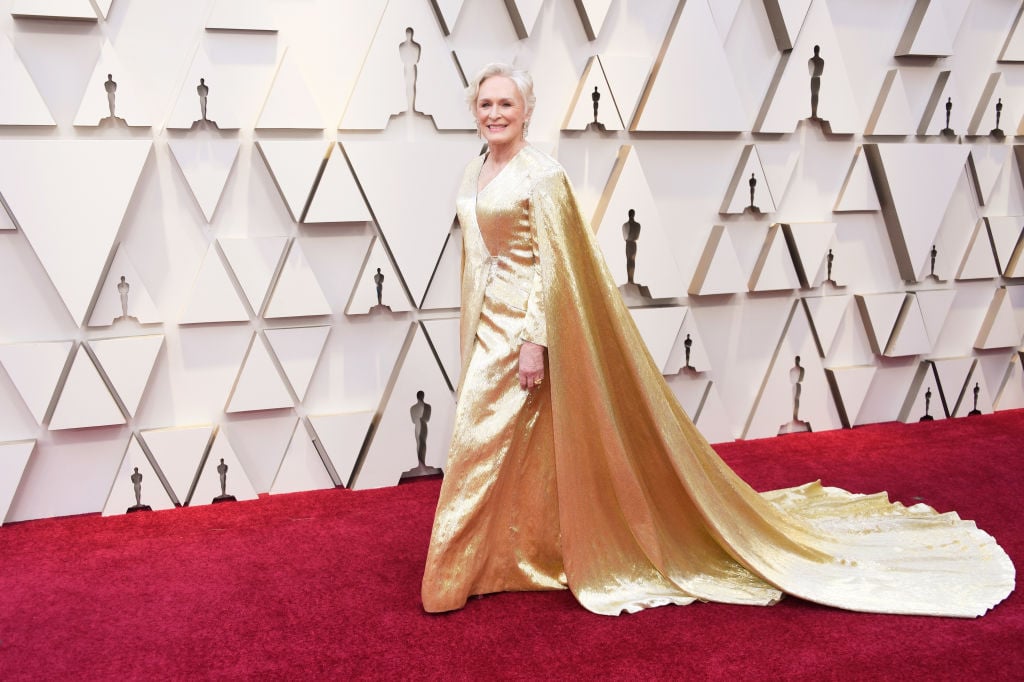 William Taliaferro Close, the actor's father, was a "Harvard-educated doctor from a long line of New England blue bloods," according to THR.
However, he led his family to a cult-like religion. The family's faction, as The Hollywood Reporter confirmed, was:
… led by Rev. Frank Buchman, a violently anti-intellectual and possibly homophobic evangelical fundamentalist from Pennsylvania, who argued that only those with special guidance from God were without sin, and that they had a duty to change others.
Apparently, the group started as "an anti-war movement" built on the values of "honesty, purity, unselfishness and love." However, the MRA "gradually turned into a possessive and exclusionary force."
Close told the publication what it was like growing up in that environment
"You basically weren't allowed to do anything, or you were made to feel guilty about any unnatural desire," the Fatal Attraction star said. Close continued:
If you talk to anybody who was in a group that basically dictates how you're supposed to live and what you're supposed to say and how you're supposed to feel, from the time you're 7 till the time you're 22, it has a profound impact on you. It's something you have to [consciously overcome] because all of your trigger points are [wrong].
Although it's been decades since Close was in the group, the influence of her childhood was tough to shake.
For many years, she told The Hollywood Reporter: "I wouldn't trust any of my instincts because [my beliefs] had all been dictated to me."