Glenn Close Says Her First Marriage Was 'Basically an Arranged Marriage'
Glenn Close is the star of such movies as Fatal Attraction, The Wife, and 2020's Hillbilly Elegy. However, the Hollywood actor has had a rather tumultuous personal life. After being raised in a "cult-like" religious society, Close had what she called an "arranged marriage."
Glenn Close, star of the new Netflix film 'Hillbilly Elegy' on her first husband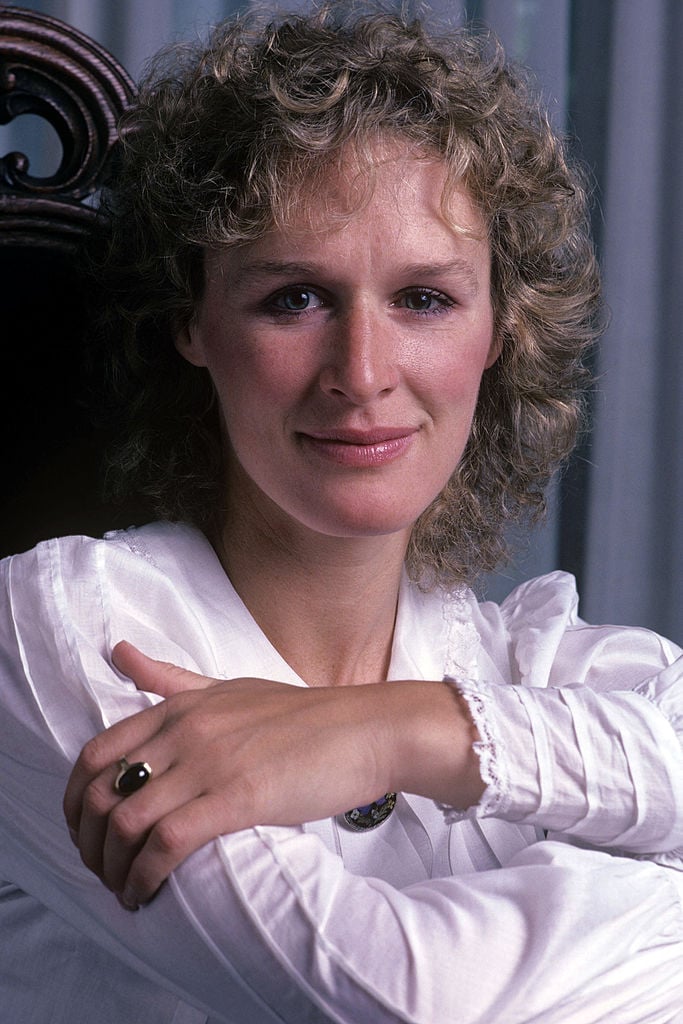 Close recently told Parade magazine about her family, who "became involved with the Moral Re-Armament religious group" when she was a child.
"I had a weird upbringing," Close revealed in the interview. The actor has called the society "cult-like" in the past.
In a People article from 1987, Close explained a bit more about her life as a young adult. After graduating from high school, "Close co-founded a Moral Rearmament singing troupe and in 1969, at 22, she married guitarist Cabot Wade."
However, the Fatal Attraction star told People she was "being manipulated and used" in the relationship.
"I think that was basically an arranged marriage, actually," Close explained to Parade magazine. "That's a whole other story."
Within a year of getting married to Wade, Close "quit the society to study drama at Virginia's College of William and Mary," People reported.
In college, life was very different for Close, as she told Parade: "I really kind of started being myself, coming alive."
What did the 'Hook' actor do after her first marriage ended?
Close's first few jobs included "working at the information desk at Colonial Williamsburg and at a Ramada Inn," Parade noted. She also referred to herself as "the world's worst cocktail waitress." When she got hired as the maître d' of the hotel's club, it "was a huge lesson in how nasty people can be."
However, she also studied people in a more formal fashion, with her college minor in anthropology.
"I'm fascinated by evolution, by why we are the way we are," Close told Parade. Her anthro training was "useful when she discovered what she truly cared about: acting," the magazine explained.
After Close graduated from college "in 1974," People confirmed: "… she landed in New York with a divorce, a Phi Beta Kappa key and a hefty handicap: She was already 27."
However, it wasn't long before Close was starring in Broadway shows like Love for Love and Barnum — which earned her a nomination from the Tony Awards.
"She was 34 when she snagged her first film part: Robin Williams' mother in 1982's The World According to Garp," People reported.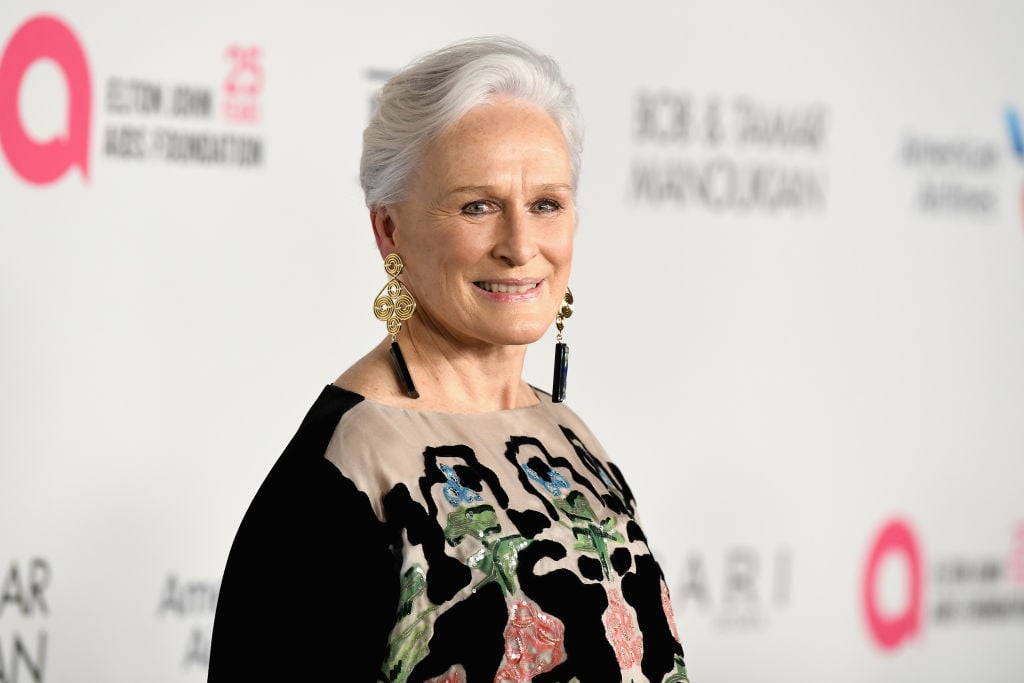 Is Glenn Close married in 2020?
Close's marriage to the young musician isn't the only one from her past. Parade reported:
Following her early divorce, she had a three-year marriage to businessman James Marlas; a four-year relationship with producer John Starke, with whom she had daughter Annie Starke, now 32; and a nine-year marriage to venture capitalist David Shaw.
The Fatal Attraction star told the magazine that trying to pair her career with her personal life has been difficult.
"It's not a good mix," Close shared. "To stay an artist, you have to be with people who understand that and don't expect you to have their outlook on the world. It really is like two different languages."
Is the actor currently married?
Parade confirmed: "After having been married three times, Close is currently single."