Gloria Estefan Receives an Emotional Message on 'Red Table Talk: The Estefans' From Her Mother Who Had Died (Exclusive Clip)
Gloria Estefan has an emotional moment with psychic medium Matt Fraser on 'Red Table Talk: The Estefans.' Fraser makes a connection with Estefan's mother who died in 2017. Her mother wants her to know how loved she felt before she died and how well she was cared for too.
In a tearful moment on a Halloween-inspired episode of Red Table Talk: The Estefans, renowned psychic medium Matt Fraser delivers an emotional message to Gloria Estefan from her mother, Gloria Fajardo who had died.
Gloria Estefan receives a message from her mother on 'Red Table Talk: The Estefans'
"Here's what's also crazy, your mother is also here," Fraser tells Estefan in a preview clip shared exclusively with Showbiz Cheat Sheet. "Here's what's also placing your mother's also here. And she's running back and forth between you and between your daughter, Emily here. And I feel like you and your grandmother and you and your mom had two different relationships here in this world."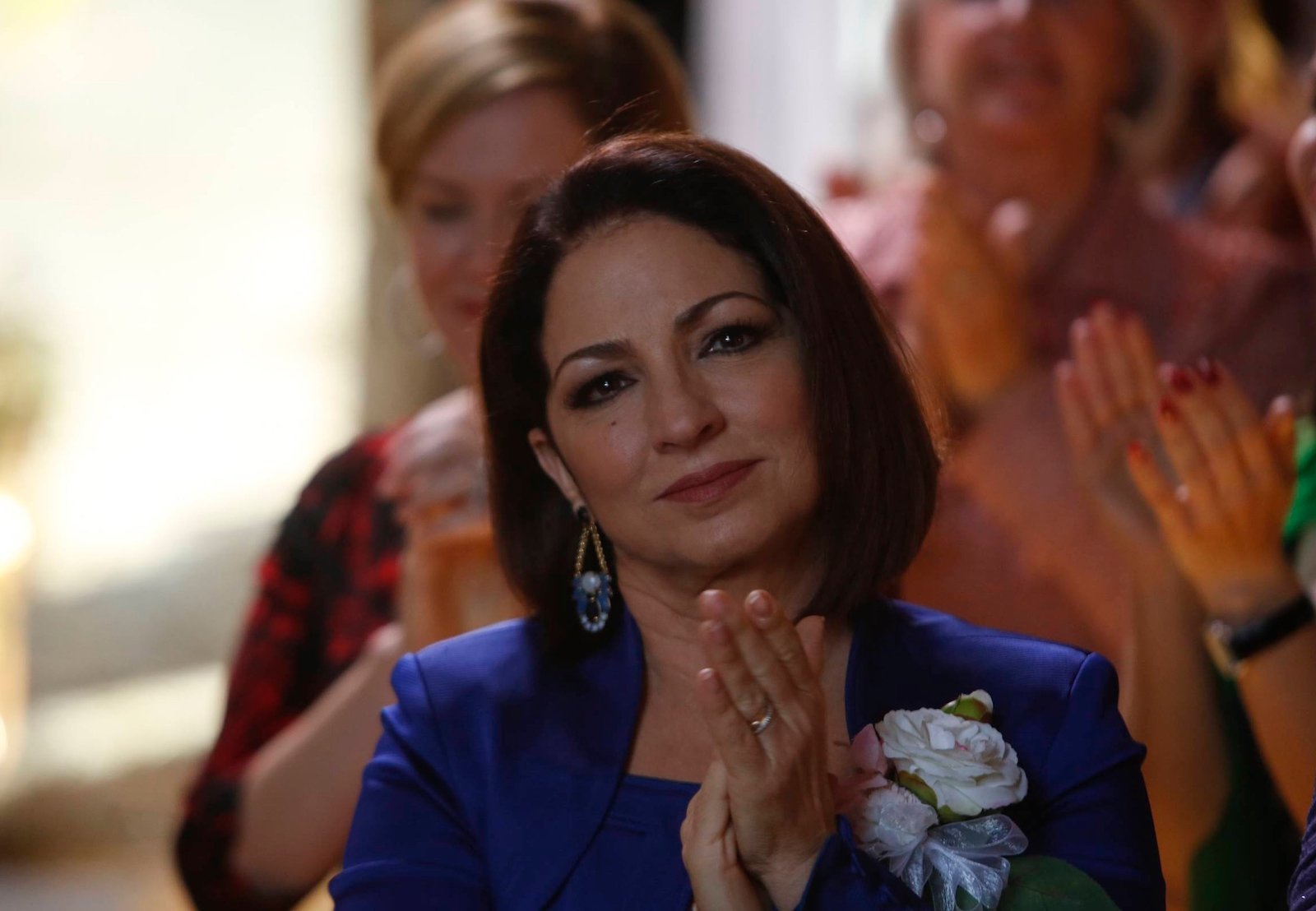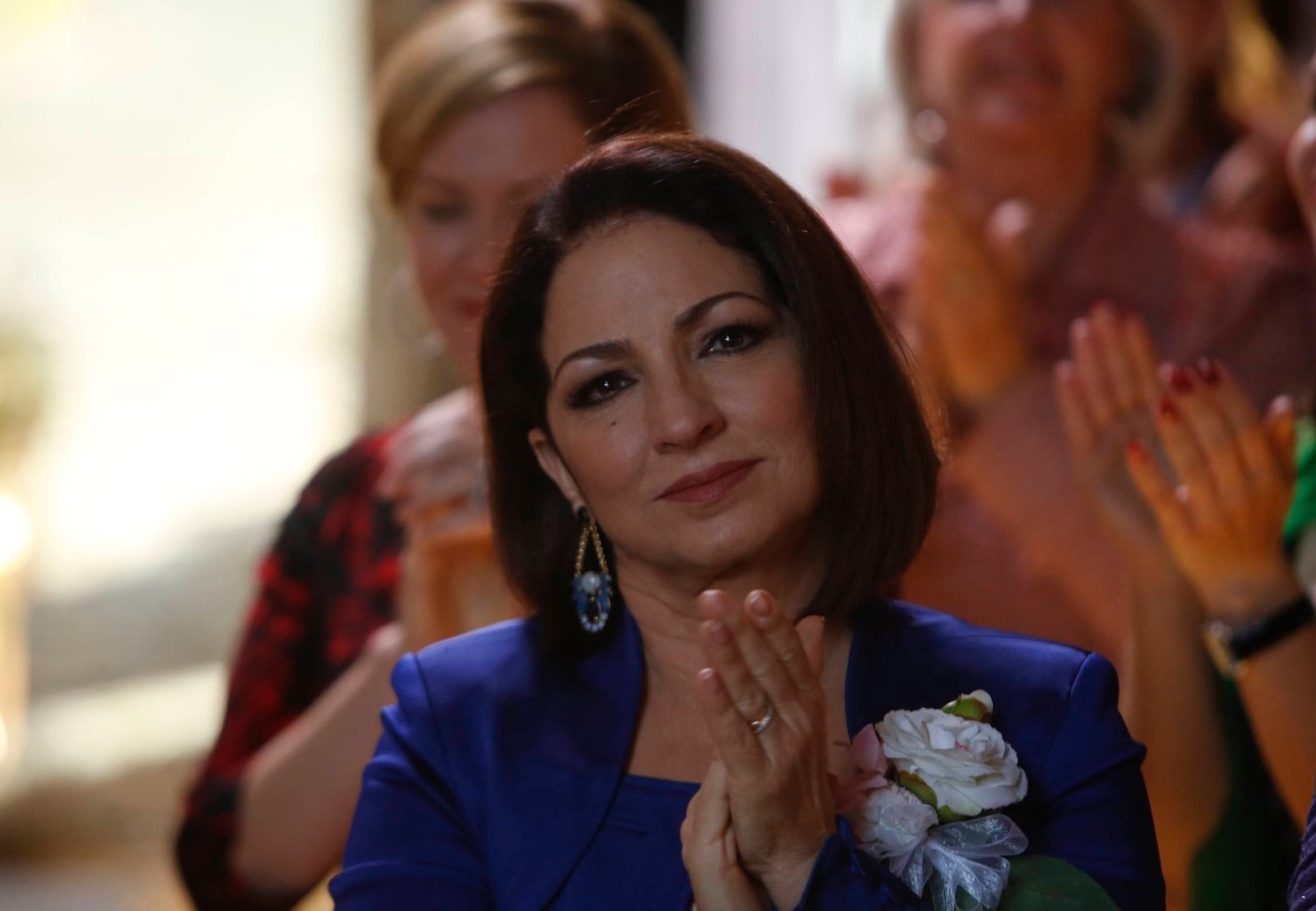 "First of all, I want to let you know that your mom wants to thank you for the way that you took care of her before she passed," he continued as an emotional Estefan nods her head in agreement. "Because your mom tells me that you stepped up to the plate and you did everything for her. And I got to tell you, she was also telling me that she loved your husband as well here in this world. She adored him."
"And she wants to thank you for pulling her back and being part of the family. You know, your mom wants you to know one thing she says to me that you have never disappointed her. She left this world knowing how much that you and the family had loved her," he added.
Gloria Estefan said her mother was 'incomparable'
Estefan's mother died in 2017 at age 88. Estefan shared in a Facebook post that she will "miss her every moment of every day." She also described her mother as "incomparable." And that she was "surrounded by her daughters, grandchildren, sons-in-law, niece, the three girls who cared for her with so much affection, family and her closest friends."
In her Facebook share, Estefan wrote that her mother died at 8:19 p.m. and saw it as a sign because her grandmother Consuelo died 32 years ago on August 19, which would be the date 8/19.
During the upcoming episode, the Estefans explore their own paranormal experiences as Fraser connects a skeptical Lili to her mother who died 43 years ago. Also, in the episode, a grieving mother shares emotional messages from her 6-year-old son after his tragic death. Plus, a survivor of a near-death experience describes what happened during the 30 minutes she was trapped underwater and drowned.
Matt Fraser is happy to be reconnecting with the living … and the dead again
Fraser recently shared that he's slowly getting back to "normal" after being stuck in the house during the pandemic. "There's always that background noise of hearing people who have died," he told The Oakland Press. "So when the pandemic happened and my fiancée and I  were stuck in the house, for the first time in a long time I didn't hear anybody. It was so different like the whole world was quiet."
"It was definitely a culture shock, a different way to live," he added. "At the beginning, it was kind of nice … but also very sad. I felt like I had lost a piece of me for a while."
He shared that he is returning to live readings, like what he did for Estefan, which makes him happy. "I'm really really excited," he remarked. "This is really my favorite thing to do, being with people and helping connect them with their loved ones. Being able to be in front of people again is just … I think I'm going to be more excited than the audience is."
Tune in to Facebook Watch on Thursday, October 28 at 9amPT / 12pmET for a new episode of Red Table Talk: The Estefans.