'GLOW': Do the Actors Do Their Own Wrestling Stunts?
The Netflix show, GLOW tells the story of women performing as wrestlers. There are many scenes where characters have to train and that involves some dangerous stunts. Are the actors actually doing their own wrestling stunts? Here is everything you need to know.
Kia Stevens is the only one who is a professional wrestler
Kia Stevens plays Tammé Dawson on the show. She is the only one who has any real wrestling experience. She went by Awesome Kong in Impact Wrestling then Kharma in WWE.
She had injuries from those days and got back surgery less than a year ago, according to The New York Times. Steven said that although the rest of the cast members are newer to the ring they were able to get back into the swing of things in season 3.
"The girls, they know their stuff now, so we just had to shake off a little bit of ring rust and just do a little bit of getting back in the ring and re-familiarizing ourselves again," Stevens said according to App. "But they know that definitely any one of them can go out there and have a great wrestling career."
The actresses trained as wrestlers before filming
The rest of the cast had to make a big adjustment. Stunt coordinator Shauna Duggins helped them with that by training them before starting the show.
"We trained every day, five days a week for a month before we started," Duggins told Variety. "And we started to learn who's good at what pieces so we could go to the writers [with] their strengths. We build to their strengths instead of forcing them to do something they don't like very much or aren't very good at."
Duggins explained they usually have the actresses do their own stunts because of the directors. "I would go to them and say, 'What is more important? Is it more important we do this specific move and go smaller with the actress and put a double in for a piece? Or is it more important that we're on the actress the whole time?' 99% of the time it was more important to do it on the actress than it was on the move. So we built to that."
Alison Brie said she felt empowered doing her stunts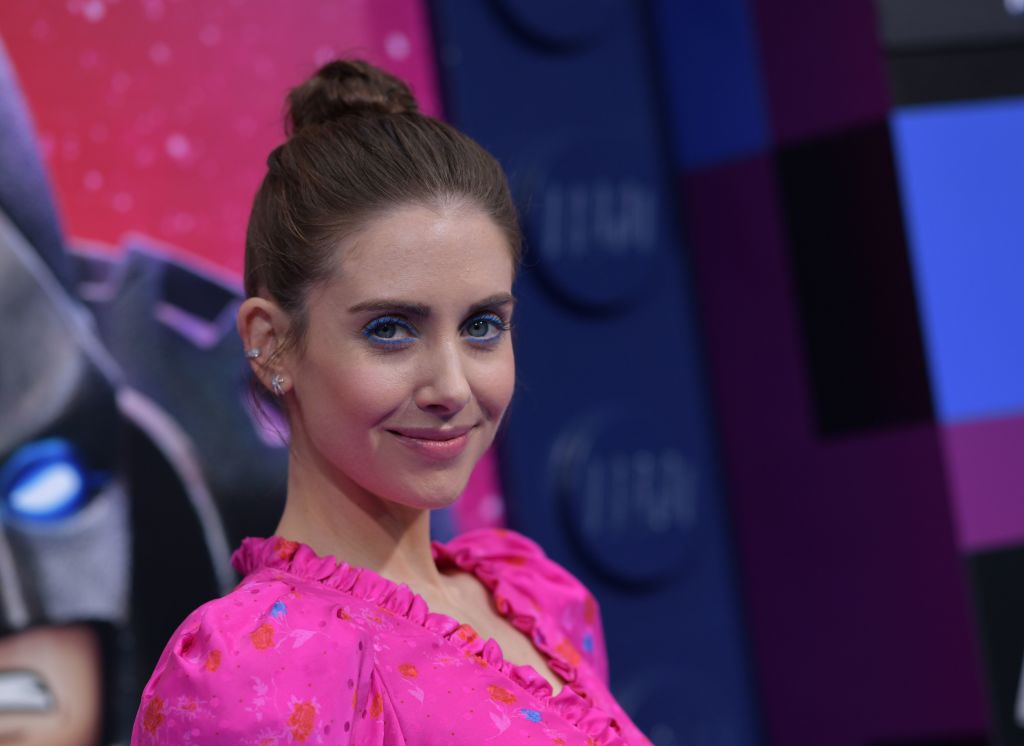 Alison Brie plays Ruth Wilder, a dedicated actress who really embraces wrestling. Brie talked about how training for the show made her feel.
"The wrestling training was the most life-changing part of the GLOW process," she told Entertainment Tonight. "It was really empowering to just use our bodies in a different way and in a strong way, and for me to think of my body as an athlete and not just as an actress. When we're shooting the show and we're all together, supporting each other, I feel invincible."
It looks like the show tries to be as authentic as it can by having actors do their own stunts. Kai Stevens already had wrestling experience, but the rest of the cast was trained before each season.