'GMA' Anchor Robin Roberts Owns Luxury Homes in Manhattan, Key West, and Connecticut
Get the details on some of the luxury properties that 'Good Morning America' co-host Robin Roberts owns.
Robin Roberts is an award-winning journalist who has been a fixture in millions of homes across the country every morning since 2005. Before she became the co-anchor of Good Morning America, Roberts worked for the show as a featured reporter starting in 1995. Prior to that, in the early '90s, she was a broadcaster for ESPN.
Roberts is one of the most recognizable faces on TV and during the lockdowns, she was doing her broadcast duties not from the studio but from her house. Here are the details on Roberts' luxury homes from Connecticut to New York to Florida.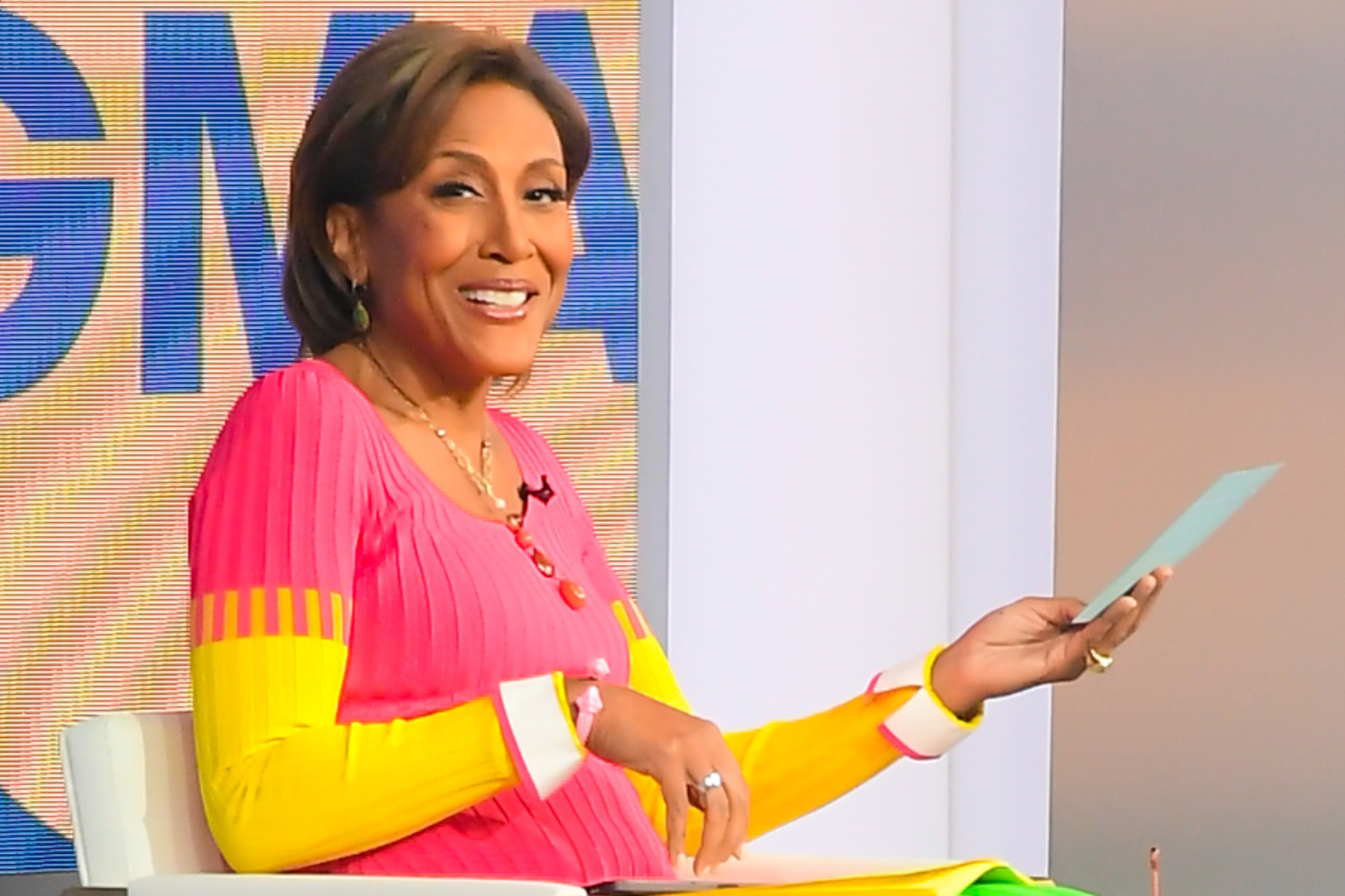 Details on Roberts' Manhattan apartment
Because GMA is filmed in the heart of New York City at the Times Square Studios on 1500 Broadway, it makes sense that Roberts has a home in the area.
The co-anchor's stylish pad is located on Manhatten's Upper West Side and features floor-to-ceiling windows for amazing views of the city's iconic skyline. Fans have caught glimpses of the property from time to time via photos Roberts has shared on social media.
But the "penthouse" as she has called it, isn't the only beautiful place she owns.
Details on the 'GMA' host's Connecticut home
On the weekends, Roberts stays at her county home in Farmington, Connecticut with her partner Amber Laign. And as many of her fans know, she actually shot GMA from the basement of that property for several months at the height of the coronavirus (COVID-19) pandemic.
Roberts purchased the 0.92-acre-property back in 1994 for $410,000. The house, which was constructed in 1990, has more than 3,000 square feet of living space and has oak hardwood floors throughout. It boasts four bedrooms, three-and-a-half bathrooms, a full basement, and a large kitchen with wood cabinets and top-of-the-line appliances. The family room features a slanted roof with skylights for plenty of natural light. Outback you'll find a private deck, an impressive garden, an area with a hammock, and a pool with serene waterfalls.
Click here to see some shots of the inside and outside of the home.
Details on her Key West, Florida abode
Roberts also reportedly owns a home in Key West. Details on her Florida Keys home are scarce but several outlets have reported that she co-owns that abode with a few other people.
It's located in the old town area of Key West close to the eateries El Siboney Restaurant and The Flaming Buoy. The bungalow-style house has two bedrooms with a swimming pool and a white picket fence.