'God of War' Fans Have Already Started Casting Kratos for the Rumored Live-Action TV Series
Amazon Prime Video is reportedly finalizing a deal to make a 'God of War' TV series, and fans already have casting ideas for Kratos.
TL;DR:
Amazon Prime Video is reportedly working to create a God of War TV series following Kratos and his story.
Fans want actors like Jason Momoa, Gerard Butler, or Tom Hardy to play Kratos.
If completed, the God of War adaptation would be one of several PlayStation games coming to the small and big screen.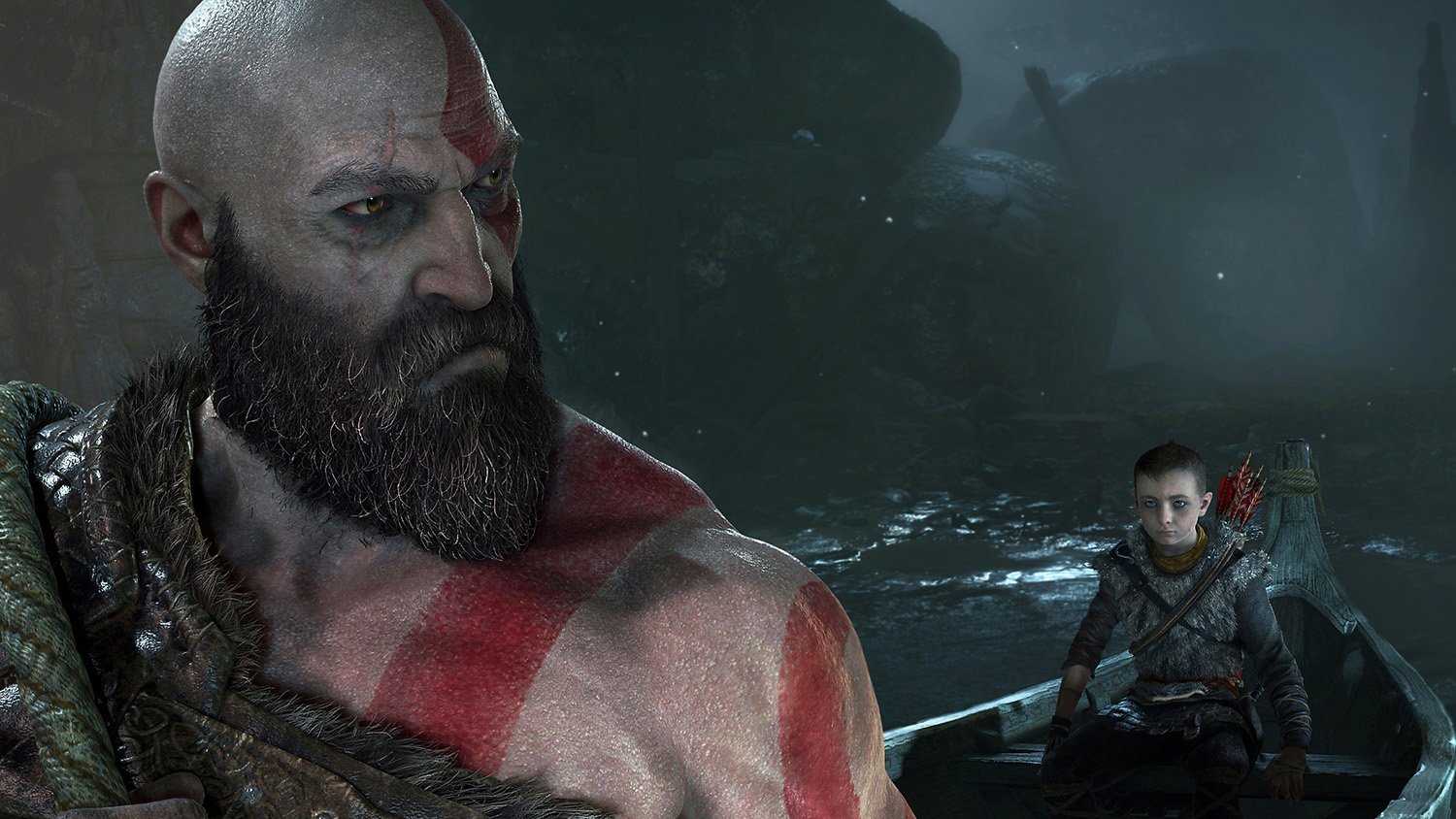 It looks like Kratos will become the next video game character to star in his own adaptation. According to a new report, PlayStation's long-running action-adventure series based on Greek mythology, God of War, is in talks to receive a TV series. The details are not yet confirmed; however, fans have already thrown in several famous names that would be perfect for playing the protagonist, Kratos.
A live-action 'God of War' TV series is reportedly in the works at Amazon Prime Video
As Deadline reported, sources have revealed that Amazon Prime Video "is in negotiations" for a live-action God of War small-screen adaptation. Neither Amazon Studios nor Sony officially confirmed the project yet. However, the source said The Expanse creators will work on the series alongside The Wheel of Time showrunner Rafe Judkins.
The God of War TV series will likely fall under PlayStation Productions, Sony's new production studio aimed at adapting PlayStation video games. PlayStation Productions released its first project, the Uncharted film, in February.
It's unclear at this time what the God of War TV series would be about. However, the video game franchise spans several games, so there's plenty of source material to work with.
God of War follows a former Spartan named Kratos as he seeks revenge on Ares, the Greek God of War. The latest game, God of War (2018), kicks off the Norse mythology era, as an older Kratos seeks redemption with his son, Atreus. A sequel, God of War: Ragnorok, is planned for release in 2022.
'God of War' fans already have suggestions for who should play Kratos in the TV series
As one of PlayStation's most iconic characters, Kratos will need to be carefully cast in the God of War TV series. Thankfully, many actors have already received the stamp of approval from fans. For starters, a fan-created image of Aquaman star Jason Momoa as Kratos has circulated on Twitter.
"Jason Momoa is a must," one user replied.
Venom actor Tom Hardy has also become a popular choice, as his facial structure is similar to Kratos' — although, Hardy would need to grow his beard out some more. Other users have suggested Gerard Butler for similar reasons.
"My choice for Kratos is Dave Bautista," one person tweeted. "He can do a great job as God of War."
Some fans have even extended the God of War TV series Kratos casting beyond actors. For example, professional wrestler Triple H appeared in another fan-made poster.
On the other hand, many God of War fans seem to agree on one person who should not play Kratos: Dwayne Johnson.
"The Rock would make Kratos corny," one fan wrote.
Sony and PlayStation Productions have several adaptations in the works
If confirmed, God of War would join a slew of other PlayStation games heading to the big and the small screen. As Deadline noted, PlayStation Productions just recently announced a Twisted Metal series starring Anthony Mackie for Peacock. Meanwhile, The Last of Us series will hit HBO Max in 2023. Jak and Daxter, Ghost of Tsushima, and Metal Gear Solid movies are also on their way.
Stay tuned to Showbiz Cheat Sheet for more updates on the God of War TV series and the search for the perfect Kratos.