GoFundMe For Prince Harry and Meghan Markle's $14 Million Mortgage Is an Epic Fail
Prince Harry and Meghan Markle have made a huge life change after leaving the royal family in the United Kingdom, including their financial status. One fan was moved by their plight and Oprah interview so she started a GoFundMe to pay off their mortgage.
It looks like Prince Harry and Meghan, Duchess of Sussex won't be getting a free house — at least, not anytime soon.
The couple weren't exactly asking for handouts when they sat down with Oprah to tell their side of the story. The Duke and Duchess of Sussex wanted to clear up a few misconceptions and clarify why they decided to step back as senior royals and move to the United States.
But at least one fan heard a different message. Anastasia Hanson, who also lives in California not fair from the royal pair, started a GoFundMe campaign with the intention of getting the royal couple's mortgage paid off. Only her plans didn't work how she expected at all.
Prince Harry and Meghan Markle suffered financially post royal split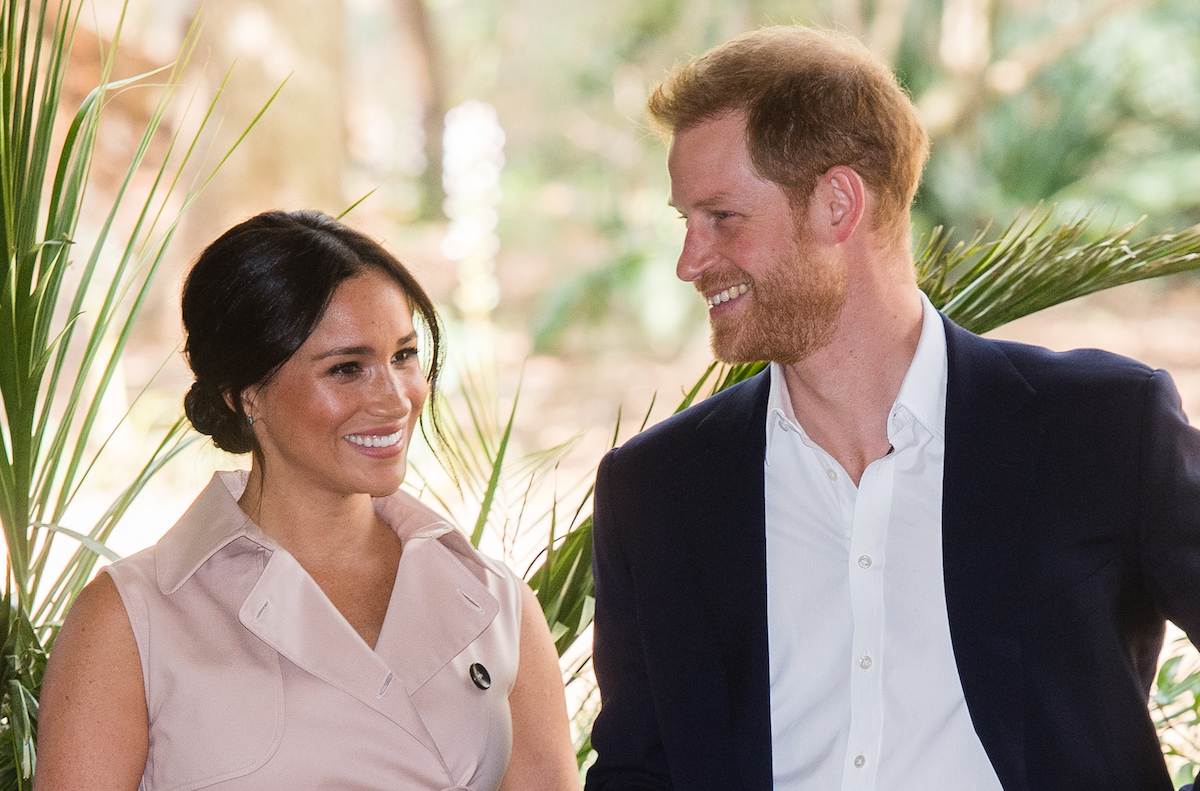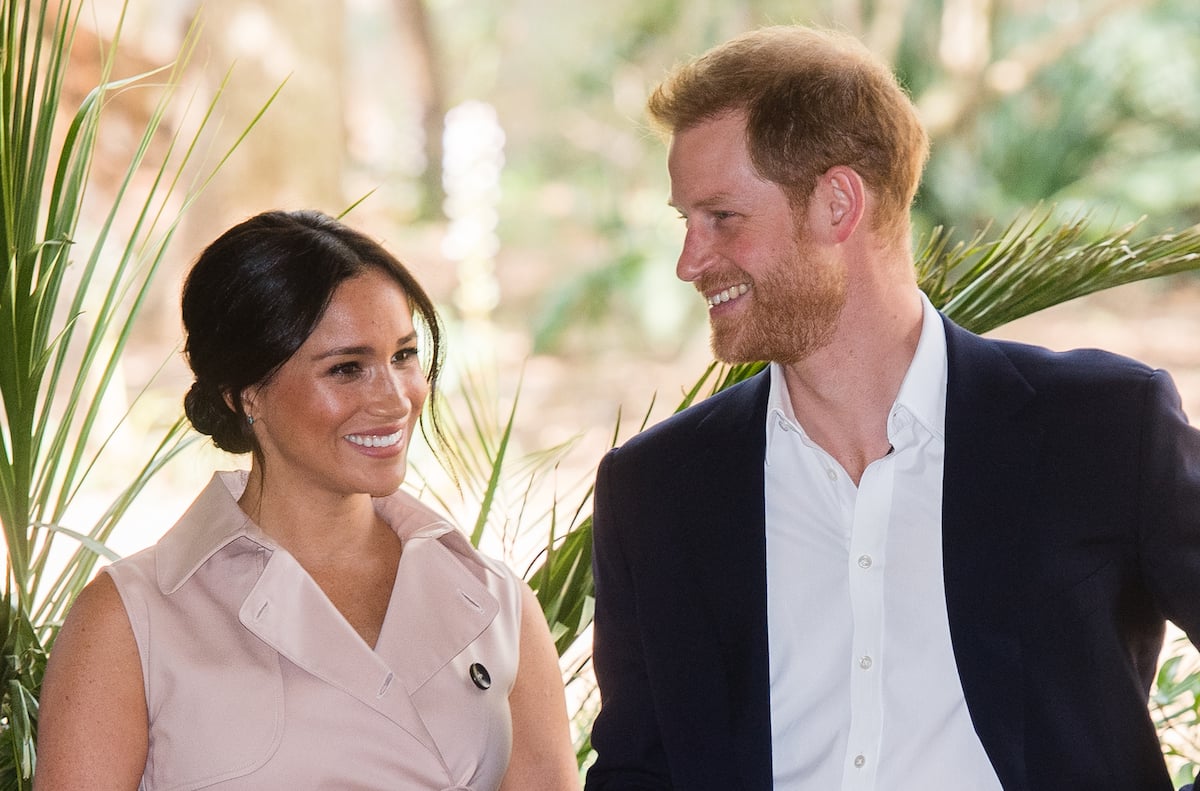 Harry and Meghan felt they had no choice but to make a drastic change. Both were miserable in their roles as senior royals and worst of all, they felt they had no support from The Firm, as they called it.
Their decision to leave didn't just have emotional repercussions. The Duke and Duchess of Sussex were also cut off financially from the royal family and suddenly had to become more concerned with the state of their bank accounts.
During Harry's chat with Oprah, he confirmed the royal family, "literally cut me off financially." The most concerning aspect, however, was his lack of security after leaving.
"All I wanted was enough money to get security and keep my family safe," Harry told the talk show host.
A royal fan started a GoFundMe for Prince Harry and Meghan Markle
At least one of the 17 million viewers felt sympathetic to Harry and Meghan's plight. Hanson, 56, is responsible for creating a GoFundMe aimed at paying off the couple's hefty mortgage. But that campaign didn't go as planned.
"When they came to the USA, they were without jobs and with limited funds," the royal fan told The Sun. "They've stated that they've had a very rough time, so this fundraiser is a way to give help, compassion, and love by paying their home loan in full."
Unfortunately, other royal followers weren't similarly moved by the couple's plight. The campaign only raised $110 before Hanson took it down.
Prince Harry got money from Princess Diana's estate
There's a good chance Harry and Meghan would not have accepted the GoFundMe money even if Hanson had been able to reach her goal. There's no doubt that they have less access to the extreme royal wealth now, but that doesn't mean the royal couple is penniless.
For one thing, Prince Harry has his inheritance from Princess Diana, which is believed to be around $9 million. Meghan also brings around $5 million to the table that she earned during her former career as an actress.
The couple has been hard at work on other projects including partnerships with Spotify and Netflix. They also receive hefty sums for speaking engagements, though they allegedly didn't get paid for the Oprah interview.