'Golden Girls' Betty White and Late Husband Allen Ludden Had the Sweetest Love Story
Not many television stars can say they have maintained a successful career for several decades, but Betty White sure can. The Golden Girls star has been in the spotlight for more than 80 years and has since become one of the most beloved celebrities in Hollywood.
With all that she's accomplished over the years, White has been living her best life both personally and professionally. But despite the incredible career she's had, White doesn't consider her immense fame her only accomplishment.
Being married and sharing a life with her late husband, Allen Ludden, is something she believes made her life worthwhile.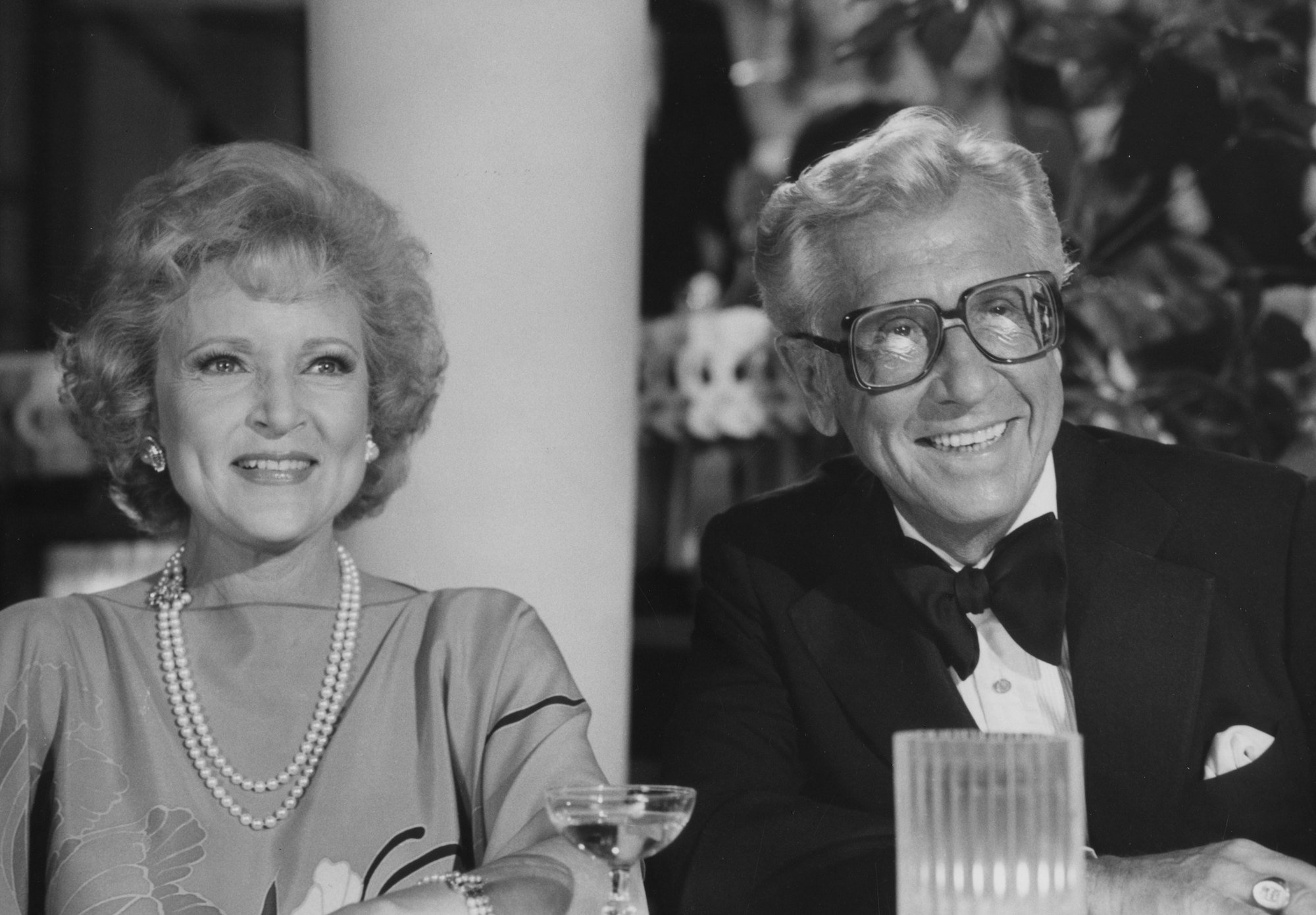 Betty White had been married twice before she met Allen Ludden
Over the course of her 99 years, White has had a few husbands.
In 1945, she married United States Army Air Forces aircraft pilot Dick Barker. However, the marriage was short-lived. In 1947, she tied the knot with Hollywood agent Lane Allen. The pair were married for two years before they divorced in 1949.
After two failed marriages, it was beginning to seem like White wasn't cut out for the married life. But that all changed when she met television host Allen Ludden in 1961.
Betty White didn't accept Allen Ludden's proposal at first
While appearing as a guest on his game show, Password, White and Ludden hit it off instantly and they eventually struck up a romance. But despite there being a connection between them, White didn't take that next step with Ludden right away.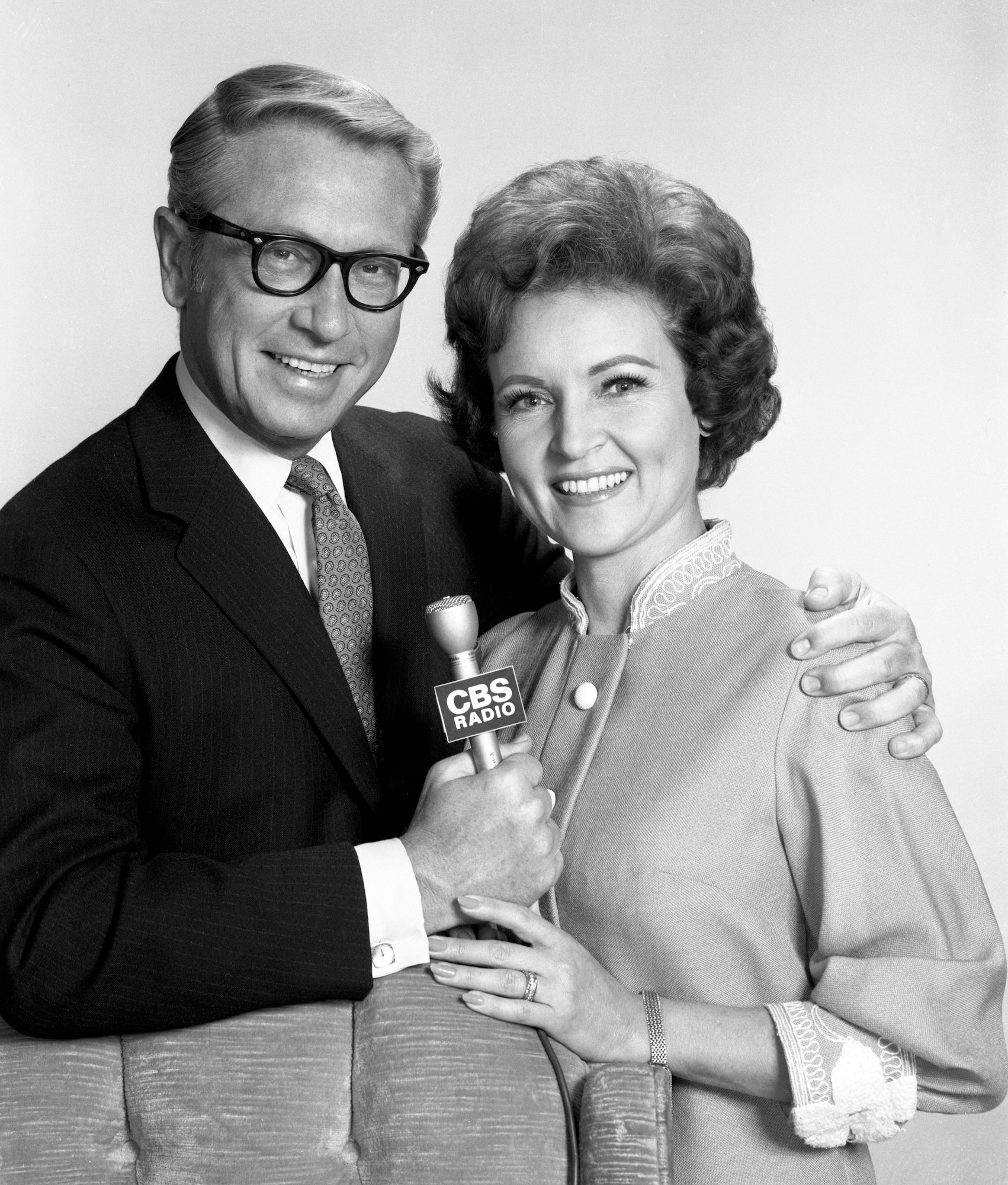 Though he proposed to her twice over the next few years, she turned him down both times due to her being hesitant to re-marry. But Ludden didn't give up hope.
When Ludden proposed a third time, he sent White a stuffed Easter bunny with gold and sapphire earrings, along with a note that read, "Now, come on, will you marry me?"
This time, White didn't have the heart to refuse and finally accepted Ludden's hand in marriage. The pair exchanged vows at the Sands Hotel in Las Vegas on June 14, 1963, and enjoyed a happy and successful marriage until Ludden died of stomach cancer in 1981.
Allen Ludden was the love of Betty White's life
More than 30 years after Ludden's death, White opened up about her blissful marriage with the late television host during an interview with Oprah Winfrey in 2015.
Though their union was perfect, White admitted that she has one regret about her relationship with Ludden — and that's not accepting his proposal the first two times he asked.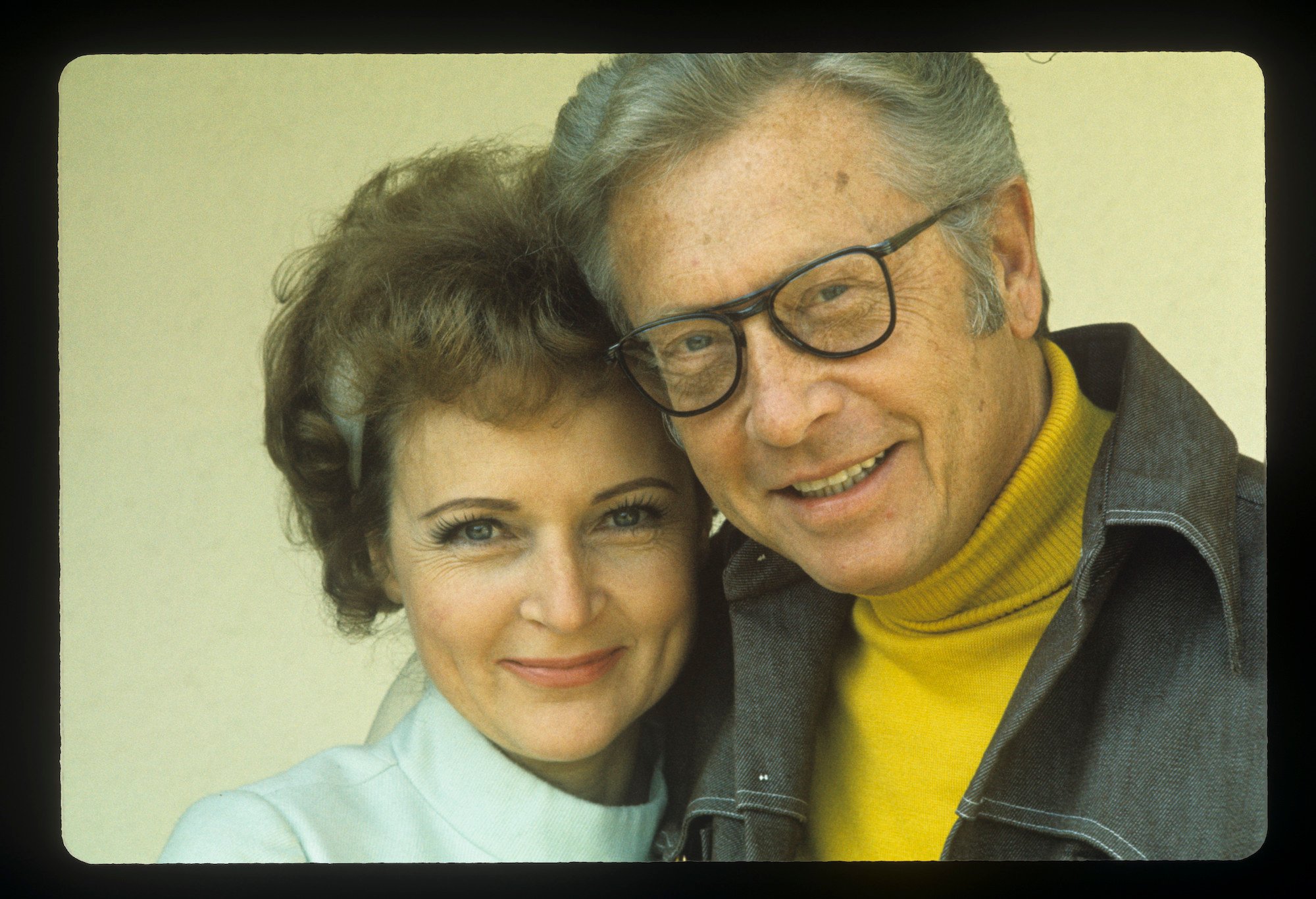 "I spent a whole year, wasted a whole year that Allen and I could have had together, saying, 'No, I wouldn't marry him. No, I won't. No, I won't leave California. No, I won't move to New York,'" she told Winfrey, according to Today. "I wasted a whole year we could have had together."
"But we made it," she added. "We finally did."
White never re-married after Ludden died and previously shared why she swore off any idea of ever tying the knot again.
During an interview with Anderson Cooper in 2011, the actor revealed that she hadn't married again because she still considers Ludden "the love of her life." She then added, "If you've had the best, who needs the rest?"