'The Golden Girls': Estelle Getty Refused to Make Jokes About This
It's been three decades since The Golden Girls went off the air, but it remains one of the most beloved TV shows of all time. Betty White is the last living Golden Girl, but the spirits of Estelle Getty, Bea Arthur, and Rue McClanahan live on.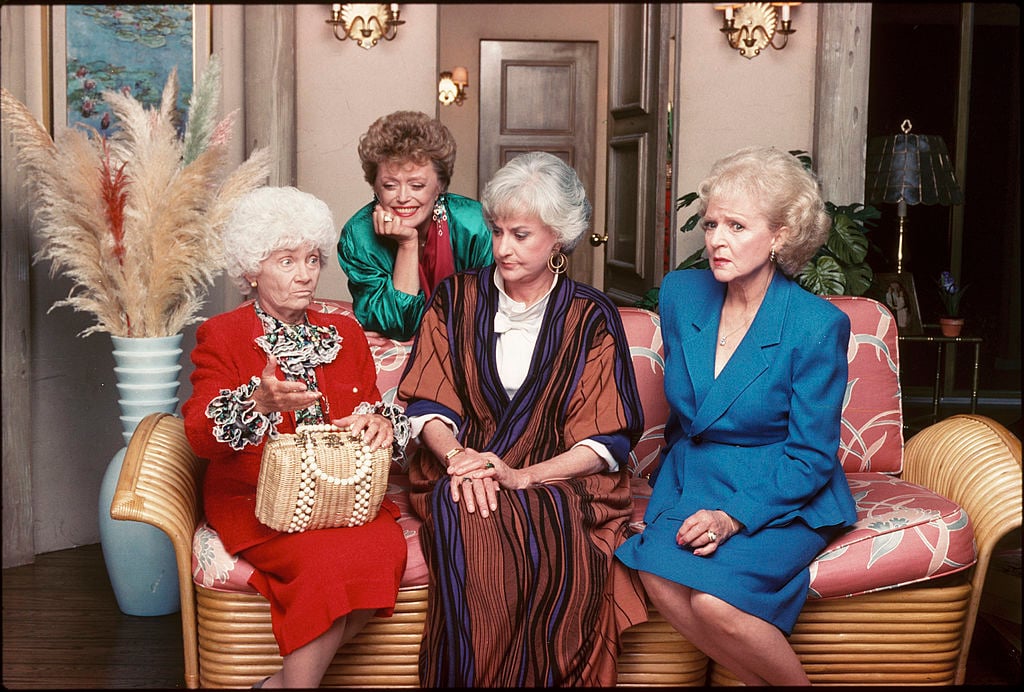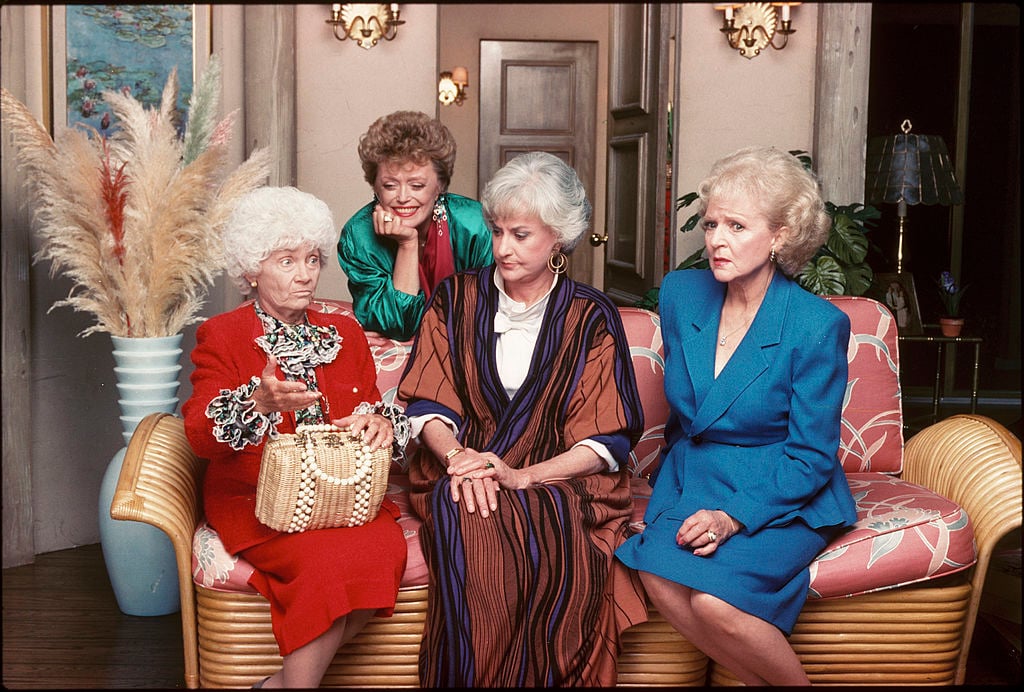 Estelle Getty's Sophia was a critical part of the show
The personalities of the four Golden Girls complemented each other perfectly, and they each brought something different to the table. Even though Bea Arthur's character Dorothy was often the most cynical of the four, it was Getty's wisecracking Sophia who always delivered zingers about her three housemates.
In addition to her time on The Golden Girls, she also regularly appeared on the sister show Empty Nest, which ran from 1988 to 1995. After The Golden Girls came to an end in 1992, Sophia was one of the three Girls who returned for the short-lived spinoff series The Golden Palace.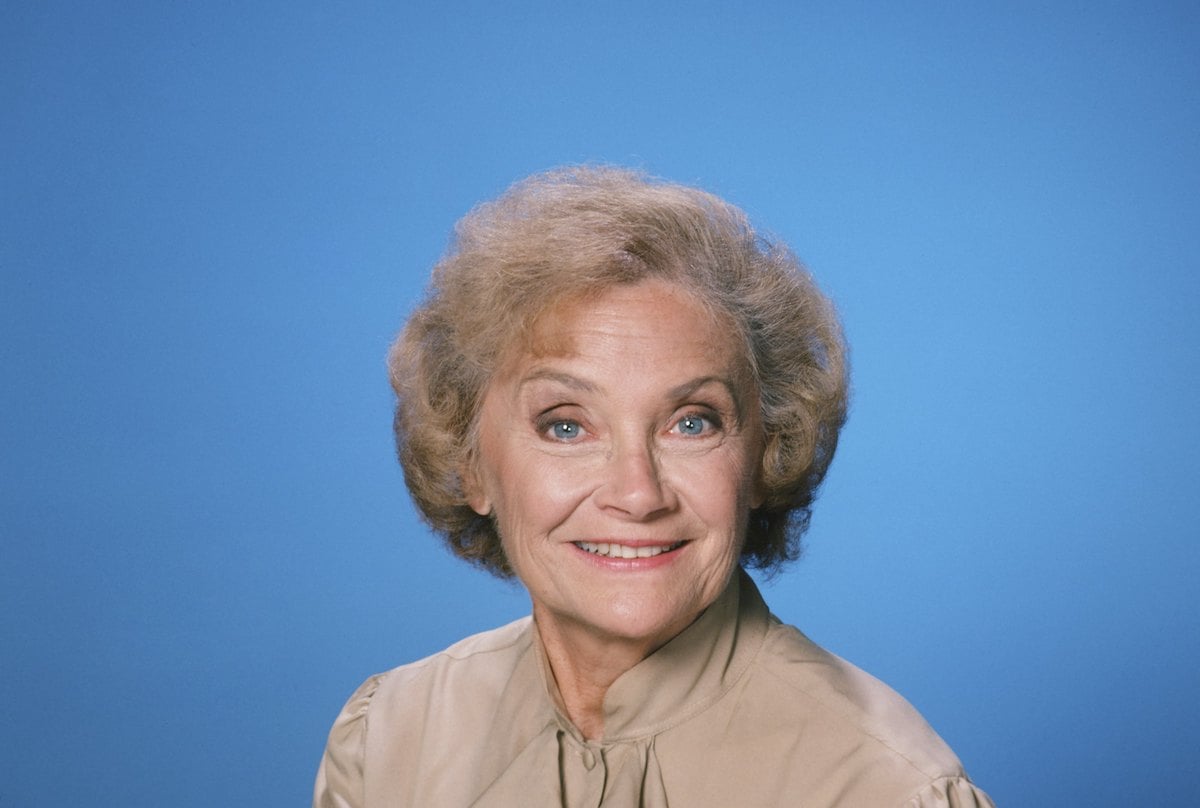 Estelle Getty wasn't into making fun of other people
Even though Sophia Petrillo is one of the more blunt Golden Girls, the actor behind the character is much more considerate speaker. There were many topics that Getty felt shouldn't be turned into jokes on the show. She spoke about her stance in an interview in 1992.
Getty confirmed that there are things that she didn't want Sophia to say. "I have a thing about gratuitous pain," she said honestly. "I have a thing about using humor to really hurt."
She went on to explain why she didn't think it was funny to make fun of things that were common punchlines at the time. "Why would I make fun of somebody who's fat, or who's cross-eyed, or who's bald?" she said frankly.
Getty added that she "won't do gay-bashing jokes," especially given the context of the AIDS epidemic.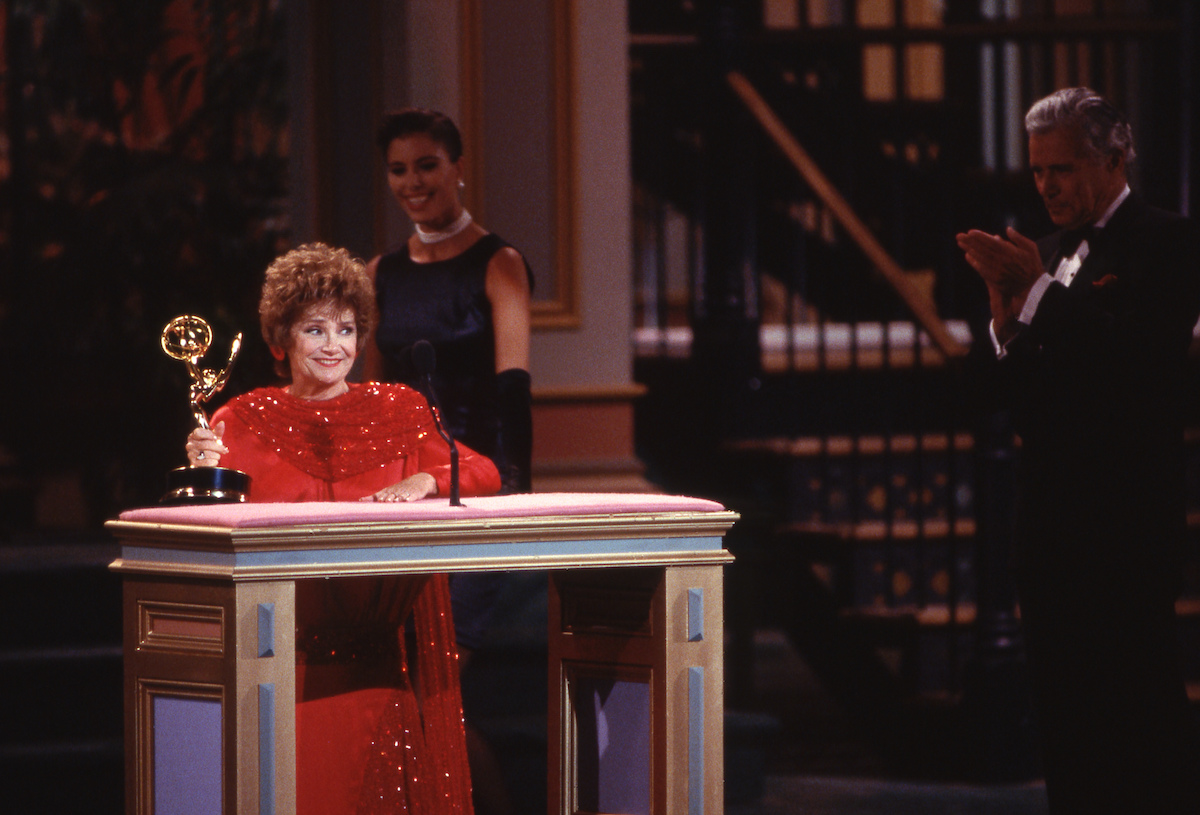 Estelle Getty was an outspoken ally
Getty spoke out about the AIDS epidemic at a time when LGBTQ allyship wasn't common in the entertainment industry.
"I've been in show business all my life, and the majority of my friends are gay. I don't deny that," she told the Ludington Daily News in 1989. She added that "a lot of [her] friends have died of AIDS."
Getty was honored at the AIDS Project Los Angeles's 1987 White Party, and she was excited to be there. "I'm here because I'm here for any good cause, and AIDS is my most important cause right now," Getty said smiling.
She spoke about her relationship with the gay community in a 1989 interview with The Advocate. "I am tremendously grateful to the gay community," she said. "They put me where I am today. They discovered me, and they stuck by me, and they've been very loyal."