This 'Golden Girls' Star Was an Outspoken LGBTQ Ally
The Golden Girls is one of the most iconic sitcoms of all time and has earned a special love from the LGBTQ community since it first premiered over three decades ago. One of the four Golden Girls was an outspoken ally for LGBTQ people in real life, and came to their defense at a time when it wasn't popular to do so.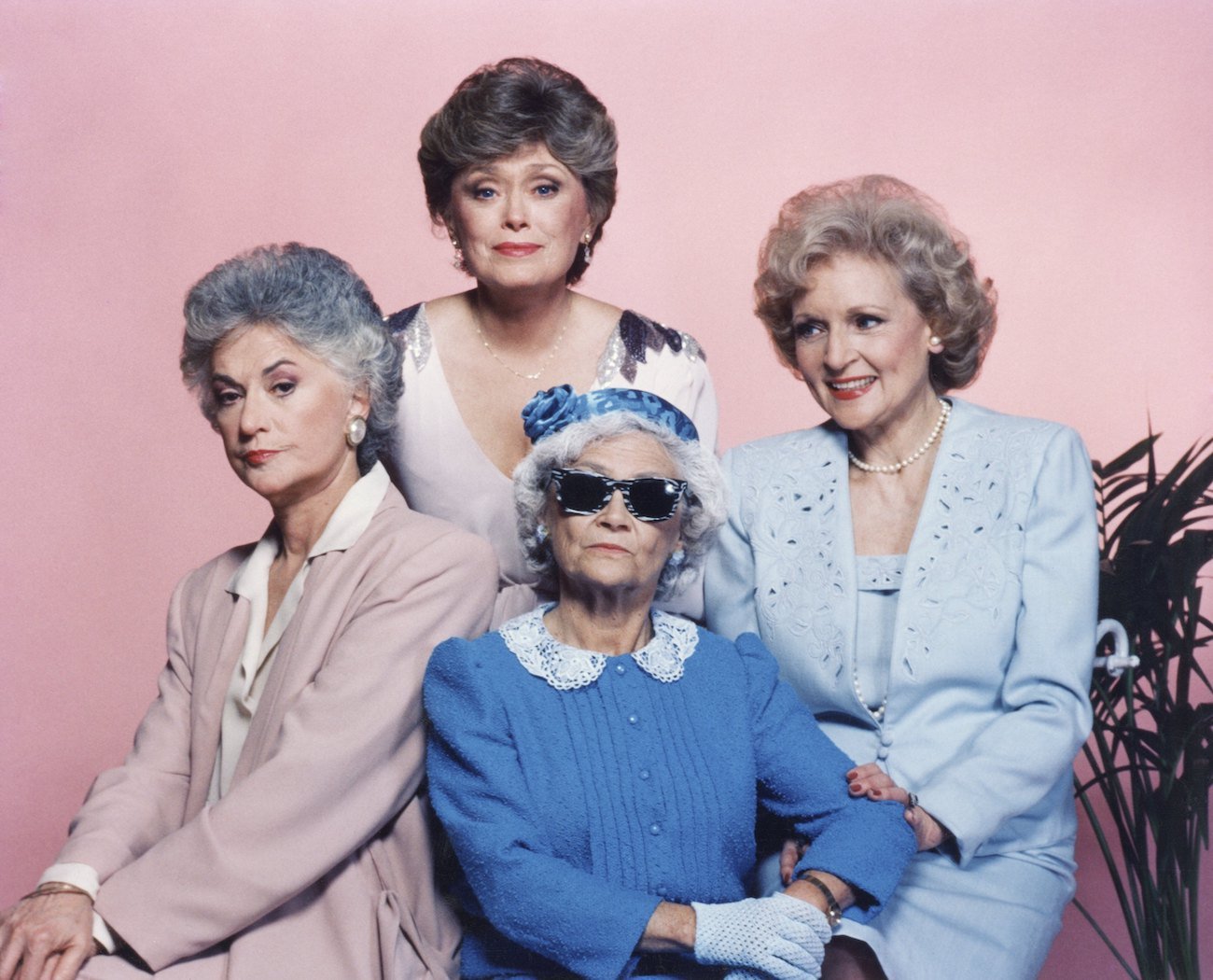 'Golden Girls' addressed many important issues
Though it was an old-school sitcom starring four white women in the 1980s, The Golden Girls broached several issues that remain hot topics of discussion today.
In one episode, a young Mario Lopez guest-starred as a star student of Dorothy's (played by Bea Arthur). But when she finds out he's an undocumented immigrant, she does everything in her power to help him stay in the US, and is ultimately unsuccessful. Rather than demonize him or his parents for his immigration status, the often cold-hearted Dorothy leads with genuine empathy and passion.
In the short-lived spinoff series The Golden Palace, Blanche (Rue McClanahan)'s love for the Confederate flag and the "old days" of the South offended Roland (Don Cheadle), the manager of the hotel the Golden Girls owned. Roland tries several times to explain to Blanche why the flag is offensive, and it isn't until one of her friends makes a racist comment about him where she realizes what it really means to Black people.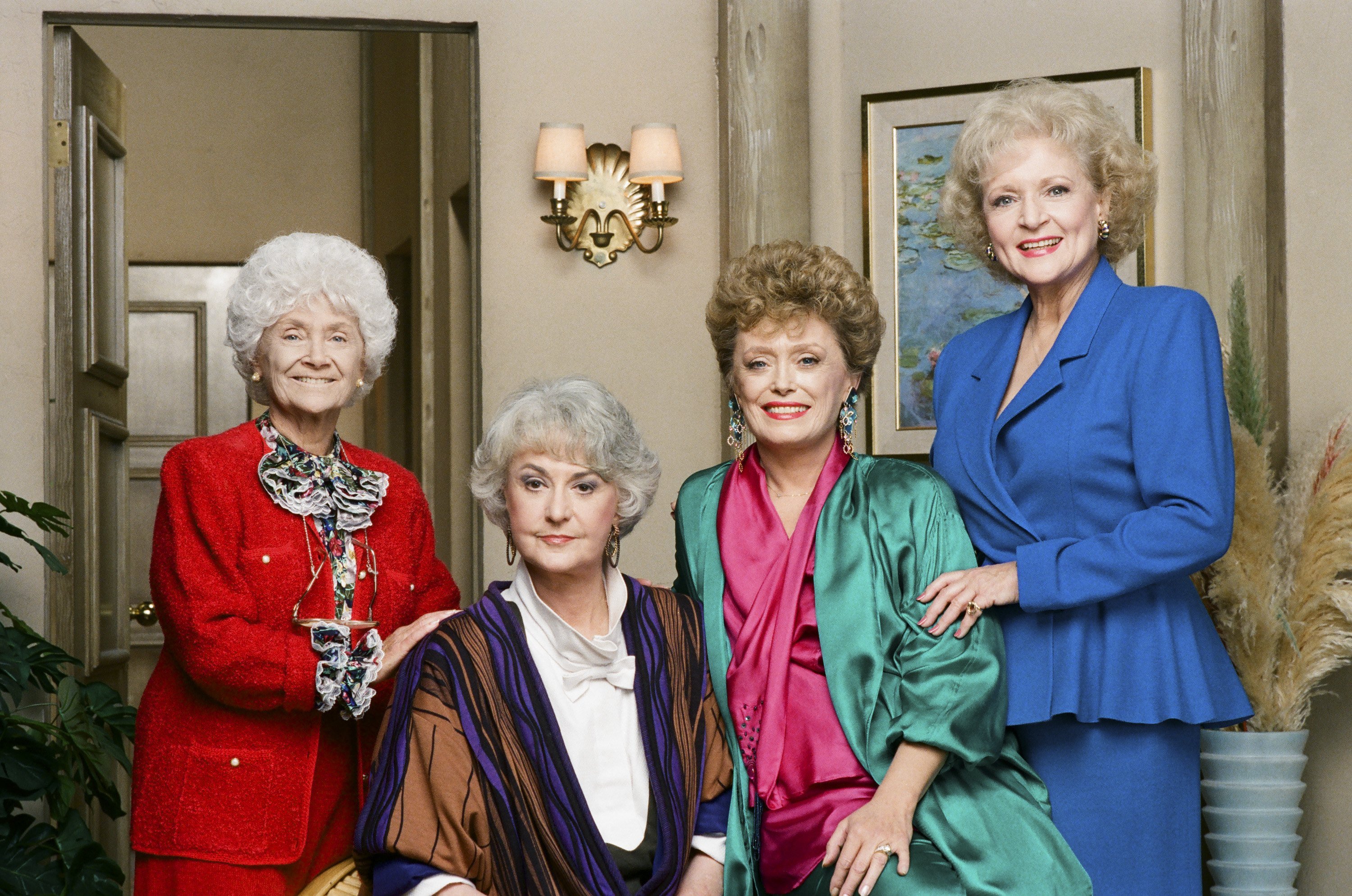 1 Golden Girl was an LGBTQ ally
Estelle Getty played the sharp-tongued Sophia Petrillo on the show, but Getty in real life was much more considerate of what she said and didn't want to offend people with her character's lines.
Getty spoke about her belief in an interview in 1992 and confirmed that there are things that she didn't want Sophia to say. "I have a thing about gratuitous pain," she said truthfully. "I have a thing about using humor to really hurt." She added that she "won't do gay-bashing jokes," especially given the context of the AIDS pandemic throughout the show's run.
Getty gushed about her relationship with the gay community in a 1989 interview with The Advocate. "I am tremendously grateful to the gay community," she said. "They put me where I am today. They discovered me, and they stuck by me, and they've been very loyal."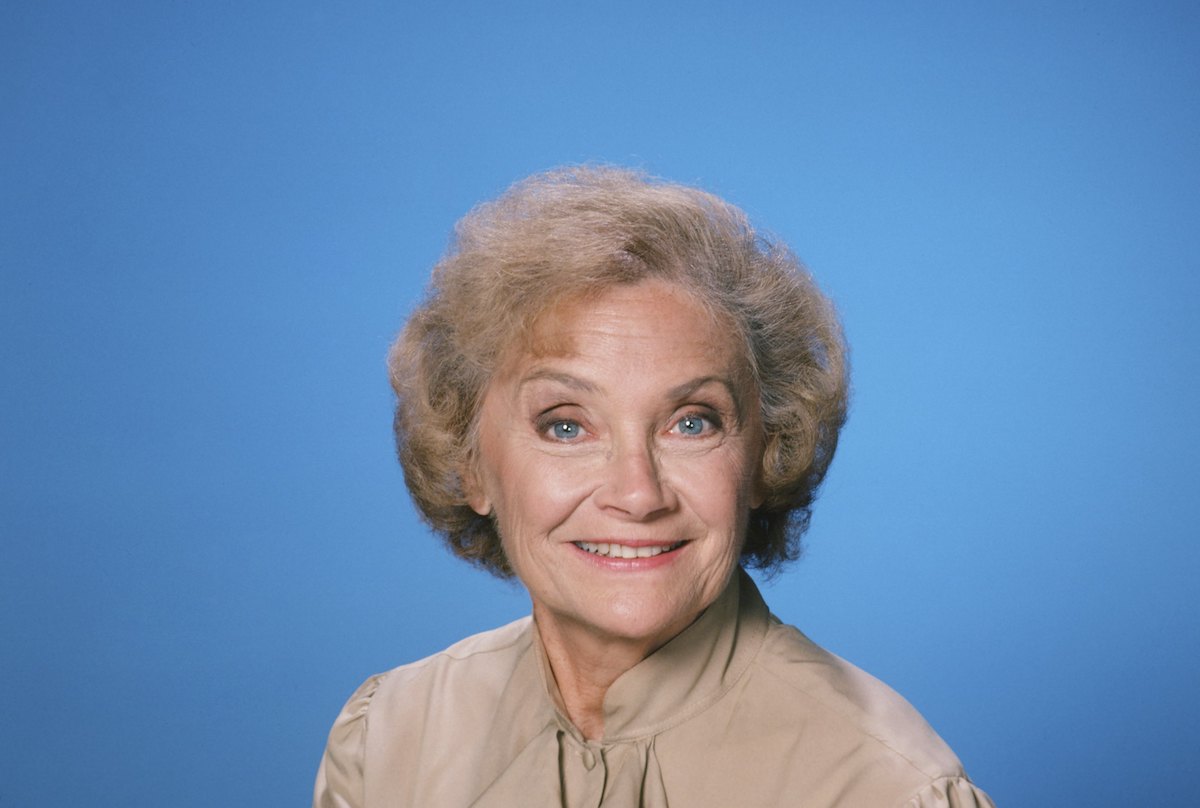 Estelle Getty's AIDS activism
As the AIDS epidemic claimed more and more lives throughout the late '80s and early '90s, Getty was one of the celebrities in Hollywood bringing much-needed attention to the cause. For her, supporting the LGBTQ community wasn't even a decision she had to think about.
"I've been in show business all my life, and the majority of my friends are gay. I don't deny that," she told the Ludington Daily News in 1989. She added that "a lot of [her] friends have died of AIDS."
Getty attended various AIDS memorials and events throughout the '80s as Golden Girls was on the air. She was even honored at the AIDS Project Los Angeles's 1987 White Party for her work and she was thrilled to be there. "I'm here because I'm here for any good cause, and AIDS is my most important cause right now," she smiled.