Golden Globes 2021: How a Beyoncé Song Inspired 'Hamilton'
After 'Hamilton' released on Broadway in 2015, Lin-Manuel Miranda shared which song from the musical is inspired by a Beyoncé song.
Lin-Manuel Miranda worked tirelessly on Hamilton before its Broadway debut in 2015. His hard work soon paid off, as multiple celebrities, including Spike Lee, Neil Patrick Harris, and Rosie O'Donnell, praised the musical following its release. 
Both Beyoncé and Jay-Z also shared their admiration for the show and made an appearance at the show in 2016. During his production's success, the writer and actor confirmed if Queen Bey influenced his hip-hop musical.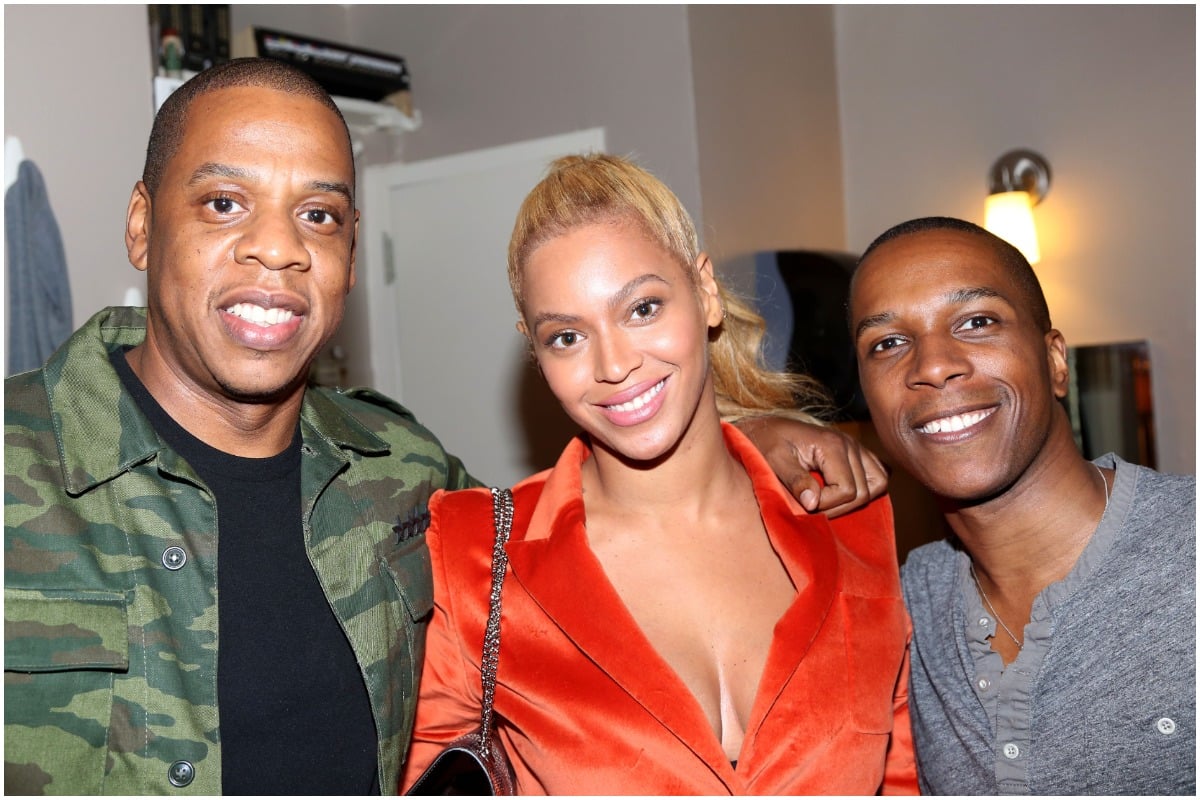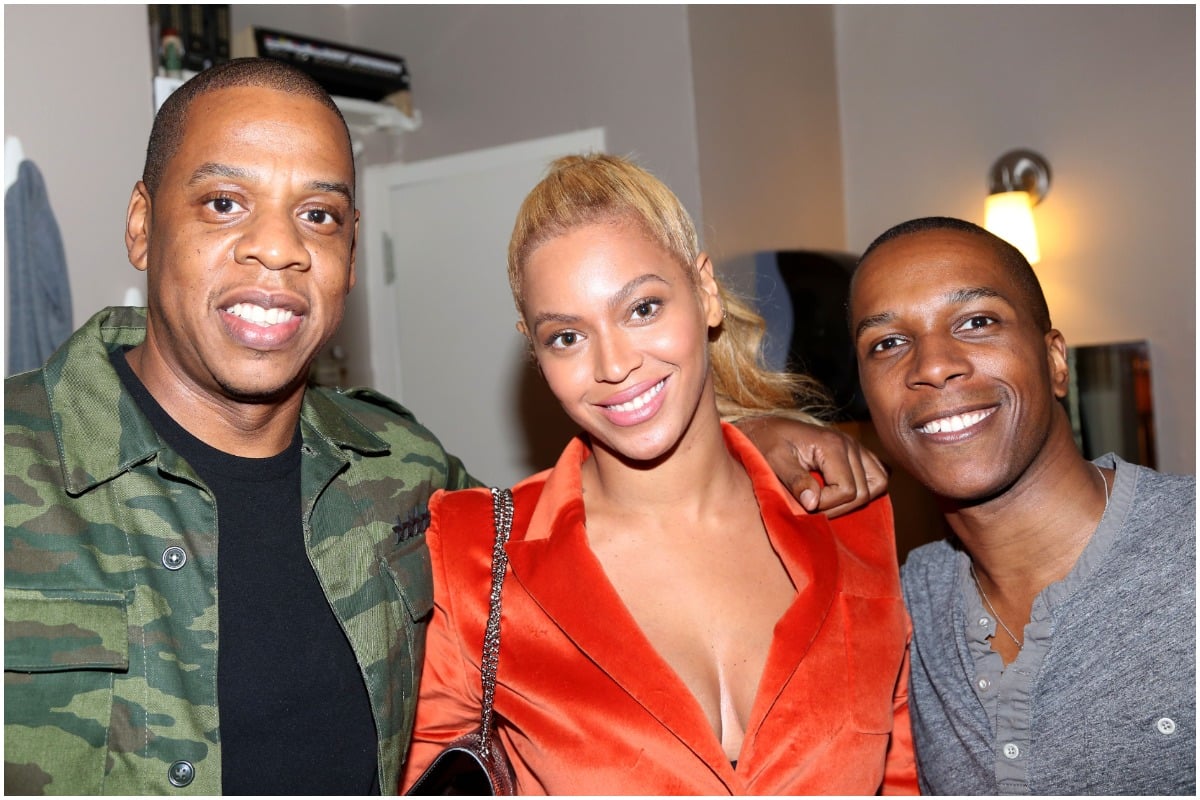 'Hamilton' by Lin-Manuel Miranda is nominated for a 2021 Golden Globe
Before his starring role as the original Alexander Hamilton in Hamilton, Miranda worked on other Broadway productions. In March 2008, he created and played the lead character in a show called In The Heights. Around the same time, he announced at the White House that he planned to develop a musical about the founding father. 
While working on the songs for the production, Miranda said in July 2020 that he sprinkled in references to The Notorious B.I.G., Mobb Deep and DMX. Through the tributes, the Mary Poppins star wanted to educate musical theatre lovers about hip-hop's legacy. 
"They write so brilliantly that they transcend their circumstances, and they change the world literally through their power of their pen and their delivery and their oratory. That's the fundamental idea in it. That's why it's such a love letter to hip hop," Miranda said about the rappers he referenced. "I want the kids who just only know musical theater when they pick up their liner notes, they see, 'Contains a sample from Ten Crack Commandments by Notorious B.I.G.'"
Since its Broadway release, Hamilton earned multiple accolades. In 2016, it was nominated for 16 Tony Awards and won 11 of them, including Best Musical, per USA Today. Additionally, Miranda inked a deal with Disney to show Hamilton in theaters. Due to the COVID-19 pandemic, it streamed on Disney+ in July 2020 and earned a Golden Globe nomination for Best Picture – Musical/Comedy.
Beyoncé's song 'Countdown' is referenced in 'Hamilton'
Once Hamilton debuted on Broadway, its fans wanted to dissect the production in search of its hip-hop and R&B references. In September 2015, Slate listed several of the songs Miranda possibly used as inspiration. One of the songs on the publication's list was Beyoncé's song, "Countdown." Hamilton's song, "Helpless," possesses similar ad-libs to Bey's tune. 
Miranda shared the playlist that inspired his hit musical in 2017. Although he didn't say what he used each song for, he listed "Countdown" as one of the tracks that inspired him. Additionally, he confirmed that he referenced the "Drunk In Love" singer via Twitter in 2015. 
"Yes, "Countdown" by Beyoncé is the most perfect song ever written and influences EVERYTHING," Miranda said.
Has Lin-Manuel Miranda worked with Beyoncé?
It's unclear if Beyoncé caught Miranda's homage to her when she listened to the musical. However, she did attend the show in New York with Jay-Z. Unfortunately, Miranda shared with The Zane Lowe Show that he missed the opportunity to perform in front of the "All Night" songstress. The actor said he had a "104-degree fever," which made him call in sick for the first time. 
 "It was my first time being sick. It was my first time calling out," Miranda admitted. "At noon, they said, 'Beyoncé's coming tonight.' And I was like, 'Pull the IV out; I can do it.' My wife was like you, 'You have to stay home.'"
Although Miranda missed the chance to sing for Beyoncé, he spoke about his love for her with Capital FM. During the interview, he said he would "drop everything" to work with the Grammy winner.